Denise Dearing
The award dates back to 1874 and often precedes other accolades in long and impactful careers, including the Nobel Prize.
---
This newly discovered mouse-butterfly interaction suggests that western monarch decline could disrupt ecosystems in unanticipated ways.
---
A first-of-its-kind study found that evolutionary history has the strongest influence in both wild and captive woodrats' microbiomes.
---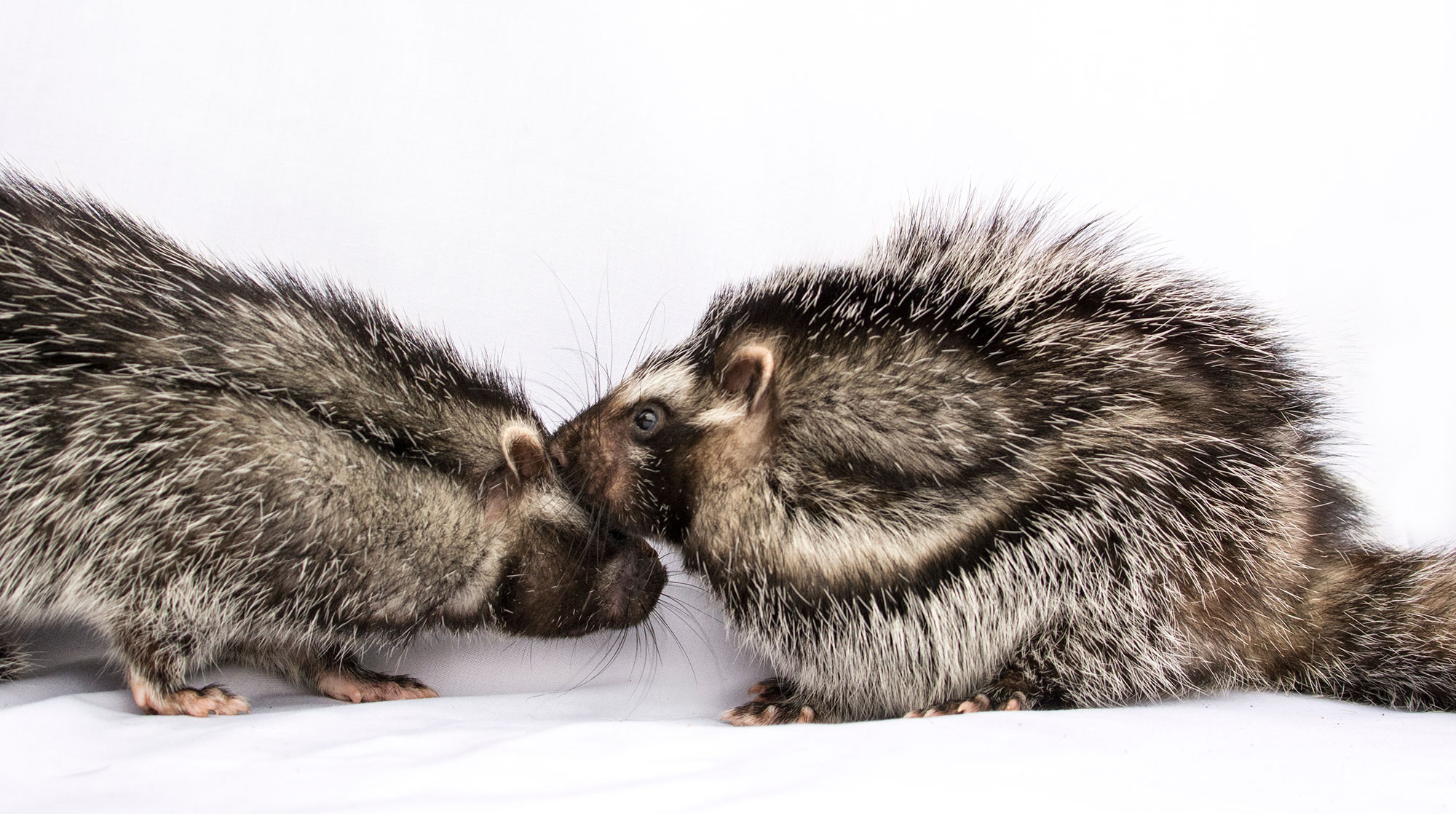 The African crested rat's fur is packed with a poison so lethal just a few miligrams can kill a human. Biologists confirmed where it gets its poison, and uncovered an unexpected social life.
---
Renowned geneticist and father of molecular biology at the U passes away.
---
Researchers in the U's School of Biological Sciences report that the native gut microbiome can be preserved in captivity by continuing to feed the animals their native foods instead of an artificial diet.
---
'BEACONS OF EXCELLENCE' AWARDS: CALL FOR NOMINATIONS Each year, the University of Utah's Office of Undergraduate Studies and the Office of Student Affairs recognizes people, programs and projects committed to creating a transformative, undergraduate educational experience. The six Transforming U: Beacons of Excellence awards celebrate "best practices" found across campus, including labs, student clubs, individuals, centers […]
---