coronavirus
COVID-19 has accelerated a trend of rapid growth in western gateway communities. This "amenity migration" is causing urgent planning challenges.
---
We ask that you increase your efforts to follow the best public health practices for safe, healthy behavior during the pandemic.
---
The program will help determine prevalence of COVID-19 on campus and identify any outbreak hotspots.
---
Addressing the common misconceptions about face coverings using scientific evidence.
---
University of Utah engineers conduct air flow study to help Utah Symphony musicians stay safe from COVID-19.
---
The latest issue of University of Utah Magazine is hot off the presses. Check out the features, including investigating if debates change people's minds, a COVID-19 timeline and how the U responded to an earthquake in the middle of a pandemic.
---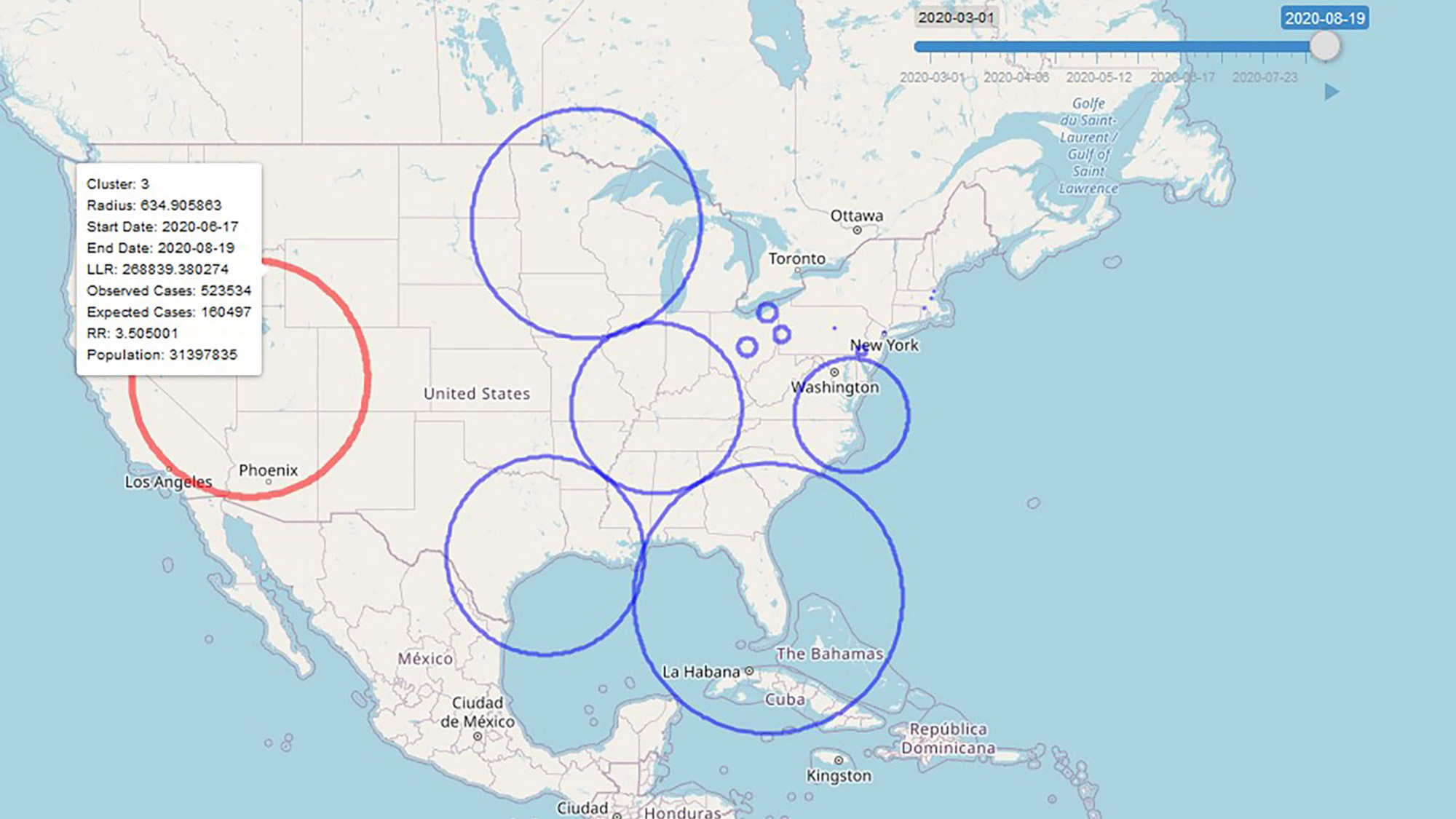 As COVID-19 outbreaks sweep across communities, local officials are forced into a whack-a-mole approach to battling the virus. Geographers hope a new method will provide timely data to inform public policy.
---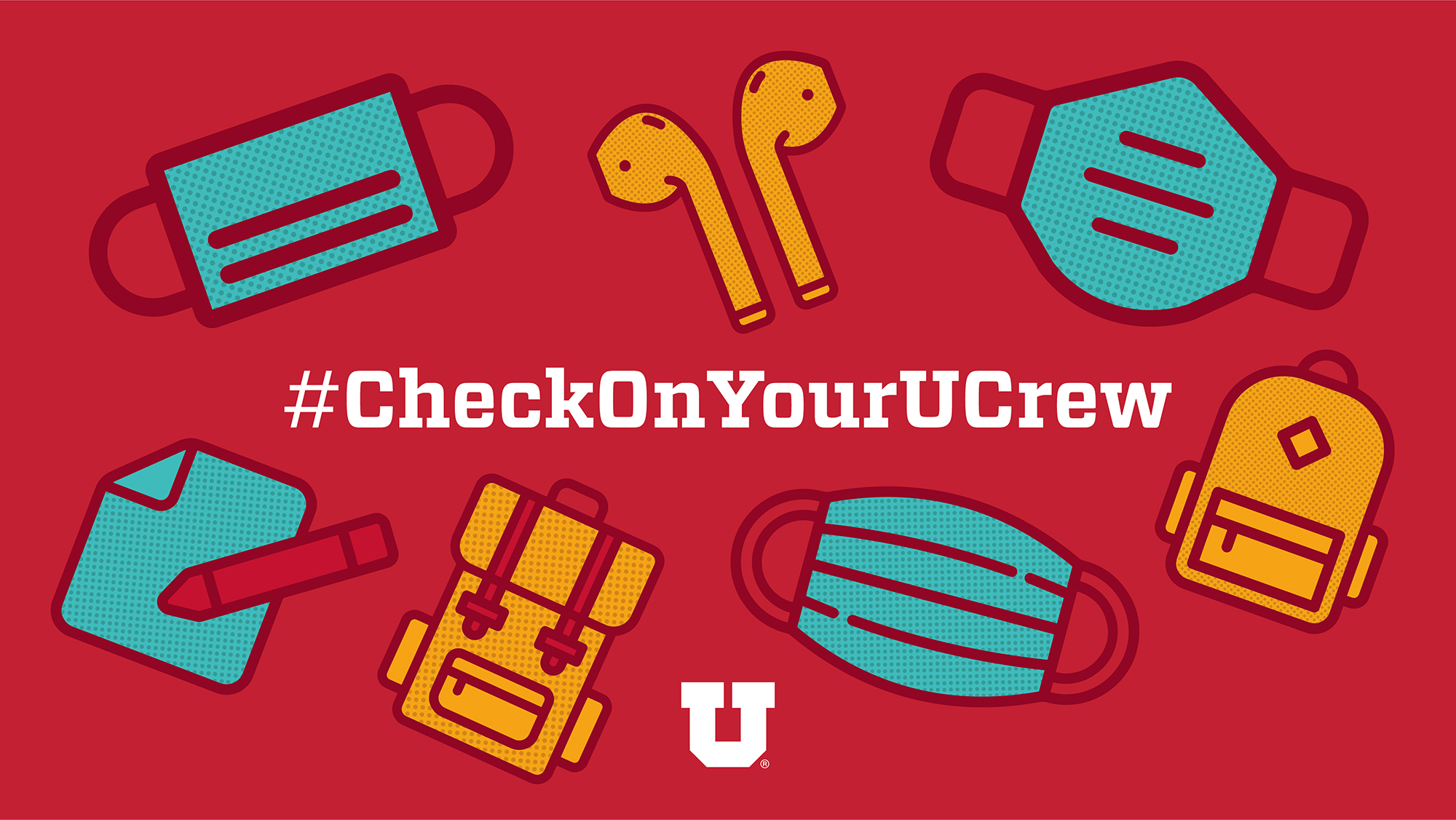 Answers to some of the most frequently asked questions about the Fall 2020 Semester.
---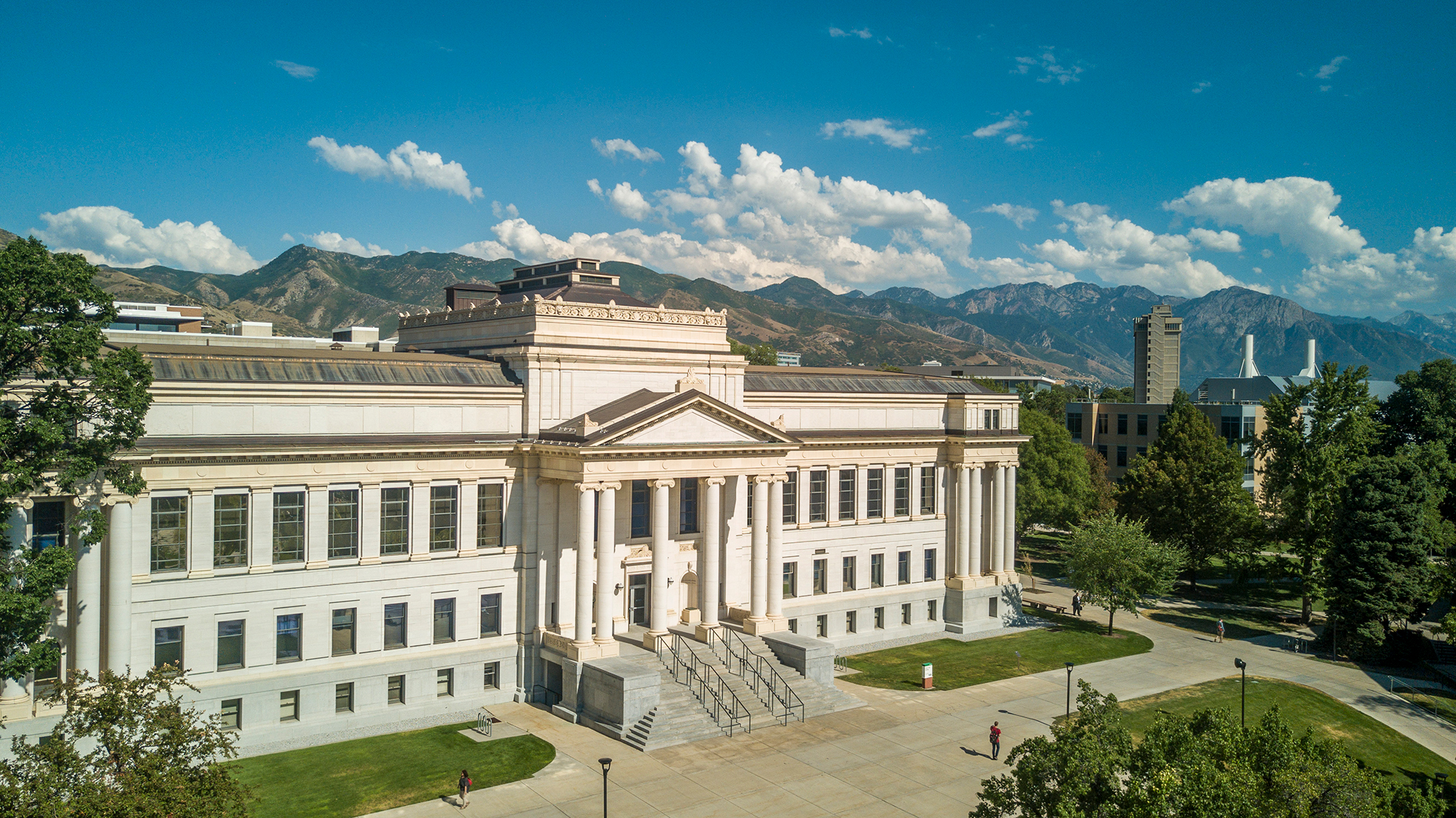 U President Ruth Watkins shares her insights on constructing a vibrant, equitable and affordable future for higher education.
---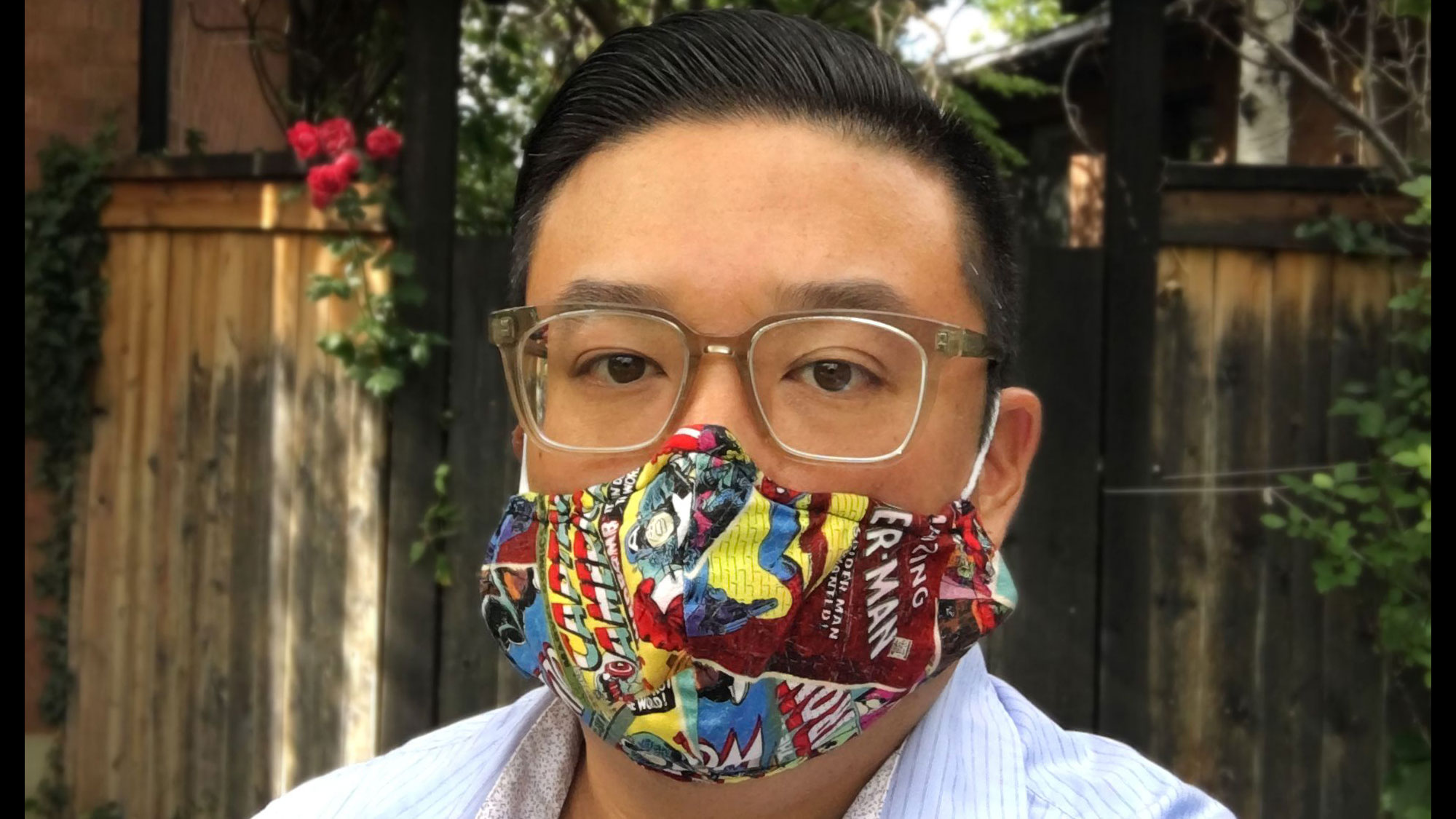 Clement Chow found himself on the leading edge of a tidal wave as one of the first COVID-19 cases in Utah.
---