coronavirus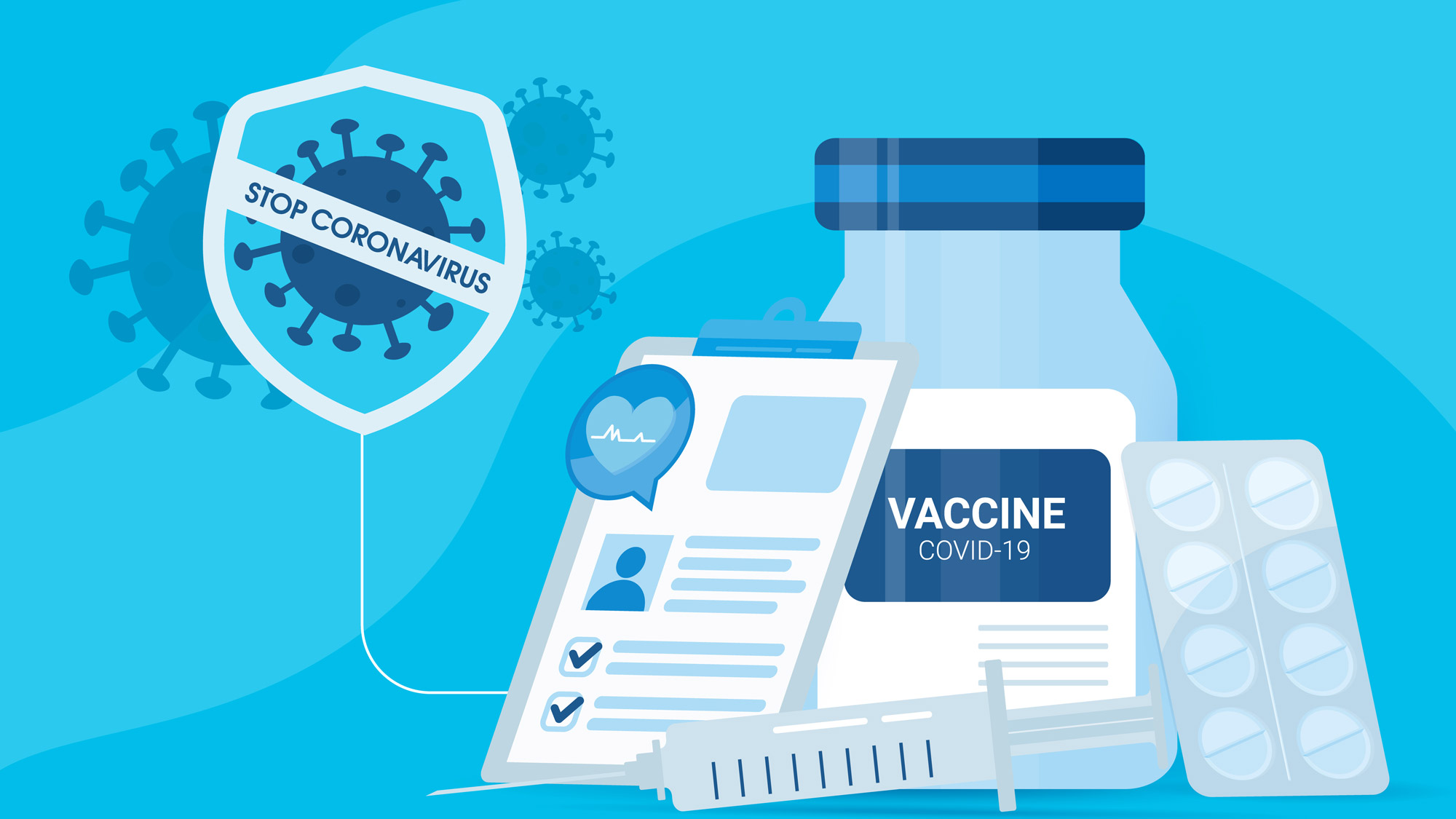 Get some clarity on these shots and why public health officials are recommending them now.
---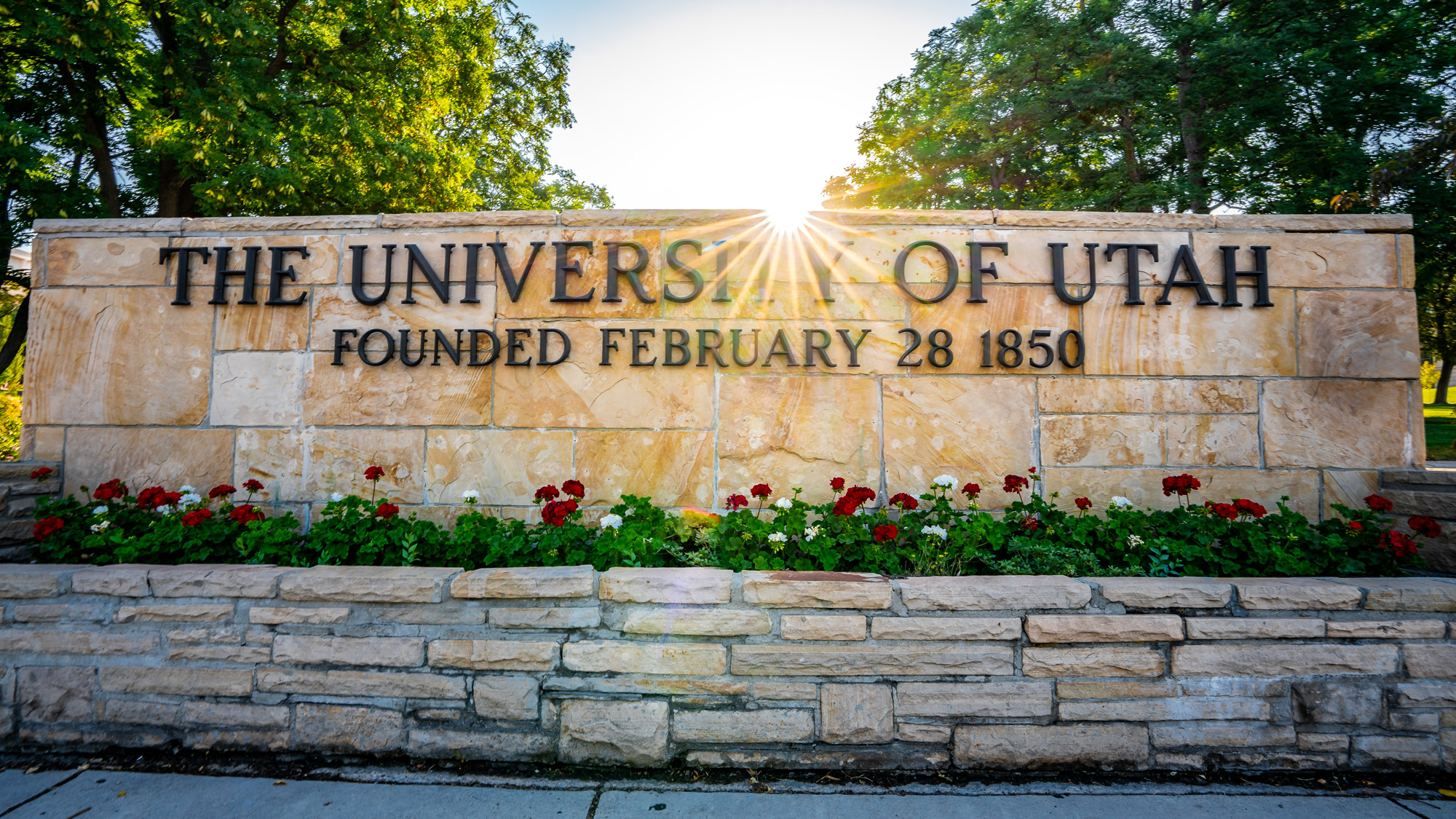 Free, weekly asymptomatic testing is available to the immediate family and household members of university staff, students and faculty.
---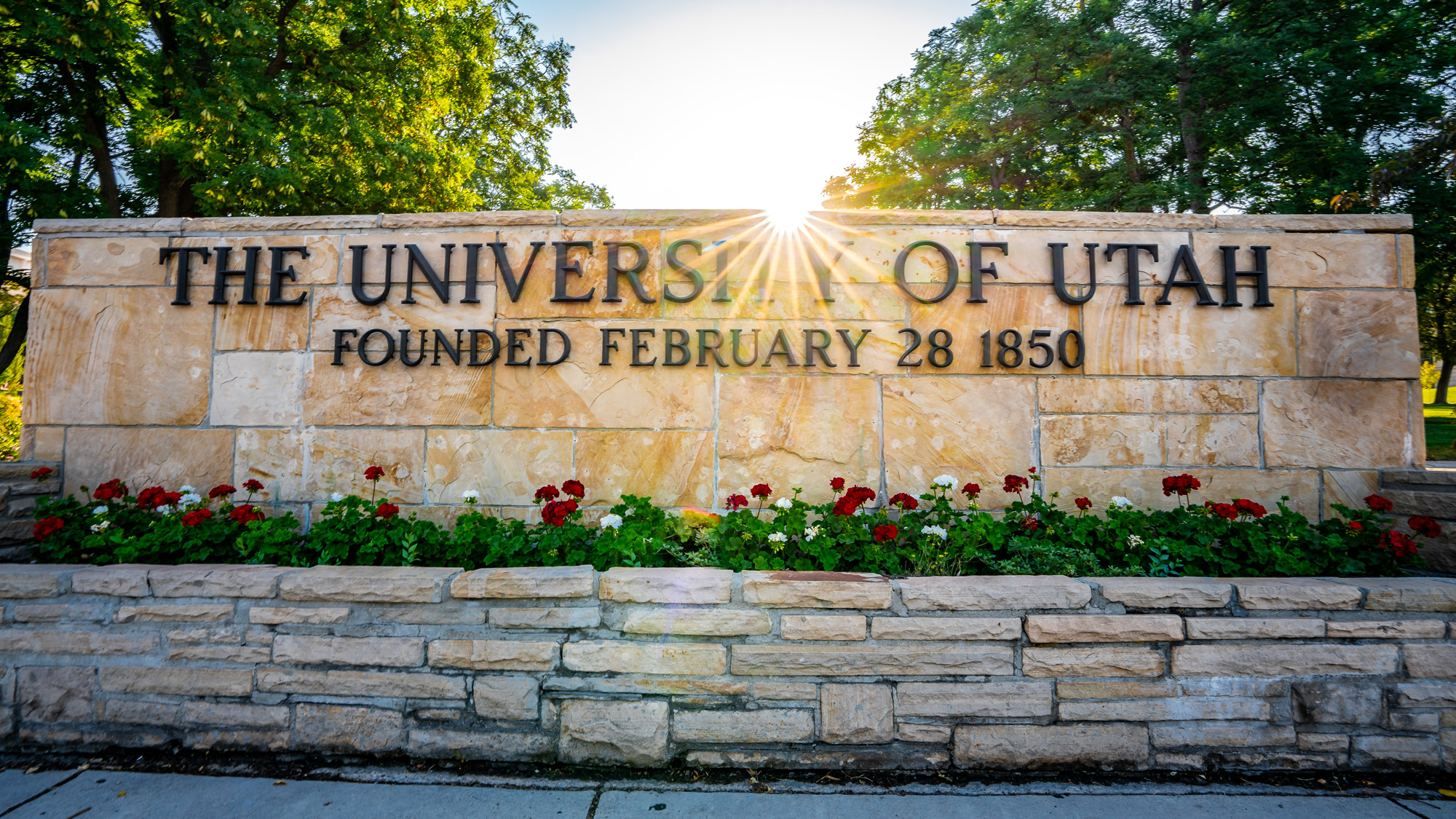 U senior leadership answered commonly asked questions from students, faculty and staff regarding the in-person campus experience we expect this fall.
---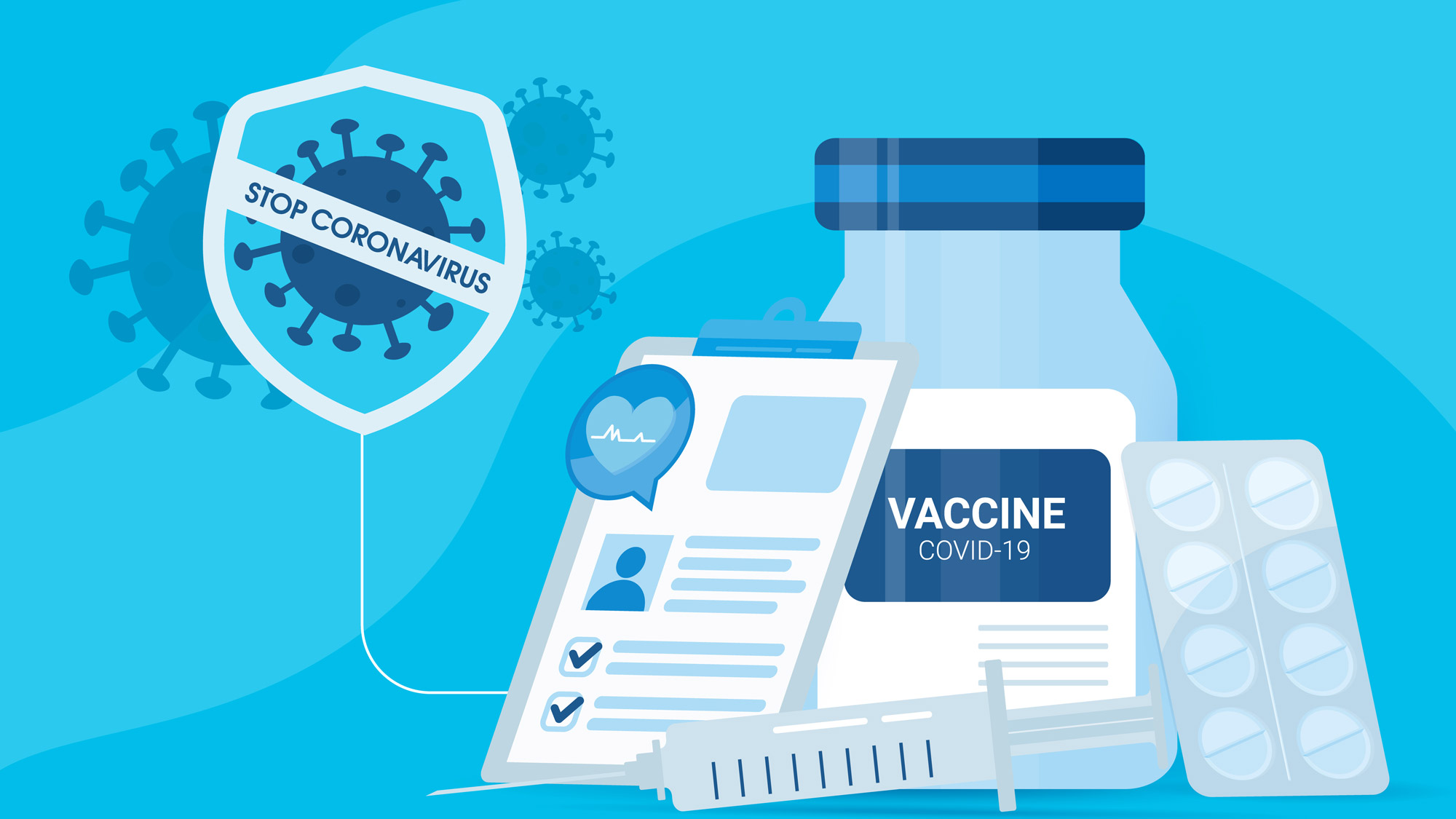 Despite what some online articles and social media outlets suggest, COVID-19 vaccines do not contain tracking devices, nor will they cause infertility or alter your DNA.
---
With coronavirus transmission rates rising, we want you to know how the university is responding to these changing pandemic conditions—and to ask for your support and active participation.
---
U scientists model possible coronavirus futures.
---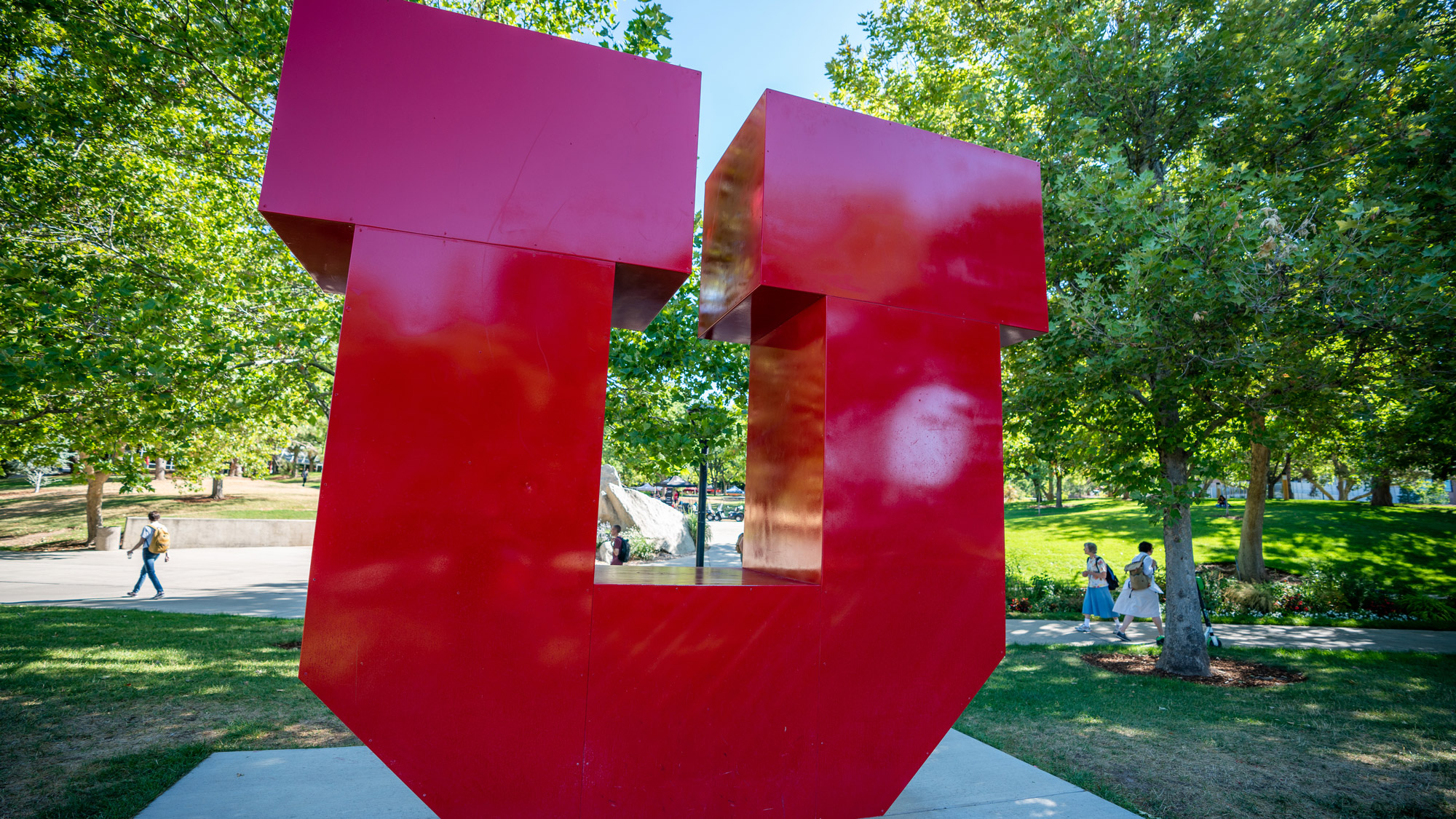 Help stop the spread of COVID-19 in the campus community.
---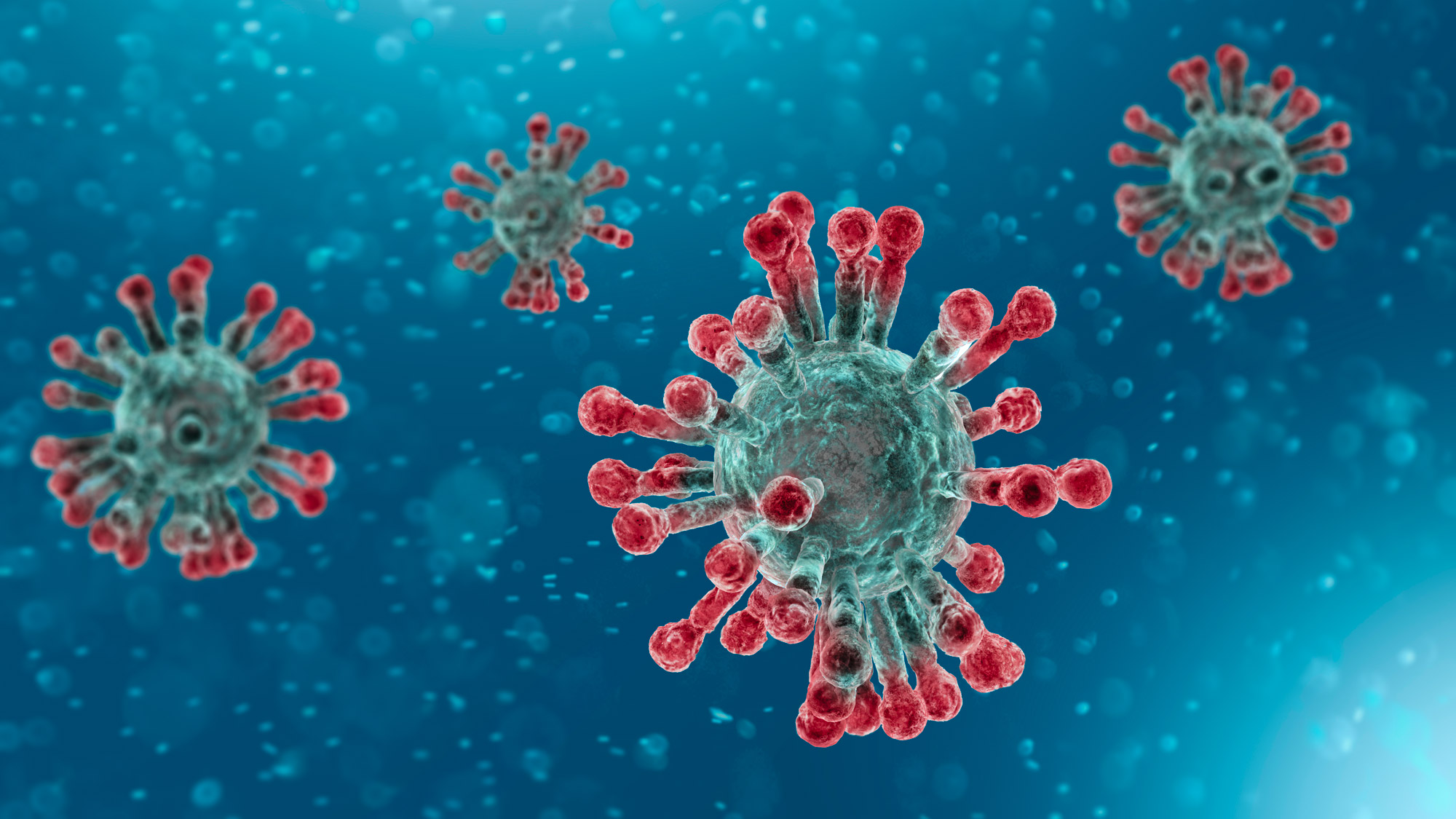 Information to protect the campus community.
---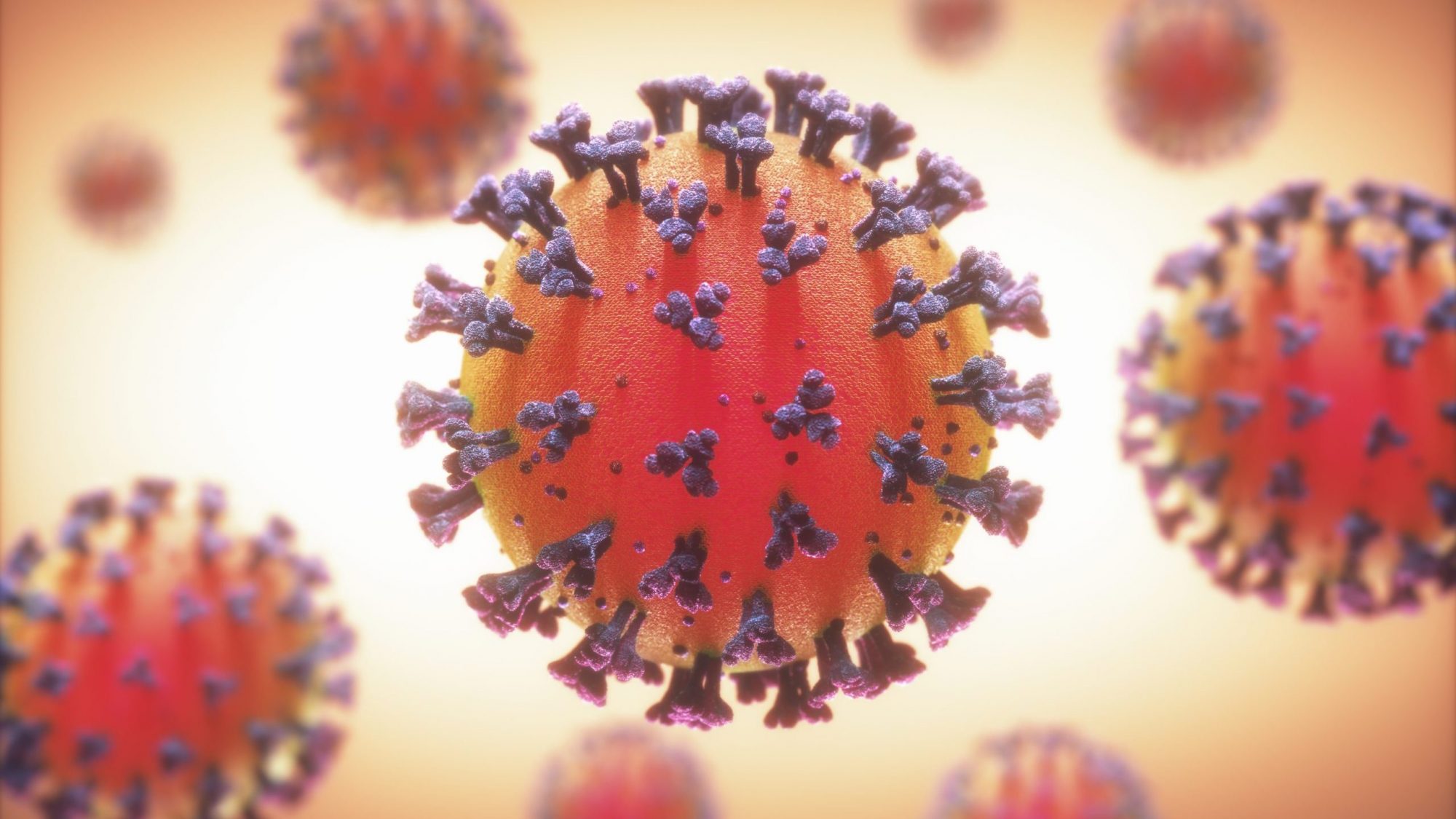 A new study suggests that as temperatures get cooler, particles on surfaces will remain infectious longer.
---
The vaccines use a new approach to train our bodies in fighting SARS-CoV-2 infection.
---