coronavirus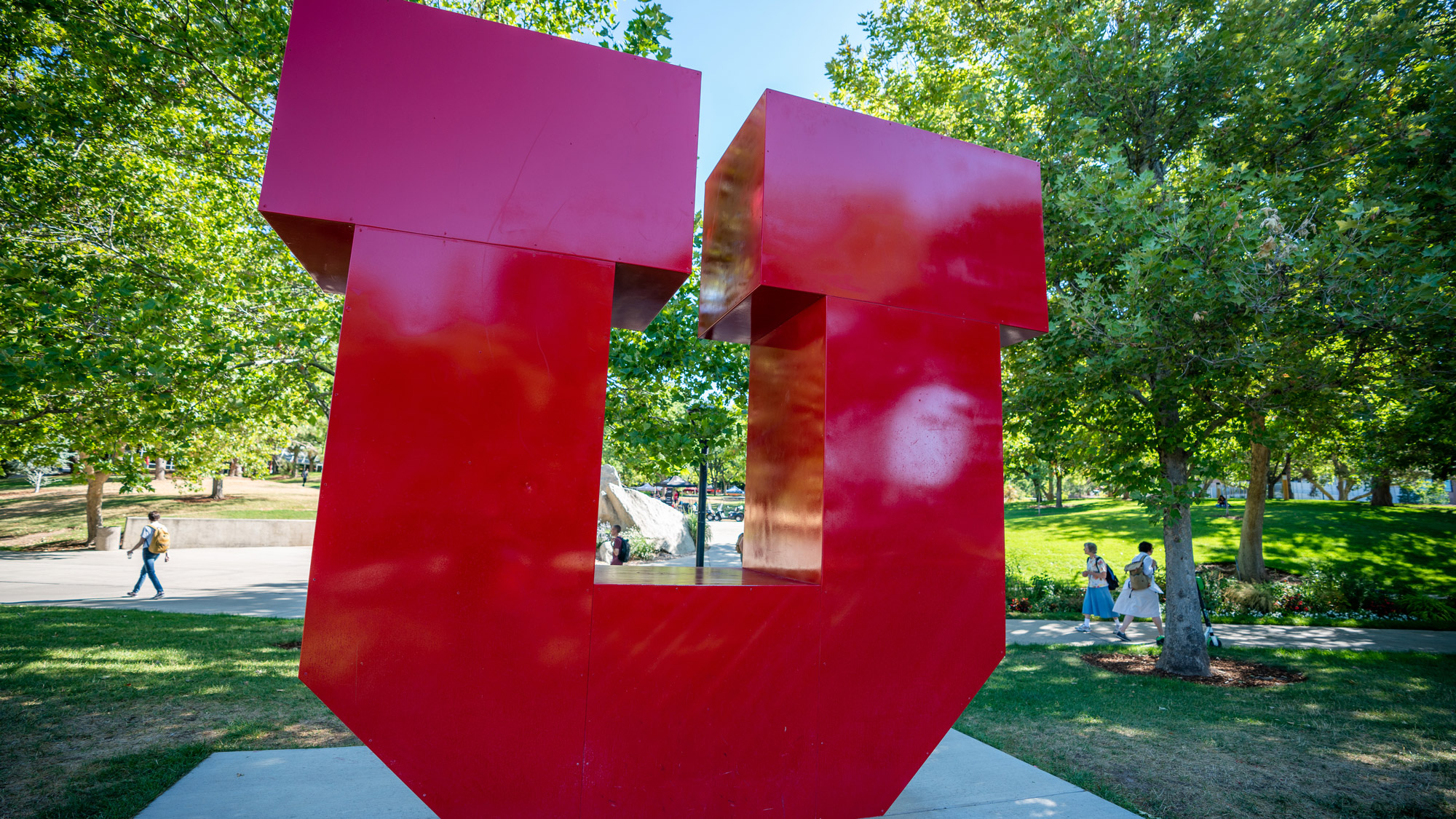 Help stop the spread of COVID-19 in the campus community.
---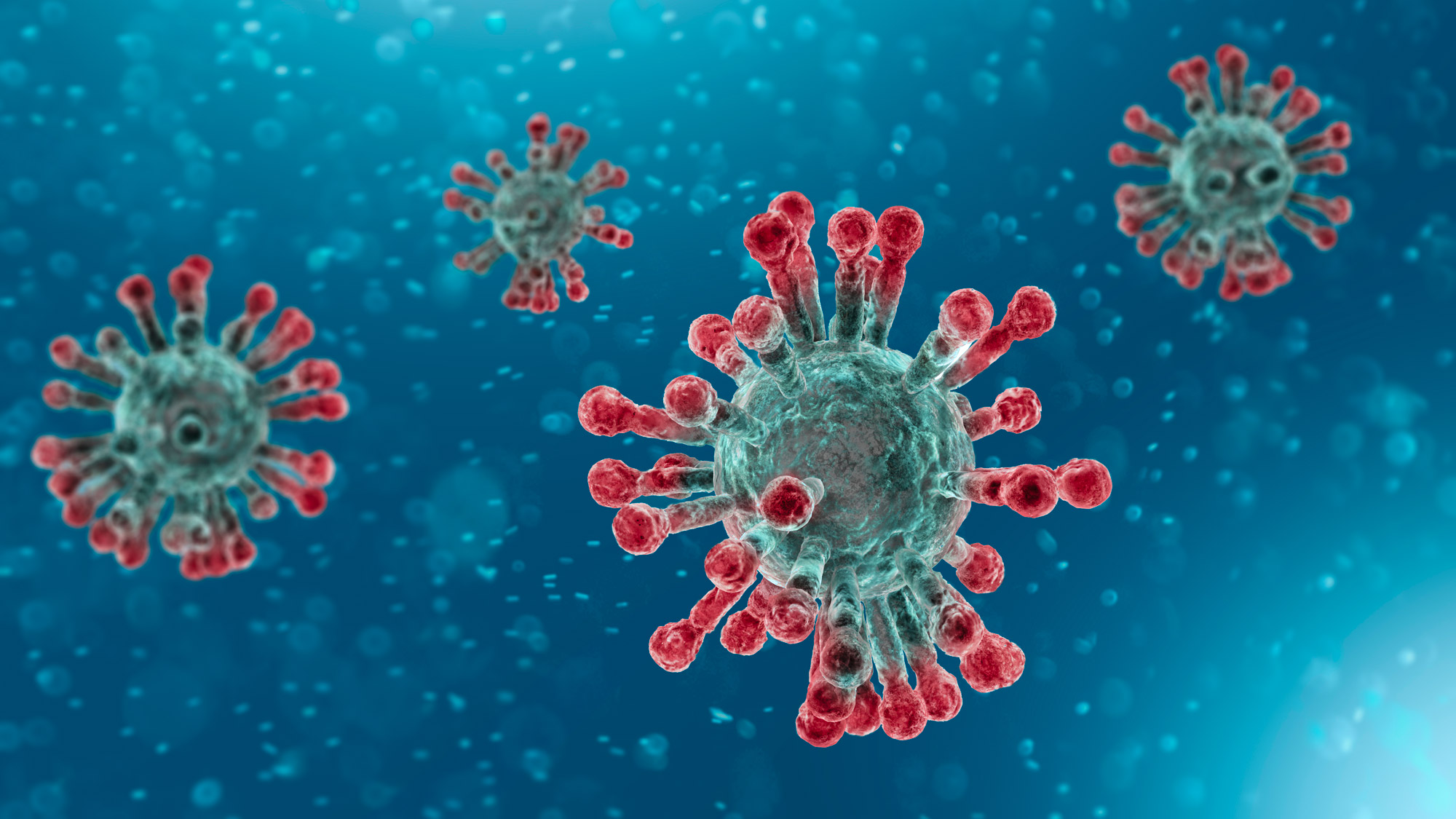 Information to protect the campus community.
---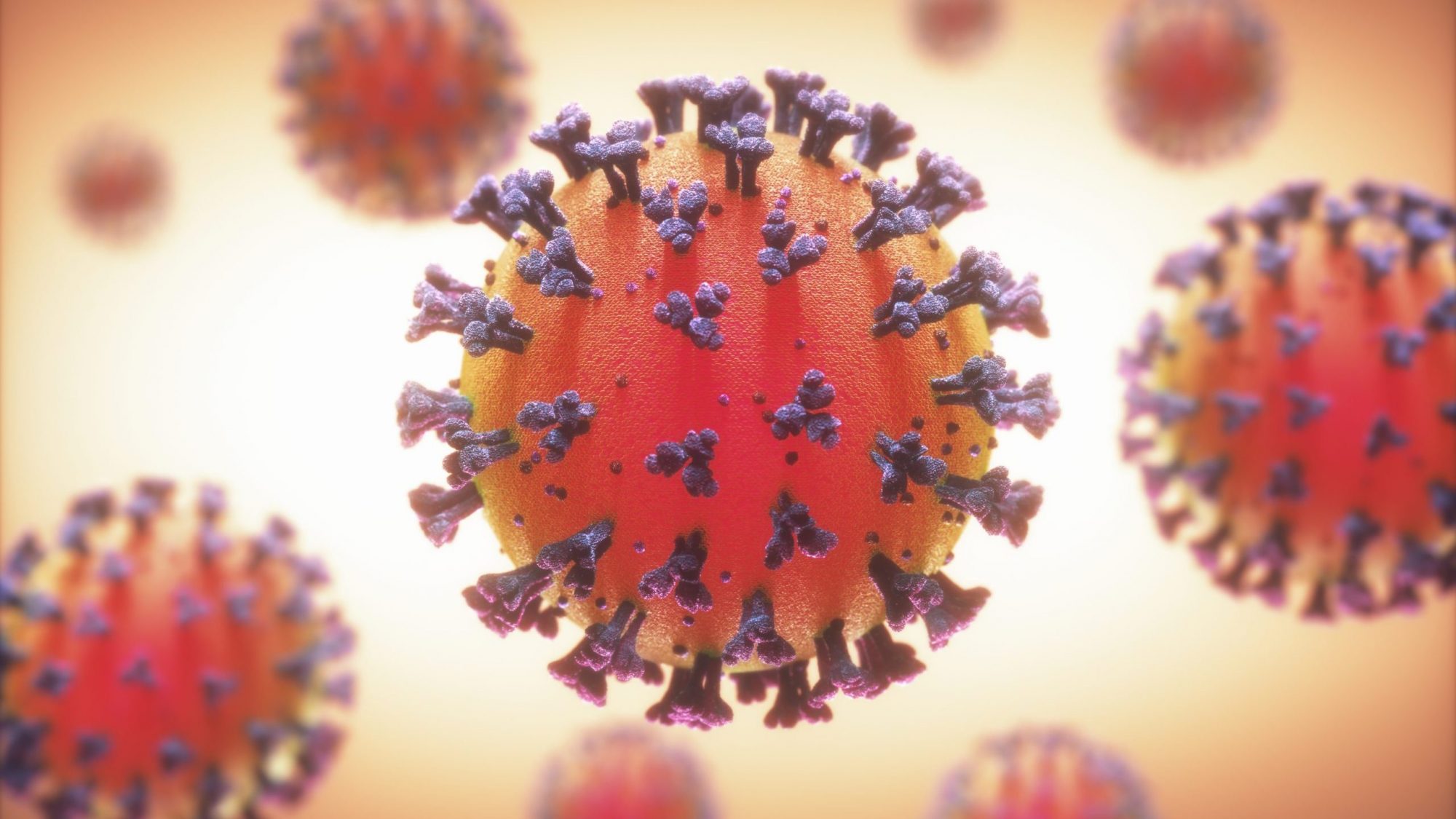 A new study suggests that as temperatures get cooler, particles on surfaces will remain infectious longer.
---
The vaccines use a new approach to train our bodies in fighting SARS-CoV-2 infection.
---
The flash flood-like emergence of COVID-19 has shined a spotlight on those three "I" words and the efforts of University of Utah Health's Immunology, Inflammation, and Infectious Disease (3i) initiative.
---
The goal is to identify those who are asymptomatic and provide them with an opportunity to isolate themselves on campus or at home while the virus runs its course.
---
The College of Science and Office of Environmental Health and Safety have enacted creative solutions to rebuild a culture of lab safety—and it has paid dividends in implementing safeguards for COVID-19.
---
We must act now to protect the health and safety of our entire community—an ethic we know our campus embraces.
---
Cases are rising, so we all need to step up.
---
COVID-19 has accelerated a trend of rapid growth in western gateway communities. This "amenity migration" is causing urgent planning challenges.
---