contact tracing
Our campus life can be as normal as possible with just slight inconveniences.
---
An incredible team keeping the campus community safe.
---
"Now that the vaccine is becoming more accessible, my team is also promoting and educating people about the vaccine."
---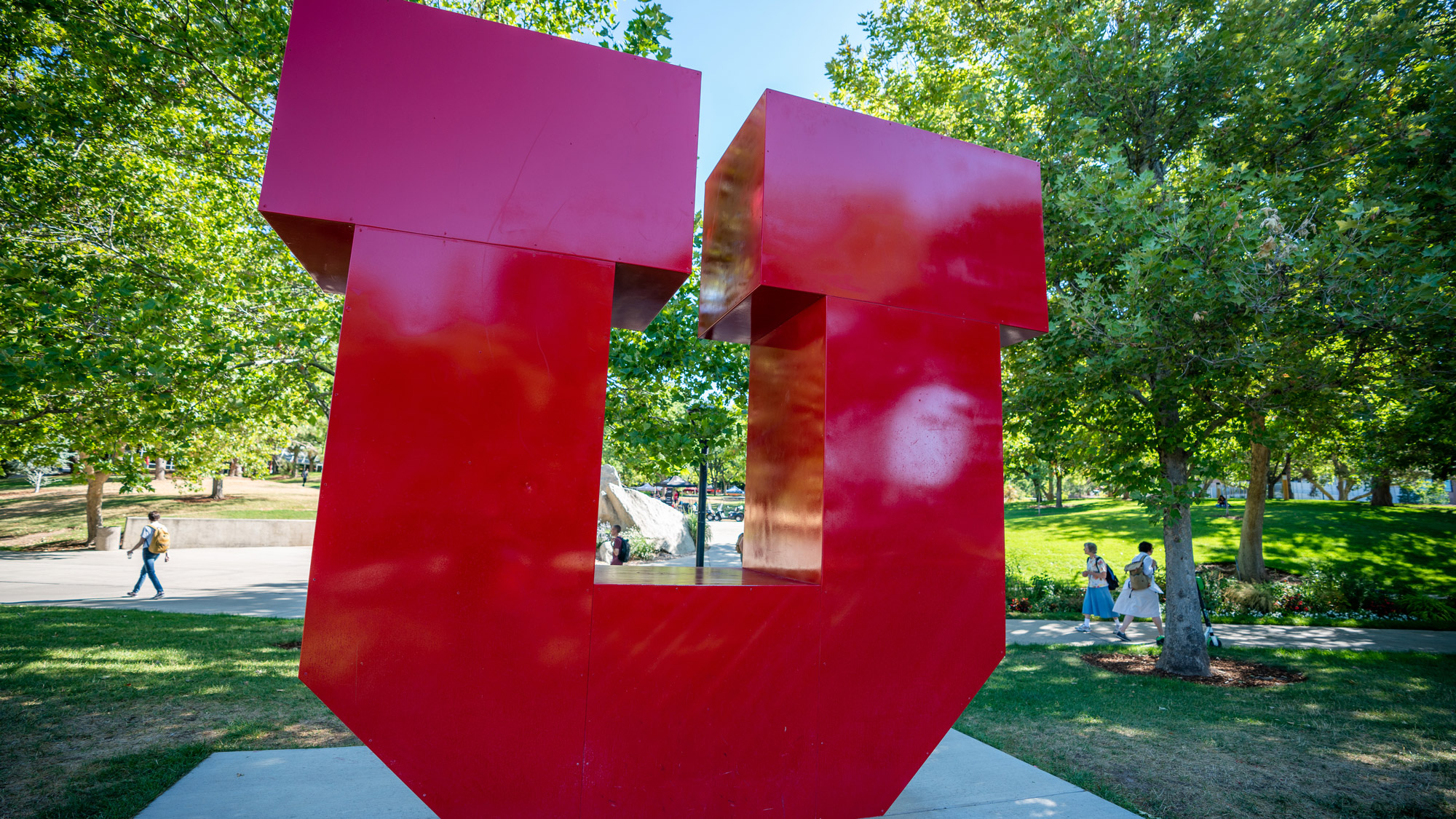 Help stop the spread of COVID-19 in the campus community.
---
You may be getting calls from unknown numbers. How to stay safe.
---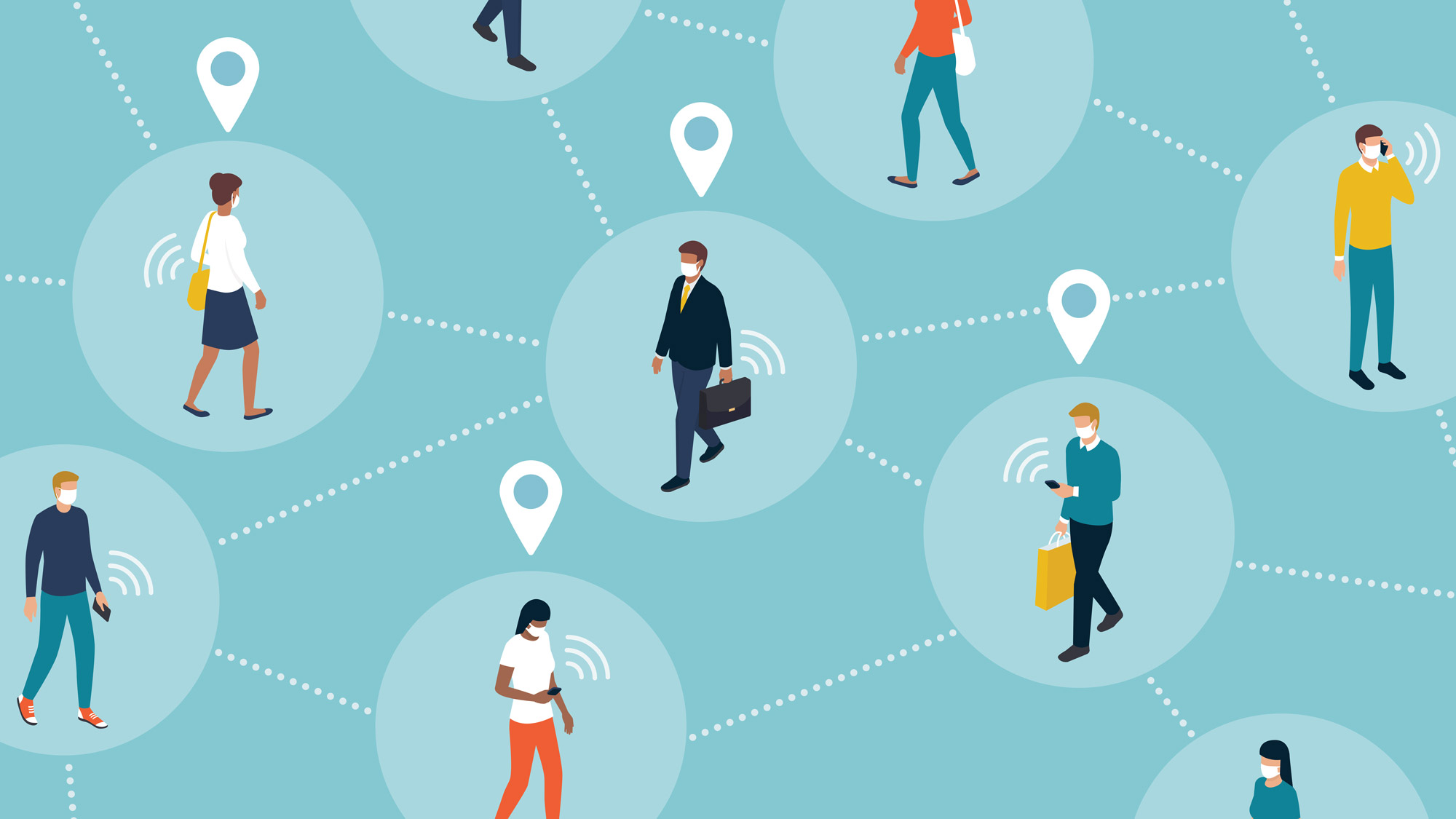 Do your part to stop the spread of COVID-19 by helping the contact tracing team.
---
A final update on the coronavirus circuit breaker.
---
The pandemic isn't over just because you're over it.
---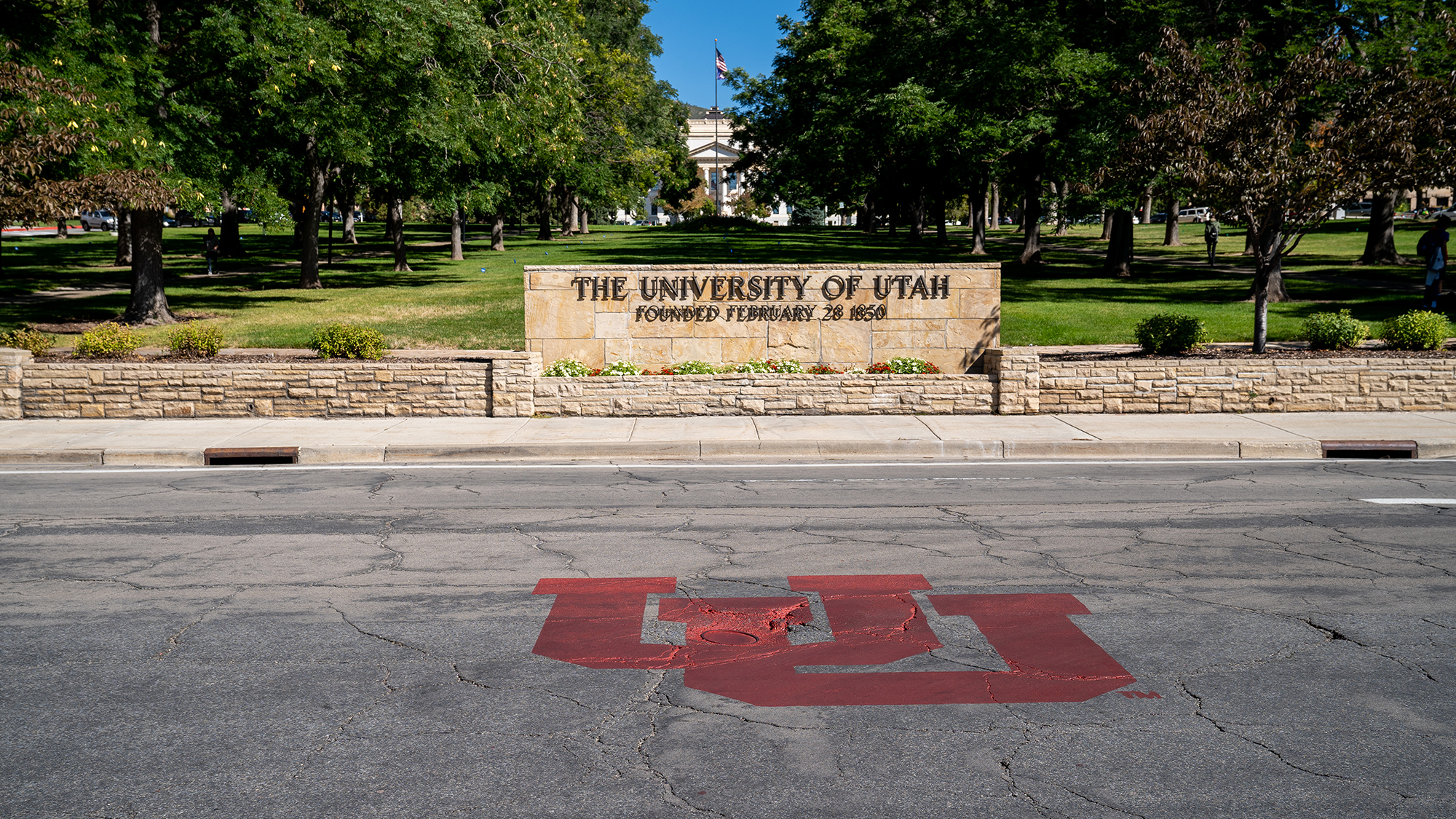 In the sixth and final Return to Campus webinar, held on Aug. 20, 2020, President Ruth Watkins and other senior leaders gave a final update on campus operations, while Dr. Richard Orlandi and Dr. Sharon Talboys discussed details of the U's testing and tracing plan.
---
As the U begins fall semester, the health and well-being of students, staff and faculty are top priorities for the university.
---