commencement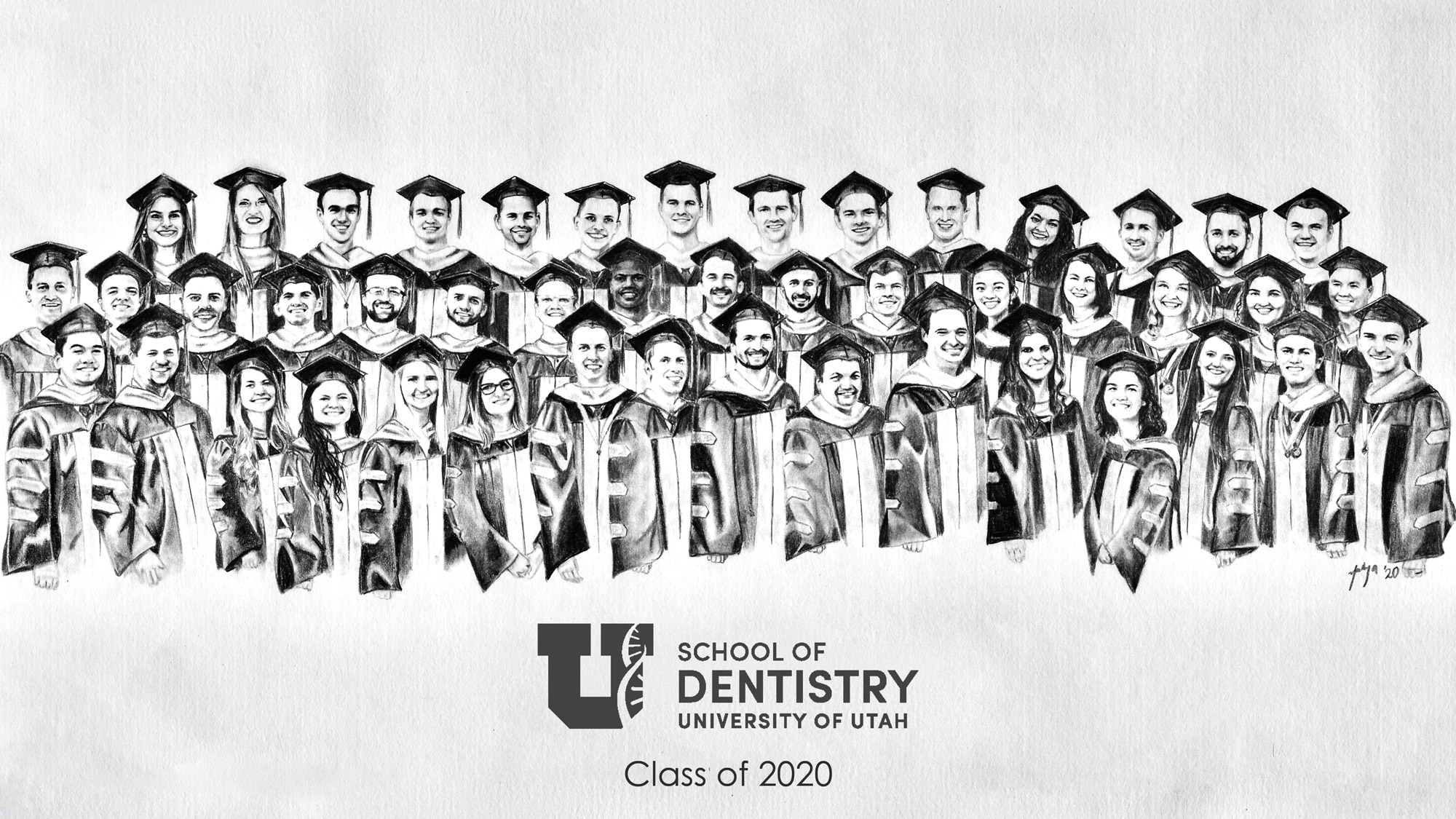 On May 15, the University of Utah School of Dentistry conferred Doctor of Dental Surgery on 46 fourth-year candidates.  
---
University of Utah's top-ranked games program will hold their virtual graduation within an online video game.
---
When it came to celebrating the class of 2020 the College of Fine Arts got creative.
---
A campus-wide virtual commencement will take place on Thursday, April 30, at 6:30 p.m.
---
U faculty are recognized for teaching, scholarly and creative research, service, innovation and impact, community-engaged teaching and more.
---
As the Class of 2020 prepares to celebrate its success, meet a few of the graduates.
---
The U Commencement Committee asks graduating seniors for input on in-person celebration options in addition to a virtual ceremony on April 30.
---
Guidance for students during the COVID-19 crisis.
---
Thursday's commencement address from civil rights veteran and U alum Rev. France A. Davis can be watched live at utah.edu/live.
---

As the Class of 2019 prepares to celebrate their success, meet a few of the graduates and remember the ones we've highlighted over the past few weeks.
---