College of Social and Behavioral Sciences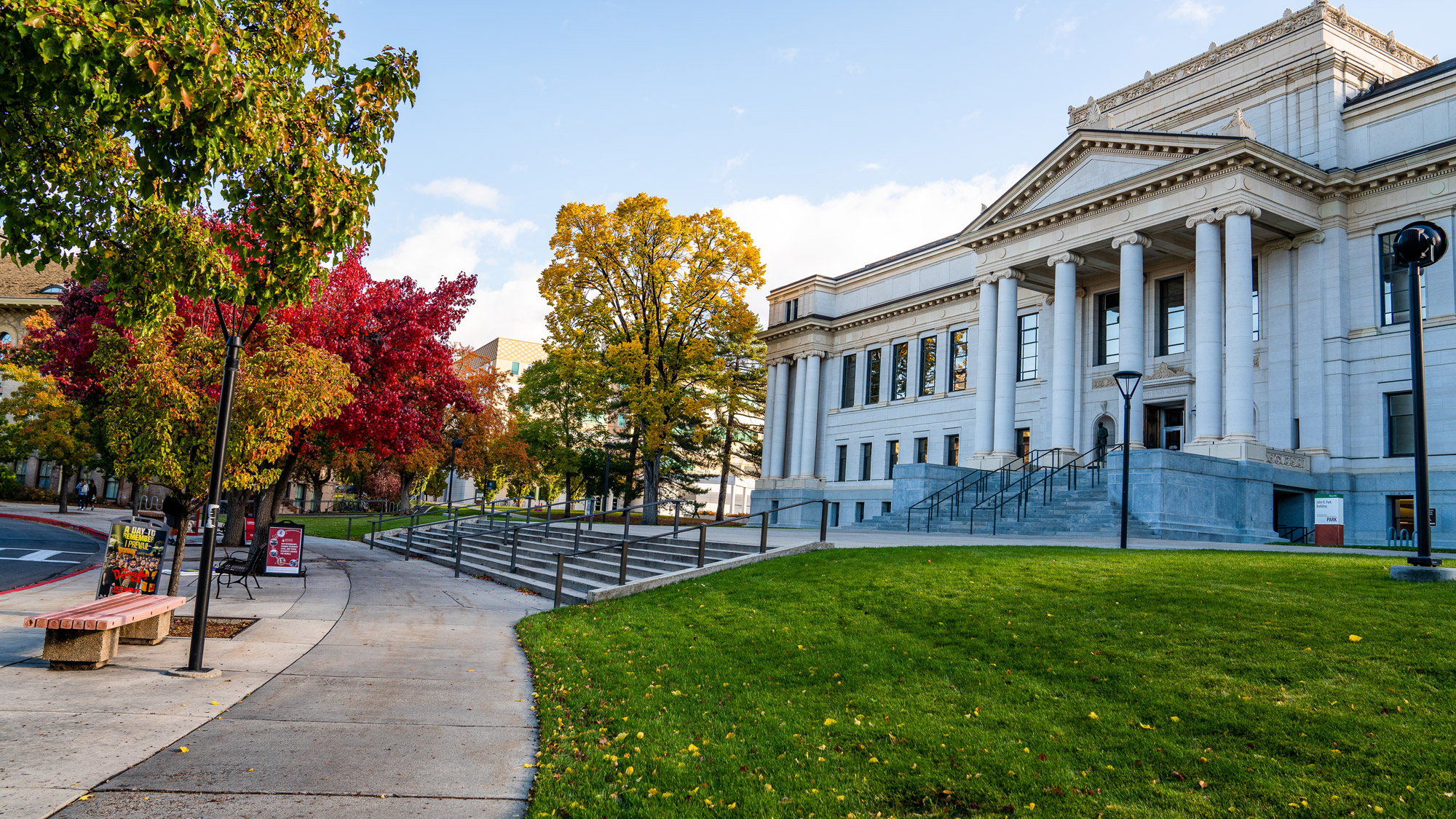 This is the second-largest U cohort to date.
---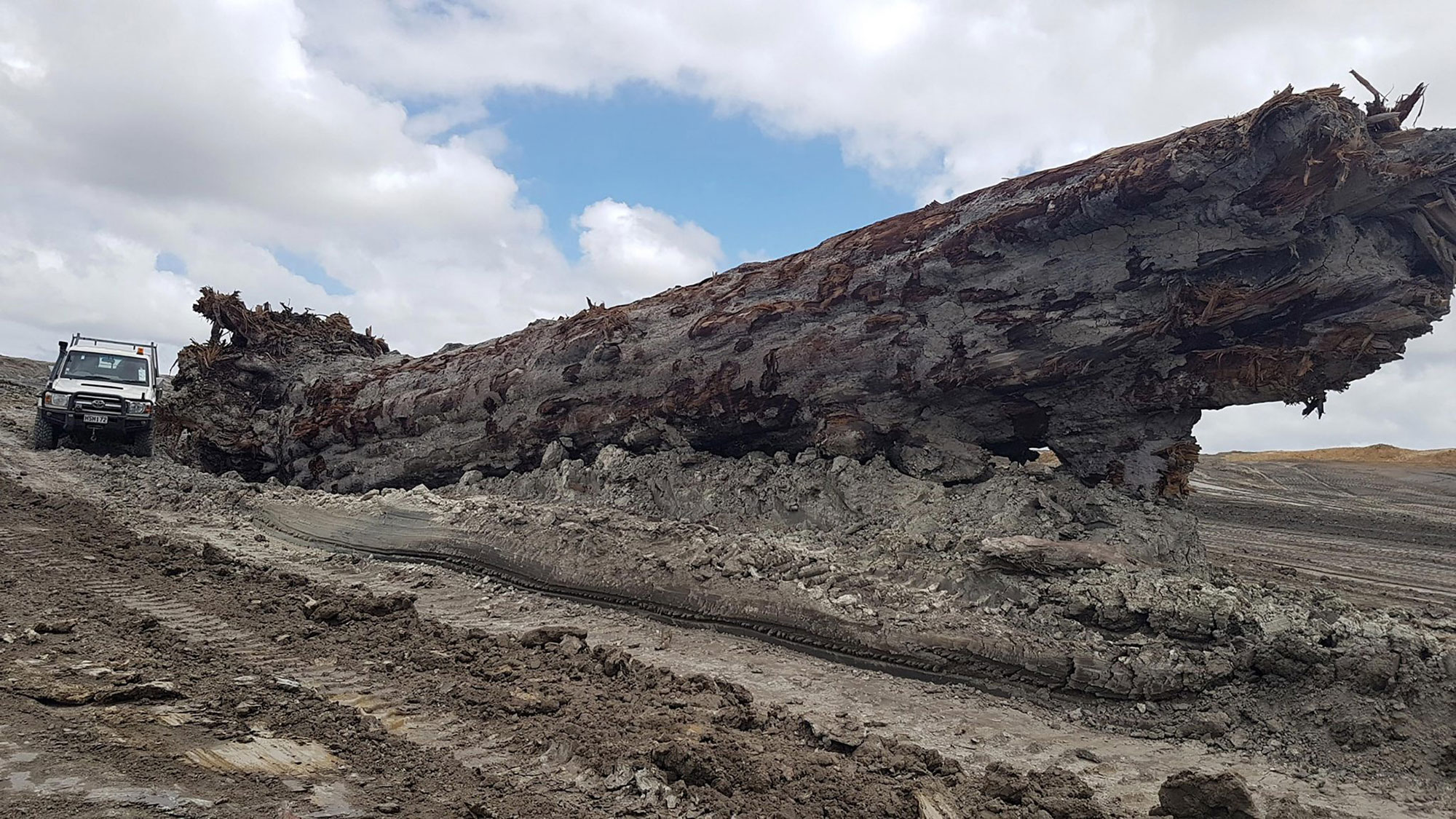 Approximately 42,000 years ago the Earth's geomagnetic field reversed, triggering dramatic climate shifts and fueling ecological change on a global scale.
---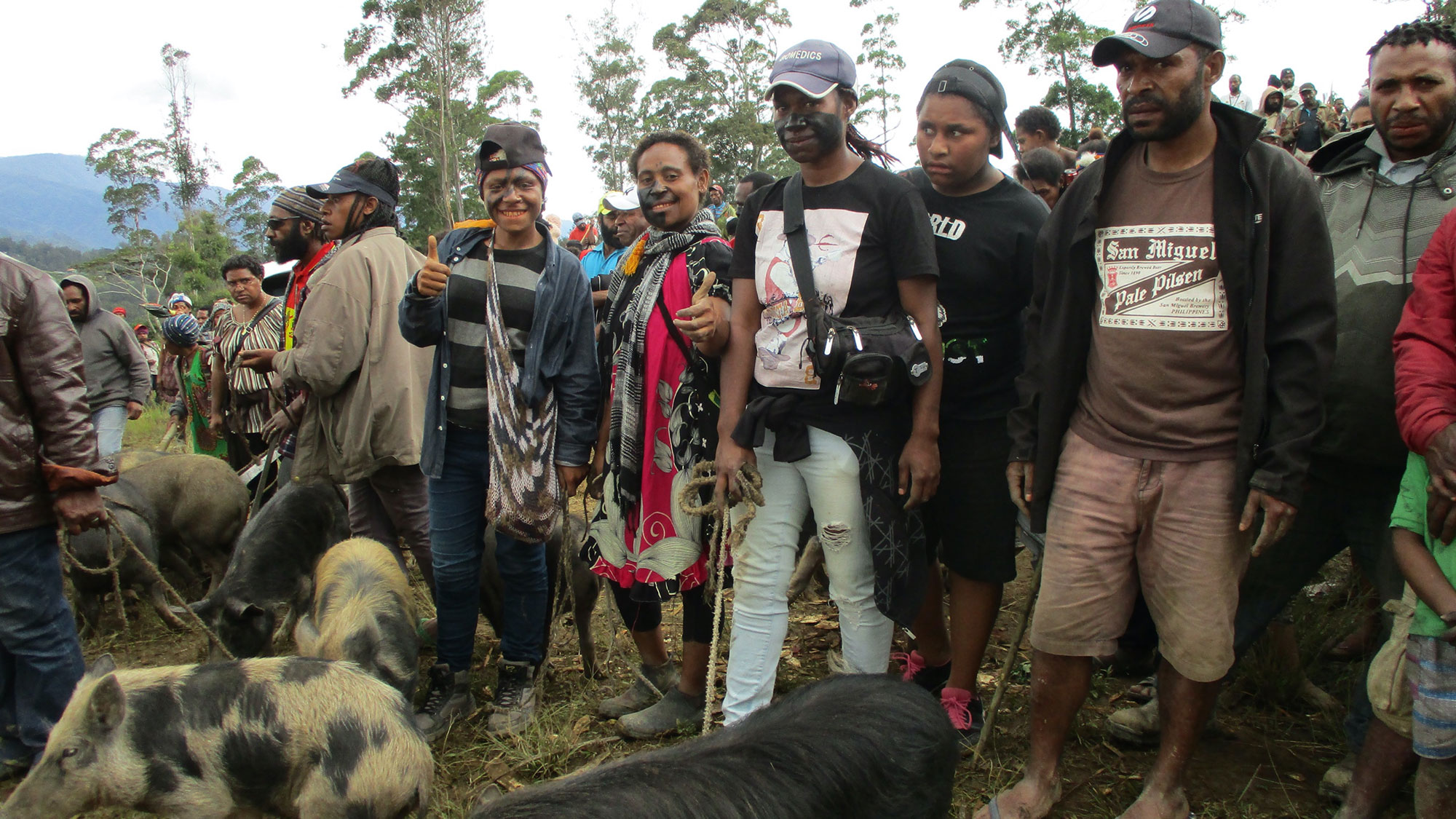 Advocates have called for a restorative justice system that repairs harm done to victims and reintegrates wrongdoers into society. The Enga of Papua New Guinea balance retribution and restitution.
---
More frequent peak air pollution exposure was associated with reduced math and English language arts test scores for third graders in all primary public schools in Salt Lake County.
---
College and department leaders respond to a student complaint and messages of concern.
---
Seismic stations may provide a real-time, remote monitoring system to give early warnings of glacial lake outburst floods that devastate downstream communities. Global warming is drastically increasing the risk of these floods.
---
From 2007 to 2009, a yellow fever virus outbreak nearly decimated El Parque El Piñalito's howler monkey populations. Exposure to a past virus may have aided brown howlers' survival.
---
Scholarship honors Taylor's life of public service and benefits graduate students in the College of Social and Behavioral Sciences
---
Tanner was a community leader, humanitarian, human rights activist, philanthropist and elementary education alumna of the University of Utah.
---
The new study goes back further than 23andme could have ever imagined.
---