College of Social and Behavioral Sciences
State-level legislation that restricts abortions would create "abortion care deserts" that primarily impact people of color and those in poverty.
---
Their findings suggest that climate change has the potential to harm all populations, either directly or indirectly, through destabilization and refugee crises.
---
Outgoing dean Cindy Berg reflects on the importance, history and future of the social sciences in addressing societal challenges.
---
When collaborating outside their social circles to enact policies, Utah state legislators tend to build enduring bipartisan relationships.
---
An MPA gives students the tools to be effective public servants.
---
Projected climatic changes will be essential to predict health and well-being for populations in the future.
---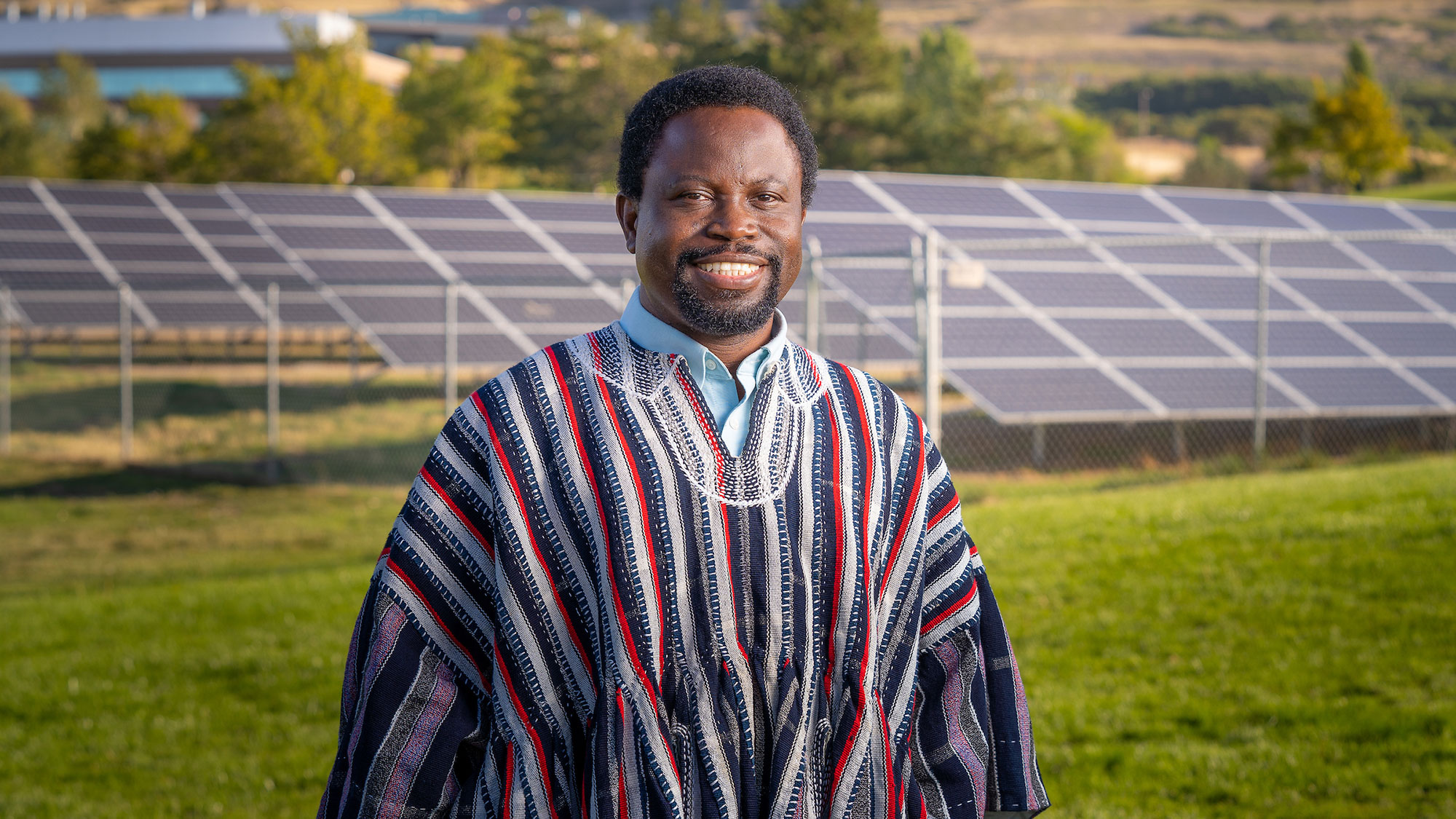 A study found that the "rebound effect" negates some of the benefits of U.S. states' policies aimed at improving efficiency and renewable energy sources in the residential sector.
---
Bears Ears is not just about boundaries, it's about management.
---
A new study analyzes how highly publicized acts of racial violence impacts the mental health of Black Americans in the U.S.
---
U researchers found that 1,000 years ago, the Fremont used cultural burning to reduce the risk for large-scale wildfire activity in mountain environments.
---