College of Science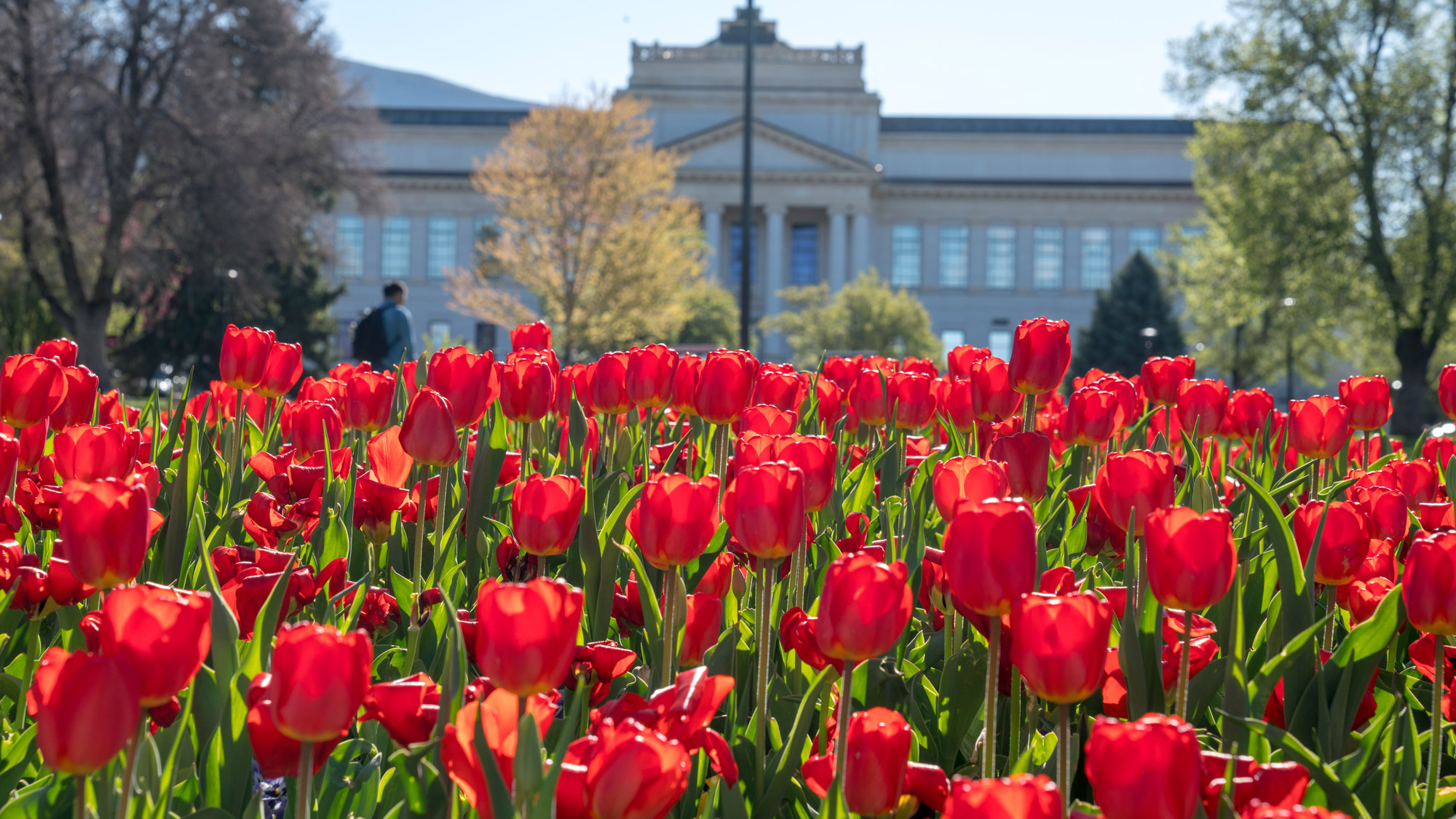 Read about the achievements of exceptional faculty members in teaching, research, mentorship and service.
---
Valeria Molinero, distinguished professor of chemistry, and Erik Jorgensen, distinguished professor the School of Biological Sciences, were elected as members of the National Academy of Sciences.
---
April 22-30, join in local events honoring Utah's phenomenal night skies.
---
Shining doughnut-like structures come from the radiation of the accretion flow around the black hole.
---
Pioneering study finds women, trans people, most likely to experience harassment. Overall climate and exclusionary behaviors are the biggest factors for LGBT+ scientists leaving physics.
---
The award dates back to 1874 and often precedes other accolades in long and impactful careers, including the Nobel Prize.
---
It is one of the only confirmed intermediate-mass black holes, an object that has long been sought by astronomers.
---
Virtually join middle-schooler Nora Clayton's journey as she embeds herself with a U research team.
---
After 21 years of observers loading heavy aluminum plates night after night, the cosmos are now visible through robotic eyes.
---
Researchers Ken Golden and Jody Reimer use math to understand changing polar environments.
---