College of Health
In ongoing research, peer coaches help people set and keep health goals.
---
The U's Center for Community Nutrition aims to advance public health through community outreach.
---
The inconsistent use of professional titles for men and women is a common occurrence in health sciences.
---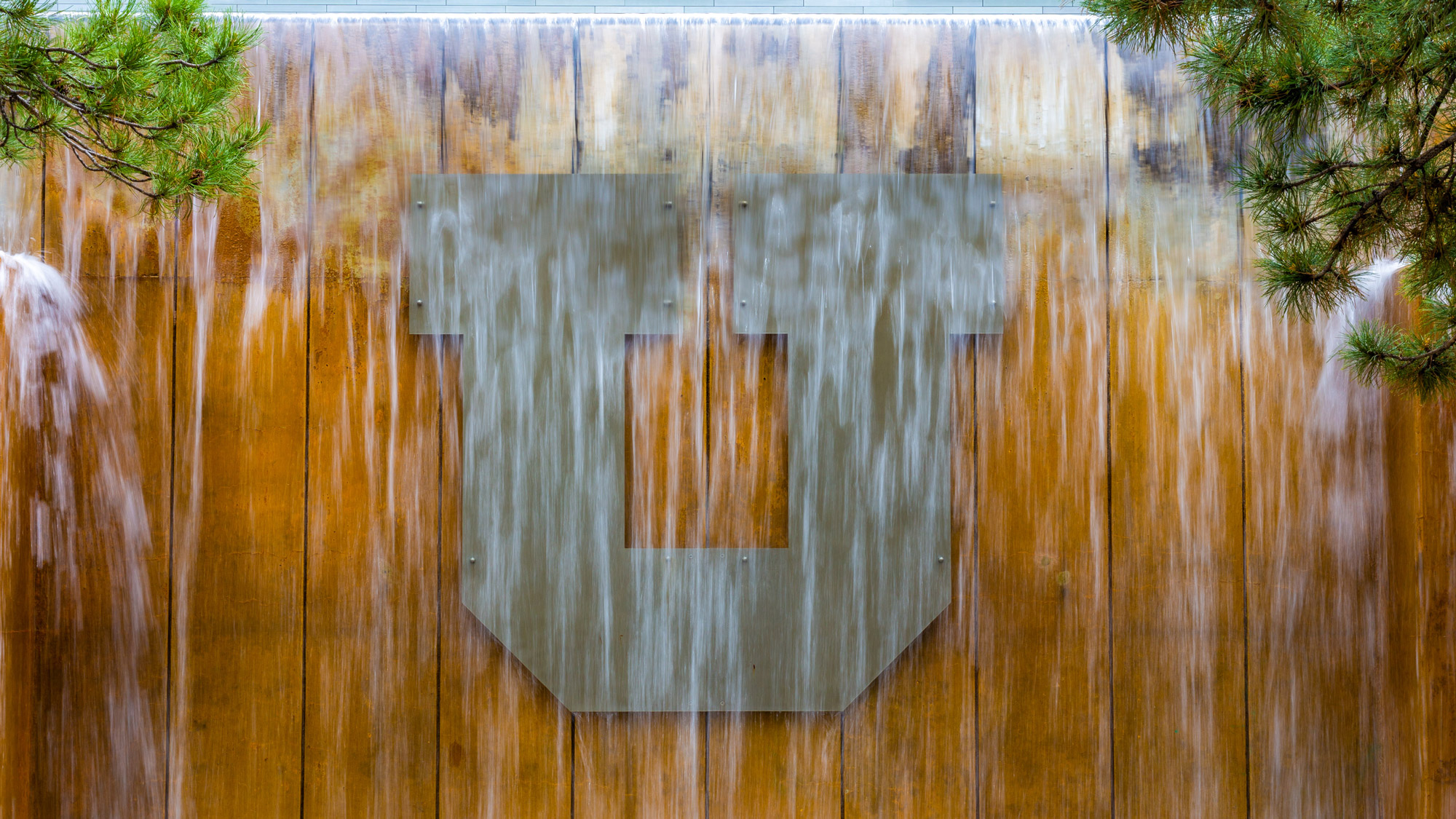 Brusseau joined the University of Utah in 2012.
---
Lee Dibble will head the Department of Physical Therapy and Athletic Training.
---
As the COVID-19 pandemic reaches the one-year mark, it is vital for our community to remain diligent.
---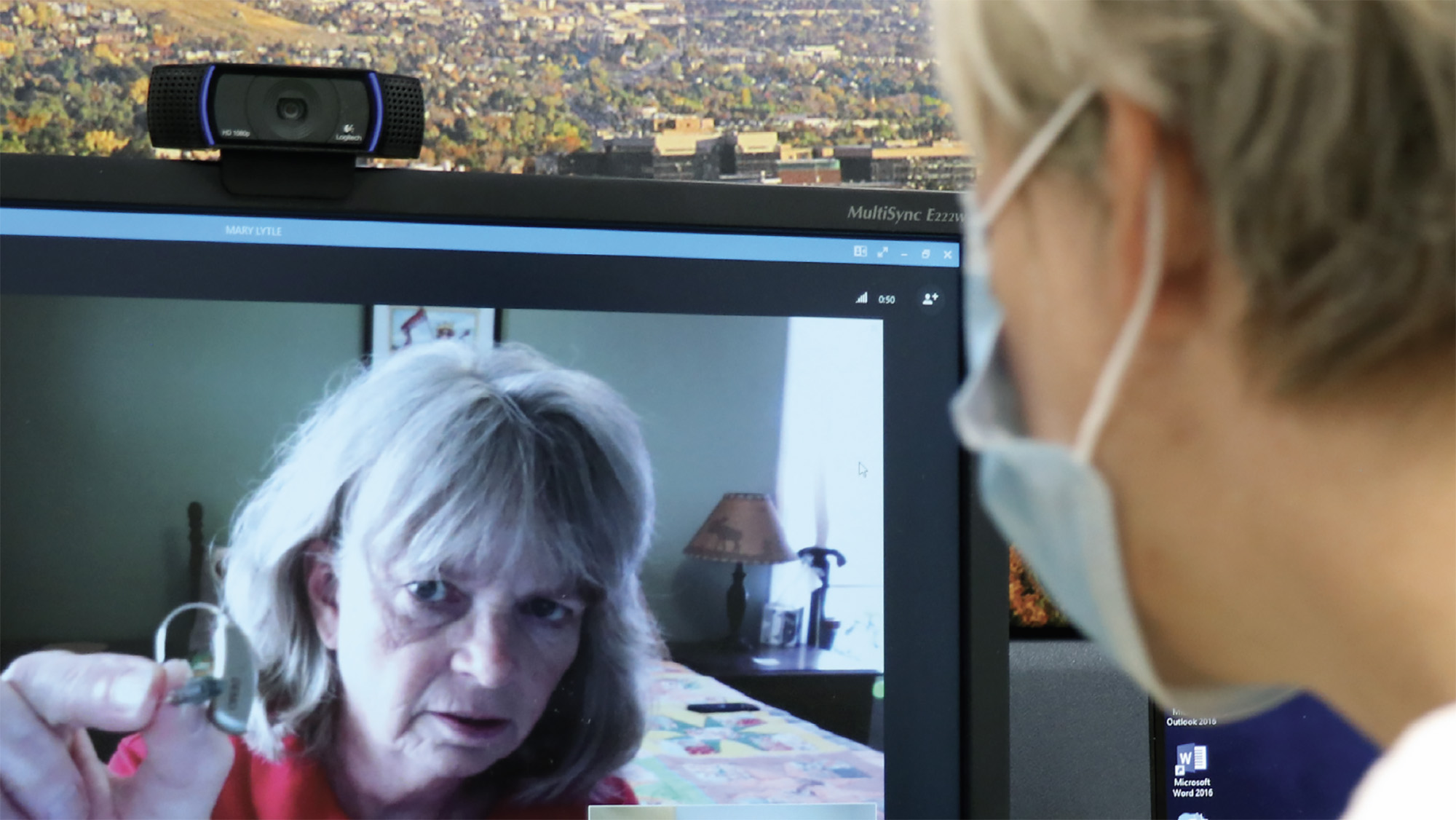 U.S. Department of Education grant funds interdisciplinary training for professionals who support children experiencing disability.
---
You have to keep going, even in the face of a pandemic.
---
We all win when diversity is prioritized.
---
There are several construction projects happening on campus.
---