College of Health
The search for sustainable tourism and resource preservation in the American West.
---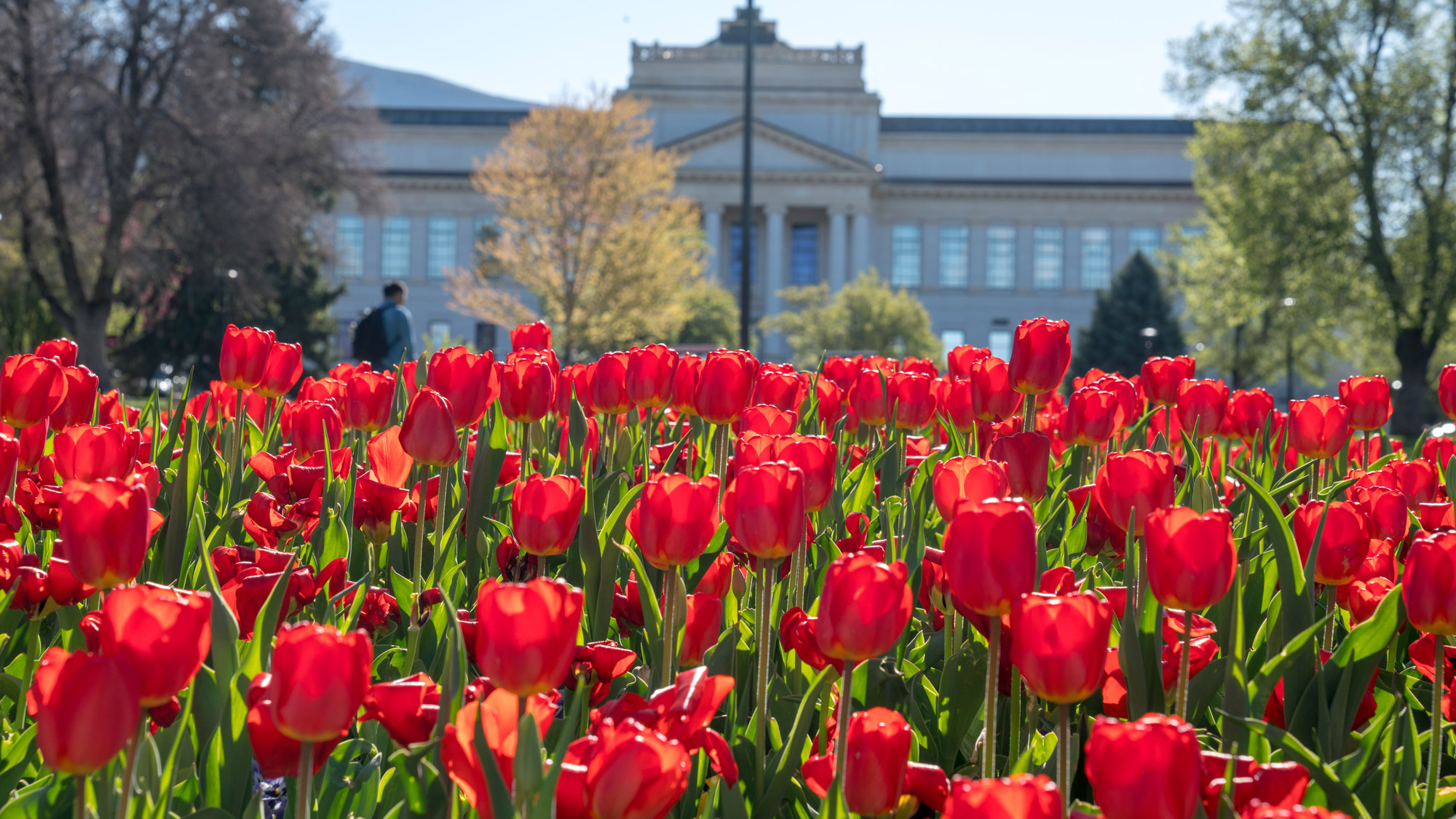 Read about the achievements of exceptional faculty members in teaching, research, mentorship and service.
---
The Doctoral of Physical Therapy program, the first satellite program from the College of Health, extends the U experience to Southern Utah.
---
The student-led university club is focused on educating everyone on infectious diseases.
---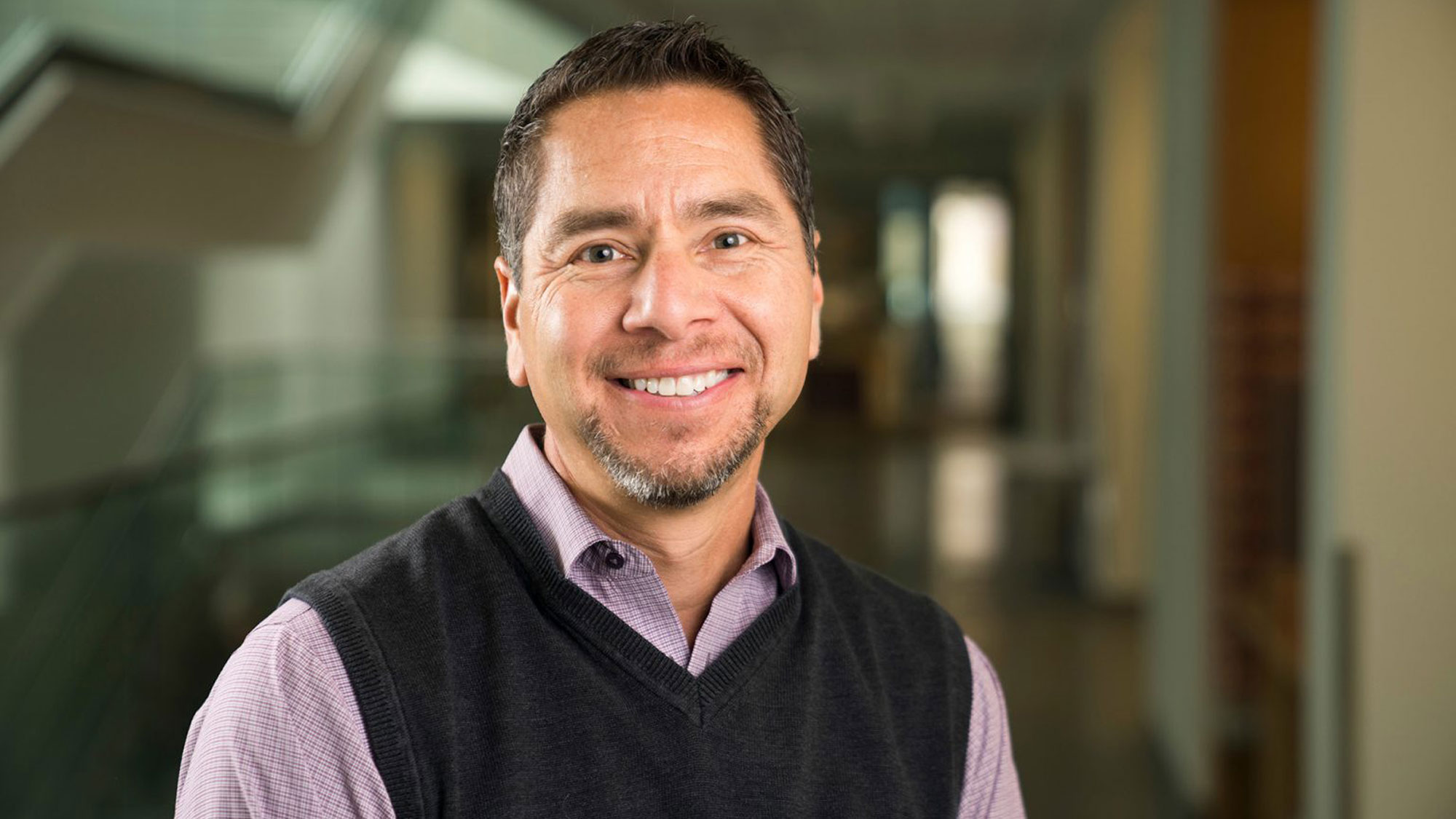 Jason Burrow-Sánchez is a professor of counseling psychology and chair of the Department of Educational Psychology in the College of Education.
---
In ongoing research, peer coaches help people set and keep health goals.
---
The U's Center for Community Nutrition aims to advance public health through community outreach.
---
The inconsistent use of professional titles for men and women is a common occurrence in health sciences.
---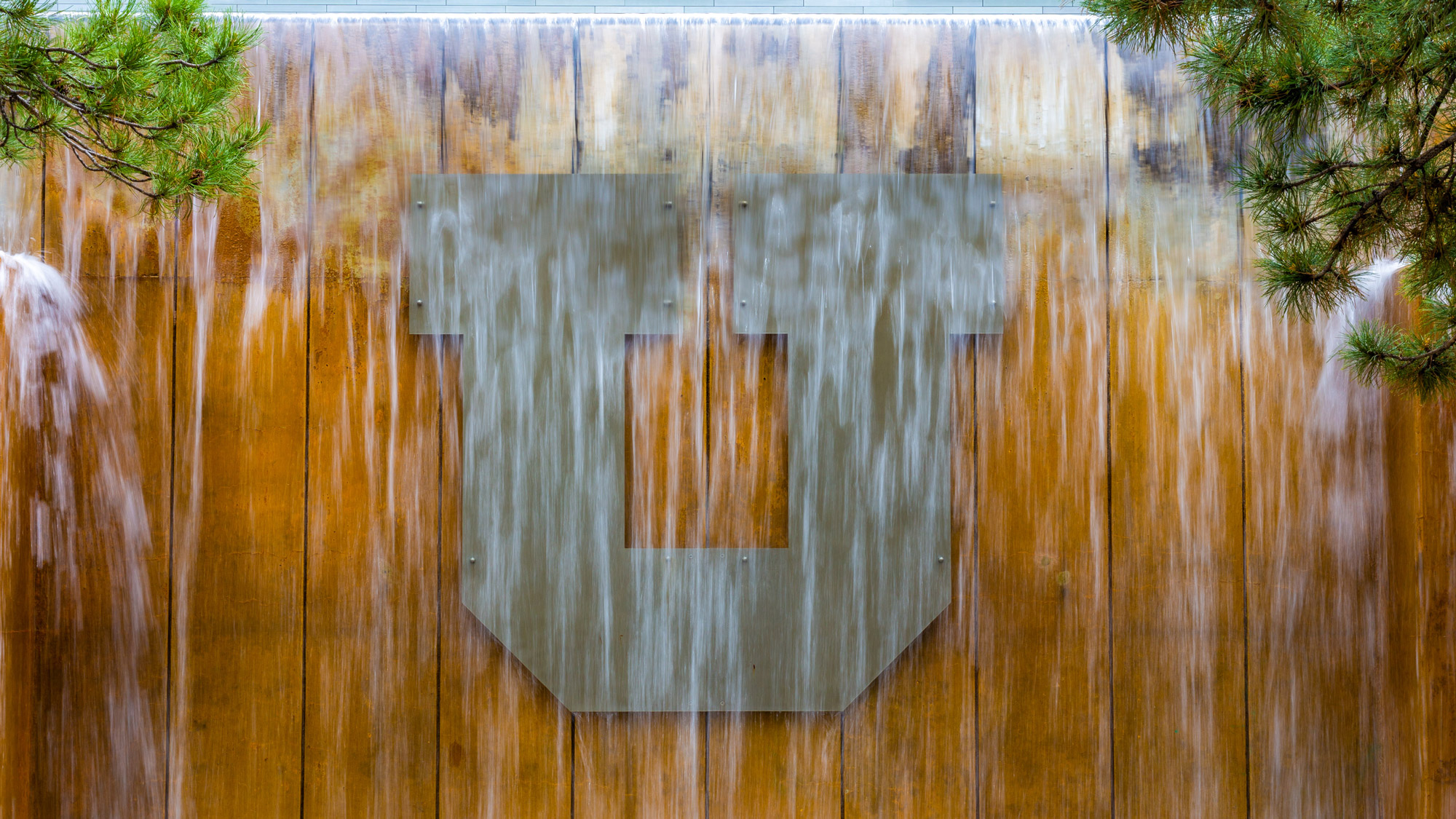 Brusseau joined the University of Utah in 2012.
---
Lee Dibble will head the Department of Physical Therapy and Athletic Training.
---