College of Fine Arts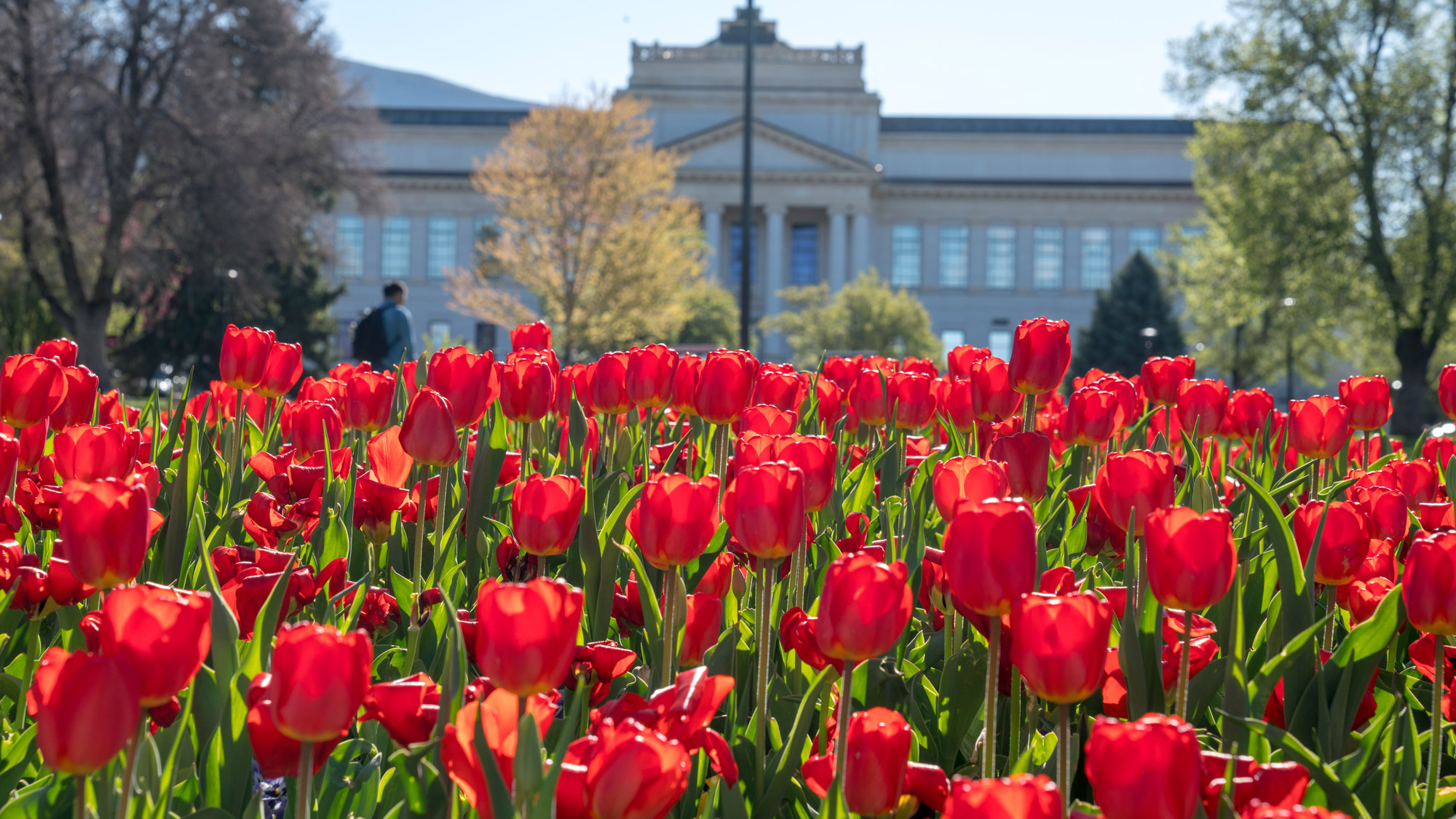 Read about the achievements of exceptional faculty members in teaching, research, mentorship and service.
---
Each residency culminates in an informal showing, including a professional recording of the work.
---
Exchange your unwanted clothing items with other donated, pre-loved items at the Worn Again Clothing Exchange on Dec. 8.
---
Get swag, win prizes and learn about the arts on campus.
---
You don't have to be an arts major to take courses in the College of Fine Arts.
---
The iconic building will house a new theater space.
---
The new exhibition is on view at the UMFA through Dec. 5.
---
Alumni, faculty and current students of the College of Fine Arts will present numerous works during the festival.
---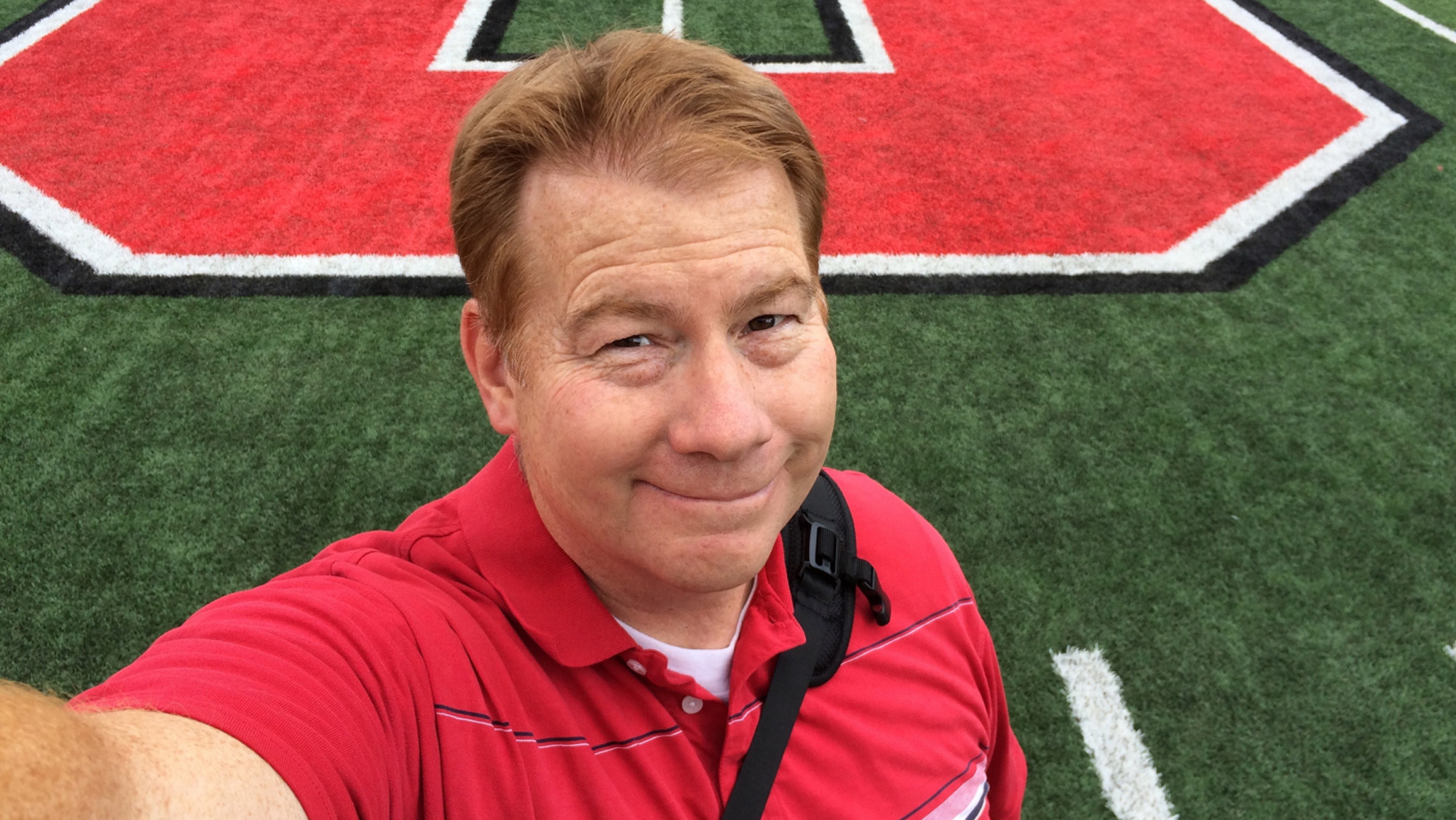 "I've learned how important a well-rounded education and broader life experiences are to draw inspiration into my work."
---
Incoming first-year students have incredible opportunities and new experiences ahead of them.
---