College of Fine Arts
Find your oasis in the UMFA galleries.
---
The School of Dance opens its season with its first major virtual production—streaming for free.
---
The "Utah Women 2020" mural in downtown Salt Lake City, commemorating the 100-year anniversary of the 19th Amendment, features more than 250 women, including University of Utah alumni, faculty and staff.
---
Many students were still committed to summer theatre, in whatever format it had to take.
---
The College of Fine Arts continually invests in developing a strong internship program and providing opportunities.
---
When it came to celebrating the class of 2020 the College of Fine Arts got creative.
---
Reacting to the COVID-19 crisis with photography.
---
One thing is certain, the arts in schools are not going anywhere.
---
Stay well and stay connected.
---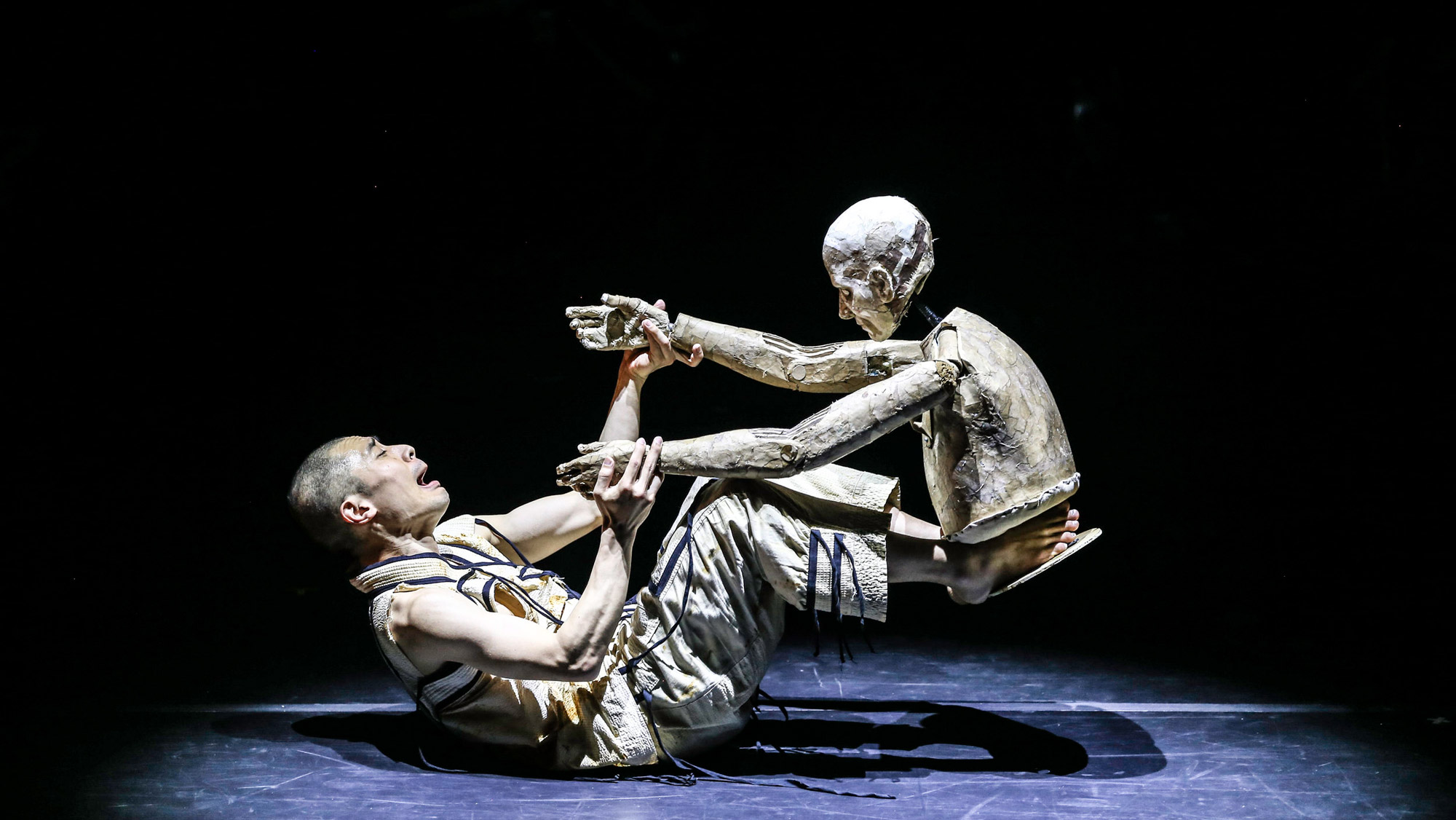 Phantom Limb Company's Falling Out examines the earthquake, tsunami and subsequent nuclear meltdown that ravaged the region of Fukushima, Japan in March of 2011.
---