College of Engineering
The University of Utah's video game design program is posting yet another high score.
---
These are just the newest awards for the distinguished educator.
---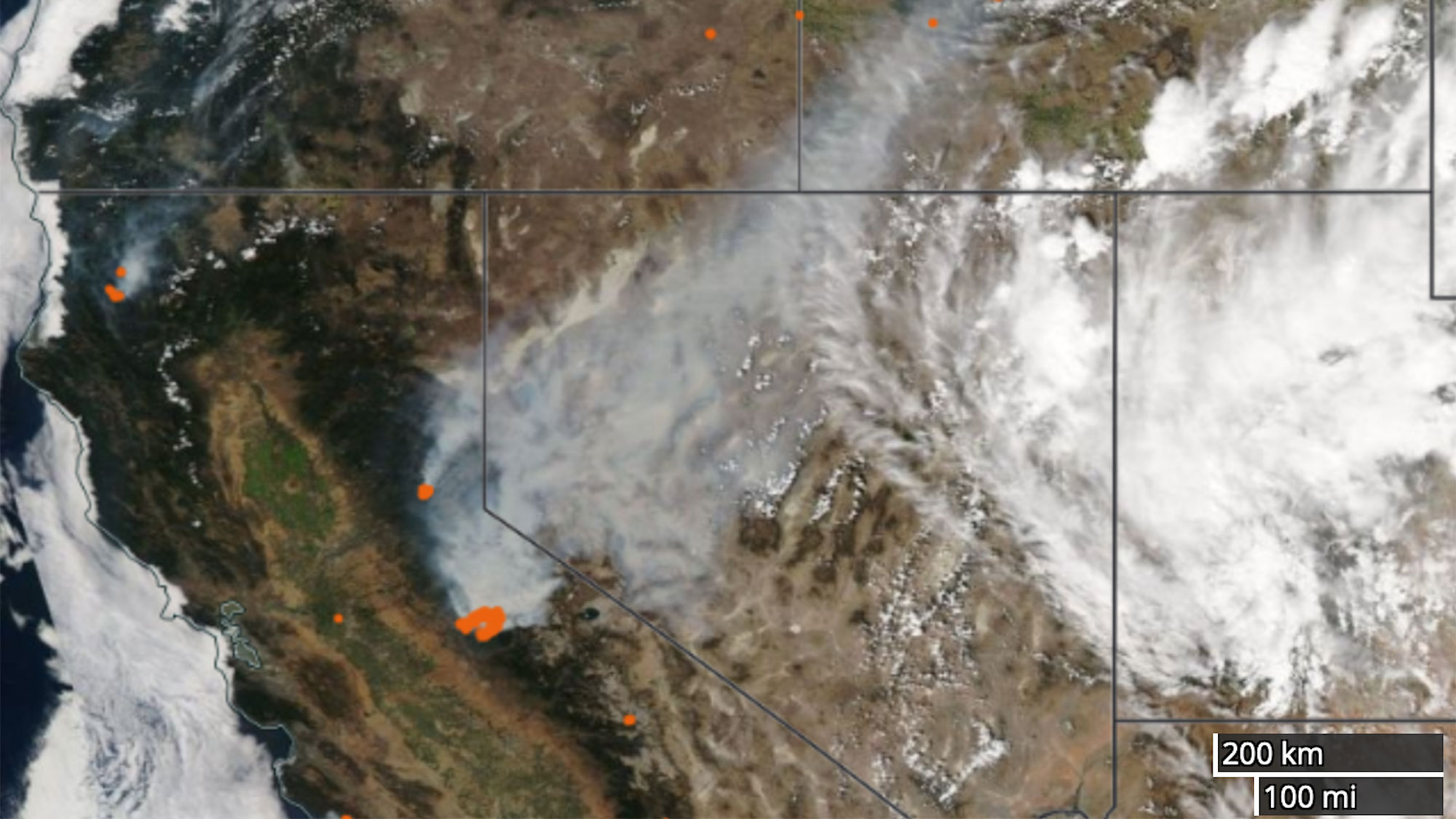 U researchers have developed a method to better predict when wildfire smoke affects residents.
---
The U's Intermountain Industrial Assessment Center helps businesses save energy, operate with less emissions.
---
The U joins a new center to help the world's top scientific facilities manage their important data.
---
Learn about the phenomenon and how to stay safe.
---
U engineers discovered how to reduce COVID-19 infection probability in musicians by a factor of 100 via studies with the Utah Symphony and Opera.
---
The project will help doctors give comprehensive eye exams.
---
The U's top-ranked video games program to show off new student games during "EAE Launch 2021" event.
---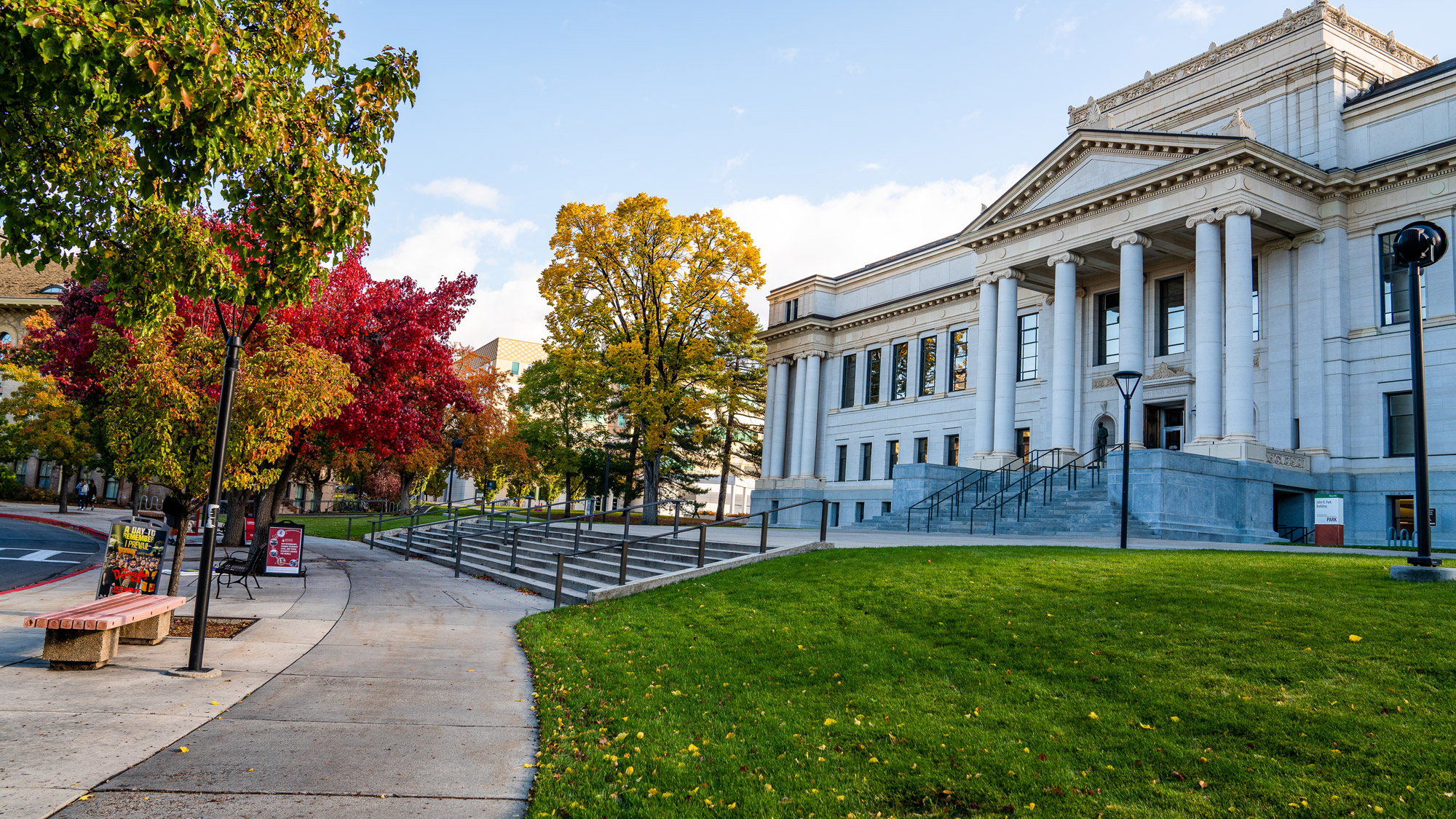 This is the second-largest U cohort to date.
---