College of Engineering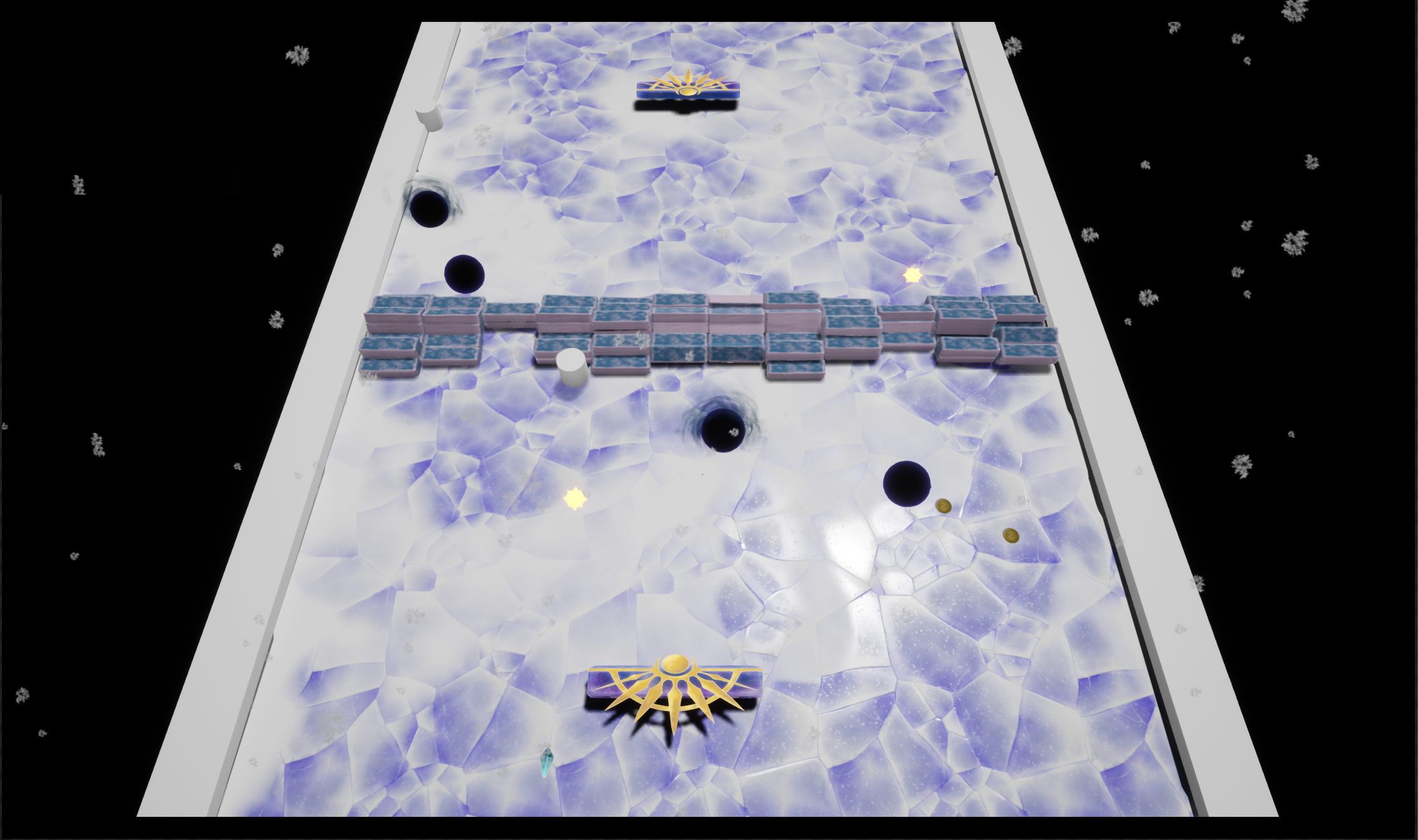 University of Utah's top-ranked video games program to show off new games under development during "EAE Play 2020."
---
Brown has been dean at the college for nearly two decades.
---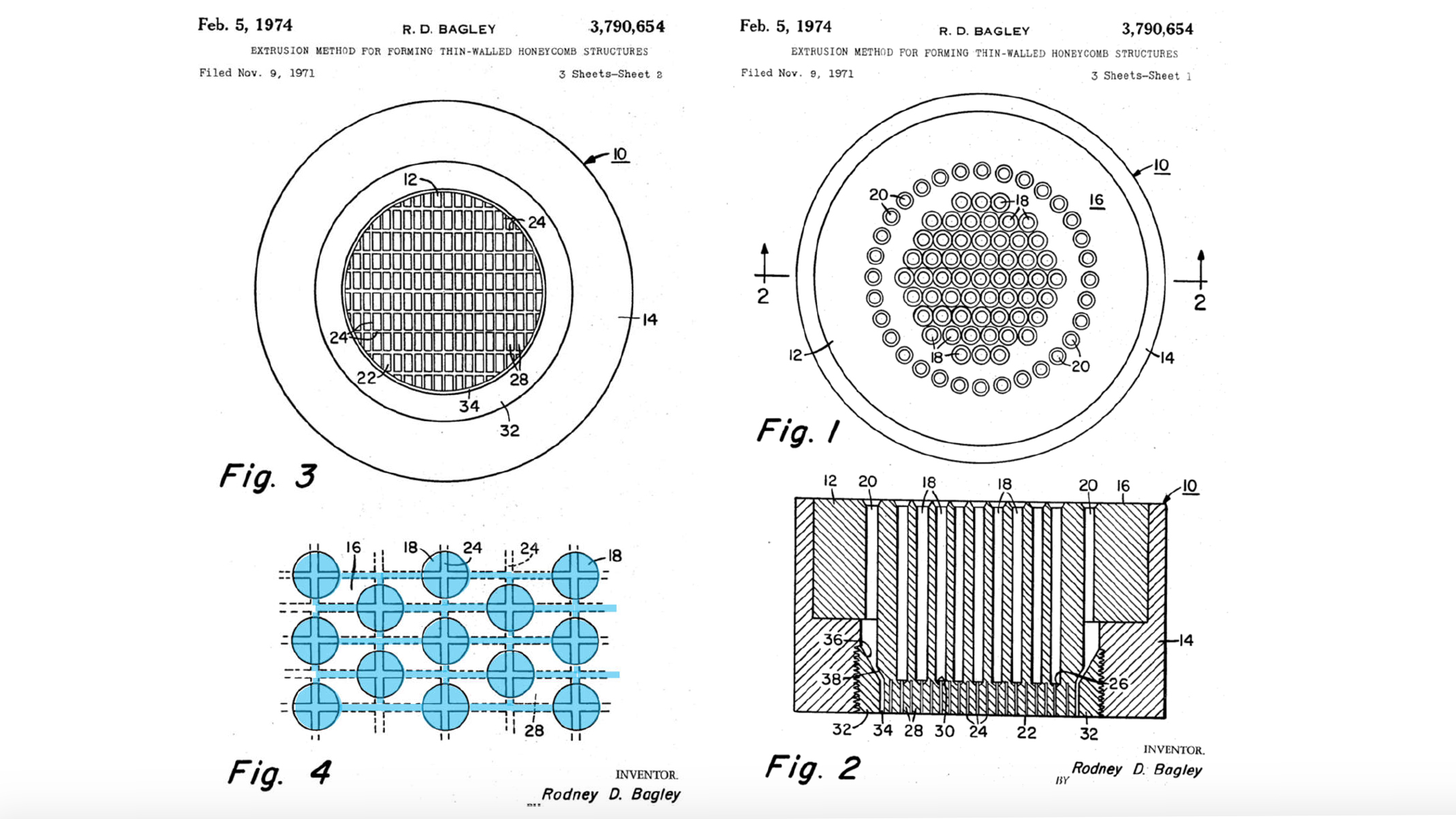 The catalytic converter, which removes toxic gases from car exhaust, owes its invention partly to U alumni working at Corning Incorporated in the 1970s.
---
University of Utah engineers conduct air flow study to help Utah Symphony musicians stay safe from COVID-19.
---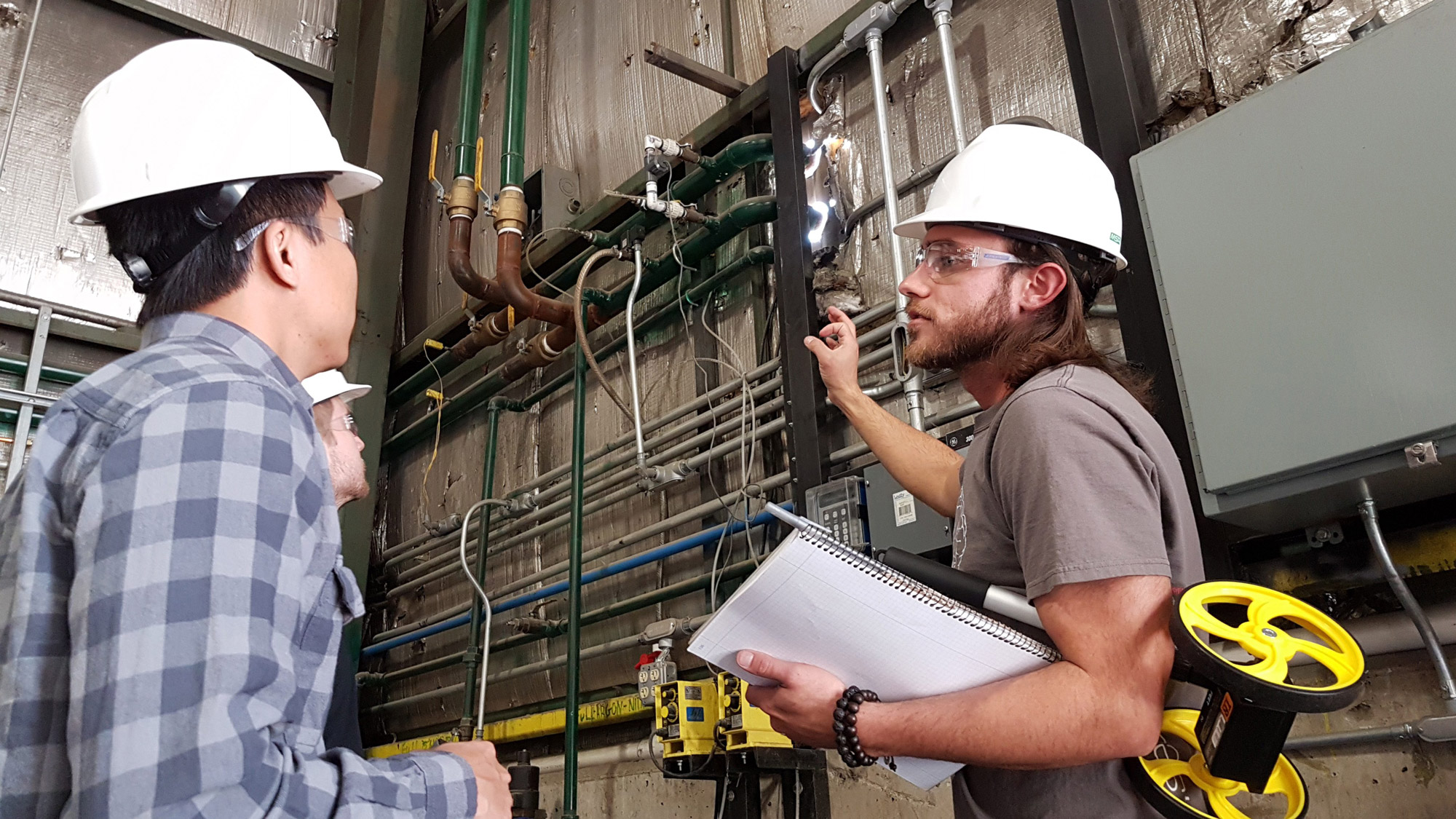 The honor is given to the highest-performing center in the country.
---
The legacy of the U's mastermind behind LED-based technology was honored in a video from the National Academy of Inventors.
---
Science writer Lisa Potter talks with professor Massood Tabib-Azar about the portable, reusable COVID-19 testing device that he is developing.
---
Gatoro came to Utah as a child from the Democratic Republic of the Congo.
---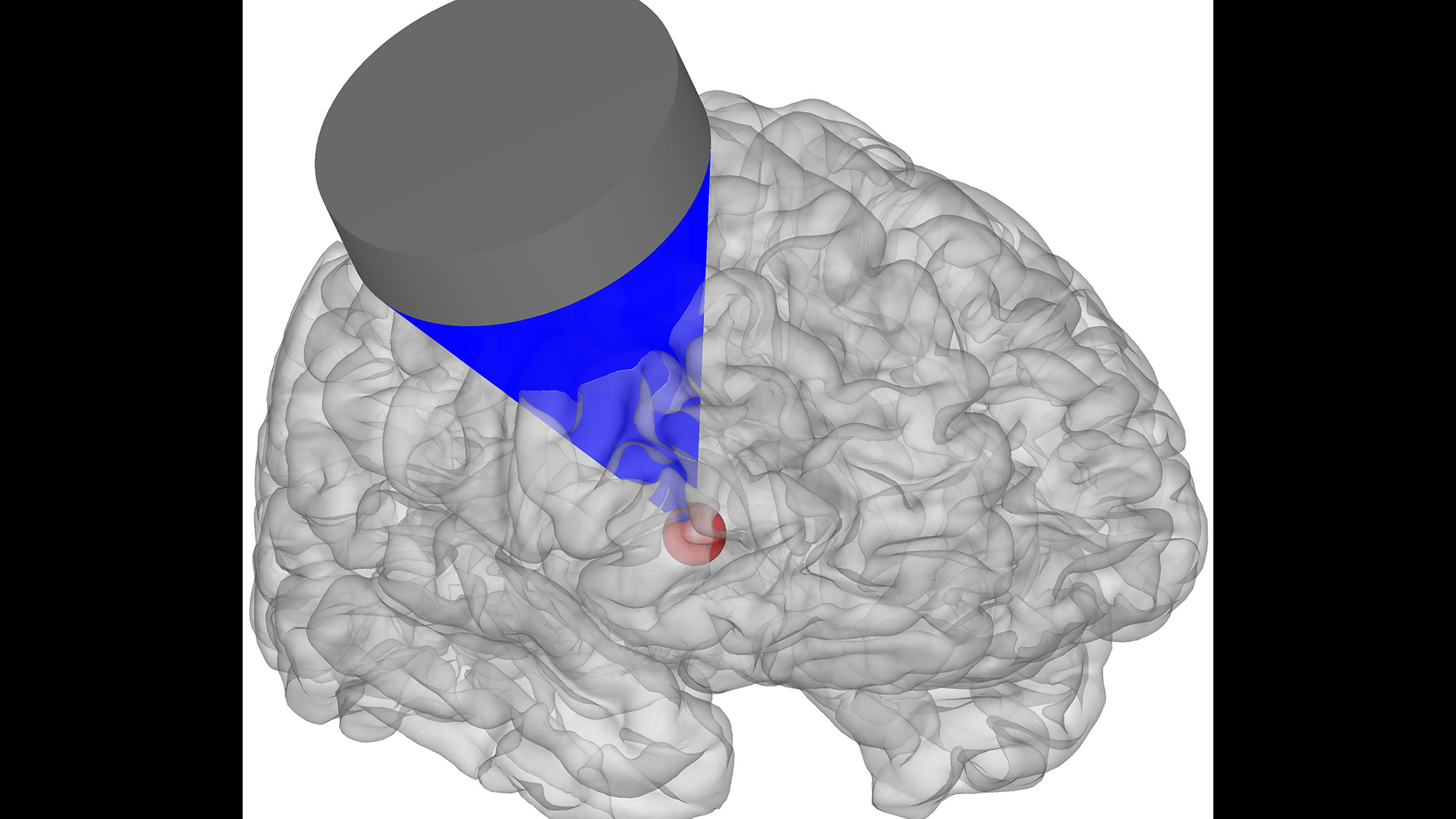 Biomedical engineer Jan Kubanek has discovered that treatments of brain disorders may not have to require drugs or invasive surgery at all—just sound waves.
---
U engineer Massood Tabib-Azar is developing a coronavirus sensor about the size of a quarter that works with a cellphone and can detect COVID-19 in 60 seconds.
---