Clare Lemke
Collecting important data on gender and sexual identity, plus updating your chosen/preferred name.
---
Celebrate Pride Week at the U, March 29-April 3, with daily events honoring and examining LGBTQIA+ histories, cultures and lives.
---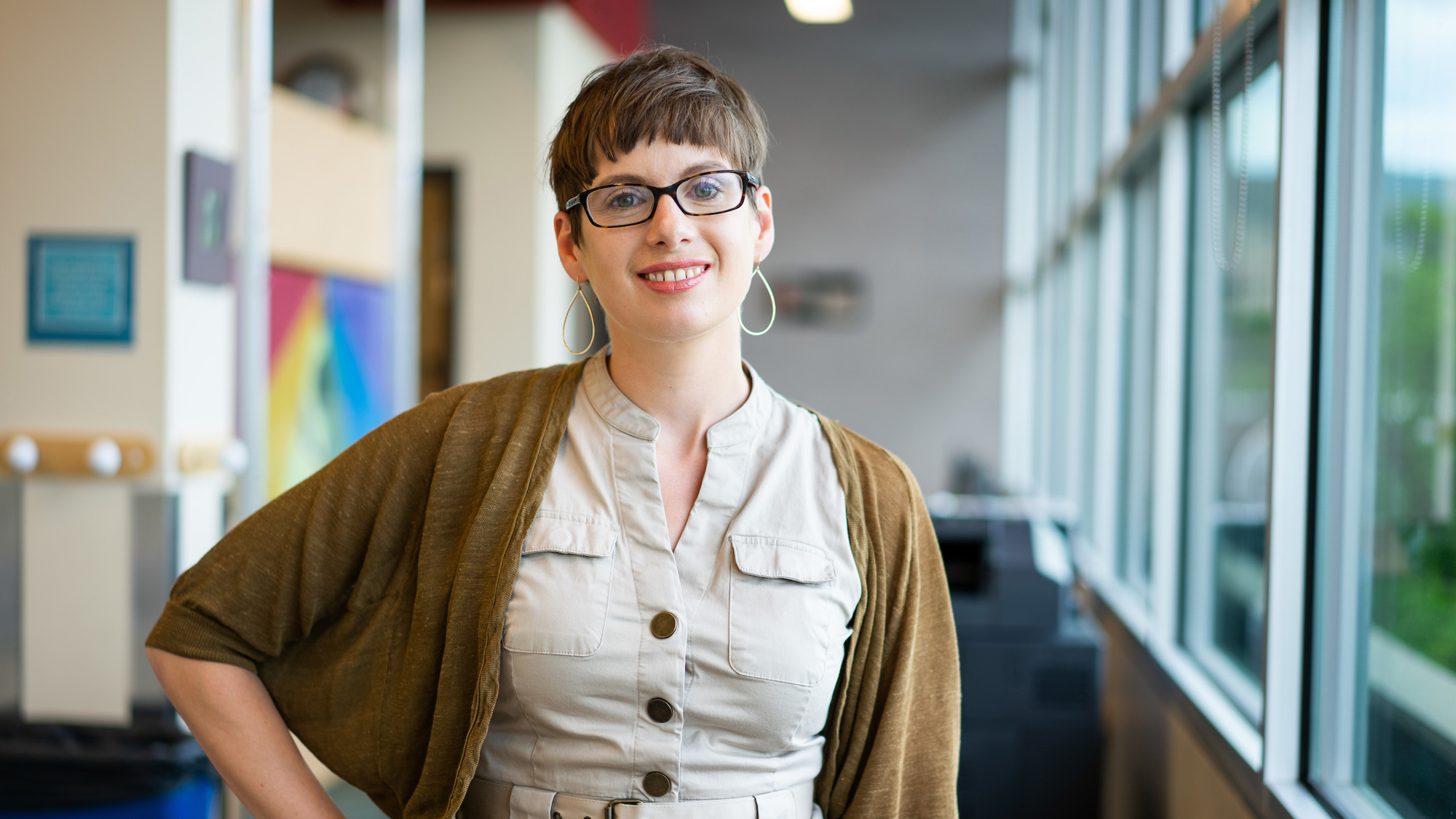 The new director of the LGBT Resource Center lays out her approach to building community and driving the center forward.
---