childcare
Campus child care leaders address some current misconceptions related to on-campus child care options.
---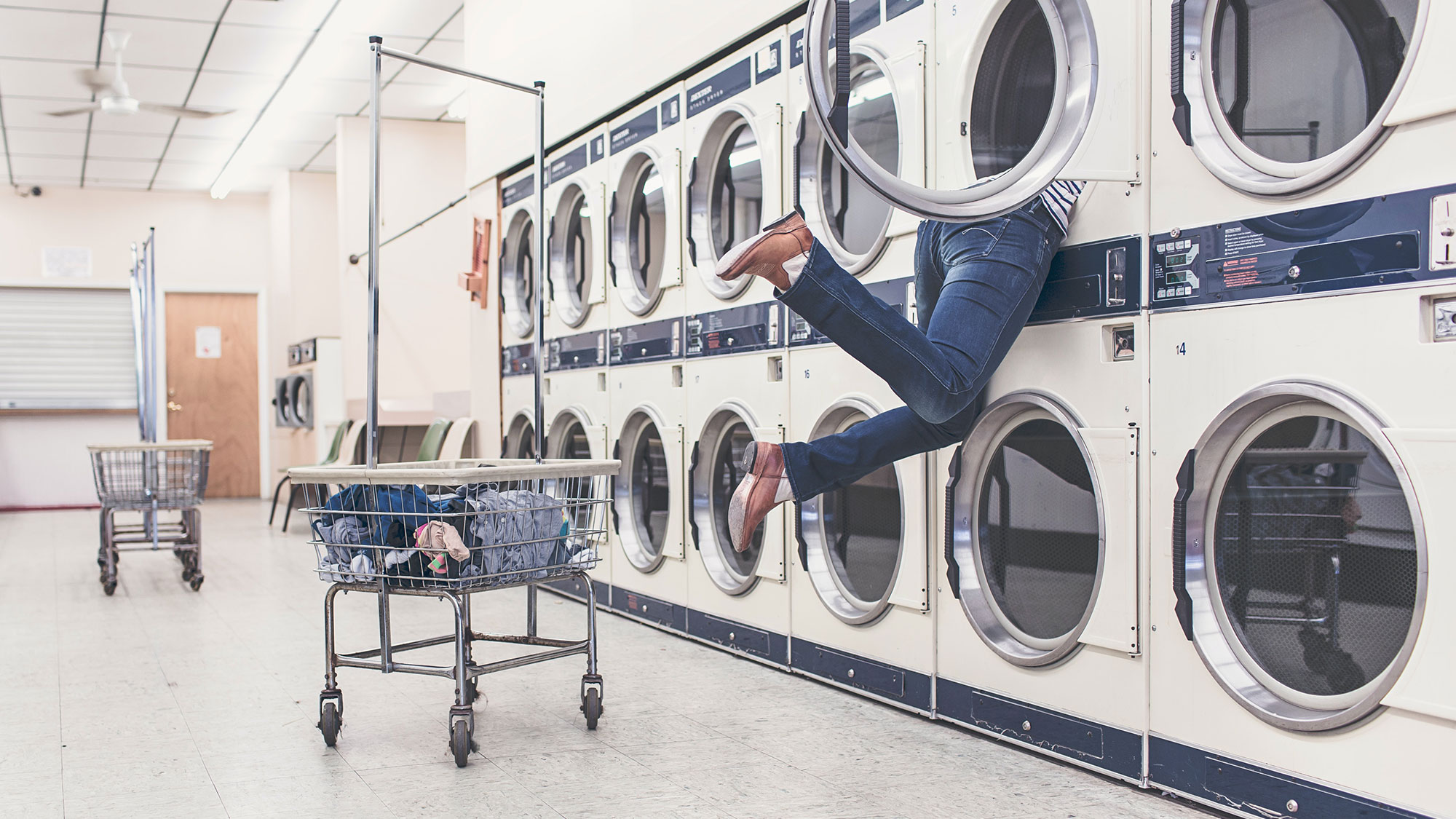 A study found that partner communication is the most important factor linking the division of household labor to satisfaction in the relationship. But the way that the partners' communication matters depends on gender.
---

CLEAR THE AIR CHALLENGE July 1-31 The Clear the Air Challenge is all about improving air quality, reducing traffic congestion and conserving energy in Utah by eliminating unnecessary vehicle trips. By eliminating a few vehicle trips throughout your week, you can make a big difference in your community while competing for weekly prizes, grand prizes […]
---
Part-time infant care available on campus through the ASUU Child Care Center starting Jan. 12. The center has expanded its service and will now care for children from 6 weeks to 6 years old.
---