chief of police
The independent review, conducted by the Utah Department of Public Safety, is now complete and is available online.
---
University of Utah Police Chief Rodney Chatman awards an officer for his compassion toward the community.
---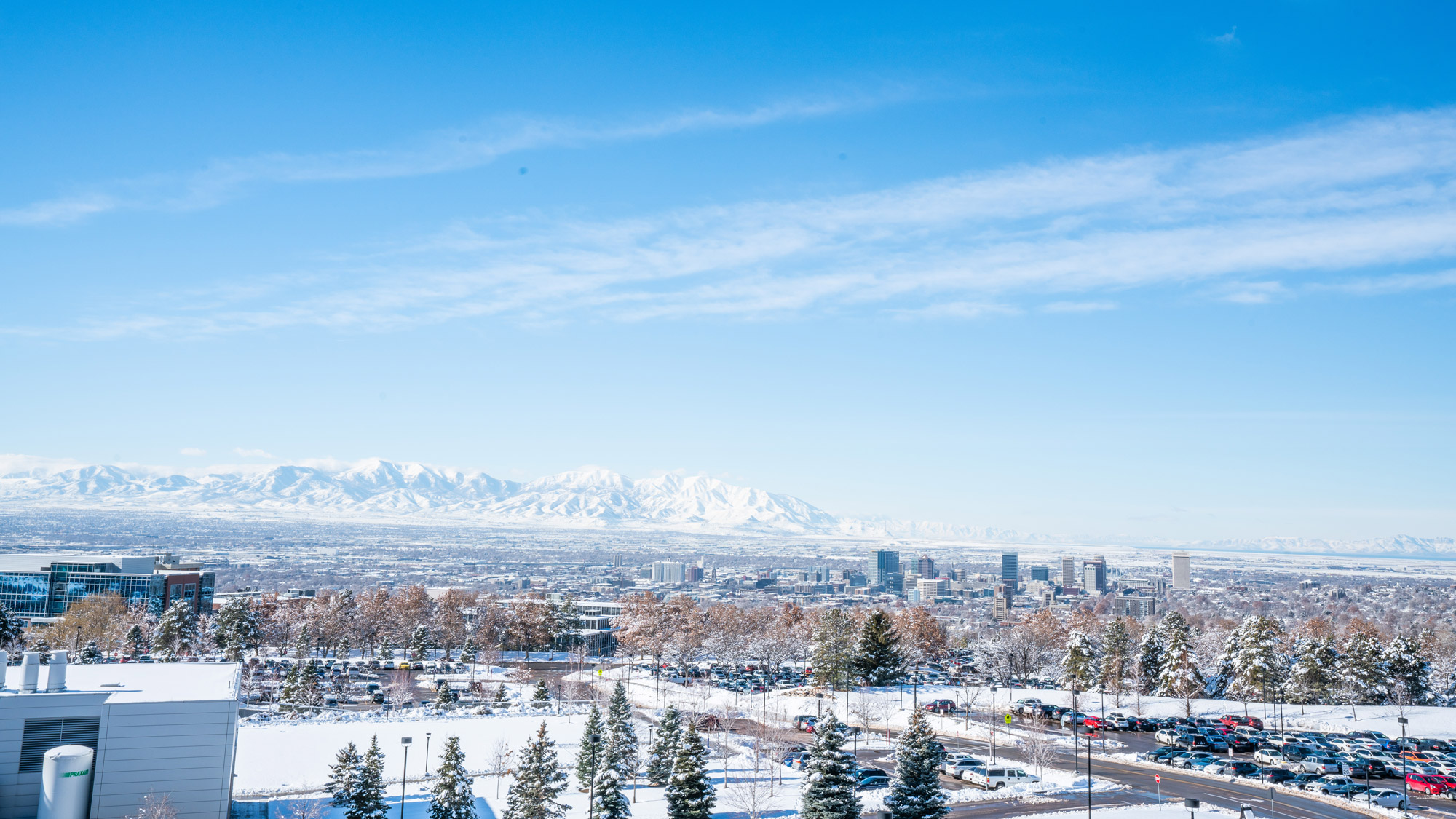 The hearing is set for May 13, 2020, at the federal courthouse in Salt Lake City.
---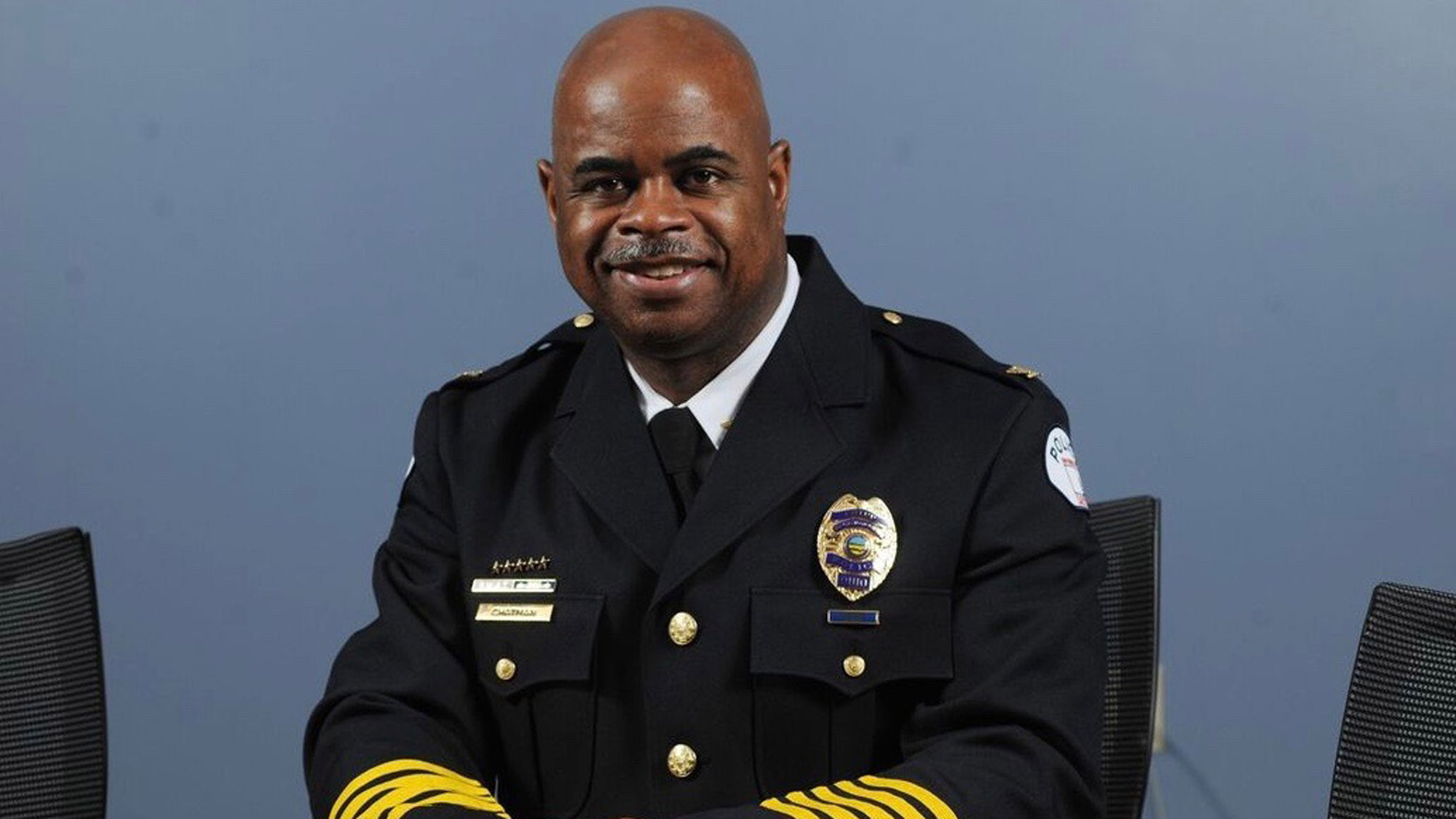 Rodney Chatman will assume his role on Feb. 17, 2020.
---