ceramics
"The strong and sturdy clay bricks depict the unmoving, determination and defiance in the caregiver."
---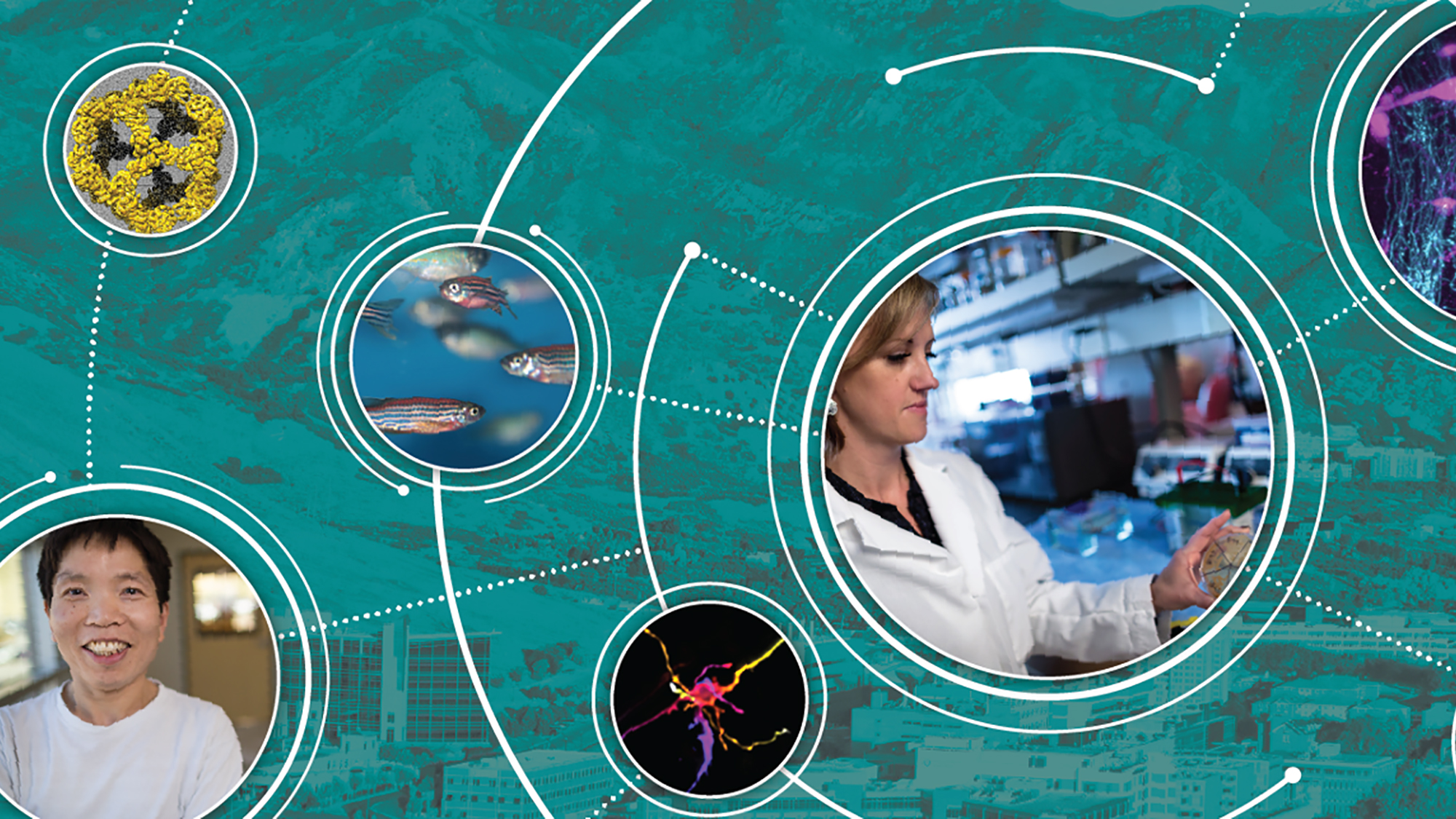 "Pioneering the Future" digital collection celebrates scientists carrying on a tradition of excellence.
---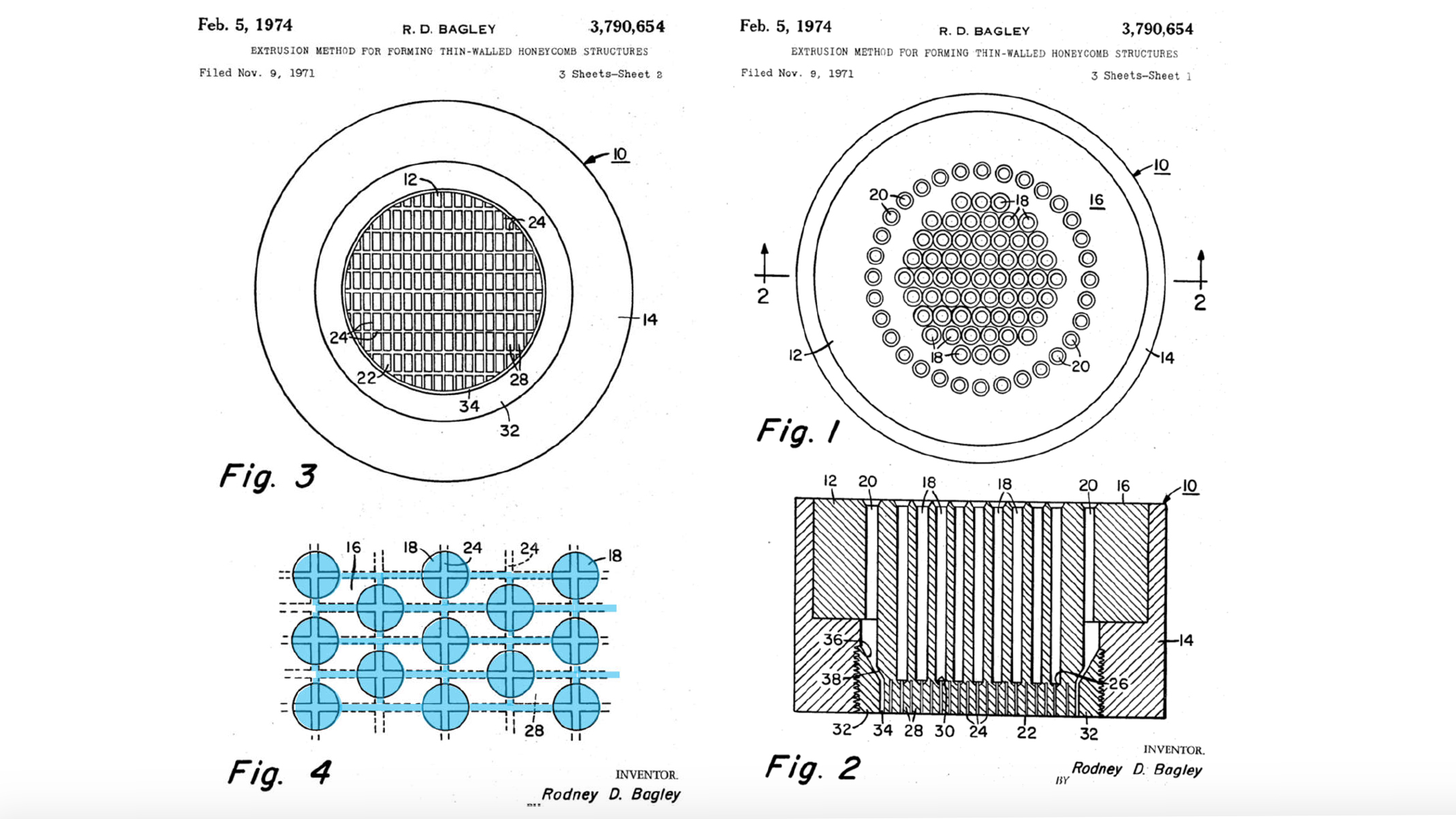 The catalytic converter, which removes toxic gases from car exhaust, owes its invention partly to U alumni working at Corning Incorporated in the 1970s.
---
"I'm really proud of one assignment that's going to be part of the student show in Gittins Gallery in the Arts building. The theme was, "Portrait without a head" about how you represent someone without physically representing them. So, I did my mom and made a 36-inch-long meth pipe. She was an addict and passed away when I was 12 so I felt comfortable that I could tell this story of her, through my eyes."
---
Thirty-one faculty artists who teach, inspire and make significant contributions to the cultural landscape of Utah, showcase their work through "New Narratives" art exhibition.
---