Center for High Performance Computing
Researchers using U supercomputers study how a rare atmospheric phenomenon affects the weather.
---
University of Utah engineers conduct air flow study to help Utah Symphony musicians stay safe from COVID-19.
---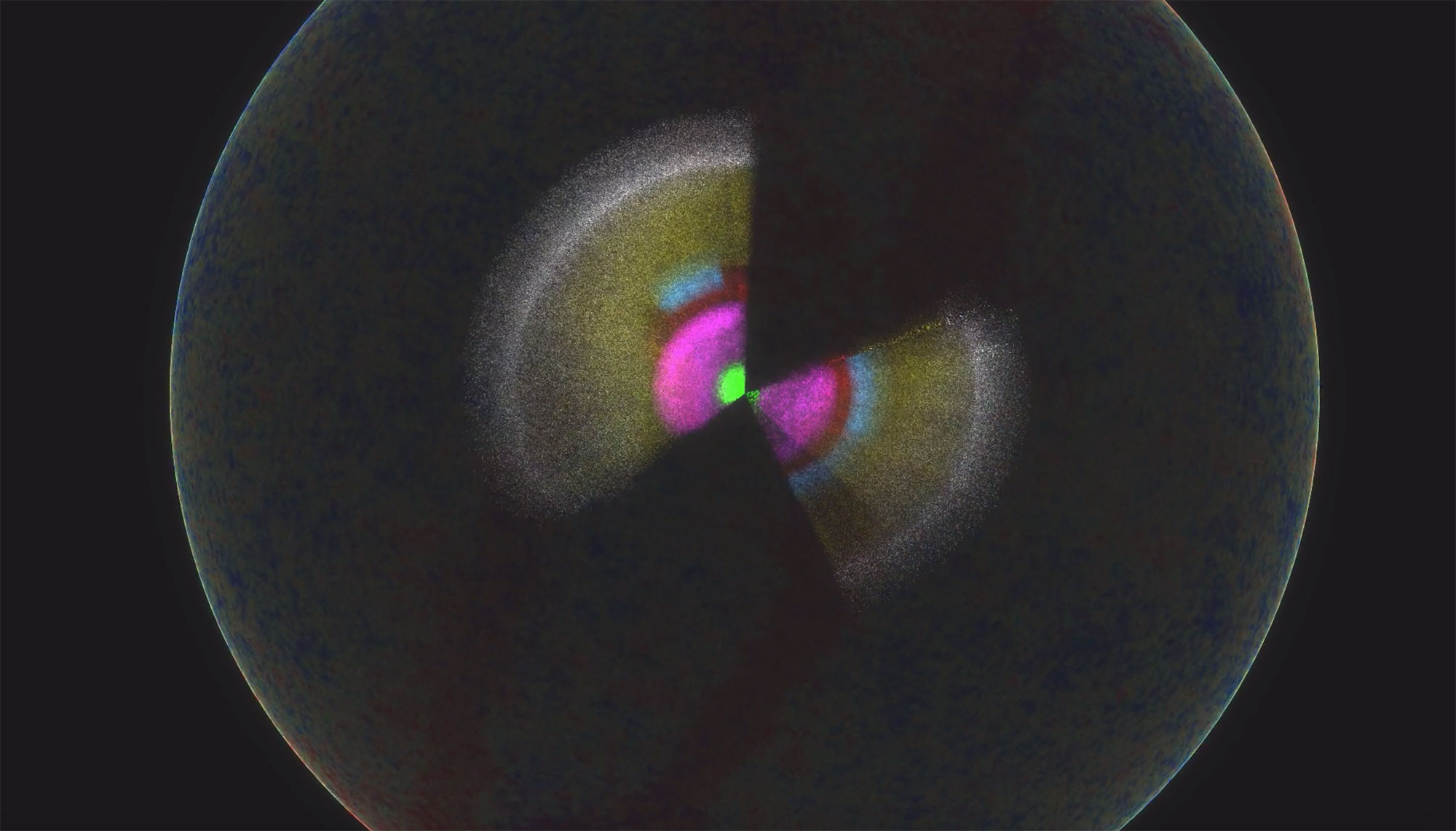 The results are measurements of more than 2 million galaxies and quasars covering 11 billion years of cosmic time.
---
"I've enjoyed bicycling since I was a kid, back in the Czech Republic. It provided the freedom to move around without depending on either public transit or my parents. When I moved to Salt Lake in 1998 for my postdoc it felt natural to continue riding. I save on a parking pass and car costs and it forces me to get up on my bike every morning and ride to work."
---
U scientists play key role in next-generation astronomical survey to map the entire sky.
---
The U's Center for High Performance Computing makes it easy for researchers to use tools so they can focus on their science.
---
NOMINATE AN OUTSTANDING ACADEMIC ADVISOR JOIN THE U'S LEGISLATIVE ADVOCACY EFFORTS SNOW-FREE, COVERED PARKING AVAILABLE FITNESS CLASSES BEGIN THIS WEEK INTRAMURAL SPORTS REGISTRATION IS WIDE OPEN ALTA SUSTAINABILITY LEADERSHIP AWARDS – NOMINATIONS DUE BY FEB. 8, 2016 CLINIC SERVICES AT THE SCHOOL OF DENTISTRY U CHEMIST HONORED BY CHINA'S PRESIDENT U RESEARCH HIGHLIGHTED IN SCIENTIFIC […]
---

SPRING SEMESTER ALTERNATIVE BREAK OPPORTUNITY NOMINATE AN OUTSTANDING ACADEMIC ADVISOR ARE YOU GRADUATING IN 2016? JOIN THE BEEHIVE HONOR SOCIETY Applications due to the Alumni House on Friday, Feb. 12 APPLY NOW TO BE A CSBS AMBASSADOR FOR 2016-17 Deadline to apply is Feb. 1 MARTIN LUTHER KING JR. DAY HOLIDAY – NO SCHOOL Monday, […]
---