biology
Renowned geneticist and father of molecular biology at the U passes away.
---
In 2020, the College of Science will give hundreds of undergraduates the opportunity to contribute to real research projects the year that they step onto campus.
---
Savannah monitor lizards have a unique airflow pattern that is a hybrid of bird and mammal flow patterns.
---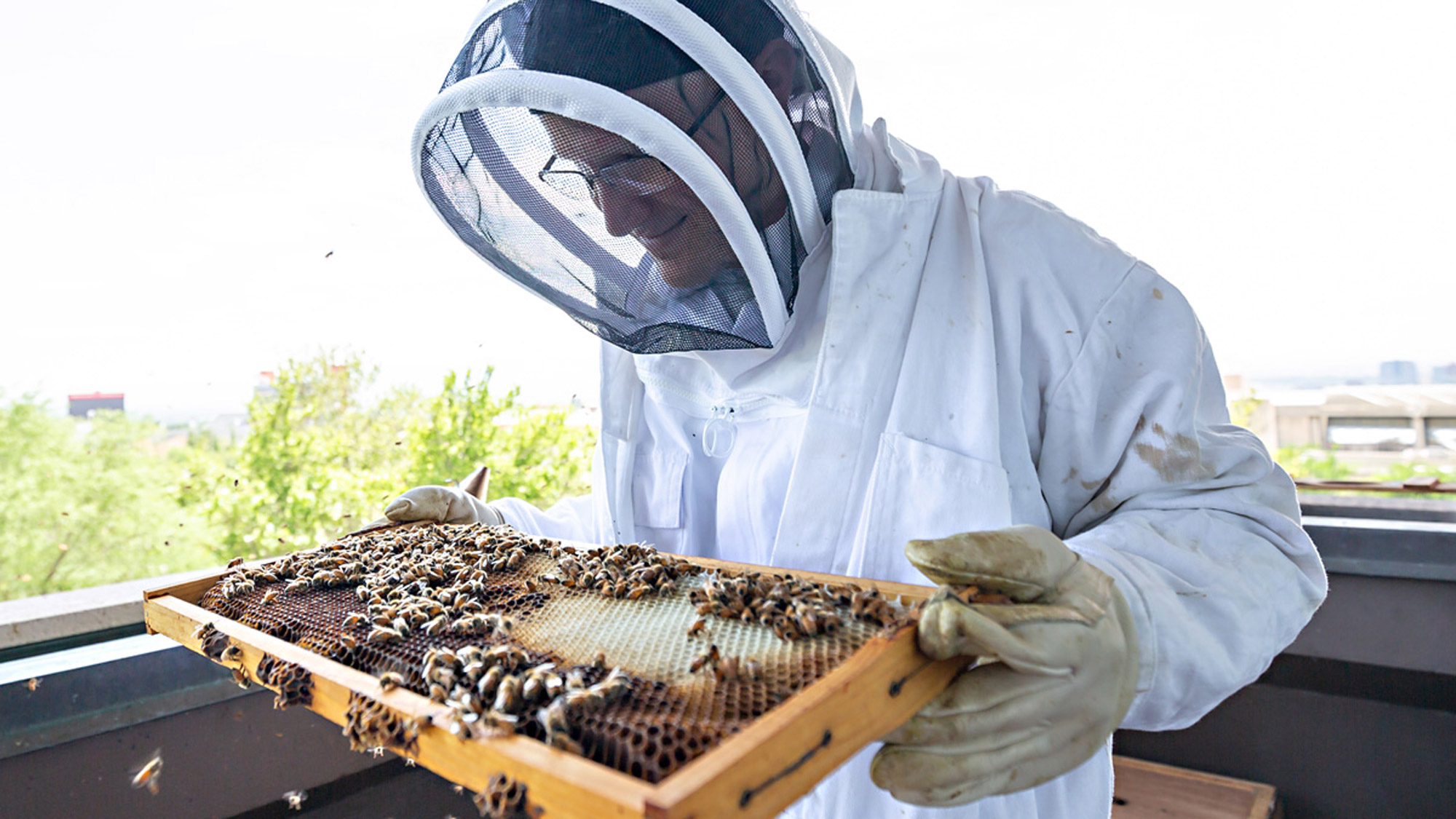 "Worldwide, honeybee populations are in serious decline. That's a big problem for humans—one in every three bites of food that you take were pollinated directly or indirectly by a bee."
---
In a new study, U scientists discovered a new lineage of specialized brain cells, called Hoxb8-lineage microglia, and established a link between the lineage and OCD and anxiety in mice.
---
New research led by U biologists finds that some plants and trees' water use can make droughts more intense.
---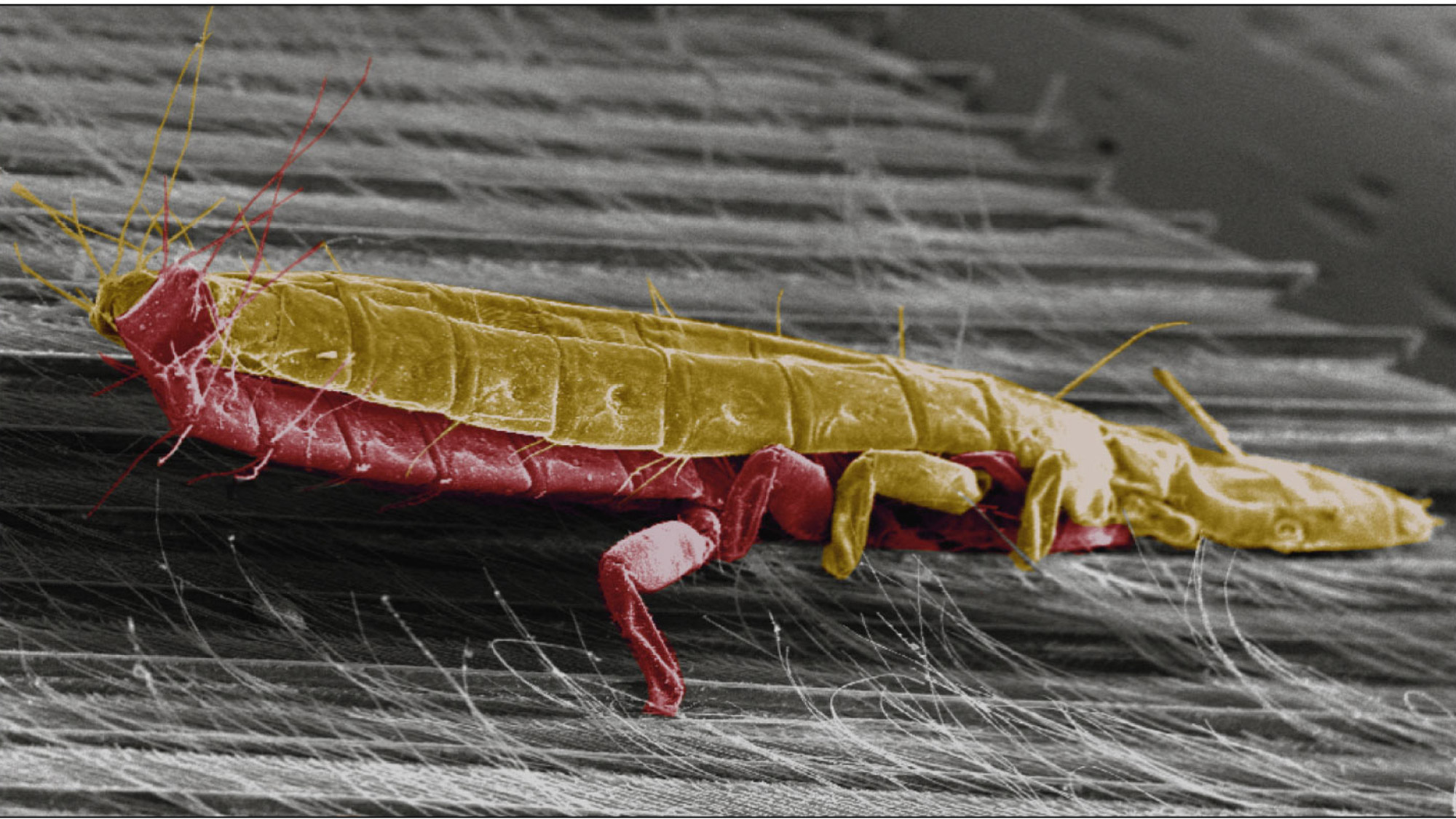 Biologists drove the divergence of different-sized feather lice from a single population. In four years the evolved lice had trouble mating with each other, a sign of speciation and they caught it on tape.
---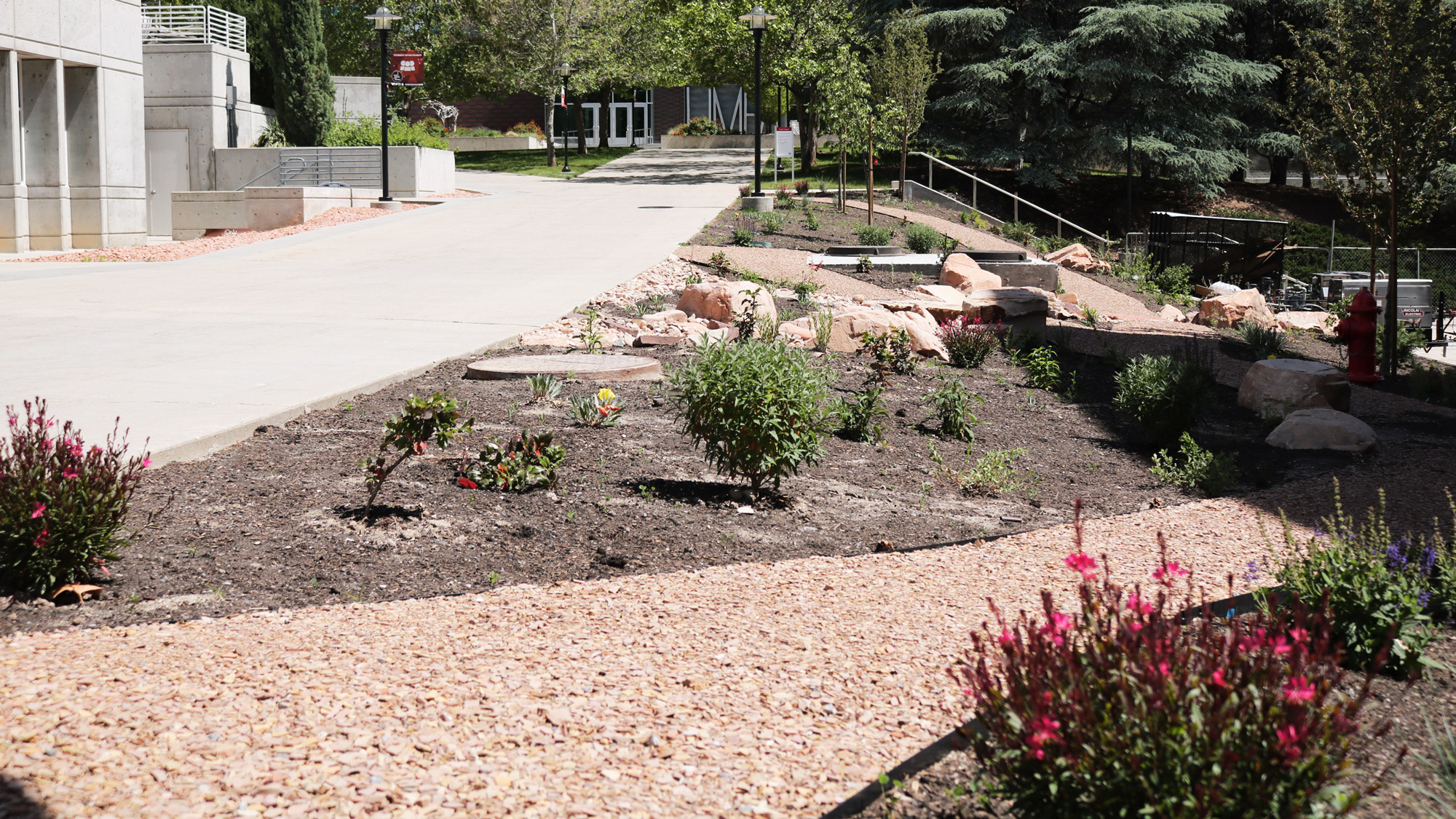 Celebrate Pollinator Week in the U's new bee-friendly garden.
---
U researchers find birds use a different organ to sing than humans do—producing sound with very high efficiency.
---
"I never fathomed that I'd become a widow at 34, left to raise my four children alone, the oldest 15, the baby 2. Medulloblastoma was supposed to be a pediatric brain tumor, so how could it put a 36-year-old man in the grave in just eight months? It felt like déjà vu. My daddy died from glioblastoma brain cancer when I was 20 …. But I'm not going to tell you a sob story. I started school at 35 determined to make a difference in the world of cancer and this fall, I'll embark upon my next quest—a Ph.D. in oncological sciences studying brain cancer here at the U. If I am able to make a difference in just one life all the years of studying, sleepless nights and sacrificing a social life will be worth it."
---