Bill Anderegg
Threats from fire, drought and insects could reshape U.S. forests.
---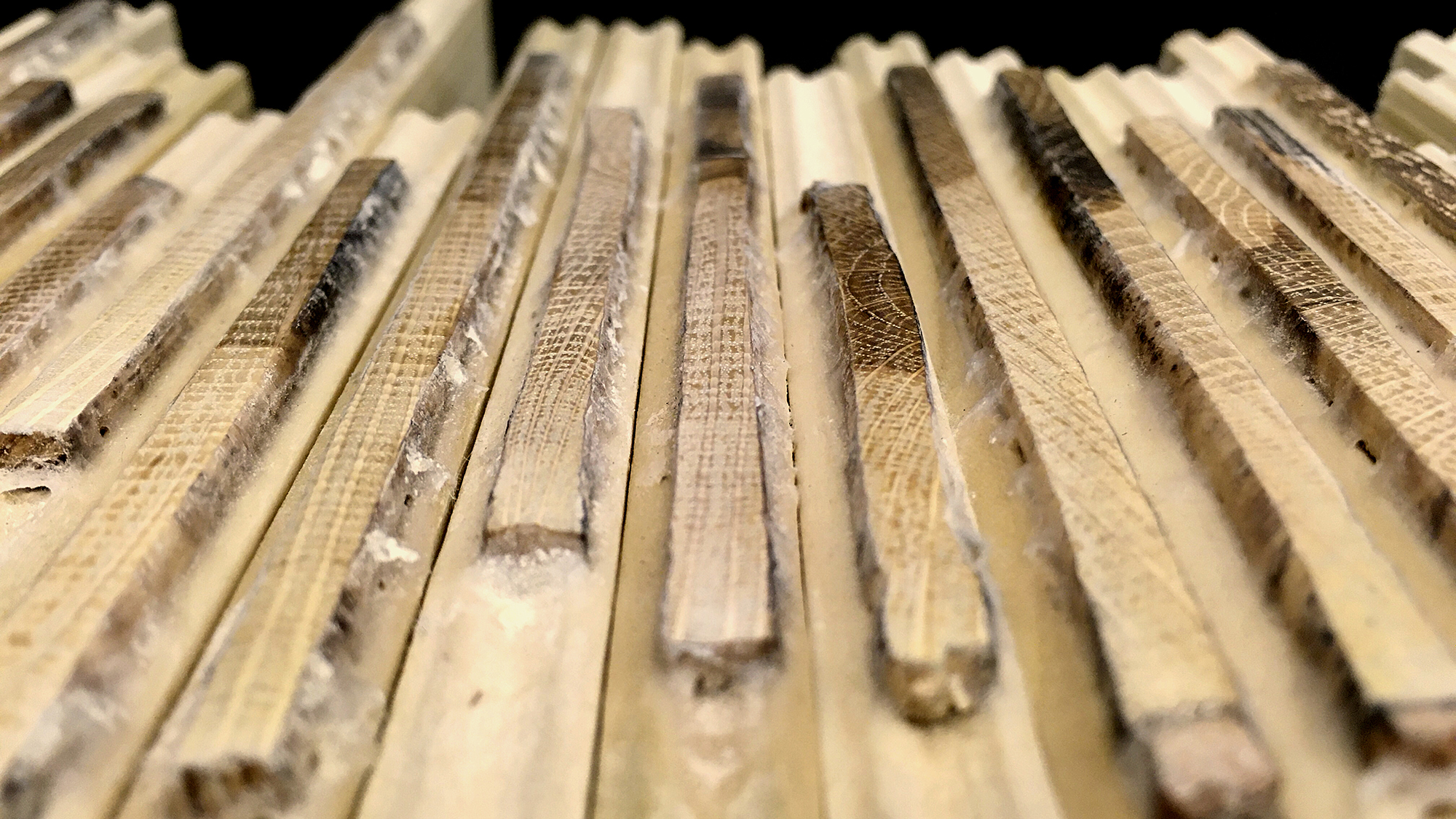 Fundamental questions remain about what factors limit tree growth. A new study may hold answers.
---
If you live with seasonal allergies and feel like the pollen seasons feel longer and longer every year, you may be right.
---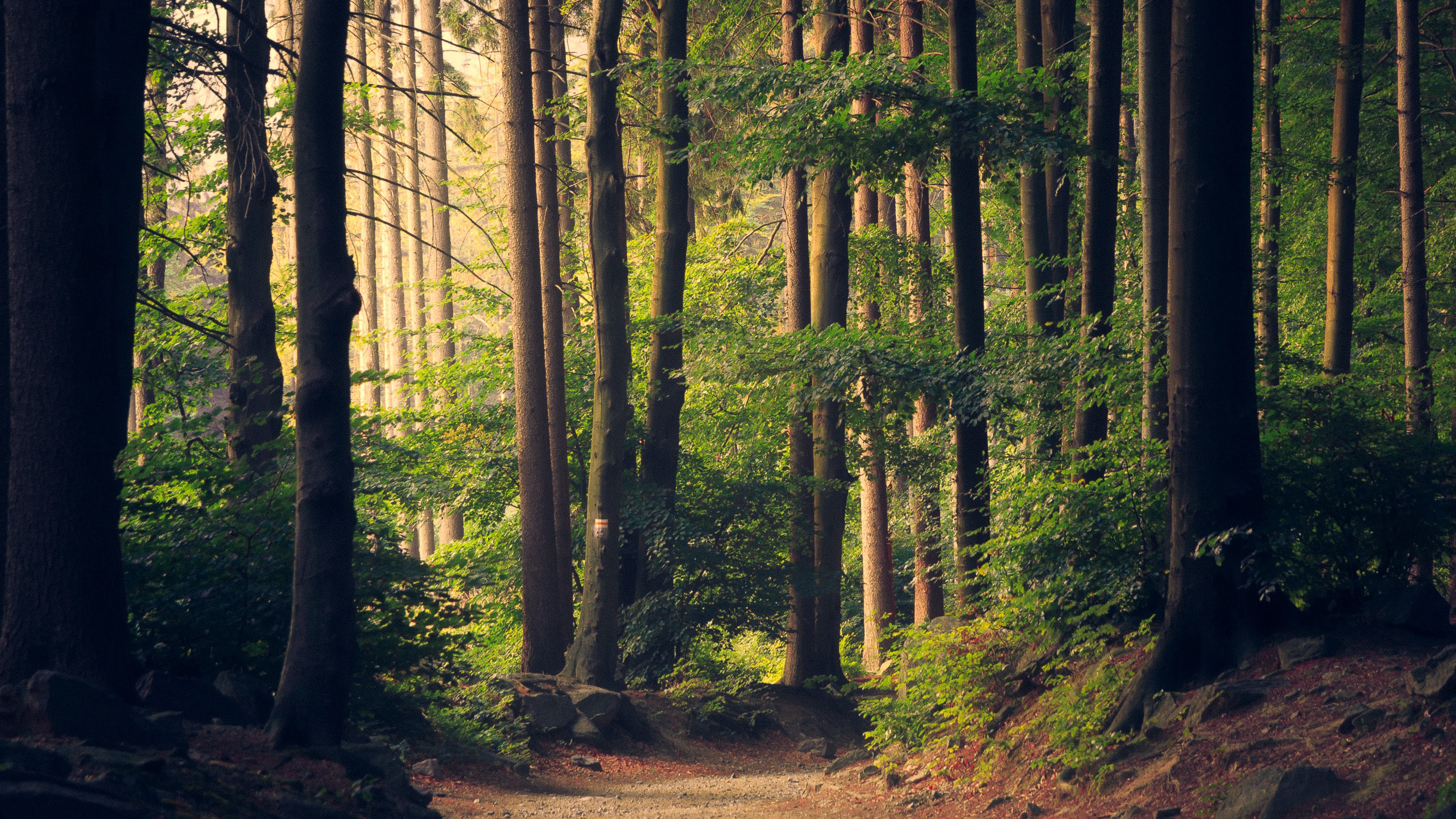 Use of forests to offset carbon emissions requires an understanding of the risks
---
New research led by U biologists finds that some plants and trees' water use can make droughts more intense.
---