bikes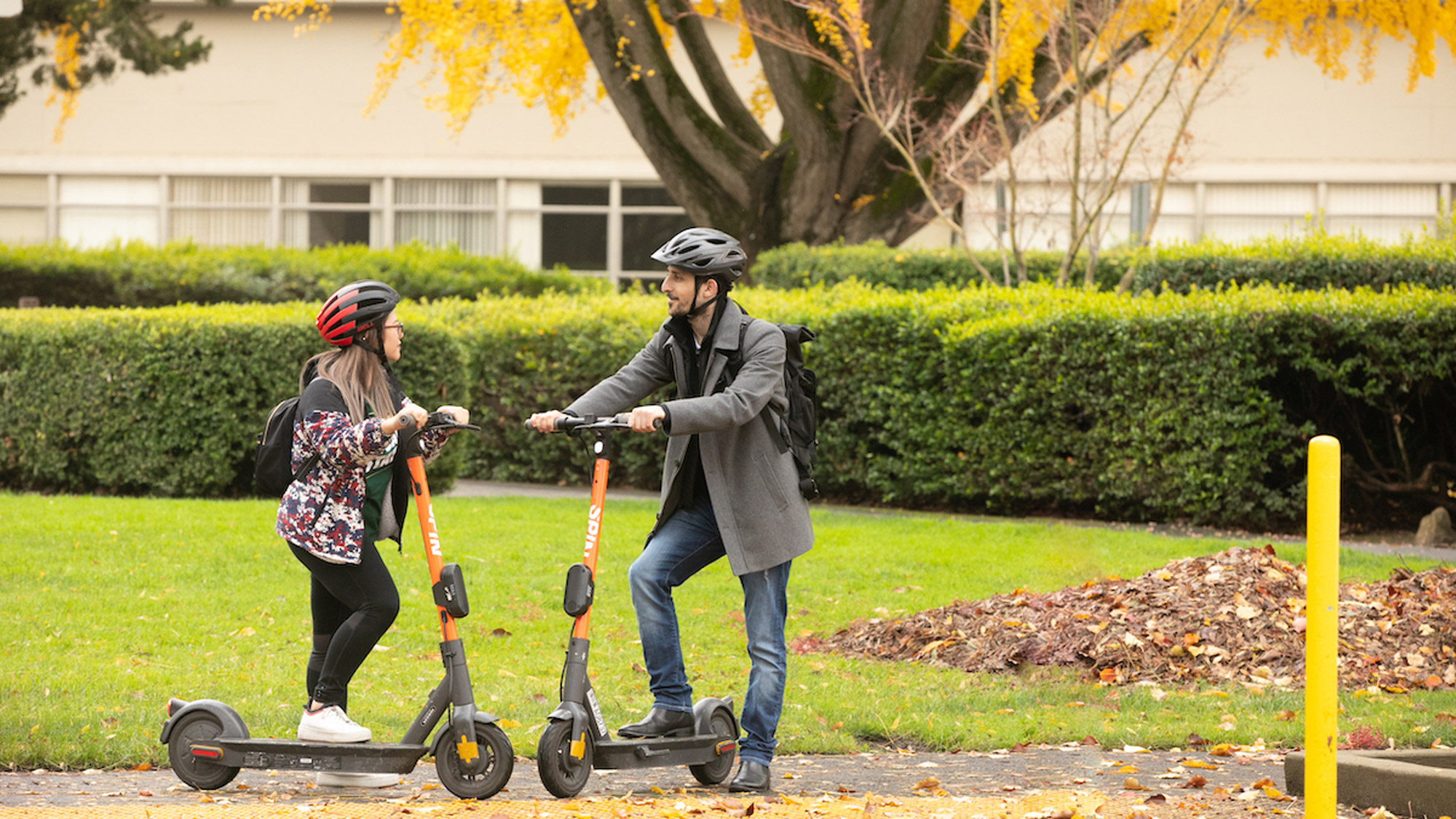 With 100 e-scooters and 50 e-bikes on campus, students, employees and visitors have affordable and sustainable transportation options.
---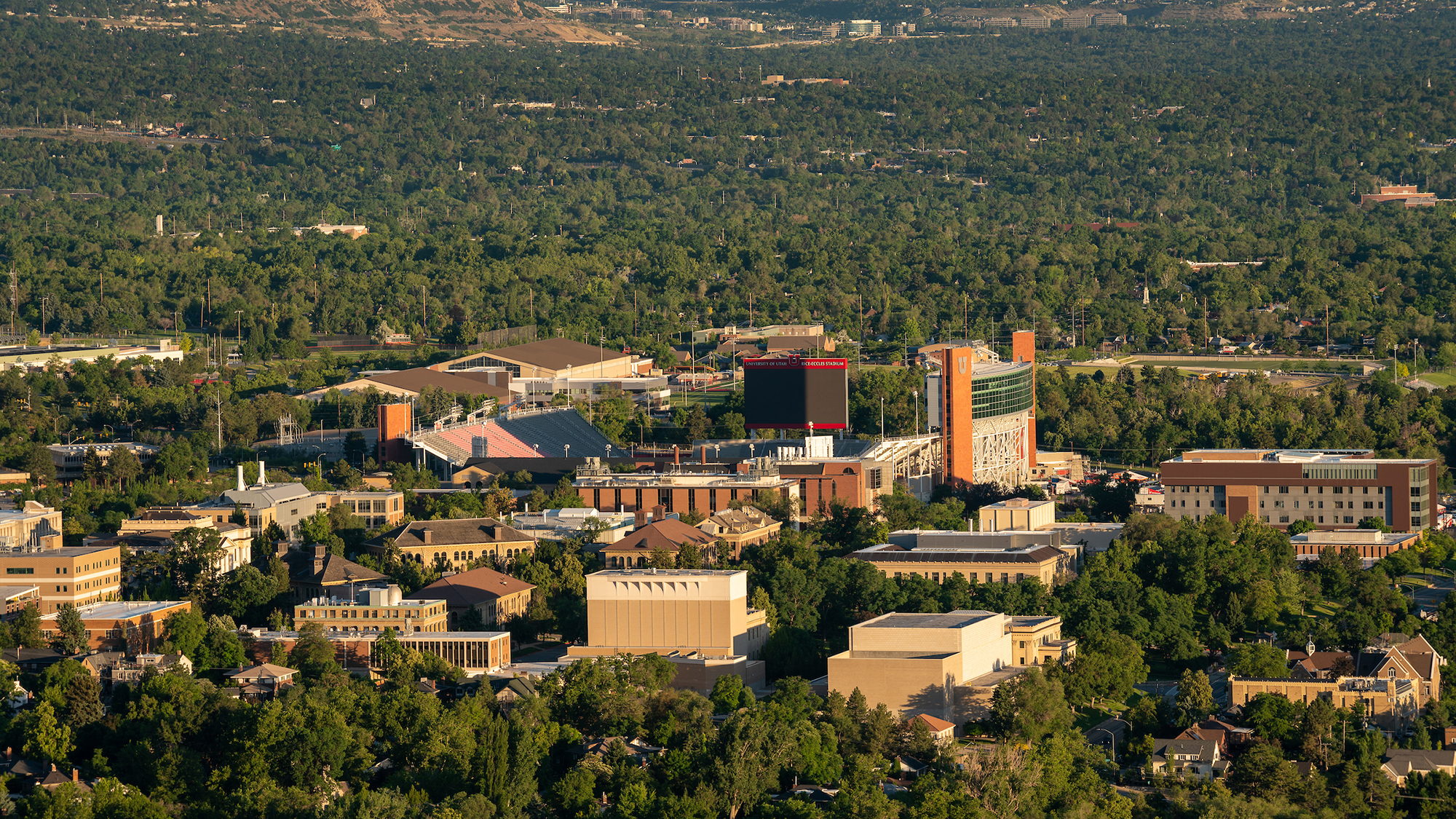 There are lots of ways to get around campus.
---
With warmer summer weather rapidly approaching, it's time to start watching out (or continue to) watch out for cyclists sharing the roads.
---
U students creates an extendable bike lock system that not only locks up the frame and front tire, it ensures that the entire bike frame and wheels are protected.
---