basketball
Get ready for some football. But please enjoy it from home.
---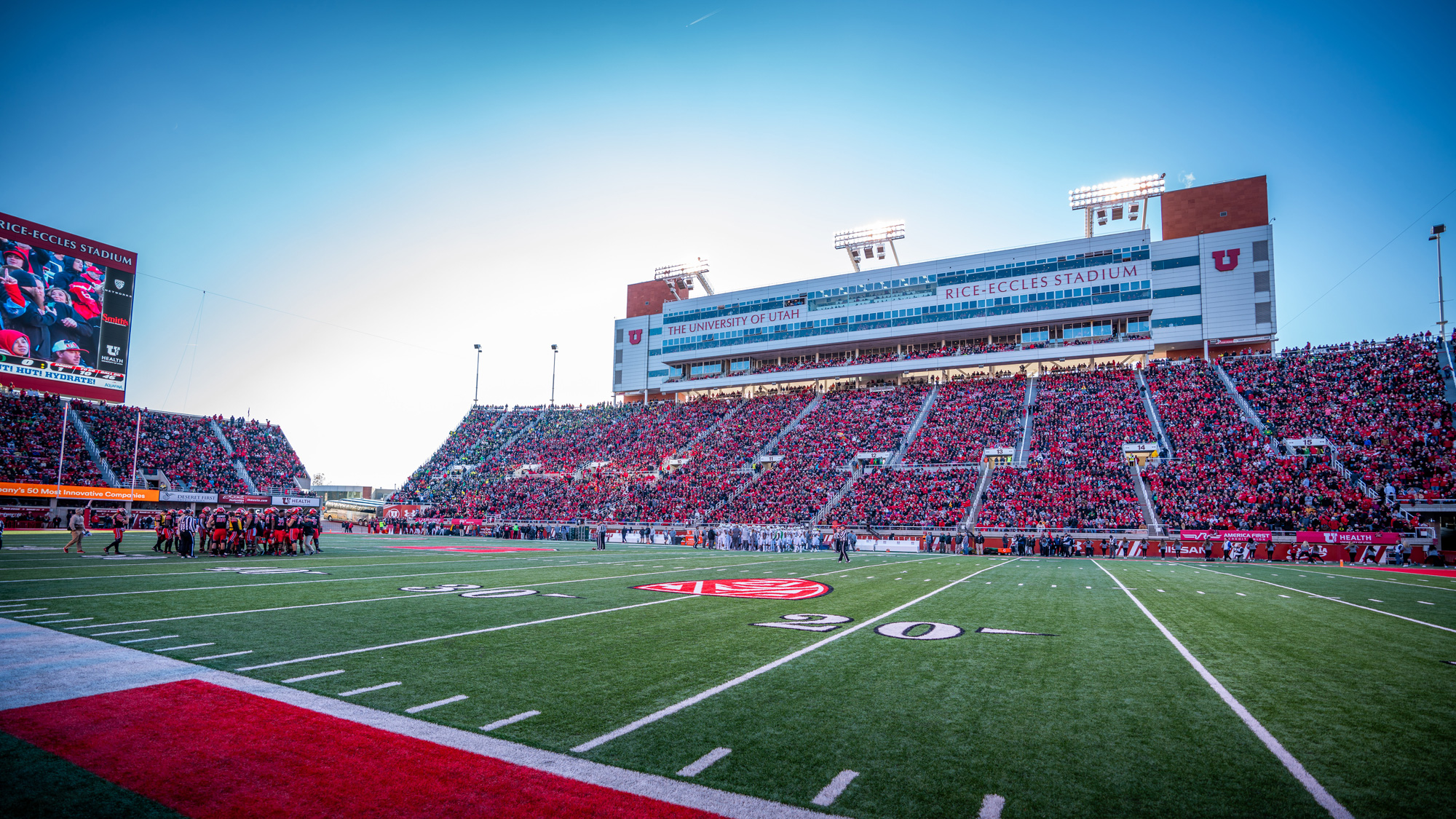 There will be no fans at any athletic competitions until Jan. 1, 2021.
---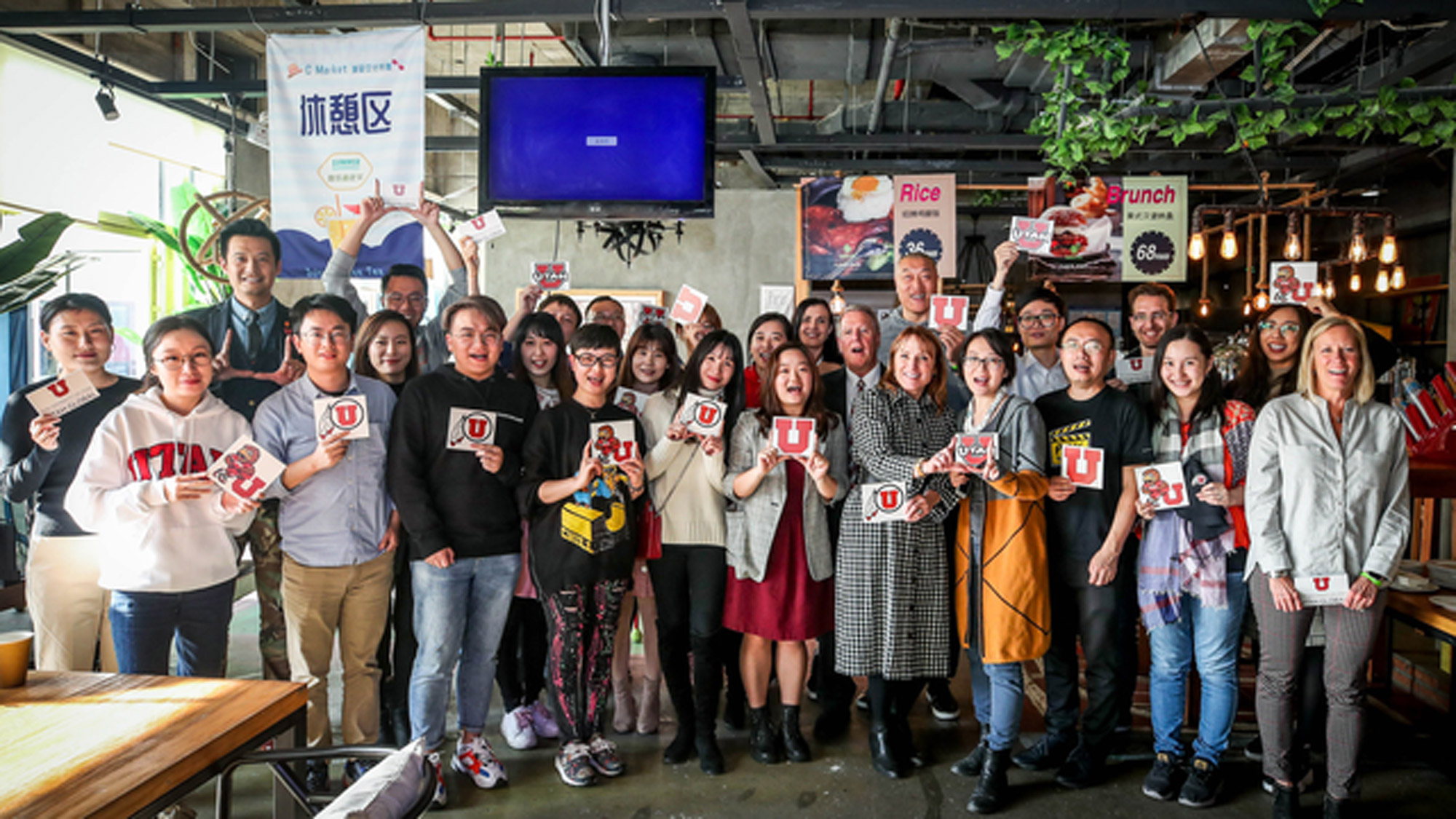 Since 2015, the program has hosted nearly 650 participants at the U and Arizona State University combined.
---

Former high school teacher, basketball coach and Jazz season-ticket holder suffered a traumatic brain injury in 2014, but got a big assist from the U's Commencement 2018 speaker Ben Nemtin, who has made a career of fulfilling "bucket list" dreams, and received roundball treatment fit for an all-star.
---
Jack-of-all-trades, Clarke Headlee, grew up in Michigan, but has a unique connection to U basketball.
---
Richard Fairchild built a conference room table to give new life to basketball floorboards that are a part of the U's history.
---
Basketball star Jennifer Azzi speaks on creating greater opportunities for diversity in sports and life at the U's Edie Kochenour Memorial Lecture.
---
Meet October's Humans of the U: Sharing compelling stories from the heart of the University of Utah campus.
---
U and ASU to train 200 coaches in China in 2016 through the Pac-12 and Federation University Sports China's coaching training alliance.
---