asymptomatic testing
The study shows a relatively high rate of household transmission when at least one member is infected.
---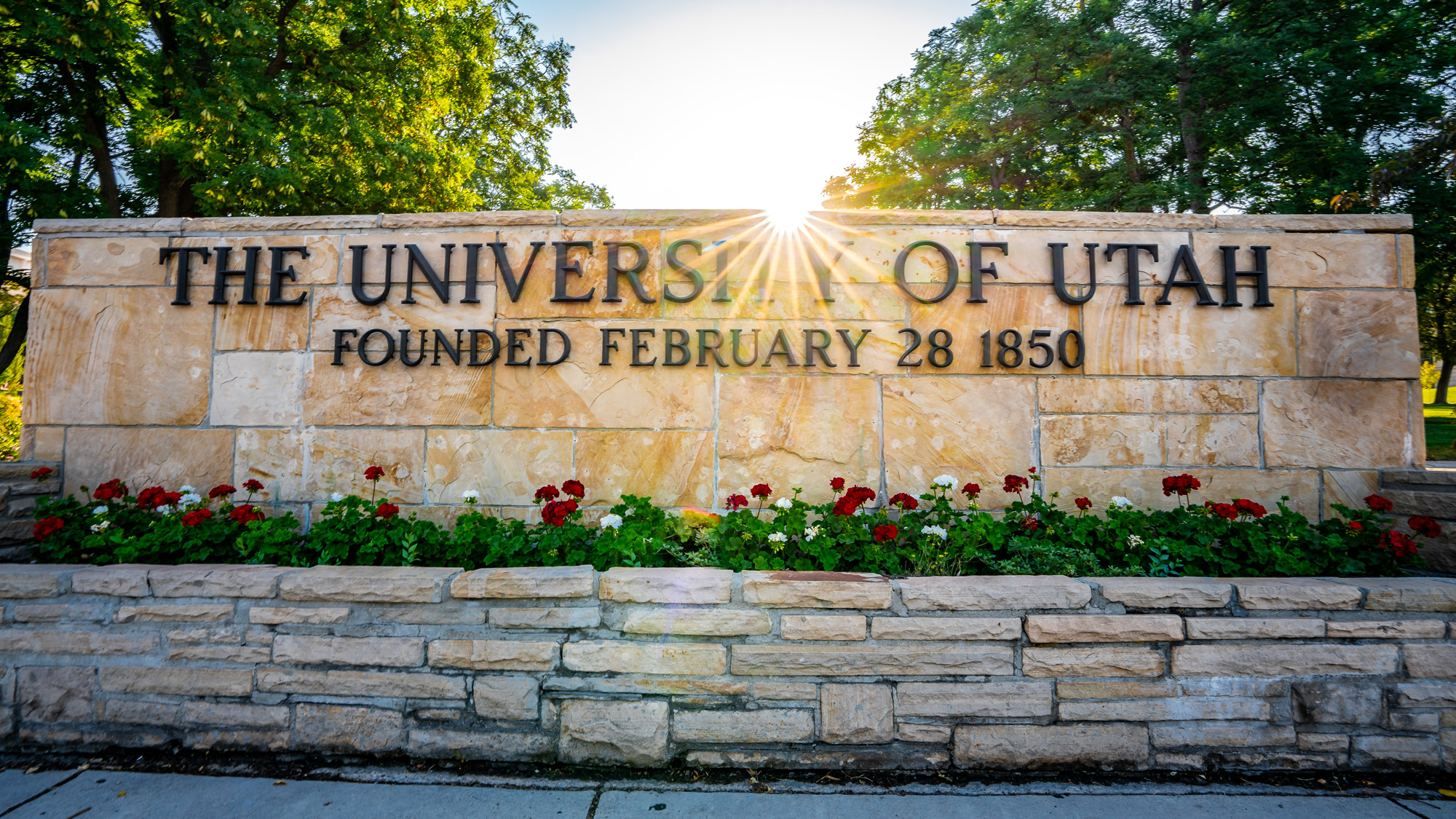 Free, weekly asymptomatic testing is available to the immediate family and household members of university staff, students and faculty.
---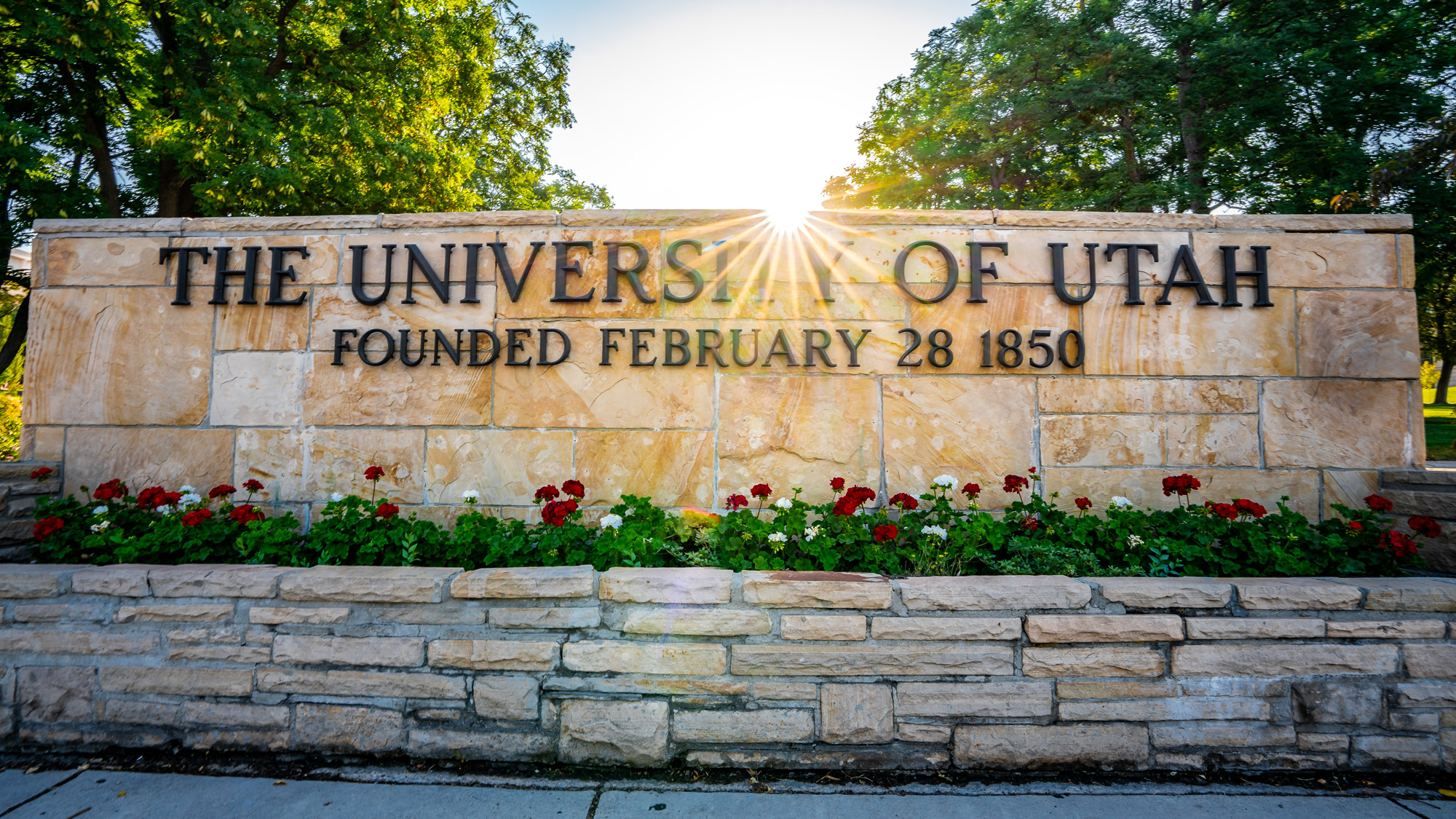 U senior leadership answered commonly asked questions from students, faculty and staff regarding the in-person campus experience we expect this fall.
---
The program will help determine prevalence of COVID-19 on campus and identify any outbreak hotspots.
---