Archaeology
Projected climatic changes will be essential to predict health and well-being for populations in the future.
---
A new study questions the importance of meat-eating in shaping human evolution.
---
Bears Ears is not just about boundaries, it's about management.
---
U researchers found that 1,000 years ago, the Fremont used cultural burning to reduce the risk for large-scale wildfire activity in mountain environments.
---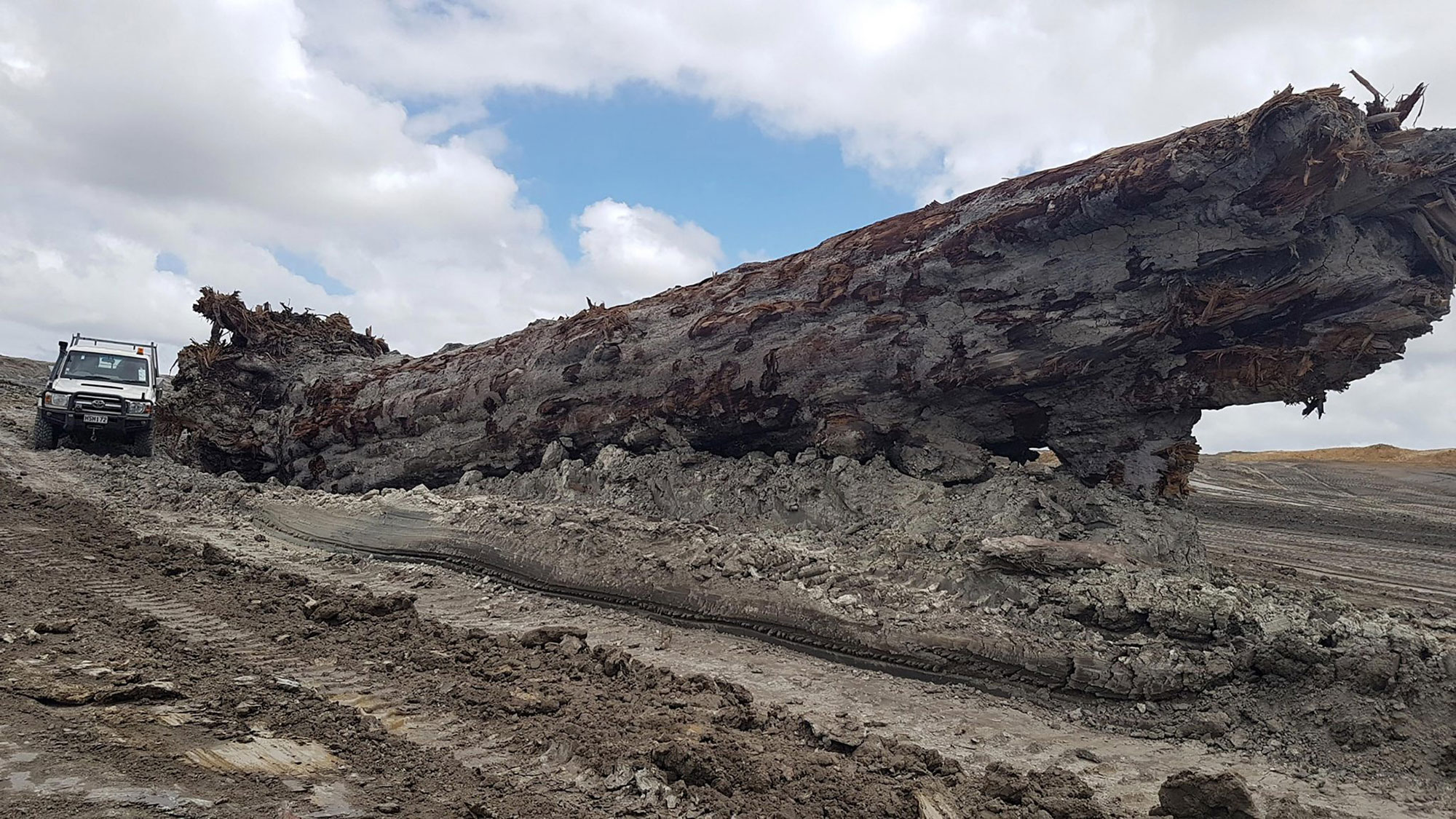 Approximately 42,000 years ago the Earth's geomagnetic field reversed, triggering dramatic climate shifts and fueling ecological change on a global scale.
---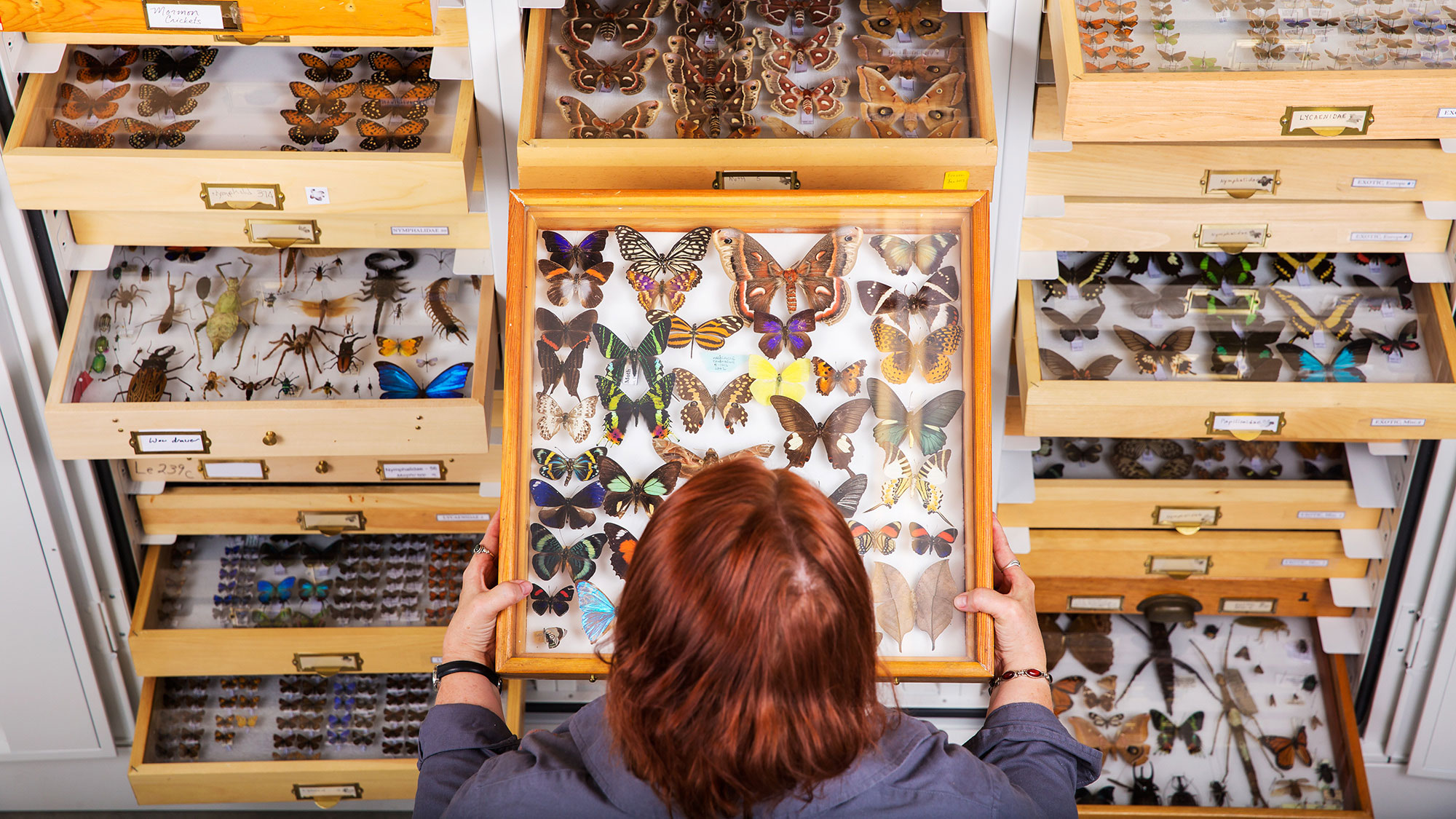 Join the "Modern Family" actor for a five-part webcast examining the Natural History Museum of Utah's collections.
---
To understand the environmental pressures that shaped human evolution, scientists must first piece together the details of the ancient plant and animal communities that our fossil ancestors lived in over the past 7 million years.
---
A data recovery excavation will help document the history of Fort Douglas buildings and look for clues about historic military life and activities.
---