Faculty/Staff
The new fuel site brings the facility up to current standards and makes refueling easier, safer and more convenient.
---
Tune in for the start of the fifth season on Aug. 14, 2020.
---
More than 38 million feet of fiber-optic cable wind around the U. Meet the team that keeps this mission-critical utility functioning around the clock.
---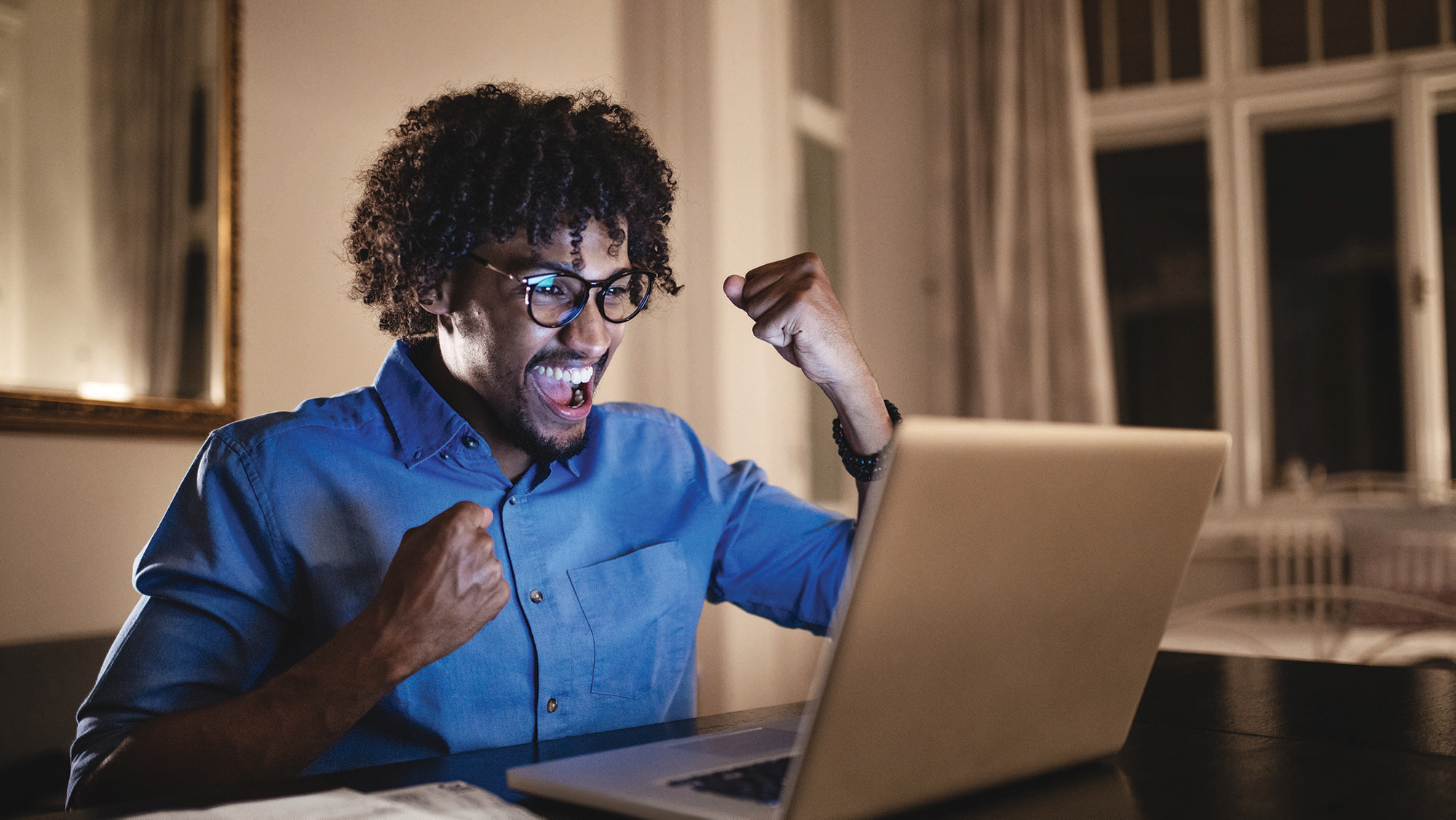 How students can take advantage of Merit Pages during their time at the U.
---
The main office will open the doors of its new location to customers on Aug. 17, 2020.
---
Register your research with the Global U Inventory, a searchable database of the U's international activity.
---
Openness and empathy in the College of Education's School Counseling program help a student achieve his goals.
---
The library is ready to help.
---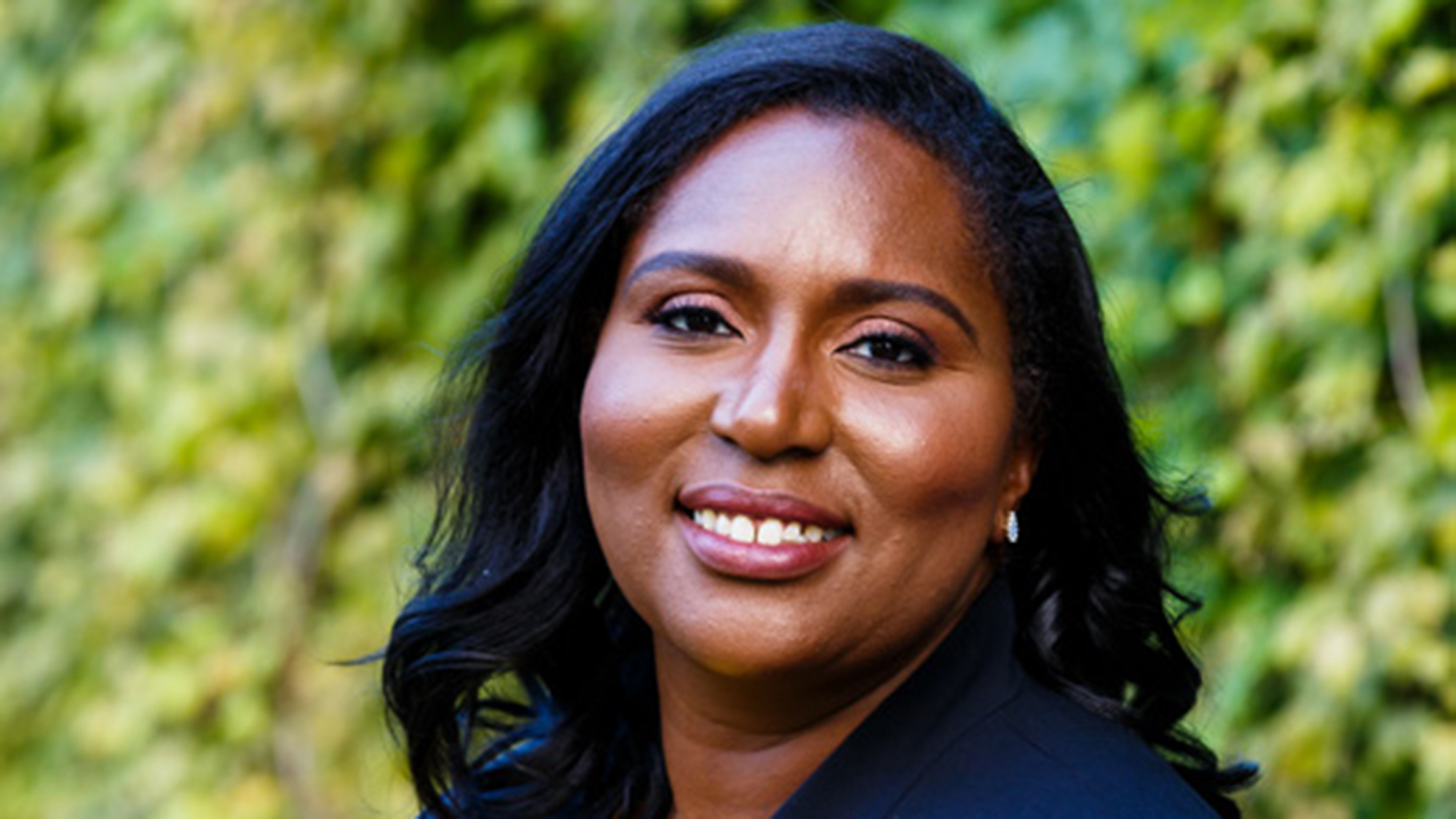 The second in a series of conversations and a challenge to reject apathy or silence and dare to care.
---
Control when and where your jobs are released.
---