Faculty/Staff
Welcome to "Changing Places," the podcast that believes places are powerful agents of positive social transformation.
---
Anticipating approval of the COVID-19 vaccination for children ages 5-11, the University is announcing additional paid admin leave for main campus and UUHC employees.
---
Yekaterina Epshteyn and her colleagues will study how grains grow, an important property of technologically useful materials.
---
The food drive is sponsored by the University Safety Department.
---
It's easy to become overwhelmed or confused by the contradictory messages.
---
Behavioral Health Innovation and Dissemination Center provides flexibility in treatment, a collaborative training program and interdisciplinary research opportunities.
---
Make sure you are ready for anything when you head out in the world.
---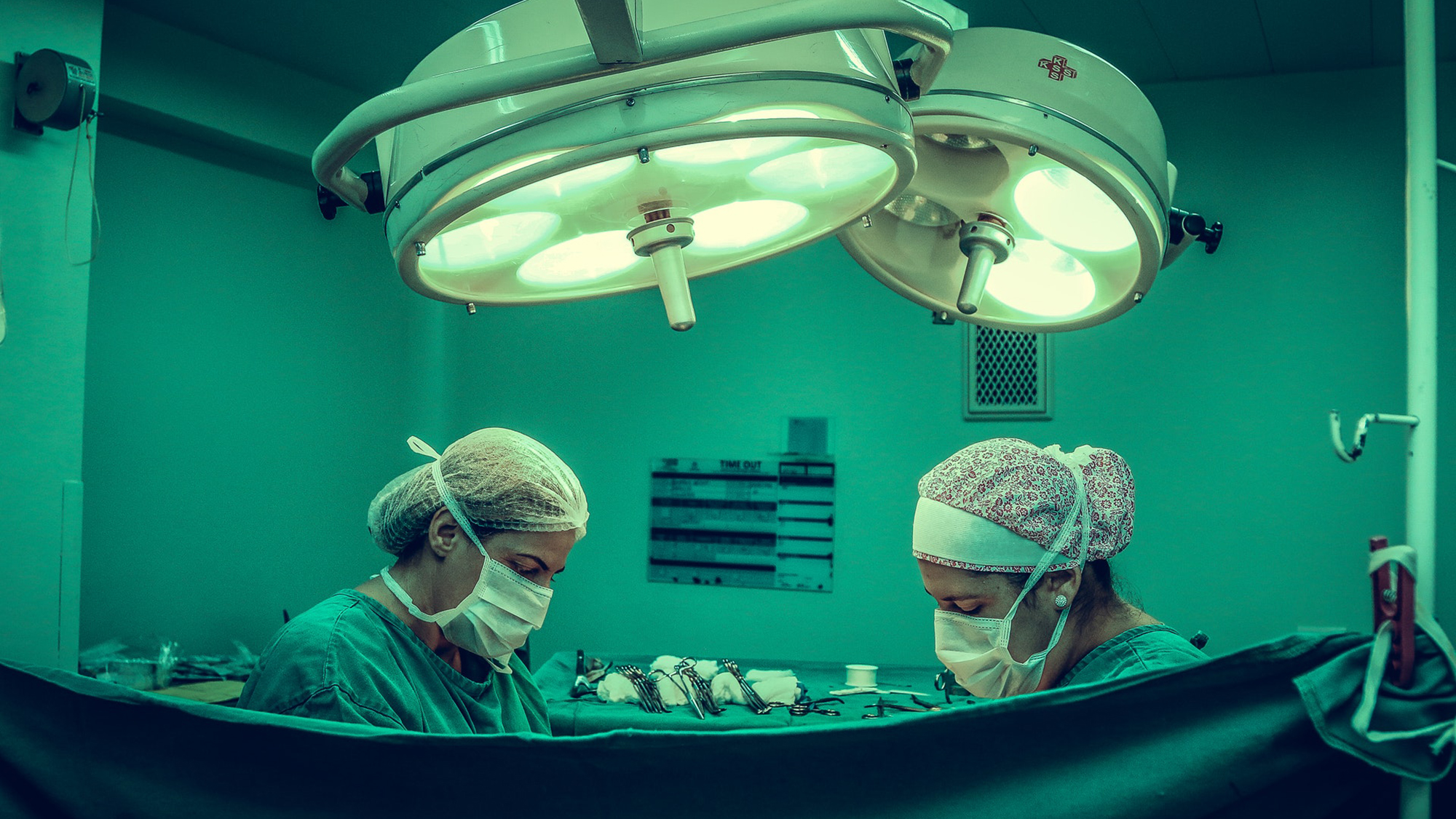 The molecule helps organs protect themselves from damage during decreases in blood flow.
---
Doctoral student Susana Velasquez-Franco got help from the library's 3-D printing and GIS team.
---
The finding foreshadows the next phase of medicine, where technology helps clinicians quickly determine the root cause of disease so they can give patients the right treatment sooner.
---