Faculty/Staff
The group leading efforts to improve accessibility and universal design on campus.
---
A free COVID-19 vaccination clinic for U students, faculty, staff and community members is scheduled for July 27, 2021, 10 a.m.-2 p.m.
---
Hands-on geology outreach continued during the hands-off pandemic.
---
Everyone is vulnerable to complications during times of high pollution, ozone and wildfire smoke.
---
The grant will allow Moran to train existing health care workers in the Navajo Nation provider network to become certified ophthalmic assistants.
---
Expedition will help answer questions about the opening of the North Atlantic Ocean basin.
---
Lori Kowaleski-Jones will lead the College of Social and Behavioral Sciences' interdisciplinary research institute.
---
The new 90-acre campus will open in 2023.
---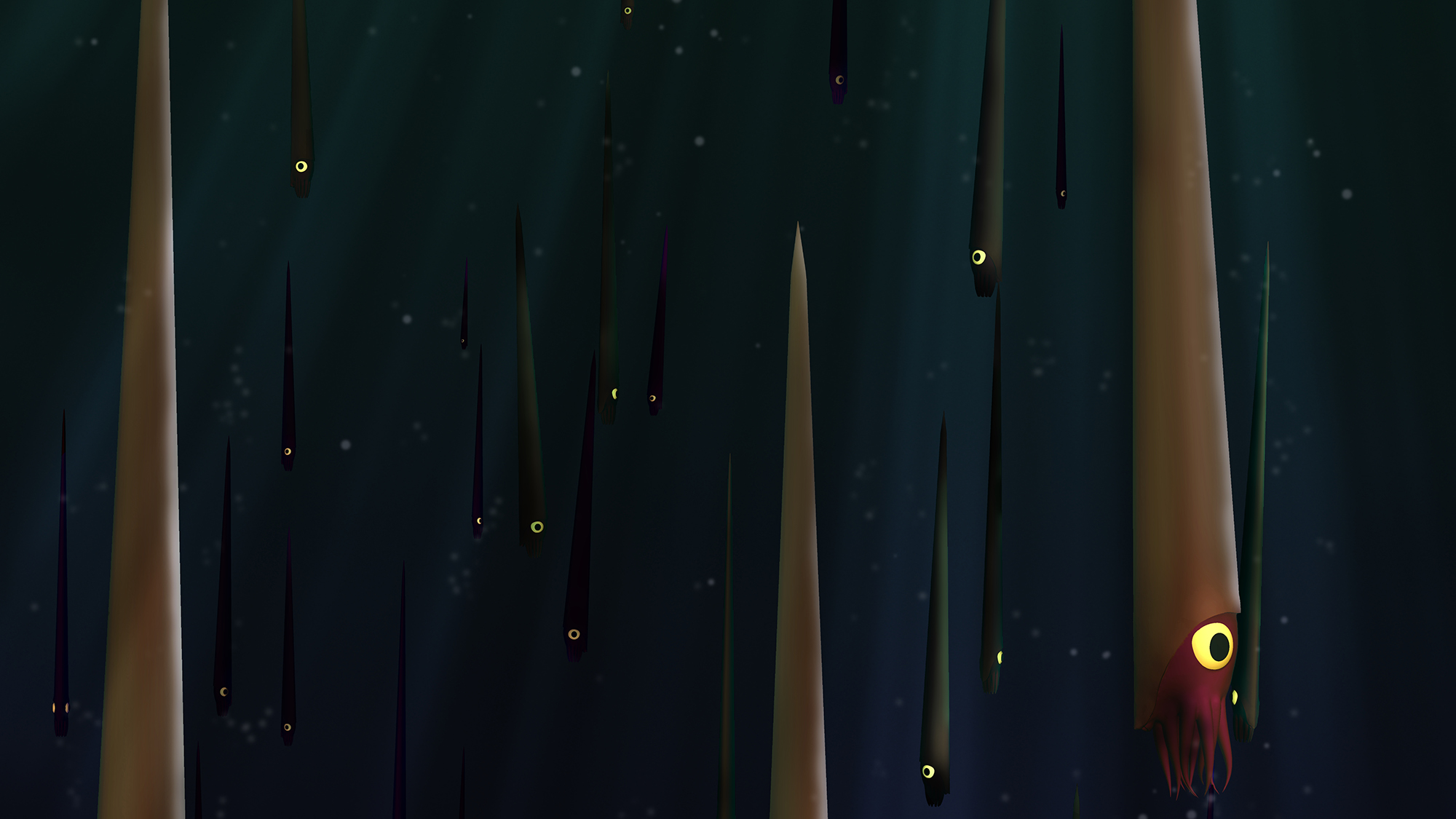 Experiments in water tanks, including a U pool, suggest the ancient animals lived a vertical marine lifestyle.
---
Learn about the phenomenon and how to stay safe.
---