Faculty/Staff
Study examines how interagency services for people experiencing homelessness have changed during the pandemic.
---
If you missed the Academic Senate meeting on Jan. 11, 2021, or need a refresher, then keep reading for the highlights from the meeting.
---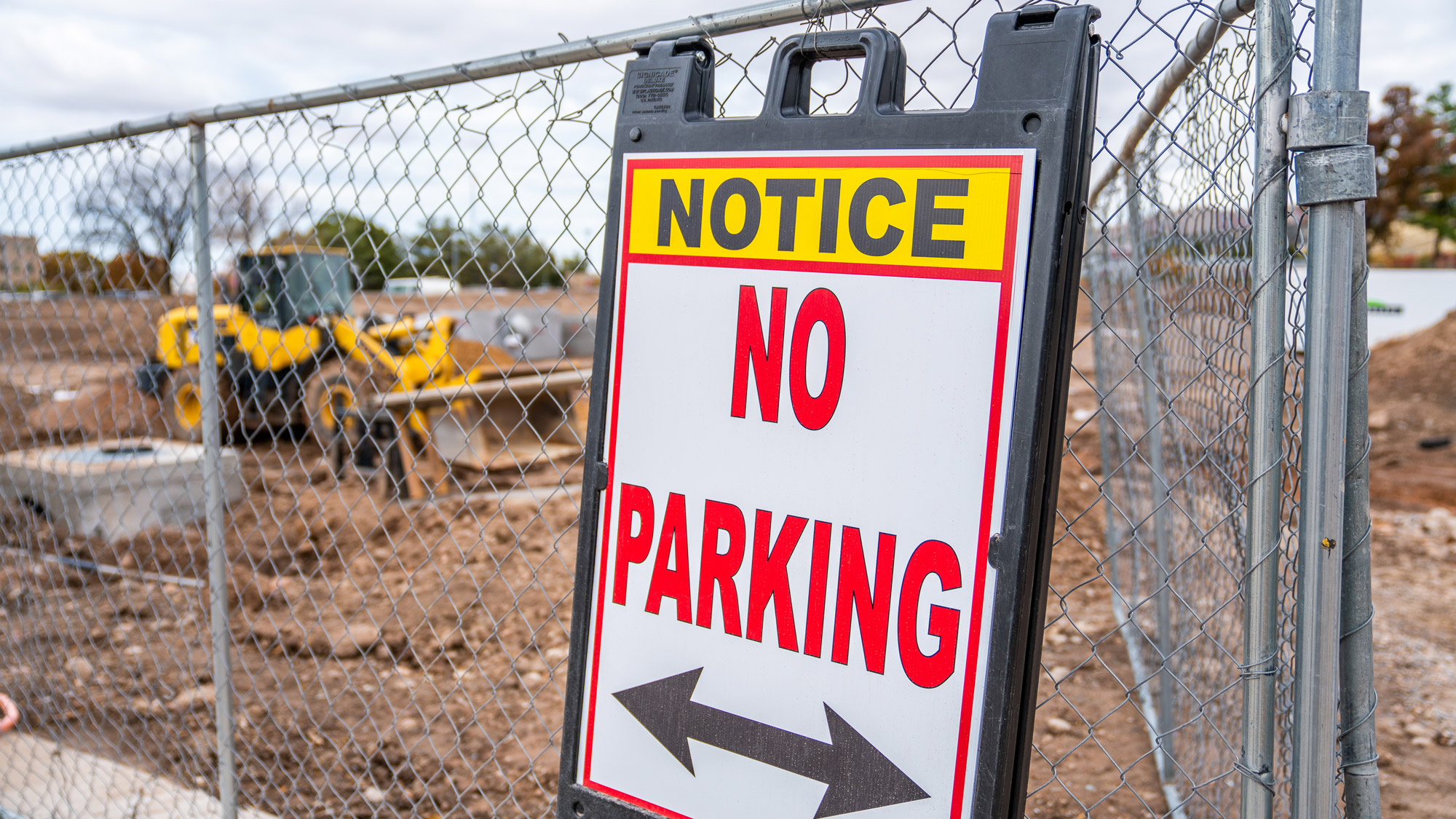 Be aware of construction happening all over campus.
---
Congratulations to the 2021 Dr. Martin Luther King Jr. Youth Leadership Award recipients.
---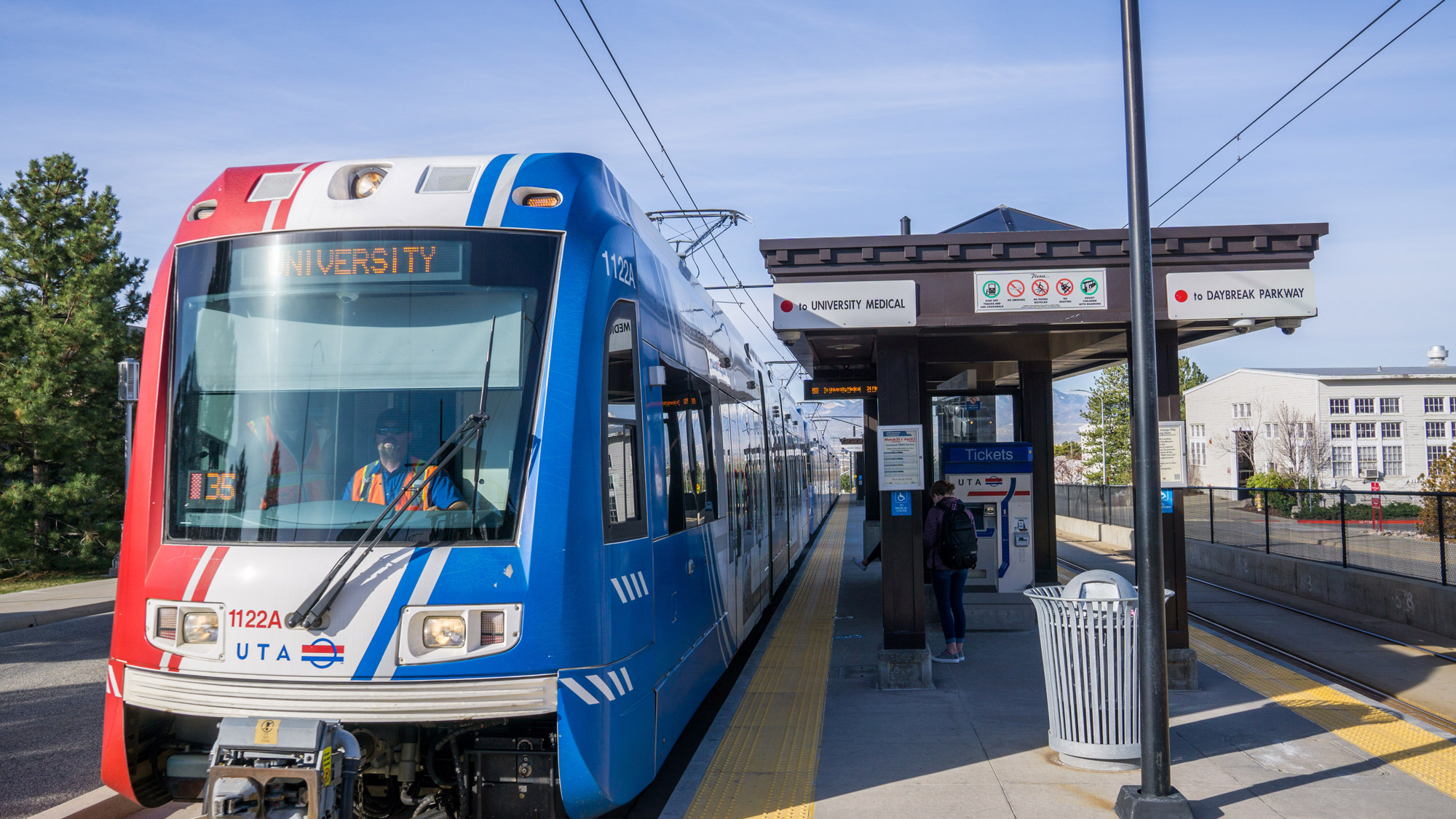 Check out these transportation services to commute to campus with ease.
---
The awards are extended to faculty and/or staff members who significantly enhance the teaching of ethics in their classes and/or engage with student organizations to foster the involvement of students in ethics-related issues.
---
Get your Black History Month (BHM) event added to main BHM calendar.
---
Don't miss Women's Week 2021, "Inspiring a Movement," March 8-12.
---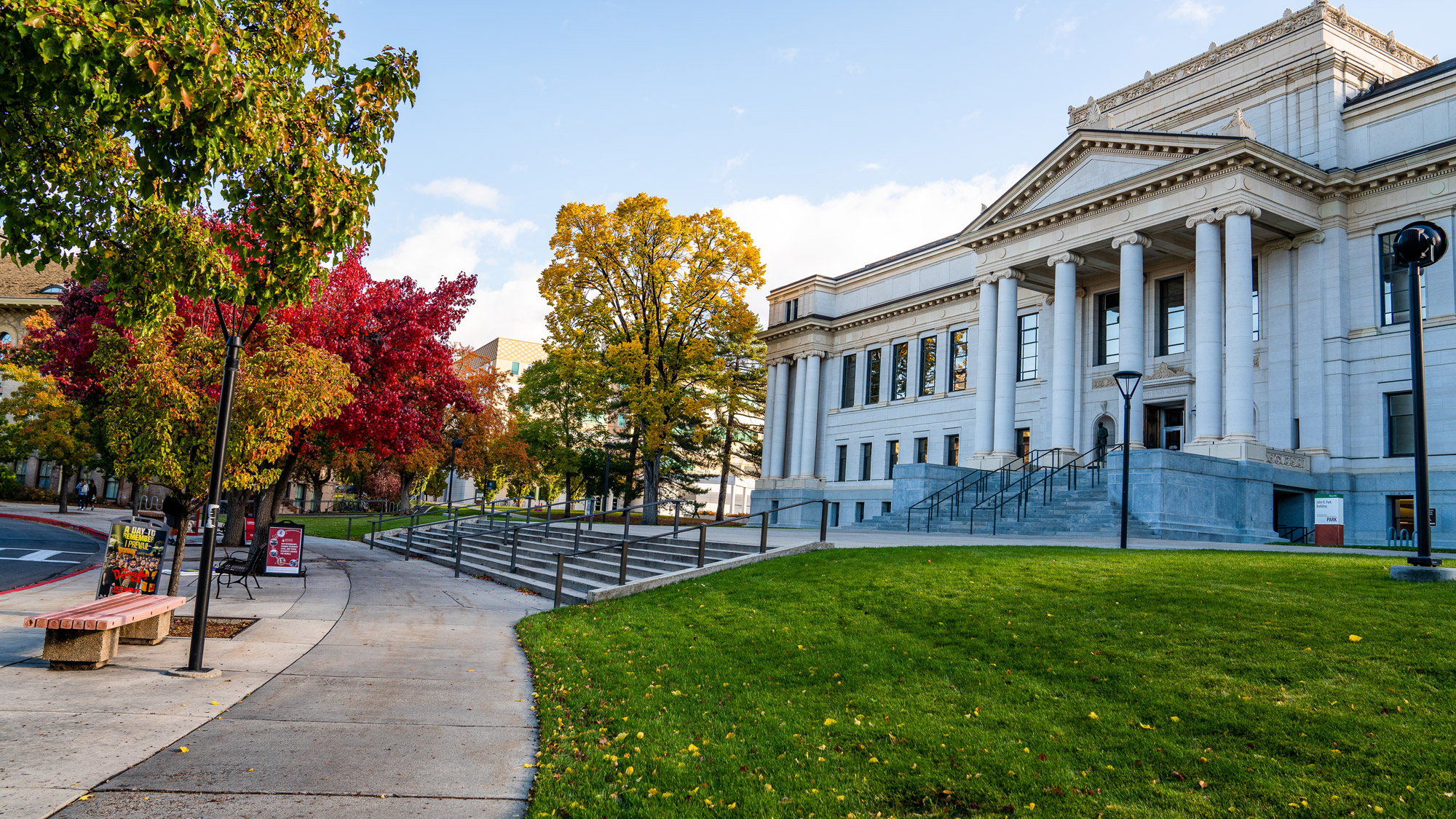 The Utah State Board of Regents selected Watkins as the 16th president of the university on Jan. 18, 2018.
---
Name honors Ritterbush's research in the rock formation where the fossil shell was found.
---