Faculty/Staff
The University Academic Advising Community successfully moves their annual conference to Zoom.
---
New scholarship opportunities are available.
---
Individual public colleges and universities to release localized fall semester plans in the coming days.
---
Explore the Natural Museum of History's exhibitions from the comfort of your own home.
---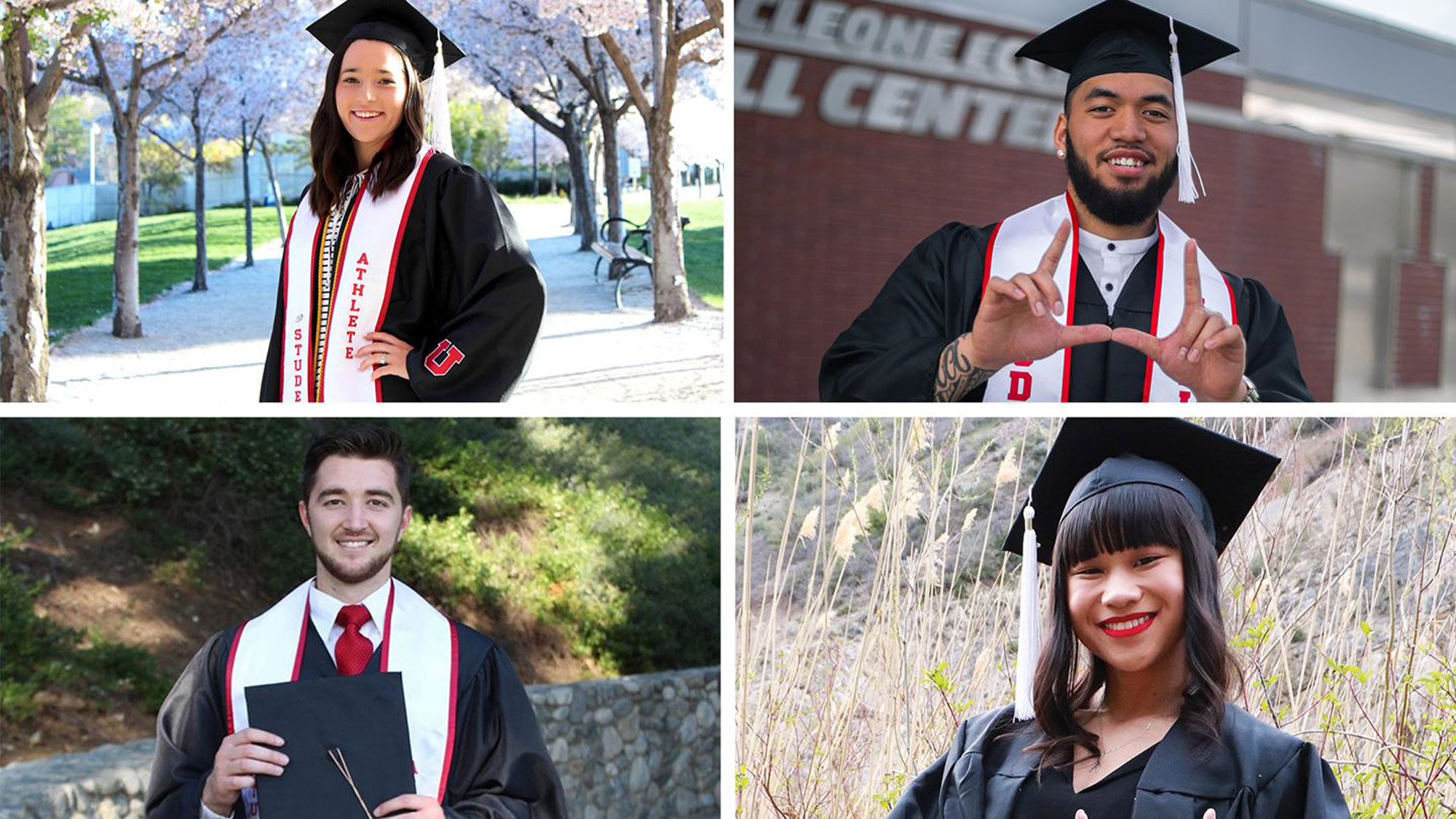 The U's student-athletes register record 3.57 GPA, 196 students make Dean's List.
---
Details of the plan, and a specific timeline, will be announced later this week.
---
Faith + Doubt is a free support group for any U students, staff or faculty who are questioning issues related to faith, spirituality and religion.
---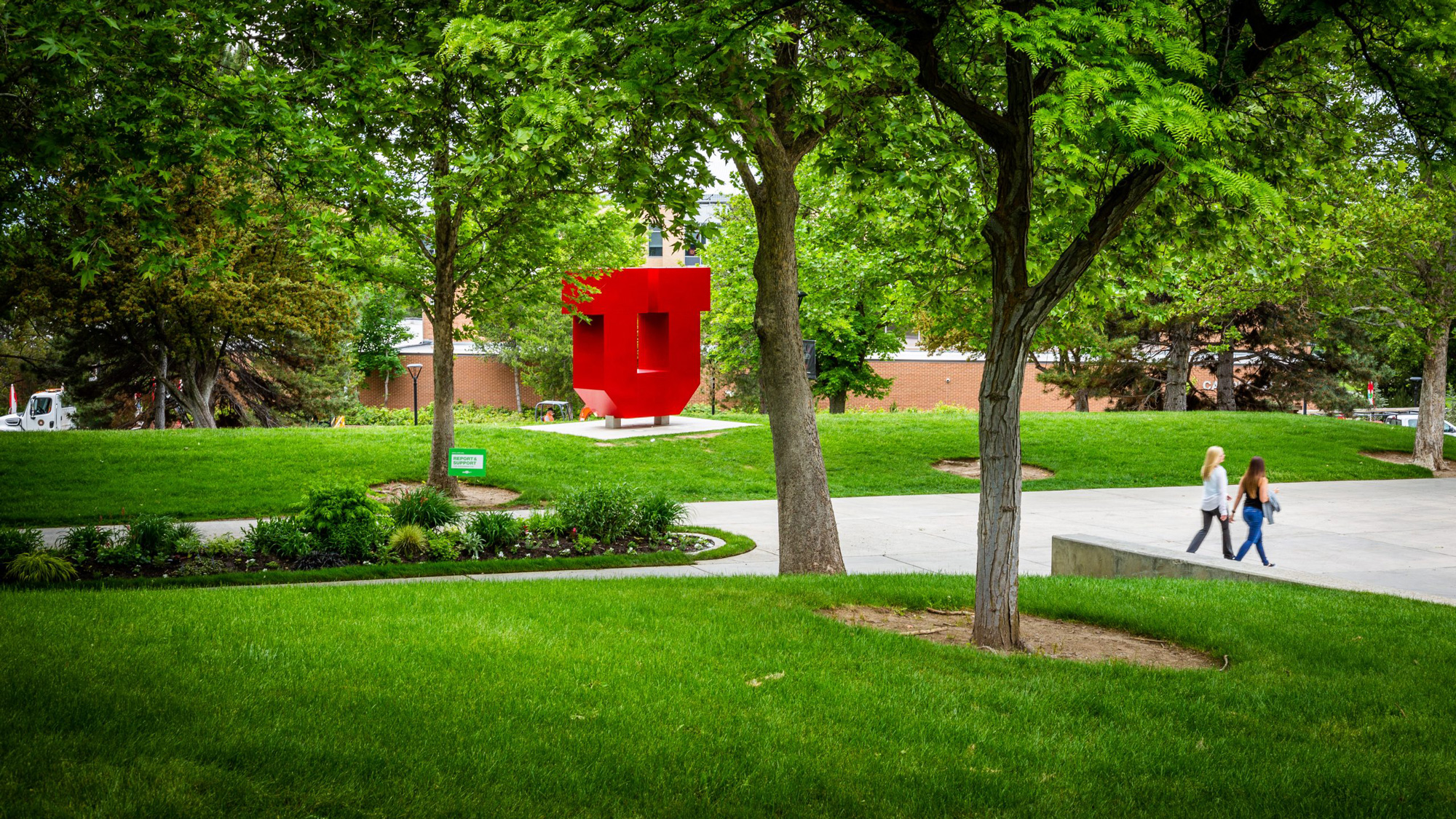 The updates to the regulations are significant.
---
U ranks No. 1 in Utah and near the top 100 in ranking of U.S. universities.
---
The U's Mary Anne Berzins, Sumiko T. Martinez and Kristen Mahoney are recipients of the honors.
---