Faculty/Staff
Students who haven't yet chosen a major are honored for making the Dean's List.
---
---
Don't forget to take the Faculty Committee Interest Survey by Feb. 25 and to attend the next Academic Senate meeting on March 2.
---
Are you on the right track?
---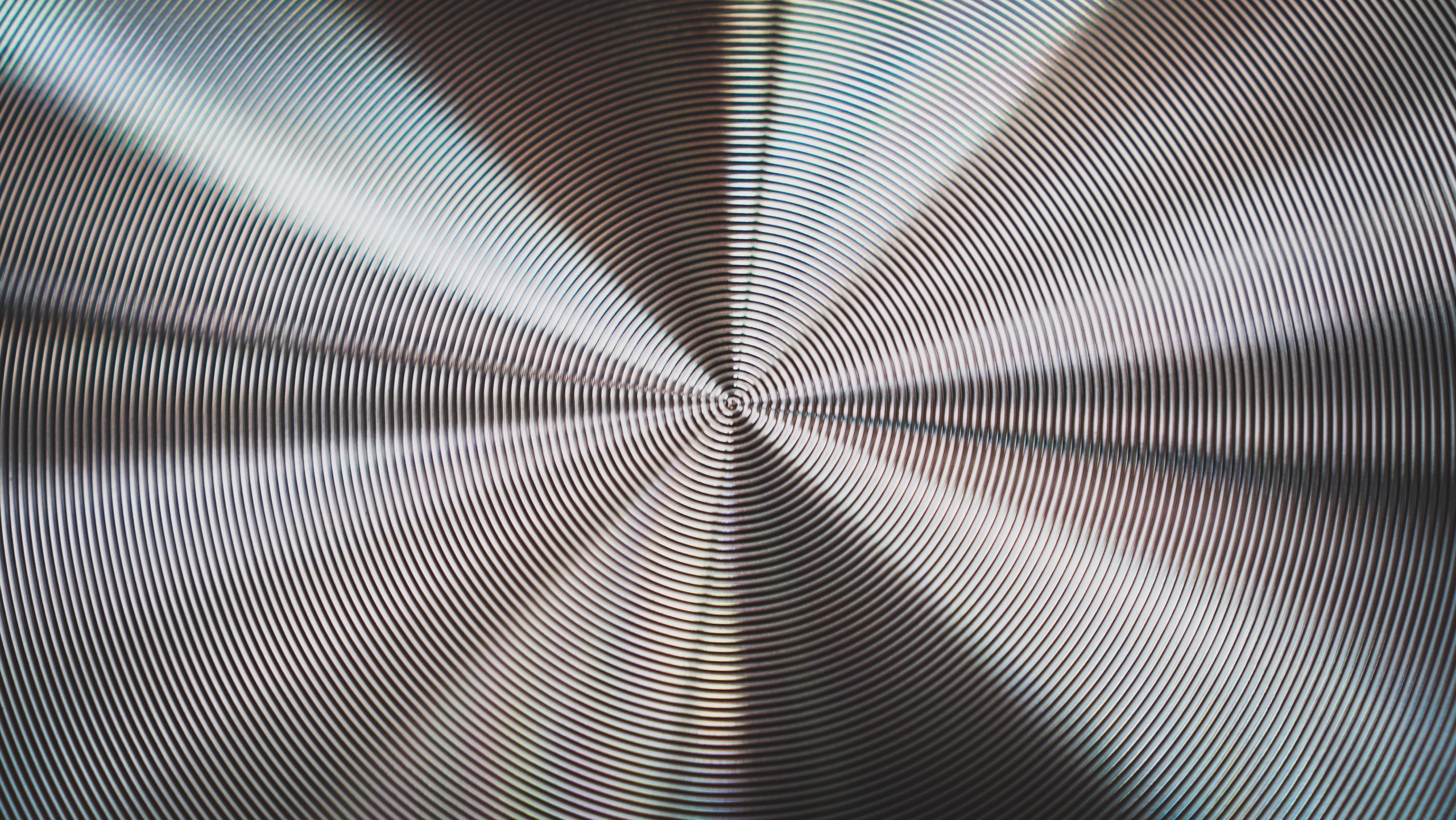 Experiments challenge long-held assumptions about the strength of metals.
---
The new study goes back further than 23andme could have ever imagined.
---
You can taste the world thanks to the food trucks on campus.
---
Precautions are being put in place on the Asia campus of the University of Utah based on recommendation from the Korean Ministry of Education.
---
The University Teaching Committee has selected Tino Nyawelo, associate professor in Physics & Astronomy, to receive the Community Engaged Teaching and Scholarship Award for 2020. Last year, Nyawelo received the College of Science Award for Fostering Undergraduate Research Excellence.
---
The Department of Education Office of Civil Rights closed its investigation into the U on Dec. 10, 2019, dismissing an allegation that the U created a sexually hostile environment for students.
---