Faculty/Staff
U Mechanical Engineering Chair Bruce Gale appointed Merit Medical Systems Inc. Endowed Professor of Engineering.
---
The university has a wide-ranging policy regarding free speech on campus.
---
Ivory University House's new funding model to provide student housing and support for generations.
---
The Mindfulness Center programs are open to all students, faculty and staff of the U community and are free, available in person and registration may be required to attend.
---
Red Butte Garden is pleased to offer free garden admission to all full-time staff at the University of Utah beginning June 1, 2022. Just show your UCard at the front desk.
---
Participants will receive a free Utah Pride T-shirt!
---
State-level legislation that restricts abortions would create "abortion care deserts" that primarily impact people of color and those in poverty.
---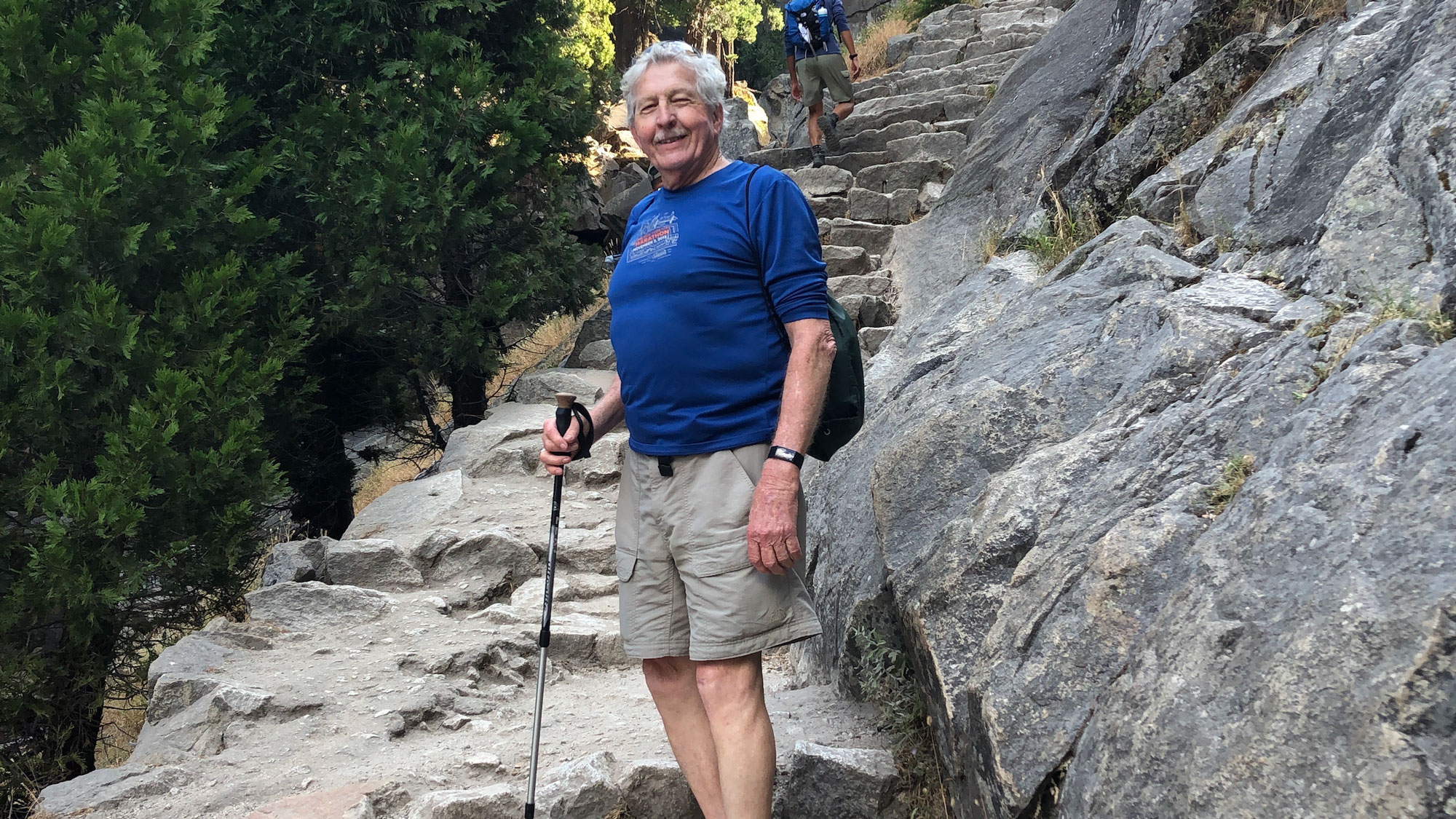 "I hope to complete my 83-year-old marathon this summer."
---
PII includes such stand-alone elements as a full Social Security number or passport number.
---
Population health addresses factors that can lead to illness and injury and works to prevent them.
---