Campus Life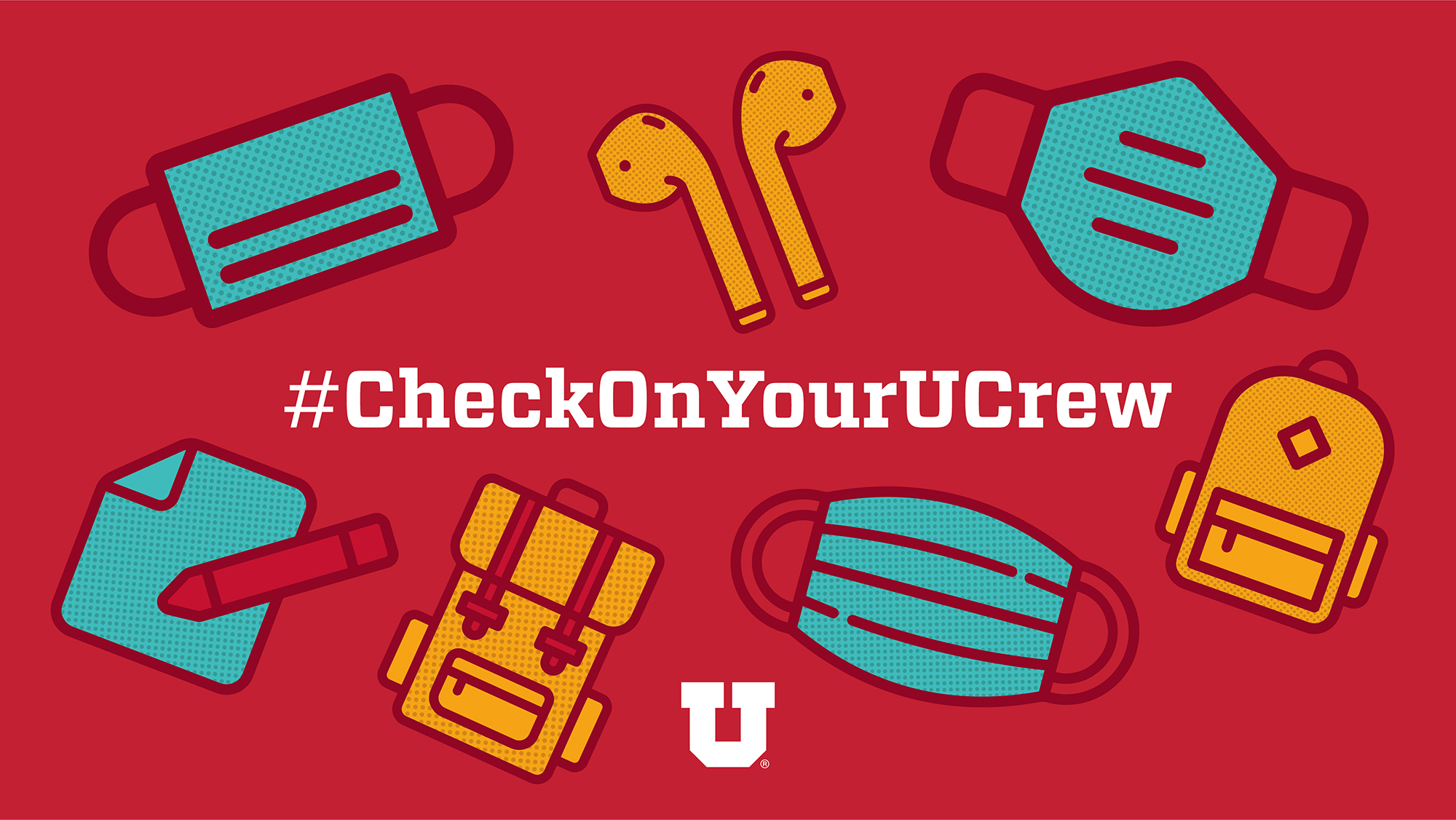 Ensuring you and your U crew have everything you need to return to school.
---
On Sunday, July 19, 2020, computing servers in a college at the University of Utah experienced a security incident. The university has notified appropriate law enforcement entities and the U's Information Security Office is actively investigating the matter.
---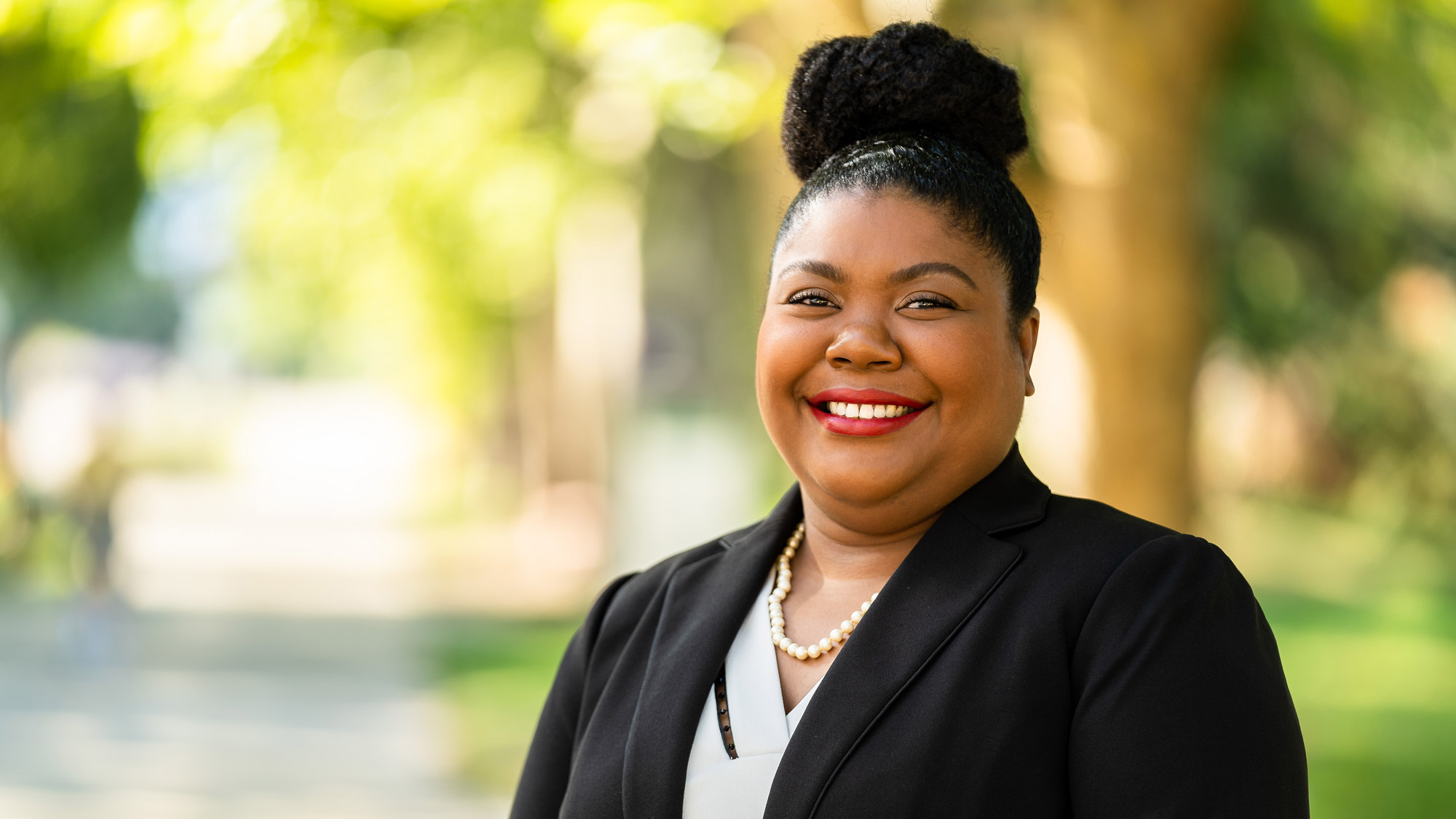 New position leads Campus Security, public safety compliance and accreditation efforts.
---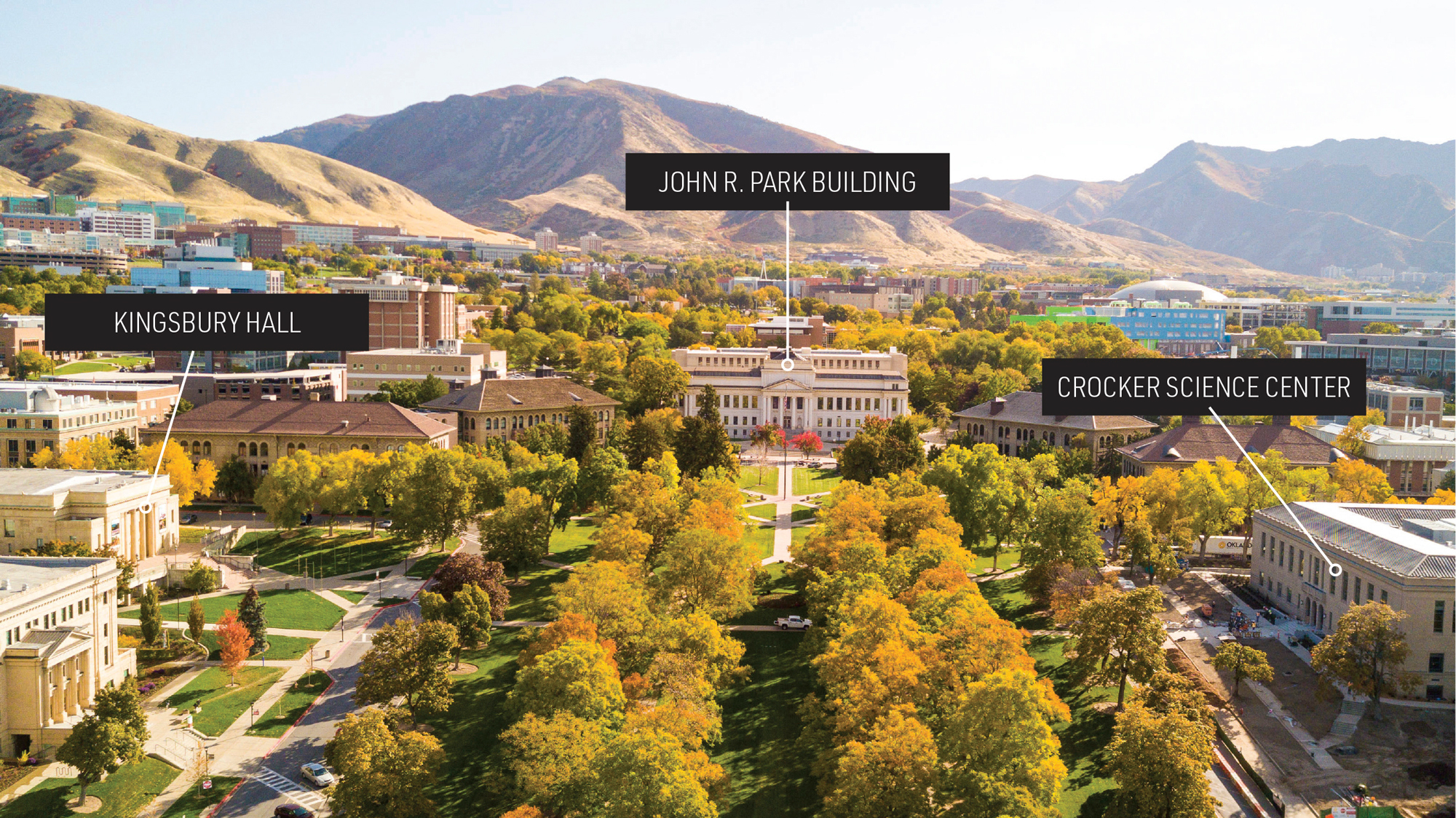 Officials provided planning updates to Utah media for the October debate.
---
University Neighborhood Partners has two family friendly events left this summer.
---
Phased reopening starts Aug. 3.
---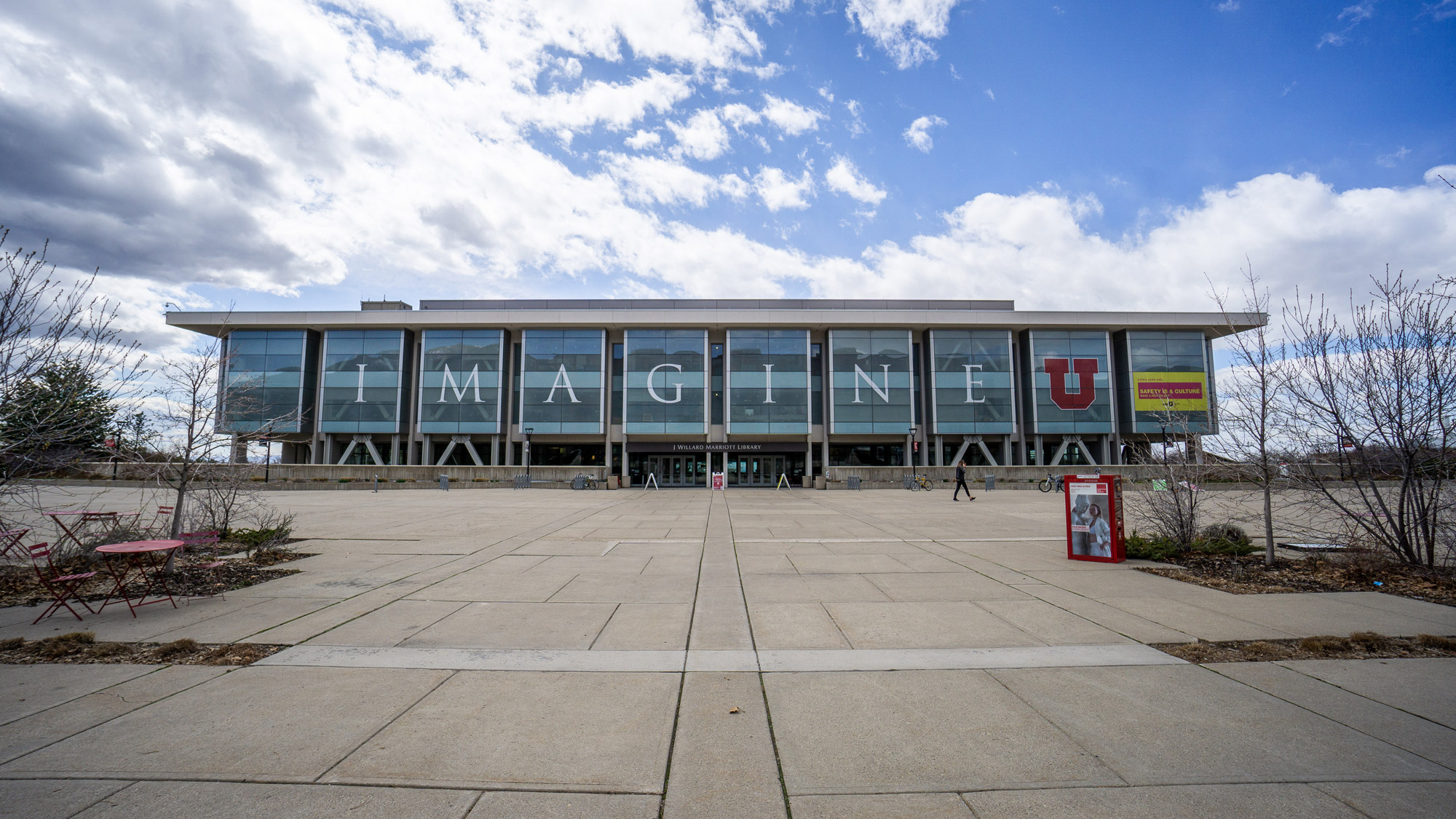 Faculty, staff and students attended the third webinar on the University of Utah's Return: Testing, tracing, and metrics that matter.
---
The university supports its international students.
---
The Bennion Center's program is recruiting passionate staff and faculty across campus to join students in justice learning and community engagement over Spring Break 2021.
---
Check out these great trails in Utah, perfect for getting outdoors and staying socially distant while appreciating the beauty of our state.
---