Campus Life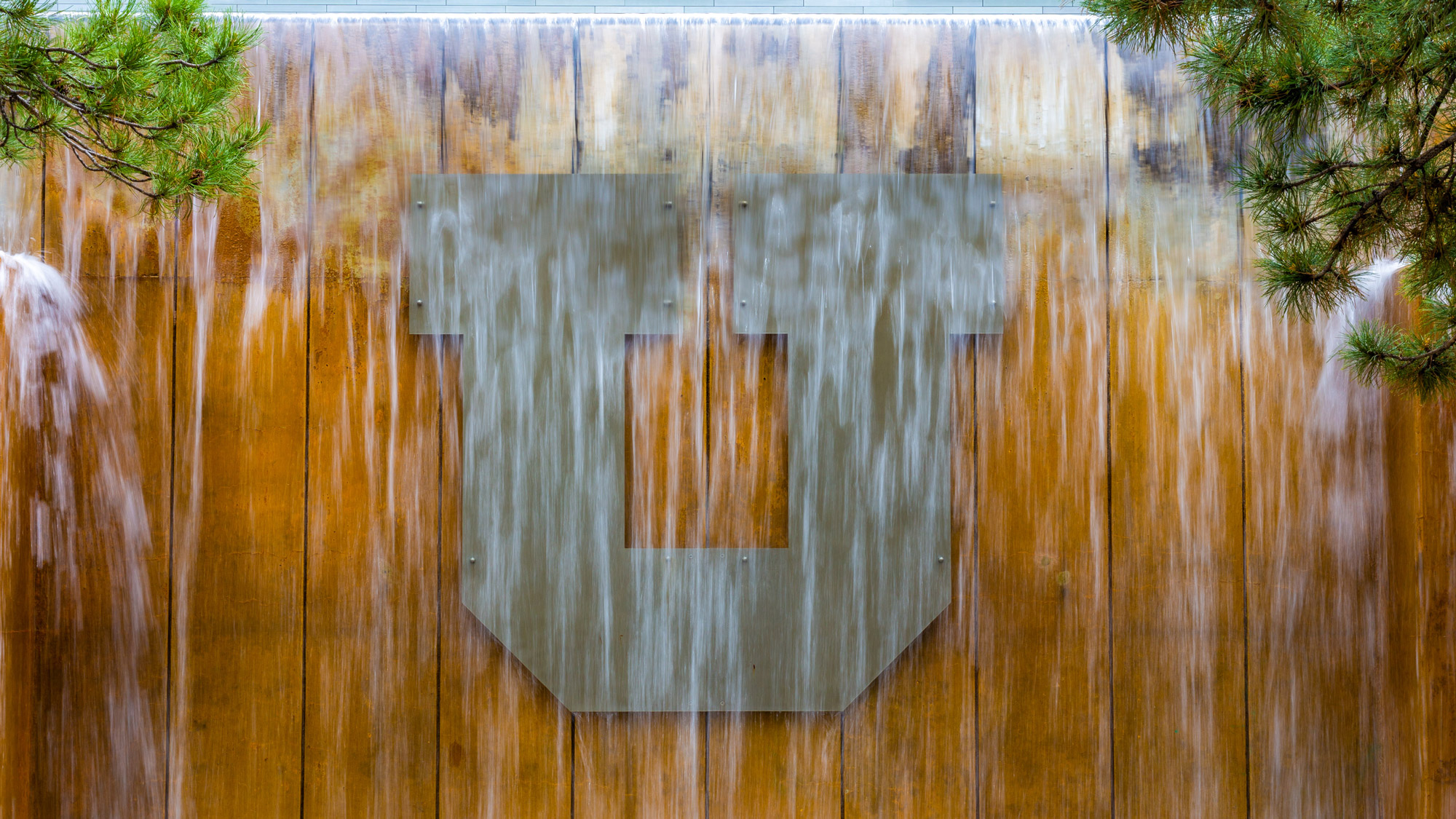 Brusseau joined the University of Utah in 2012.
---
How we can all join in creating a more equitable university environment.
---
Lessons are for children interested in piano or strings.
---
---
Lifelong Utah residents and committed road trippers, Francene and Kenneth Spencer ticked off 2,500 miles in 15 days.
---
The COVID vaccine is being added as a wellness activity this year.
---
Green grass is giving way to a brownish-yellow hue as the U plays its part to conserve water.
---
These awards are part of "Landscape, Land Art and the American West."
---
Nominations are now open for the Leadership in Inclusive Excellence Award.
---
Dean Kathryn Bond Stockton reflects on the fifth anniversary of the School for Cultural & Social Transformation.
---