Campus Life
Learn more about Global Learning Across Disciplines grants.
---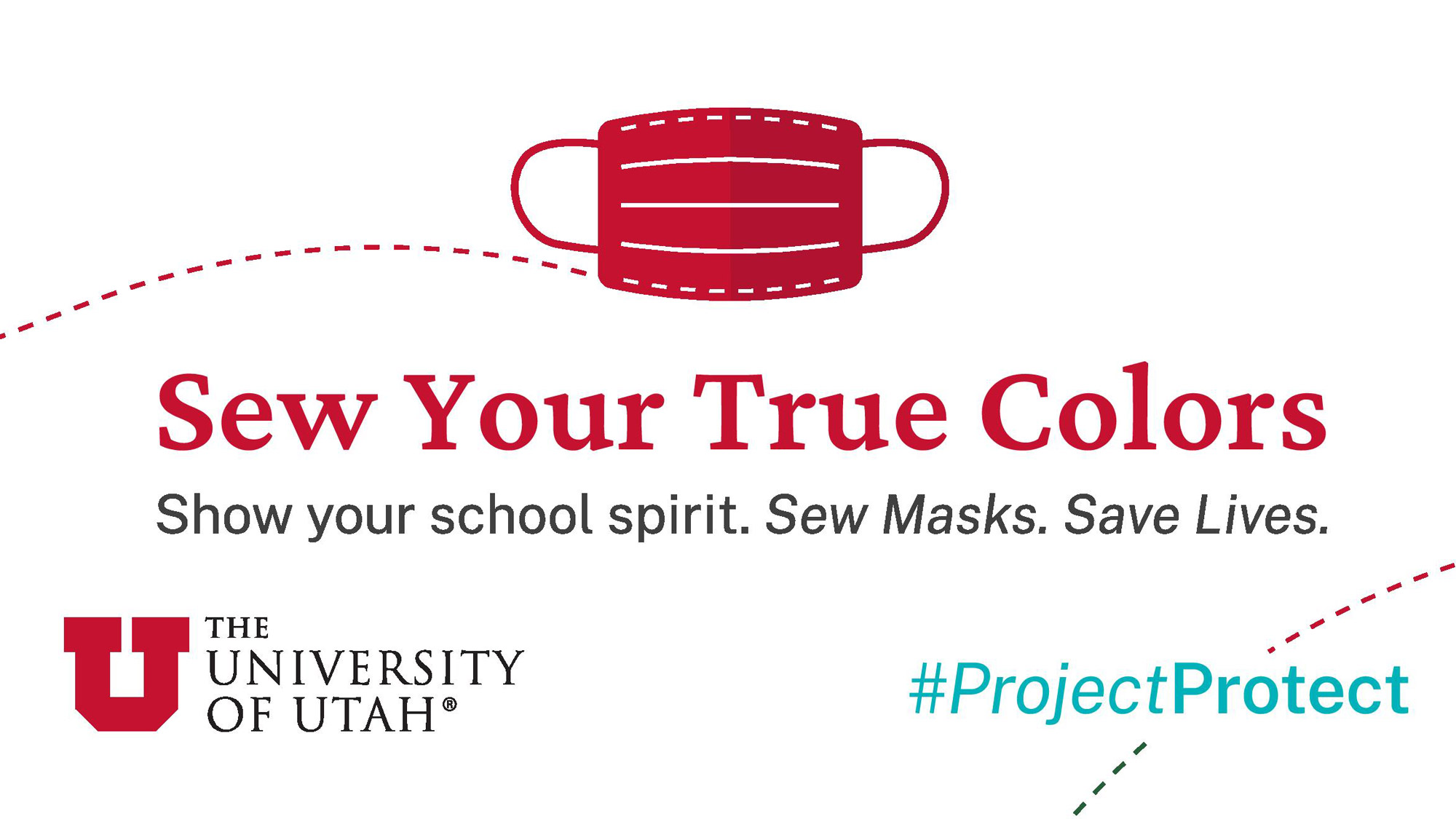 Universities, colleges and technical institutes are rallying together to take the project across the finish line.
---
Greg Hill joins the University Asia Campus as chief administrative officer and dean of faculty.
---
John Marfield joins the U as the new executive director of admissions.
---
The U's PEAK program is offering a new slate of live online workouts.
---
It's time to honor our best and brightest faculty and staff.
---
The U honors 8,628 graduates during first-ever virtual commencement ceremony.
---
Academic deans congratulate graduates during the 2020 virtual commencement.
---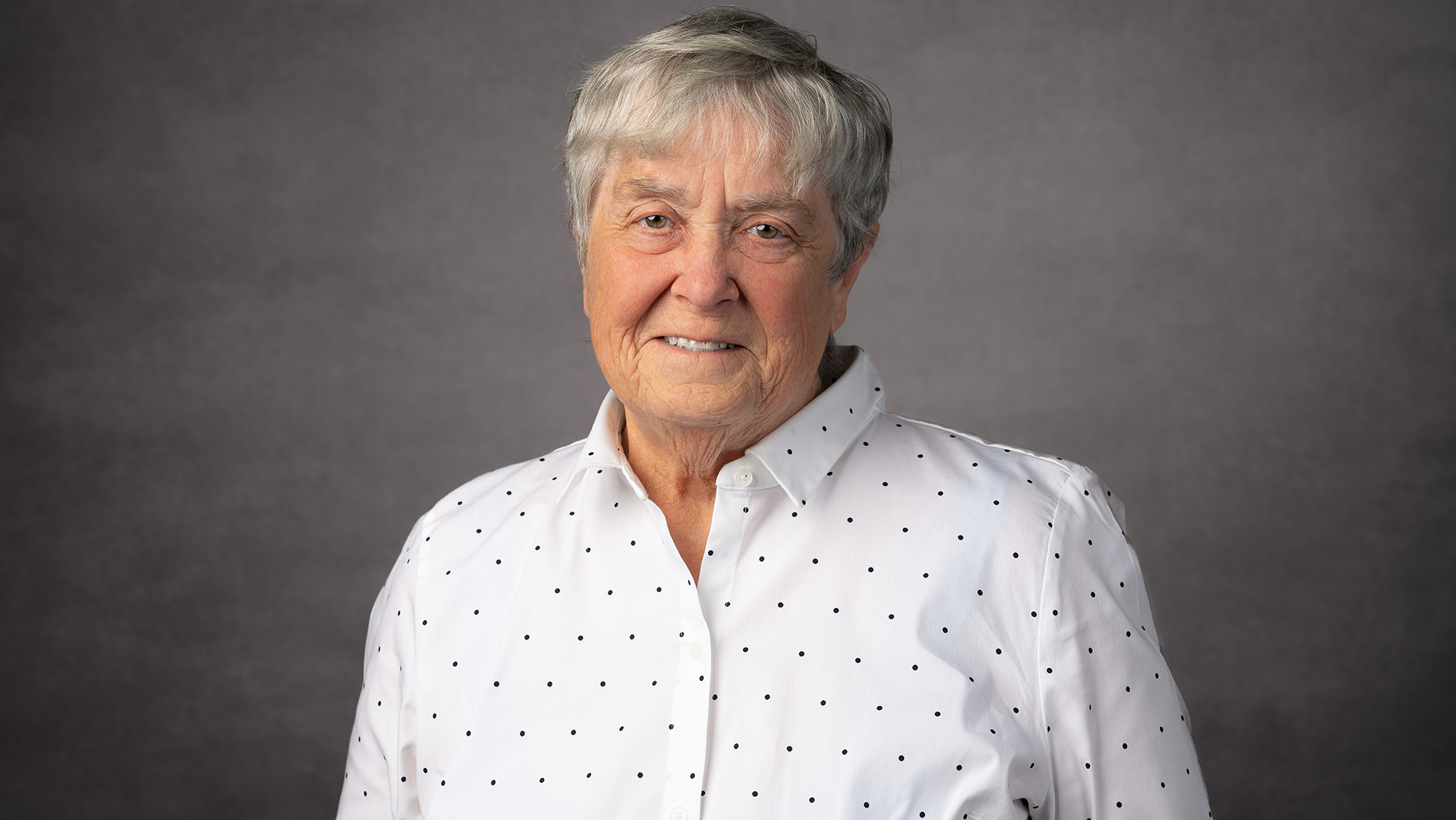 Kristen Ries is recognized as the honorary degree recipient during the 2020 Commencement ceremony.
---
Miranda Stewart, 2020 commencement student speaker, addresses her graduating class.
---