Campus Life
Learn more about issues that could personally impact you.
---
Great discounts for holiday shopping.
---
Switching to the GlobalProtect VPN client in advance will help avoid service interruptions and performance degradation.
---
Exchange your unwanted clothing items with other donated, pre-loved items at the Worn Again Clothing Exchange on Dec. 8.
---
Thank you, to our students and amazing partners who made the Career Fest 2021 such a success.
---
The School of Dance presents a concert of thesis works from modern dance MFA candidates.
---
Sabah Sial is a presidential intern, chief justice for the ASUU Supreme Court and an Eccles Scholar.
---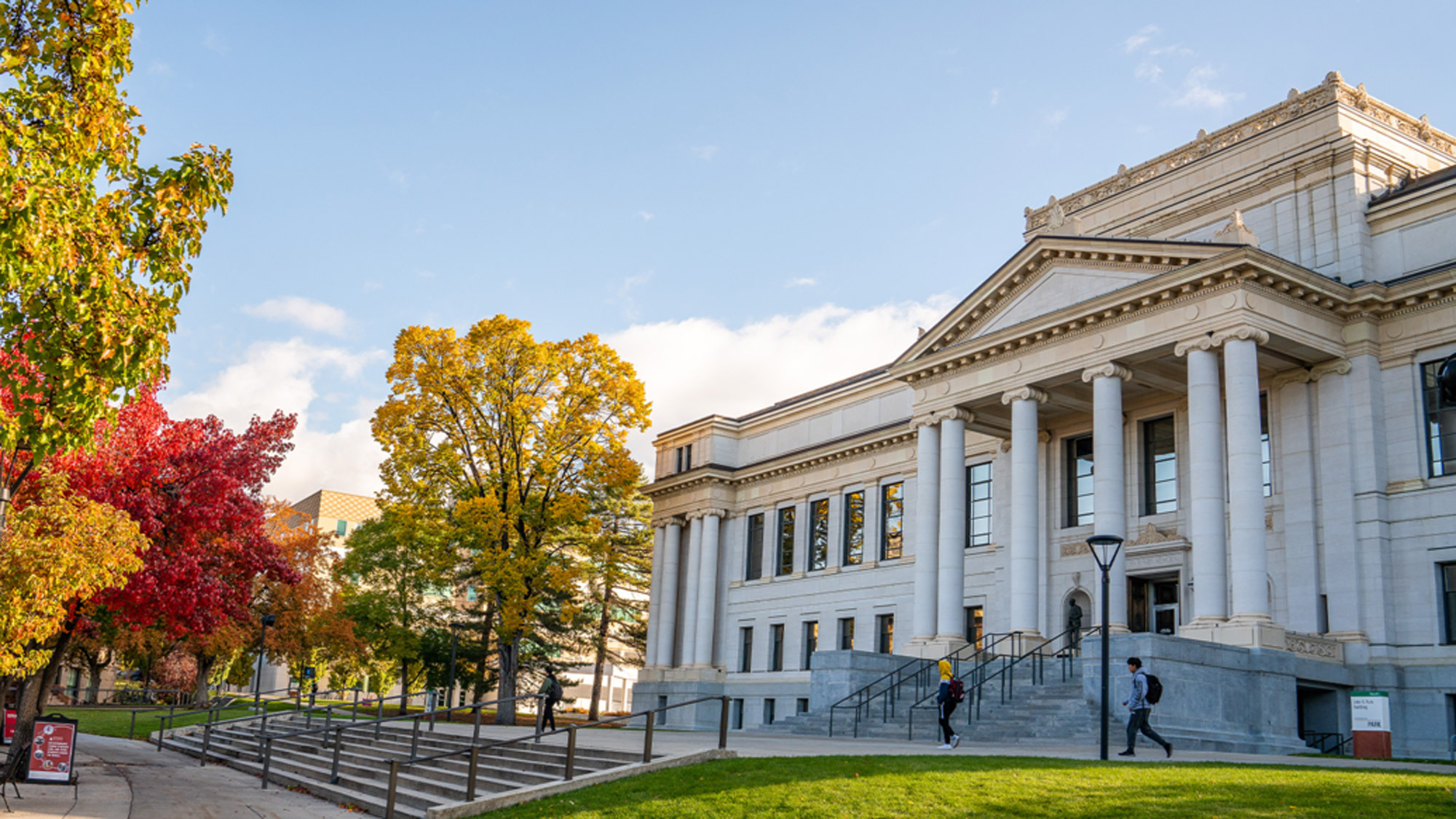 Racist and hateful behavior on our campus is an offense to our entire community.
---
Meet many of the outstanding Native members of our University of Utah community.
---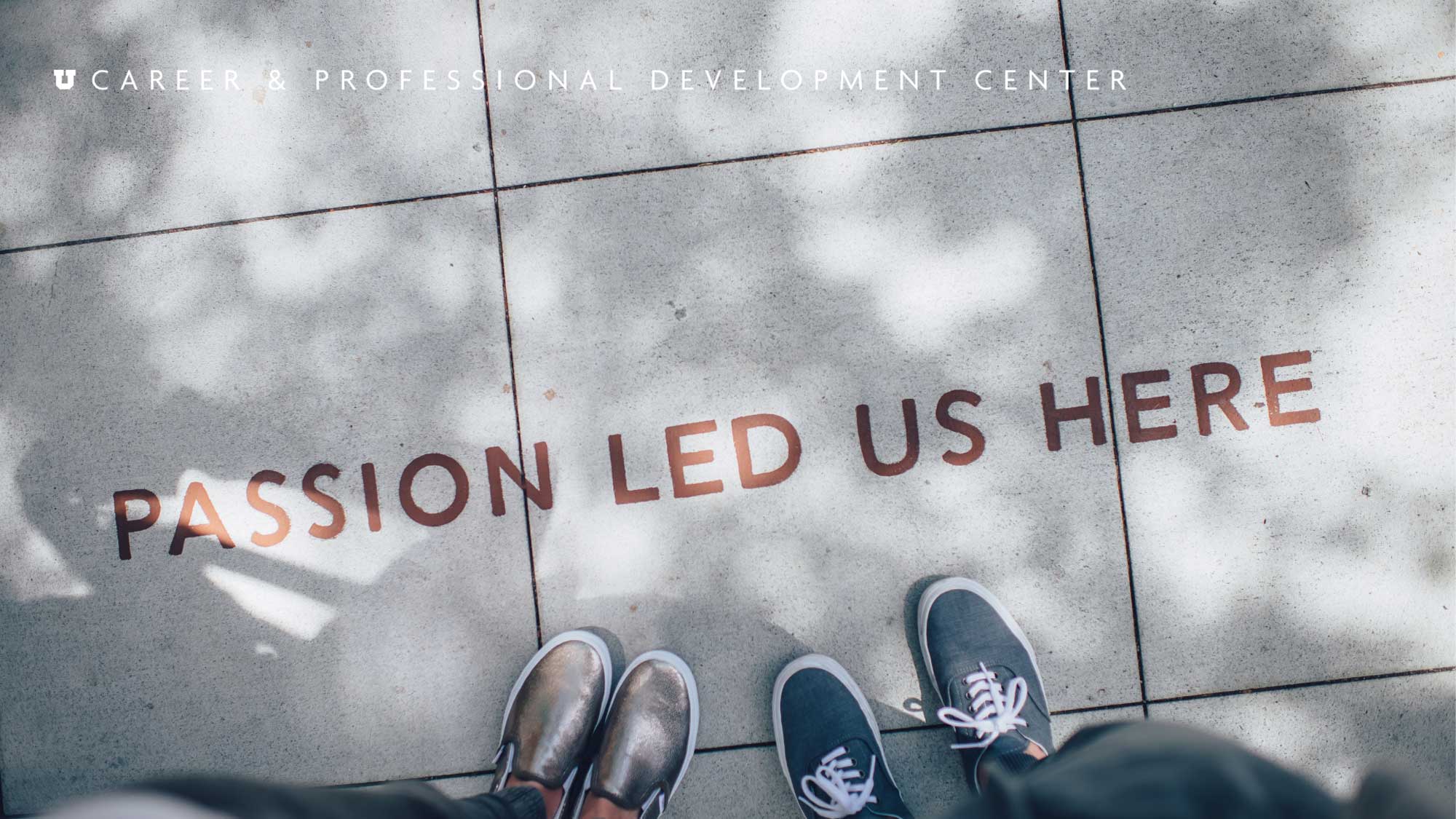 Asking for advice can be scary and overwhelming but opening conversations at home about career and professional journeys can be an enlightening and bonding experience.
---