Campus Life
Come cheer on the men's basketball team as they take on BYU.
---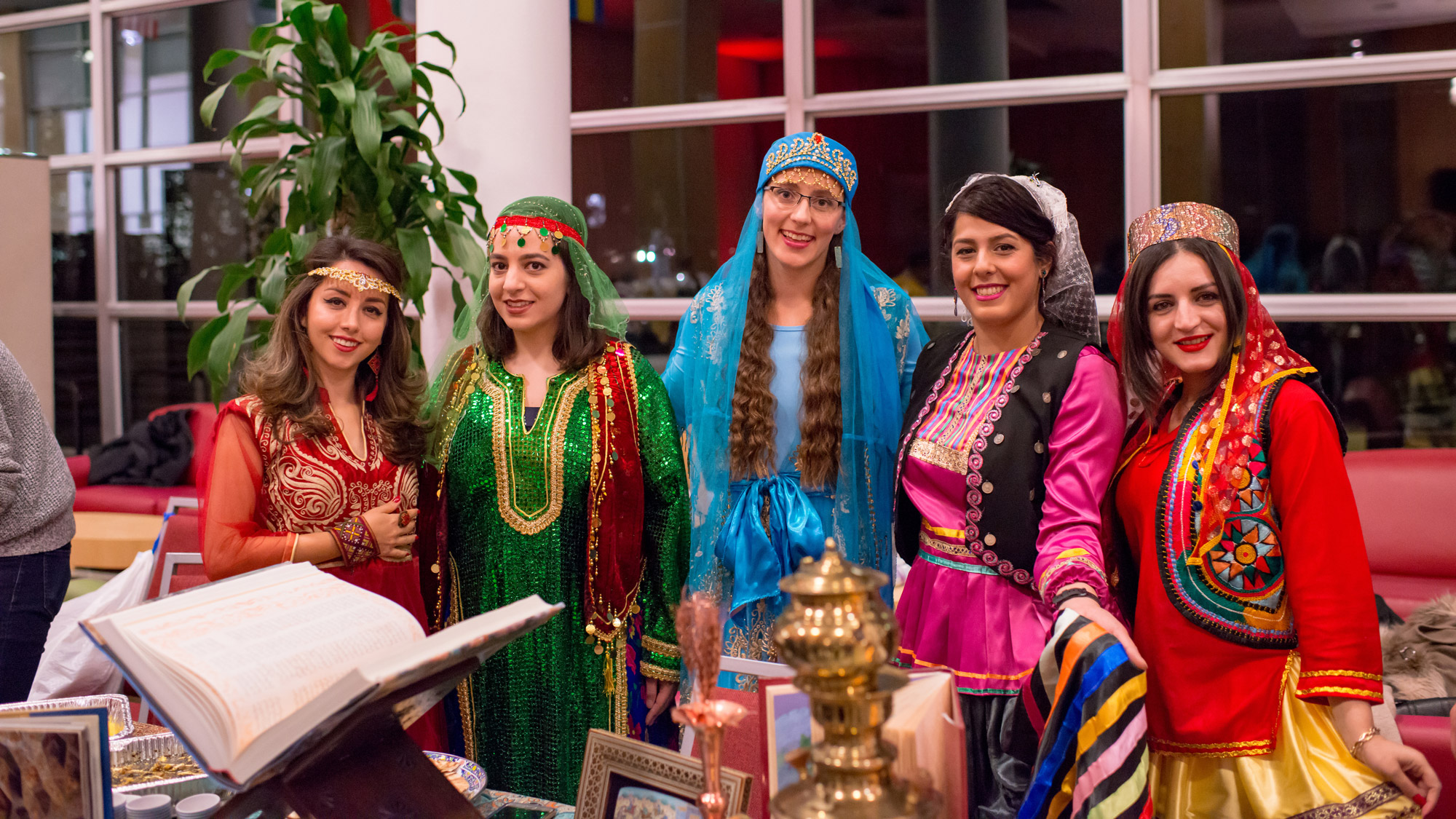 International night featured food, dance and culture from countries all around the globe.
---
The next meeting of the Academic Senate is Monday, Dec. 2, from 3-5 p.m. in the Moot Courtroom in the College of Law building. Meetings are open to the public.
---
Come meet the candidates for the new executive director for the Natural History Museum of Utah.
---
The University Campus Store will be hosting a Student Appreciation Day party between the hours of 11 a.m. to 2 p.m. on Thursday, Nov. 21, 2019, for all University of Utah students.
---
The income share agreement program is now available for students close to graduating in any of 41 majors.
---
The new interface will improve usability and reduce load demands on the portal during periods of peak use.
---
The final candidates for the Chief Safety Officer position will be on campus. If your schedule permits, we hope that you will take the opportunity to meet all four candidates.
---
For 28 years, Continuum—the magazine of the University of Utah—has kept readers connected to campus. Now it's getting a refresh.
---
This year's award recipients are the Wasatch Mountain Club, which received the History-Maker Award, and Alan K. Engen, who received the S.J. Quinney Award.
---