Research
Correlating bird traits with extinction risk suggests some birds more endangered than previously thought.
---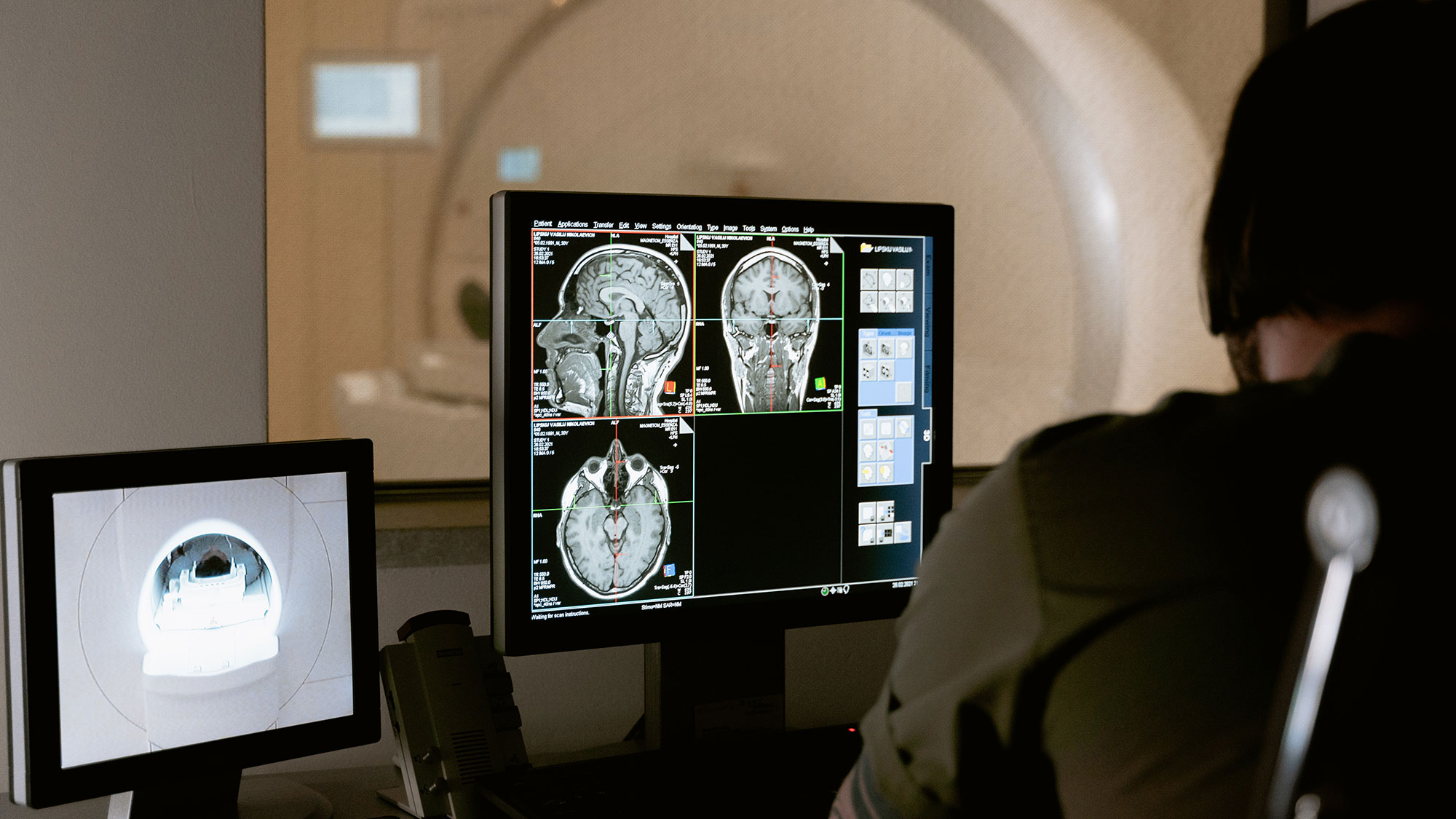 U of U Health and the Adolescent Brain Cognitive Development Consortium develop a resource to study how the brain changes and matures during adolescence.
---
A new 50-state survey shows Utah in the top 10 nationally for raccoons, bobcats and red foxes.
---
Rachel Jones and Sahar Kanishka of the School of Biological Sciences won the 2021 Beckman Scholars Award, a 15-month mentored research experience with a $21,000 stipend.
---
In February, the Uttarakhand region of India experienced a humanitarian tragedy when a wall of rock and ice collapsed and formed a debris flow.
---
Study explores how mammals fare in human-disturbed environments.
---
Complication rate higher even with the same underlying conditions, researchers find.
---
Researchers using U supercomputers study how a rare atmospheric phenomenon affects the weather.
---
Study explores health impacts of unmet social needs and social interventions during COVID-19
---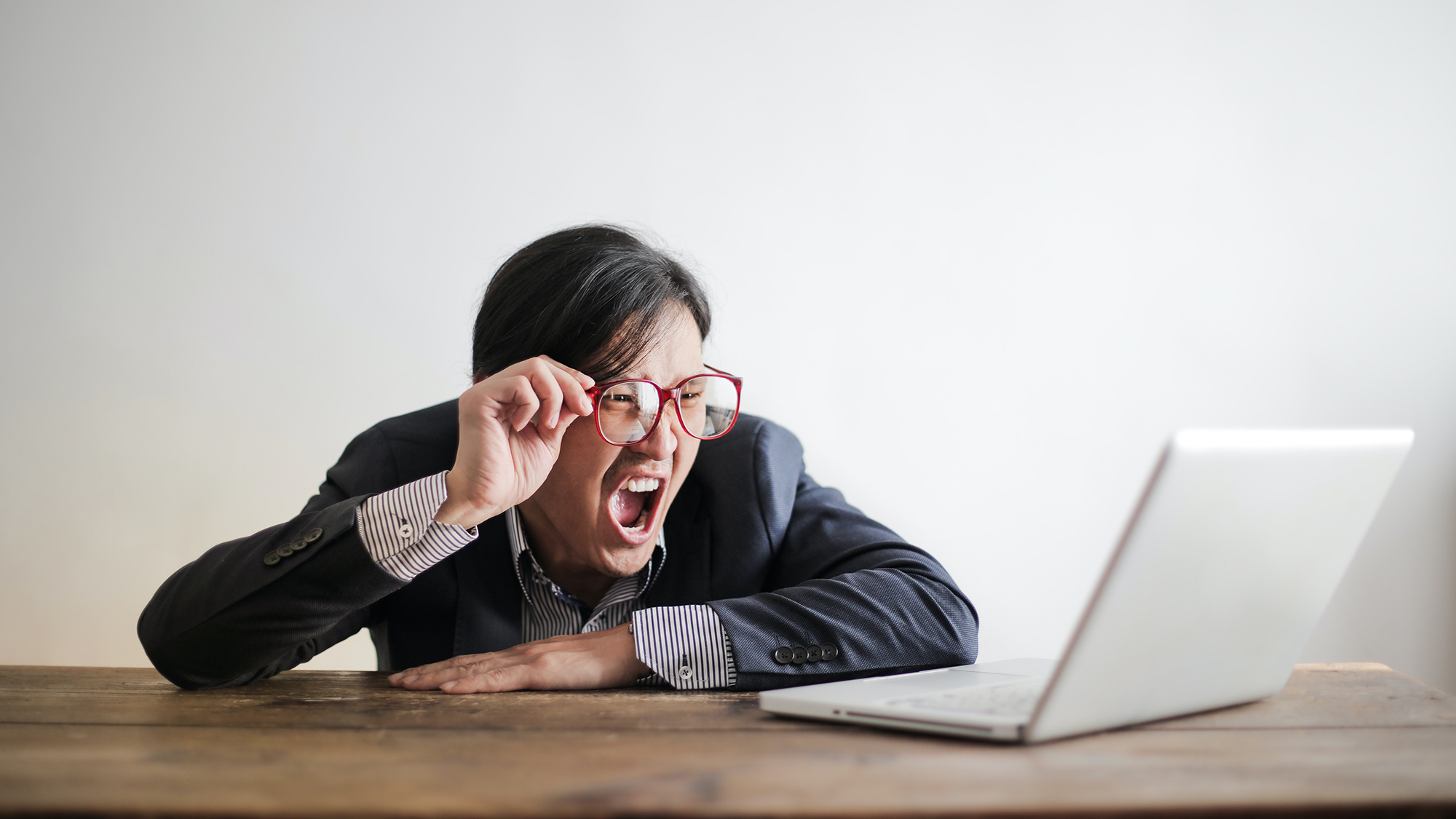 A new study shows that overconfidence in news judgment is associated with false news susceptibility.
---