Research
Yekaterina Epshteyn and her colleagues will study how grains grow, an important property of technologically useful materials.
---
Behavioral Health Innovation and Dissemination Center provides flexibility in treatment, a collaborative training program and interdisciplinary research opportunities
---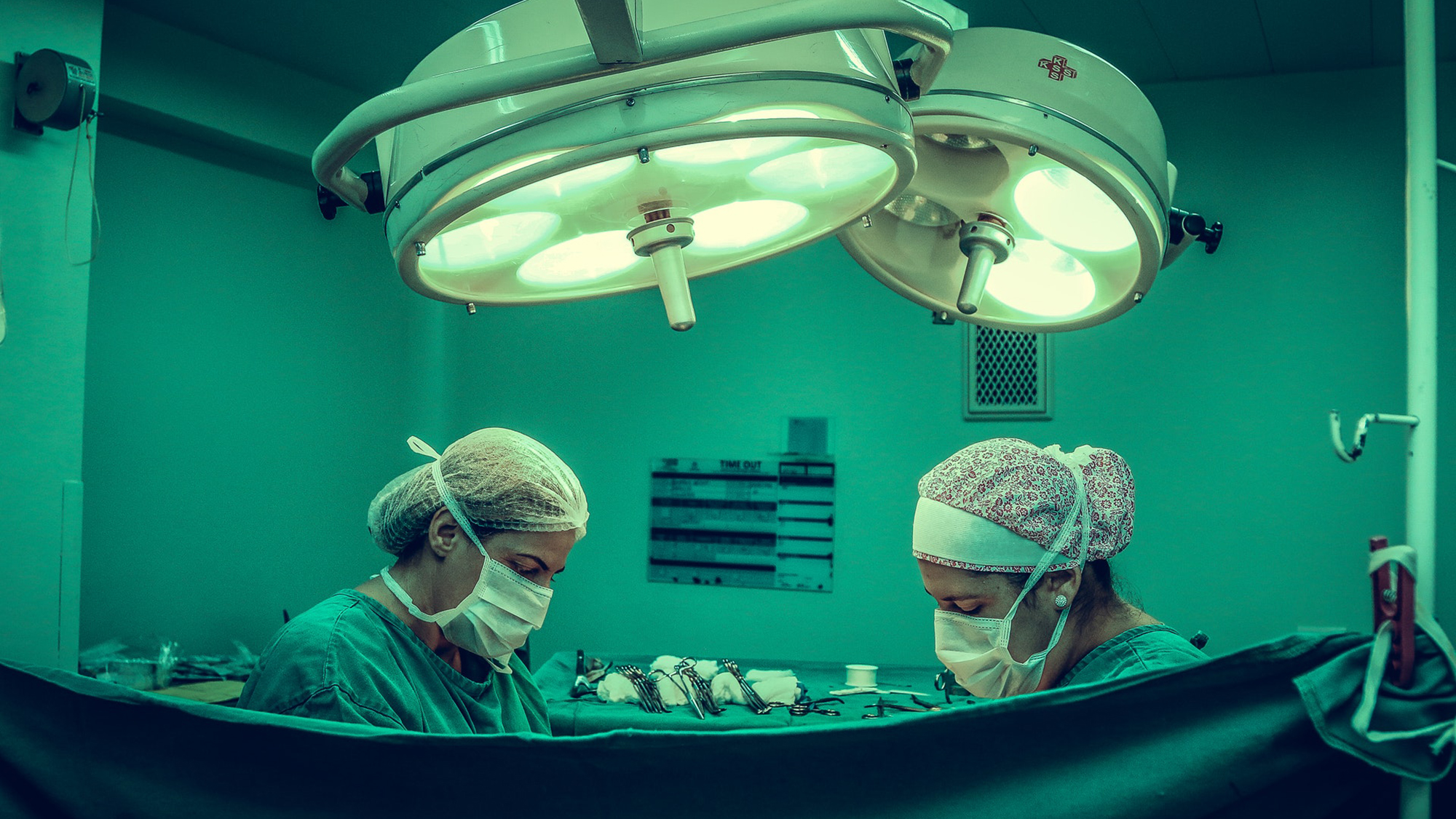 The molecule helps organs protect themselves from damage during decreases in blood flow.
---
Doctoral student Susana Velasquez-Franco got help from the library's 3-D printing and GIS team.
---
The finding foreshadows the next phase of medicine, where technology helps clinicians quickly determine the root cause of disease so they can give patients the right treatment sooner.
---
The new fellows are evidence of the caliber of the College of Nursing.
---
U engineers have developed powered exoskeletons to help amputees walk with less effort.
---
Study shows how changing chemistry in Roman mortar strengthens the tomb over time.
---
Awards recognize exemplary contributions to sedimentology, hydrology and economic geology.
---
The U's Scientific Computing and Imaging Institute is leading a new initiative to democratize data access.
---