Research
COVID-19 has accelerated a trend of rapid growth in western gateway communities. This "amenity migration" is causing urgent planning challenges.
---
An unprecedented view of the virus reveals essential steps for causing AIDS.
---
Researchers look into the effects of repeated droughts on different kinds of forests.
---
You're invited to join the search for COVID-19 treatments—no lab coat or Ph.D. necessary.
---
As climate change pushes cities towards dangerous temperatures, planners must balance mitigating heat and preserving water resources.
---
If the Great Plains becomes drier, the pieces are in place for a repeat of the 1930s Dust Bowl.
---
Even mildly elevated air pollution is associated with increase in absences in Salt Lake City.
---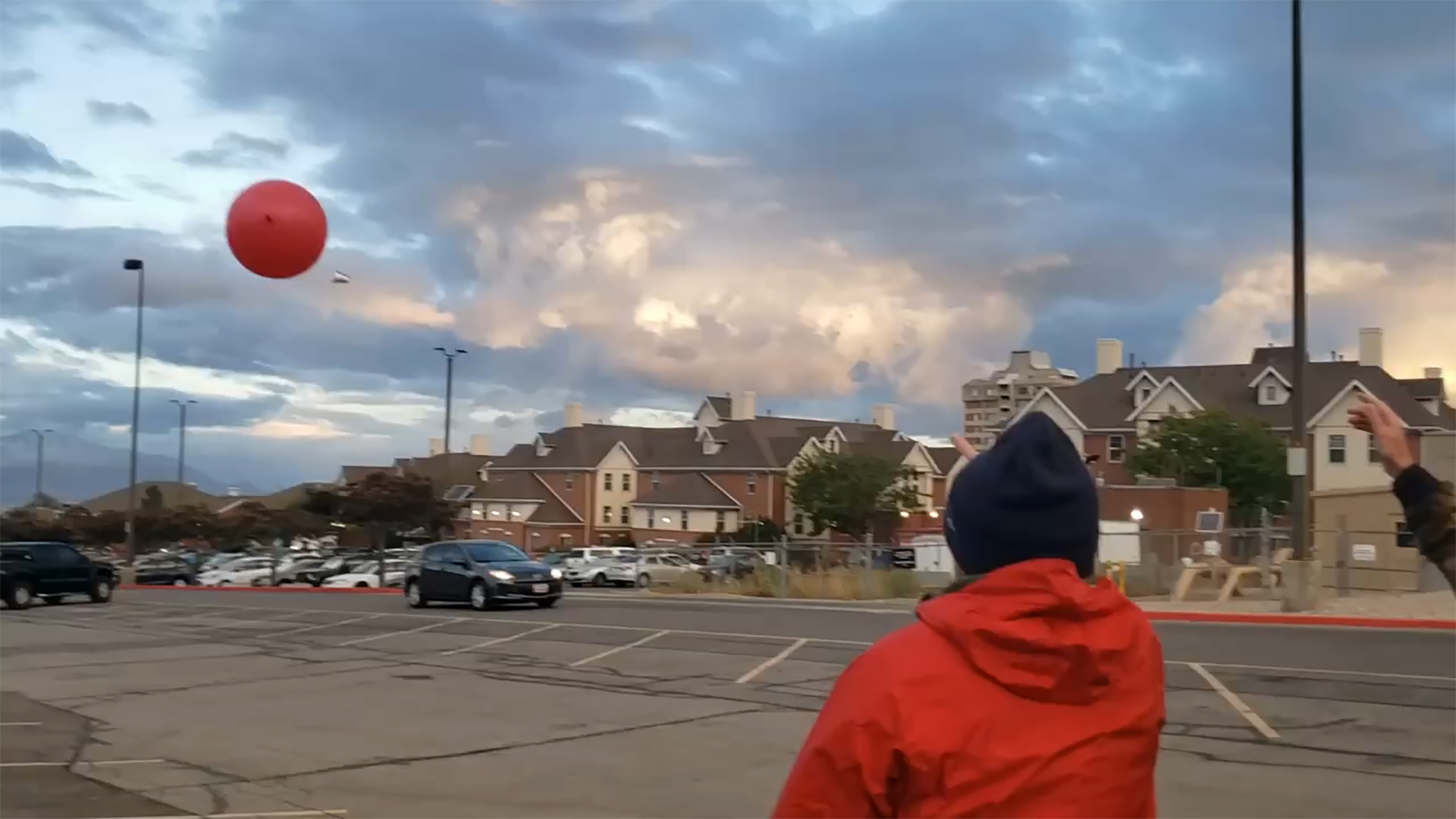 Three undergraduates found a scientific opportunity in a destructive storm.
---
Elde, an evolutionary geneticist, lauded for his creativity and wide-ranging intellectual curiosity.
---
New federal data center for research on protected census data now open.
---