Research
In Fall 2021, the U welcomed its largest incoming class of "Fulbrighters."
---
Virtually join middle-schooler Nora Clayton's journey as she embeds herself with a U research team.
---
The two-month expedition headed north to investigate the Atlantic Ocean's origins.
---
Teen students can now conduct research alongside world-renowned engineering scientists.
---
After 21 years of observers loading heavy aluminum plates night after night, the cosmos are now visible through robotic eyes.
---
This newly discovered mouse-butterfly interaction suggests that western monarch decline could disrupt ecosystems in unanticipated ways.
---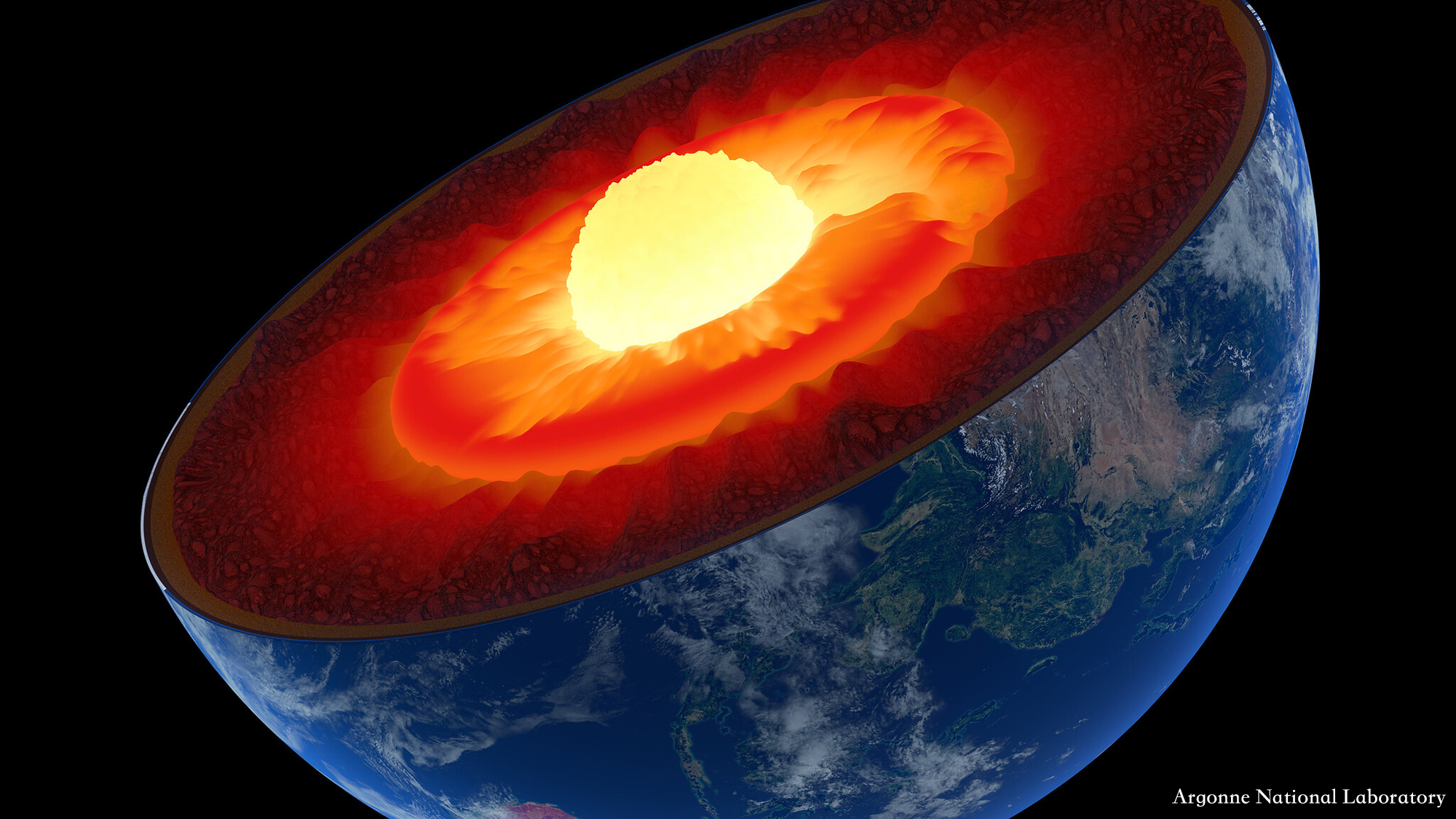 Low seismic velocity zones may be remnants of incomplete mixing during the early stages of the planet's interior.
---
U astronomer Anil Seth explains why the launch of the James Webb Space Telescope was a cosmically huge deal.
---
U professor Jeff Moore takes his methods for measuring rock arch motion to the Swiss Alps.
---
Many factors, including vaccine clinic access and language barriers, can create disparities in vaccination.
---