Research
New rider data shows how public transit reduces greenhouse gas and pollutant emissions.
---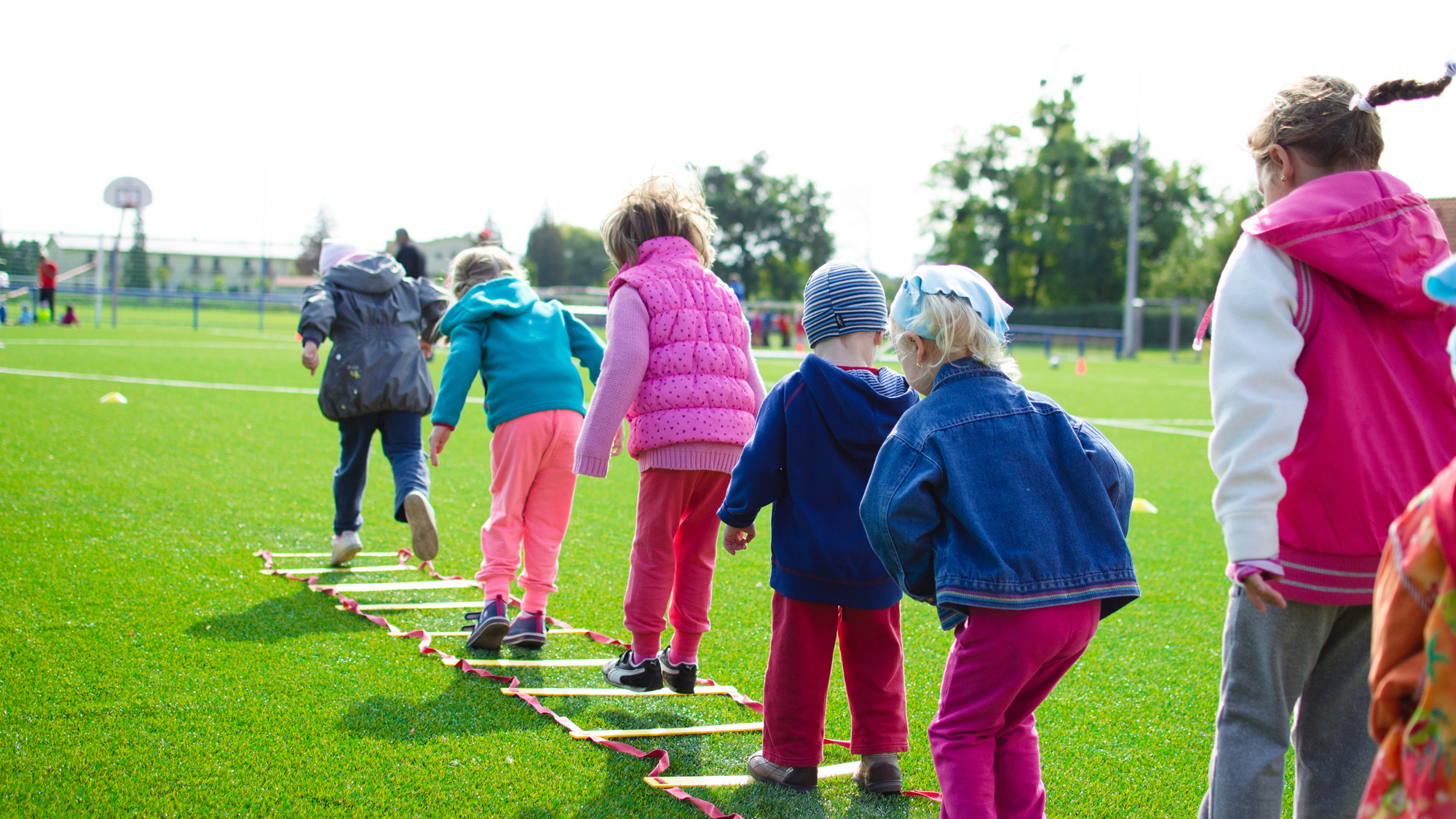 A U study finds sparse data on how children fare after prenatal opioid exposure.
---
Seismic readings reveal Castleton Tower's unseen vibrations.
---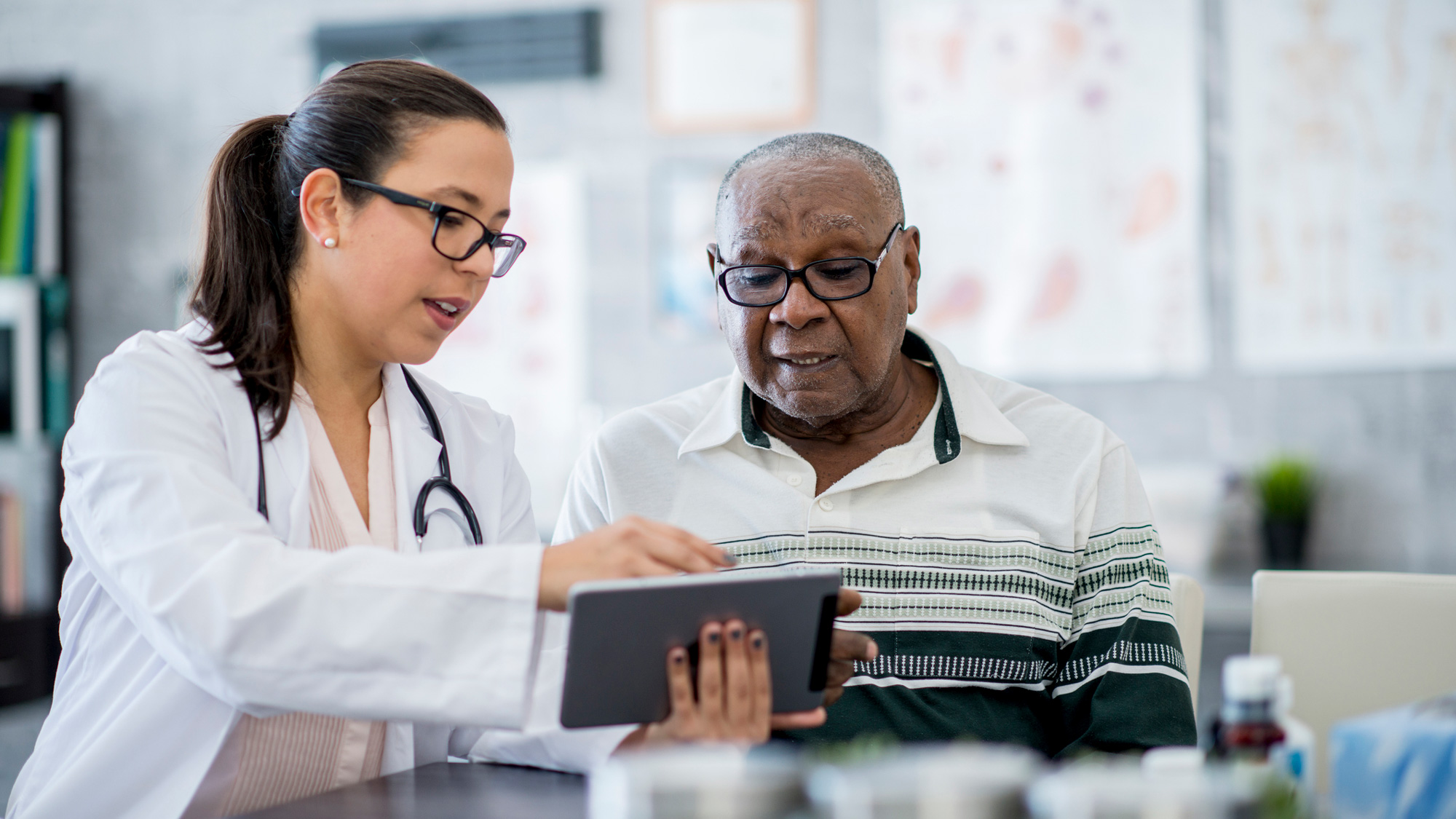 Facing the threat of domestic violence, being a survivor of sexual assault, struggling with depression or thoughts of suicide are four topics that are difficult to broach with anyone. Including those who can help you.
---
You are invited to participate in the University of Utah's Survey of Organizational Research Climate.
---
Social Work Professor Phillip Osteen offers insights on suicide prevention research and tips for getting help for someone who is at risk.
---
Researchers at University of Utah Health are using machine learning to draw links between genetic controls that shape incremental steps of instinctive and learned behaviors.
---
Researchers at University of Utah Health have identified a link between autism and steroid hormone changes detected in the mother's blood that may be detected as early as the second trimester.
---
The prestigious three-year faculty appointment will allow Gagnon to continue his work using gene-editing technology with zebrafish to study vertebrate lineage and cell fate choice, cell signaling and genome engineering. 
---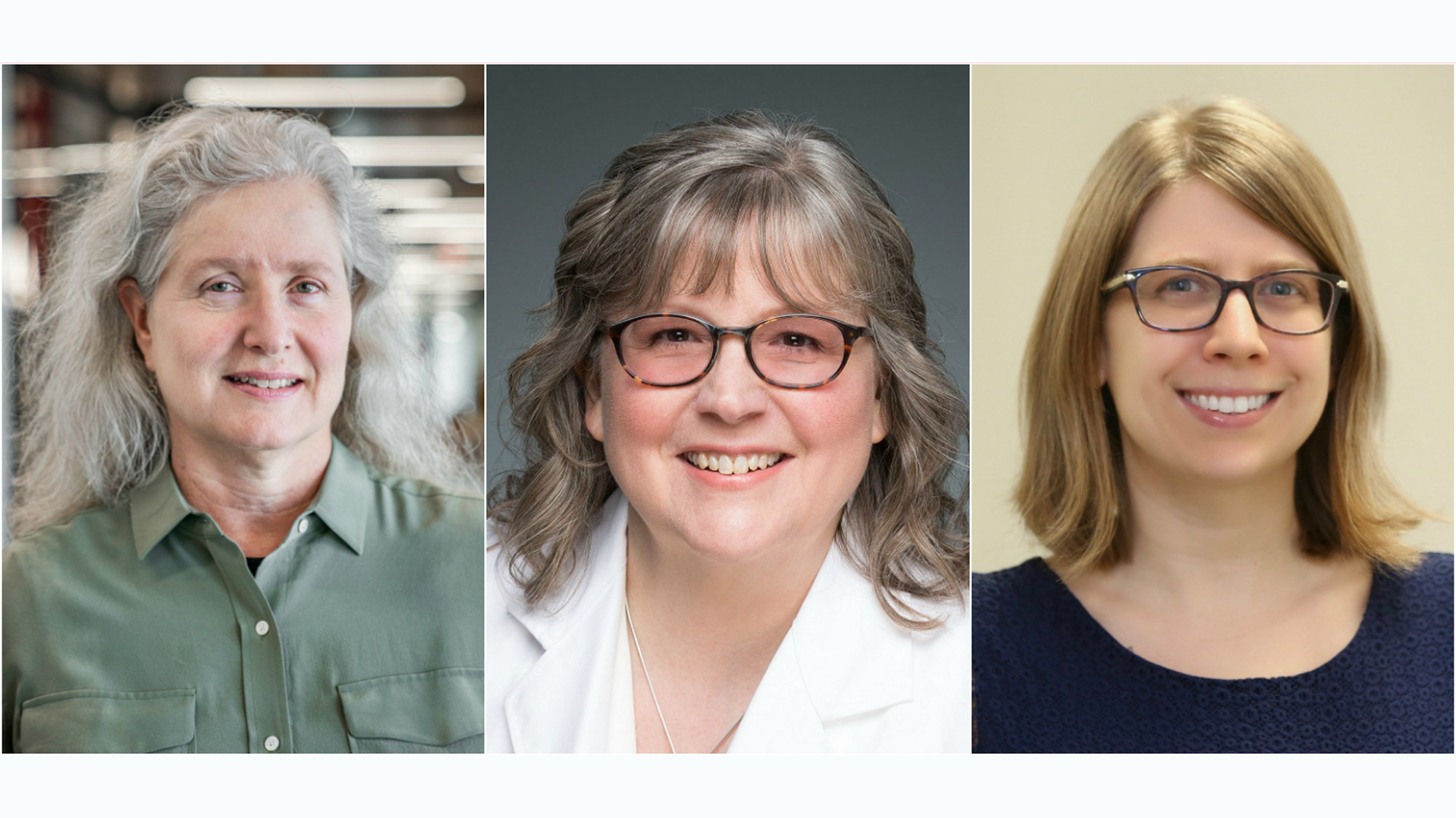 A new study led by researchers at Huntsman Cancer Institute investigated whether testing would motivate people at risk of melanoma to make changes to reduce risk.
---