Research
U professor shows how astrobiology helps incarcerated people connect with science.
---
Study looks at how nutrients in water affect food webs.
---
Was this national monument "landscaped" for the use of the people?
---
High-resolution analysis reveals connections between economic and environmental disparities.
---
Alessandro Rigolon will co-design a multi-year funding program focused on increasing equitable access to parks and green spaces in low-income communities of color in urban areas across the U.S.
---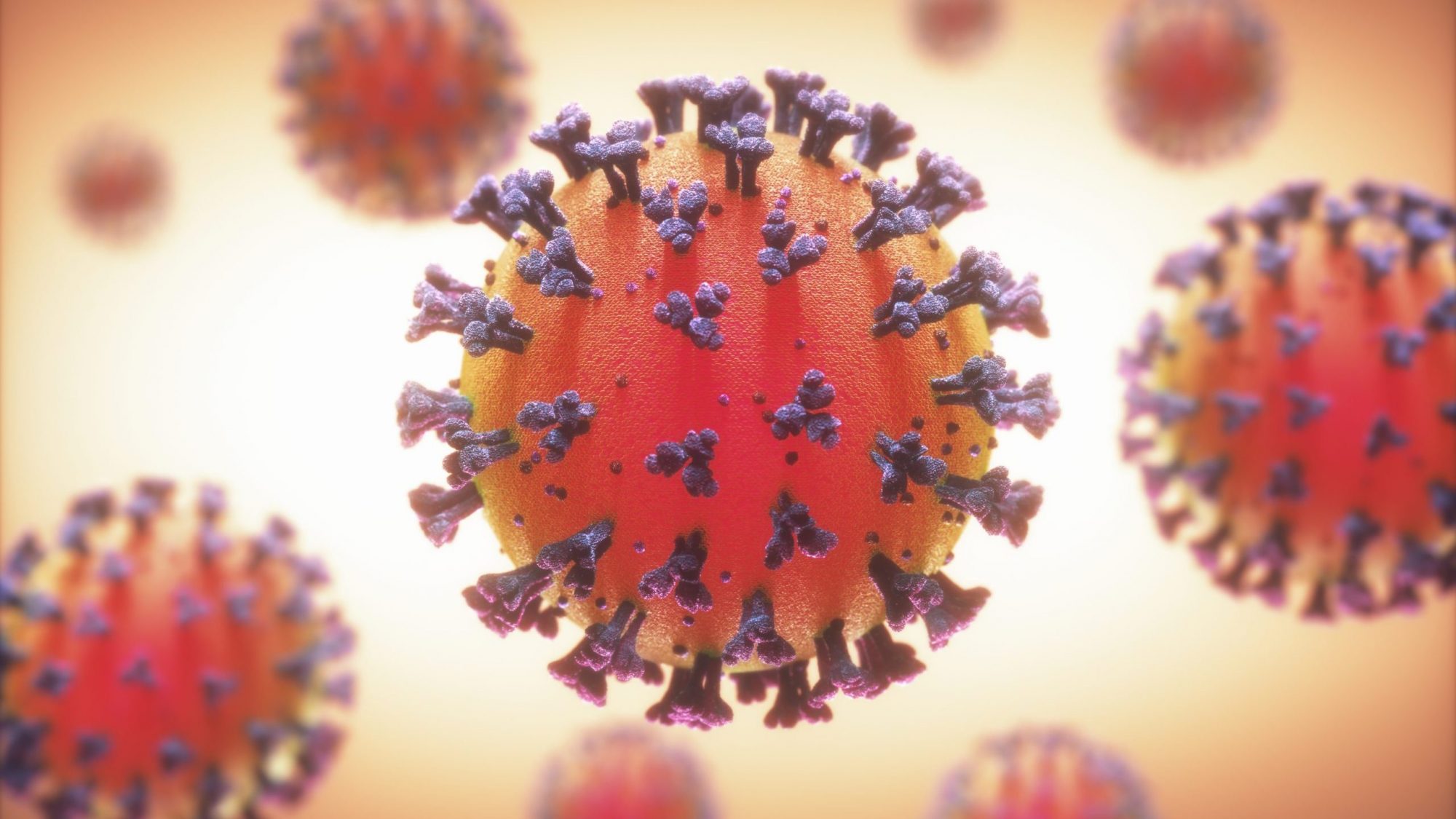 A new study suggests that as temperatures get cooler, particles on surfaces will remain infectious longer.
---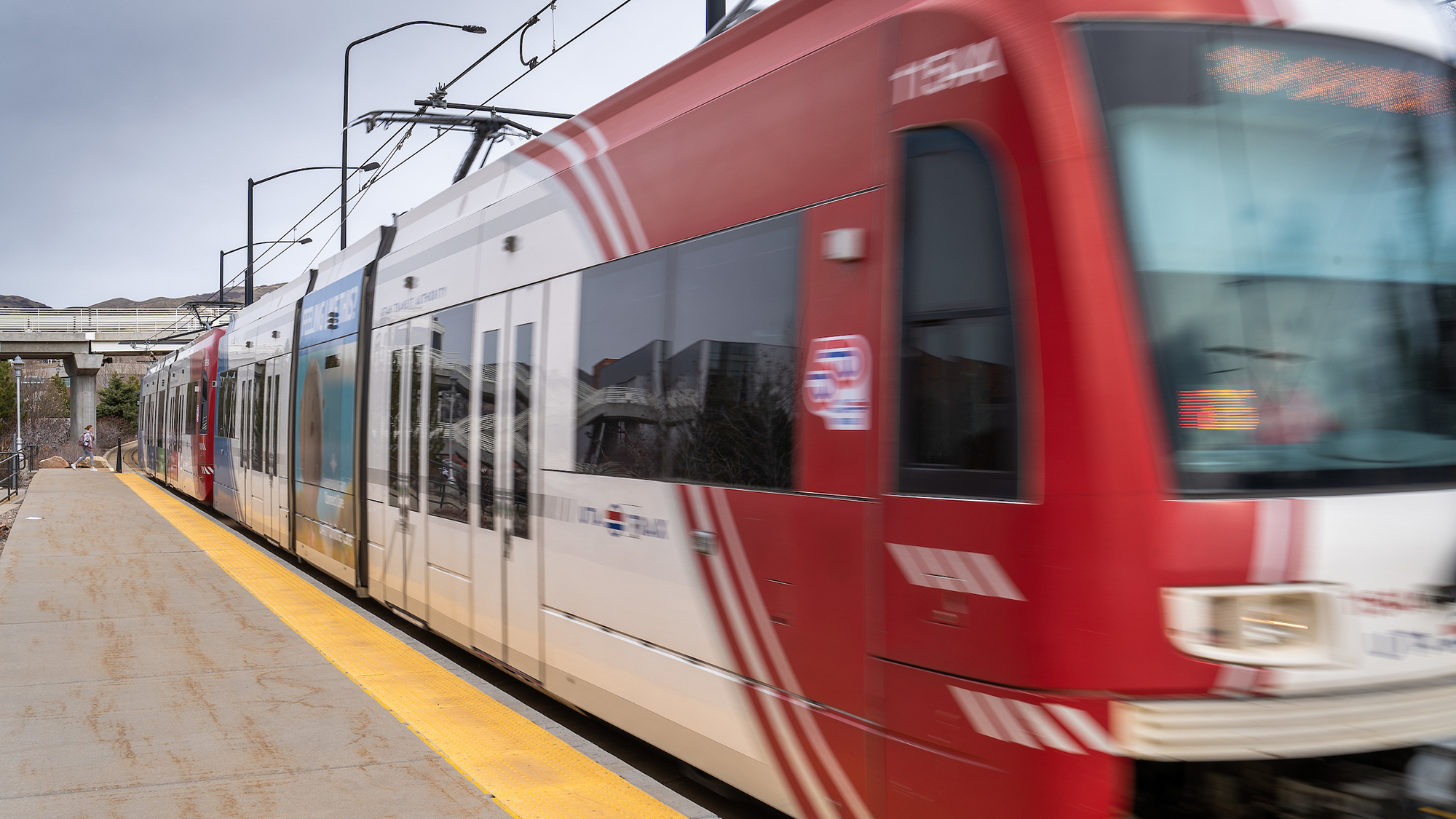 One train-mounted air quality sensor can cover the same area as 30 stationary sensors.
---
The vaccines use a new approach to train our bodies in fighting SARS-CoV-2 infection.
---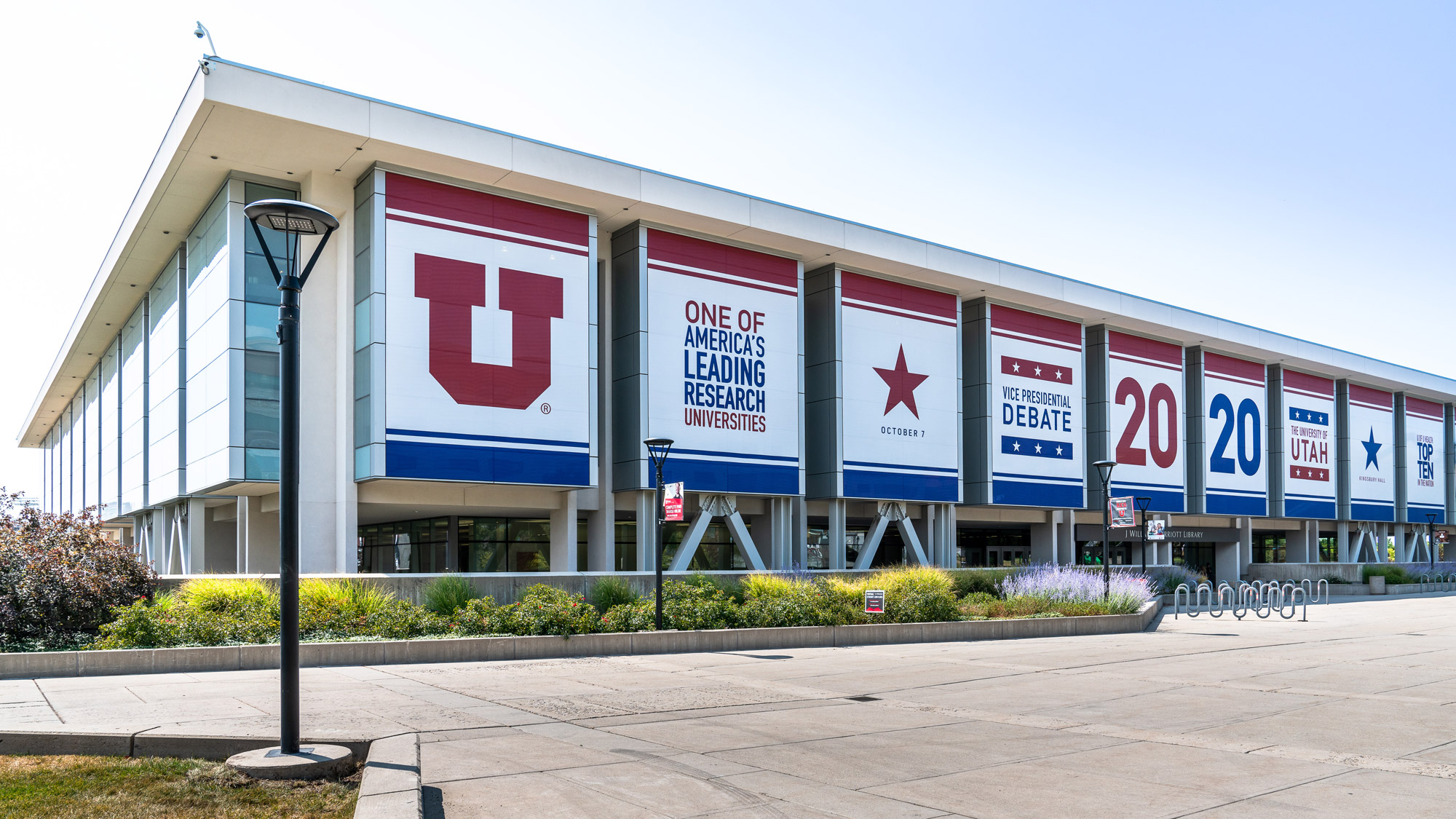 The last of four virtual town halls got down to one of the thorniest issues facing the institutions: the cost of journal subscriptions.
---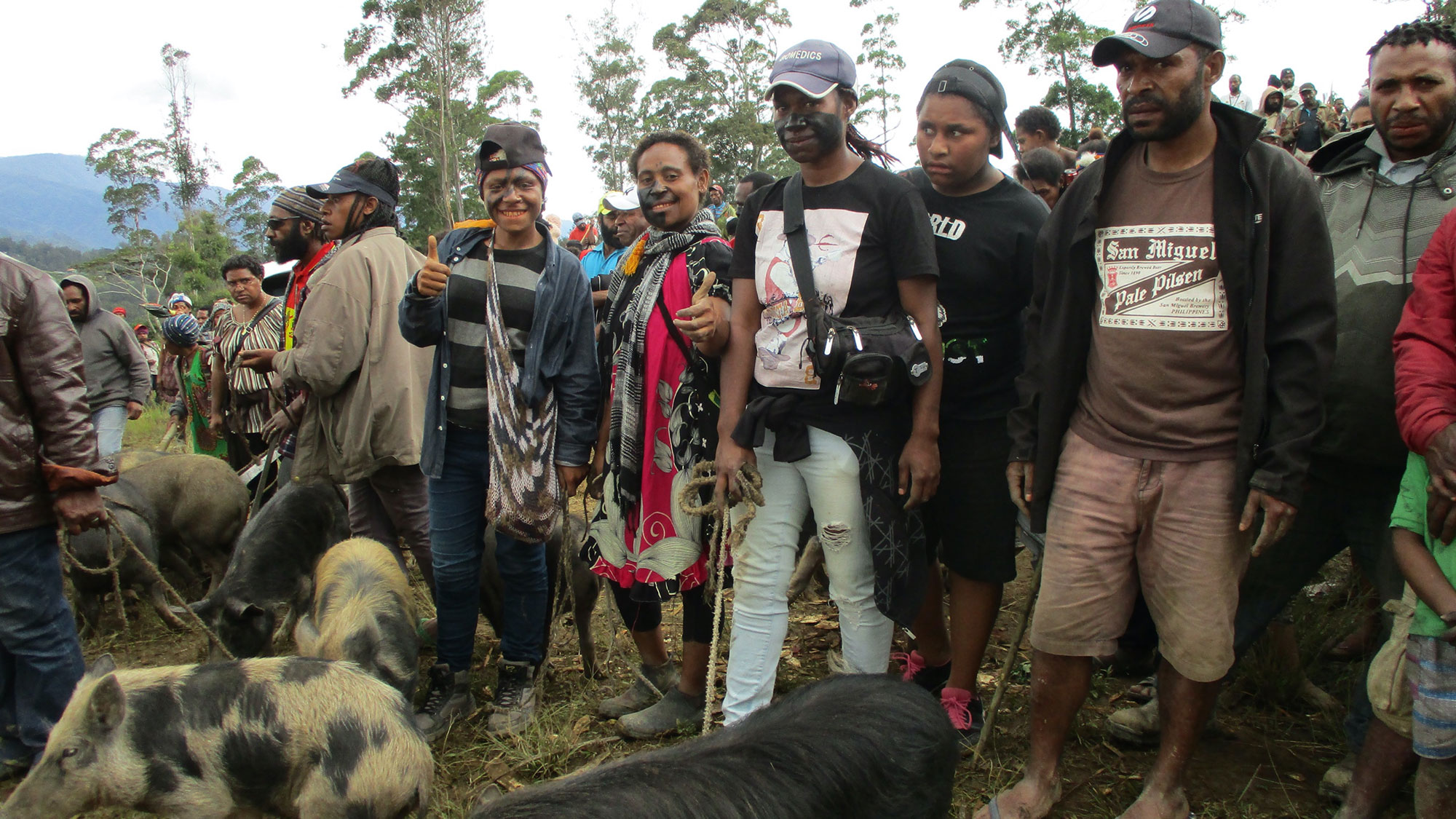 Advocates have called for a restorative justice system that repairs harm done to victims and reintegrates wrongdoers into society. The Enga of Papua New Guinea balance retribution and restitution.
---