Research
The legacy of the U's mastermind behind LED-based technology was honored in a video from the National Academy of Inventors.
---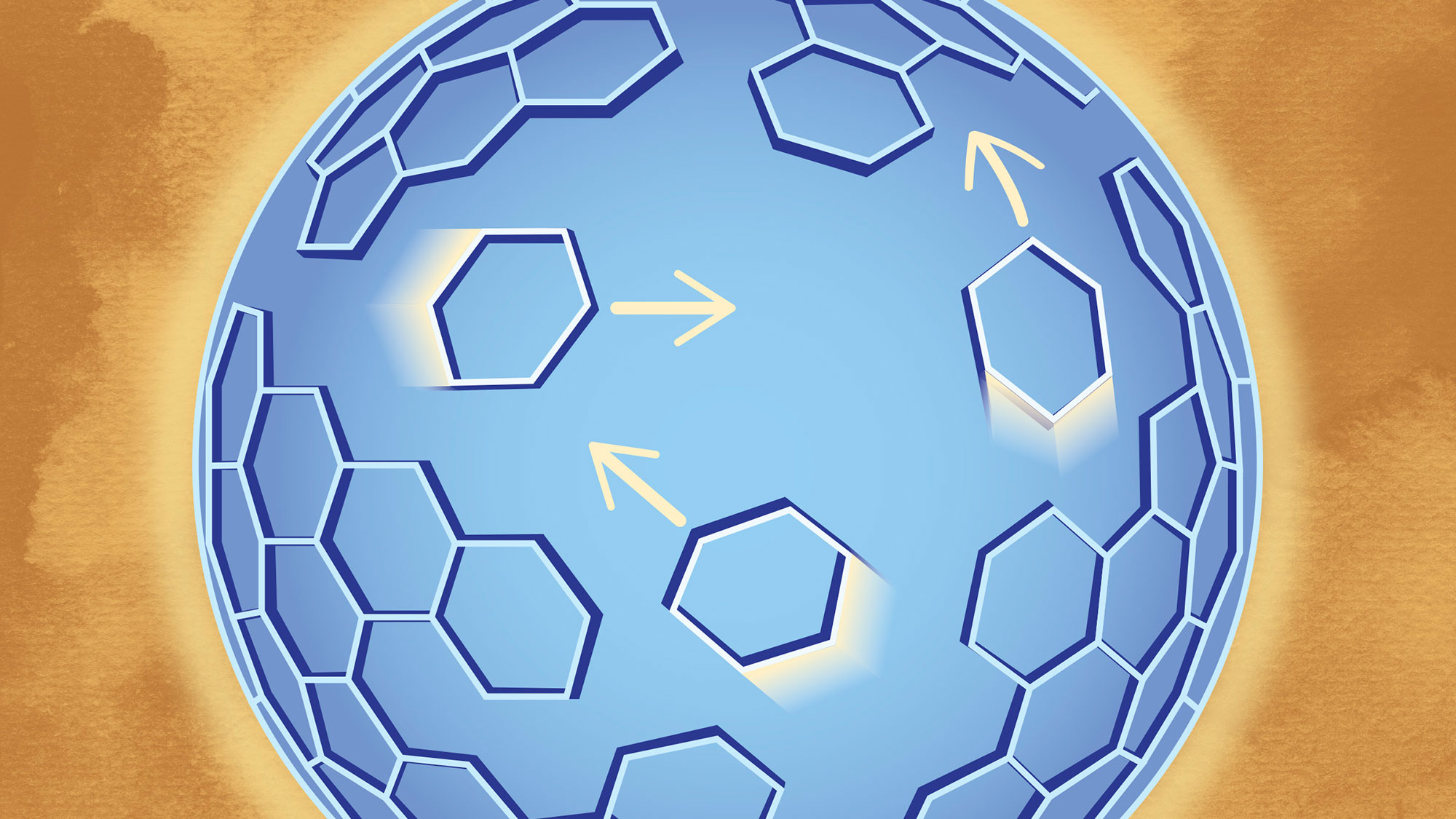 The new technique can track molecules in real time, at room temperature, with impressive resolution.
---
Hilary Coon and Michael Deininger were recognized for furthering medical knowledge to help people worldwide.
---
June Round received the grant from the W.M. Keck Foundation.
---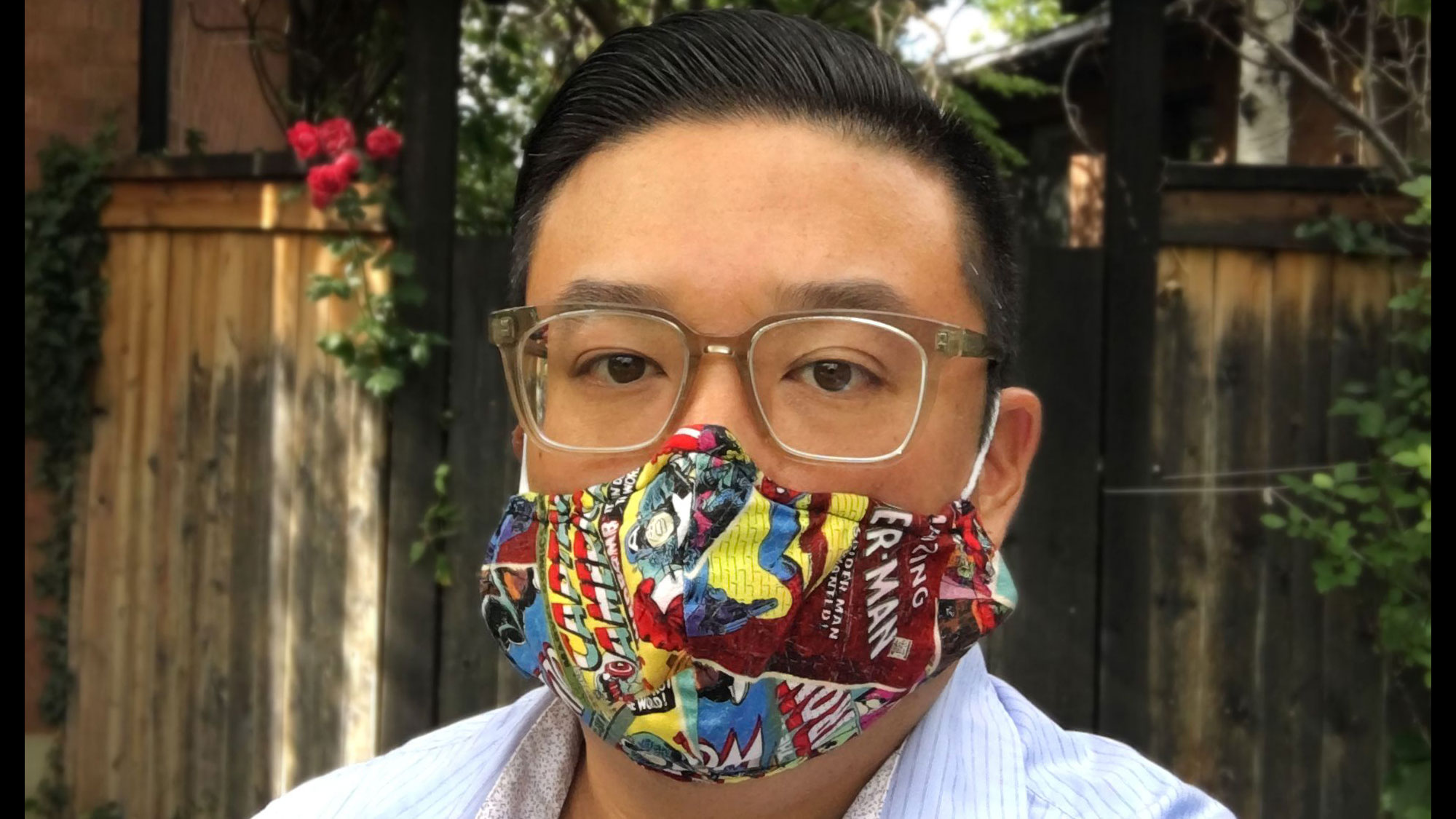 Clement Chow found himself on the leading edge of a tidal wave as one of the first COVID-19 cases in Utah.
---
For the second consecutive year, Allechar Serrano López, a fifth-year math graduate student, has received the university's highly competitive Teaching Assistant Award.
---
An international team reveals discoveries about an unusual time called the 'Carnian Pluvial Episode.'
---
Courses explore communication challenges and mathematical modeling of the pandemic.
---
Researchers found that inflammatory proteins produced by the virus significantly alter the function of platelets.
---
U scientists developed and tested a new tool that assesses the social needs of ER patients and, if necessary, refers them to up to 46 community resources available through United Way 211.
---