Research
Elde, an evolutionary geneticist, lauded for his creativity and wide-ranging intellectual curiosity.
---
New federal data center for research on protected census data now open.
---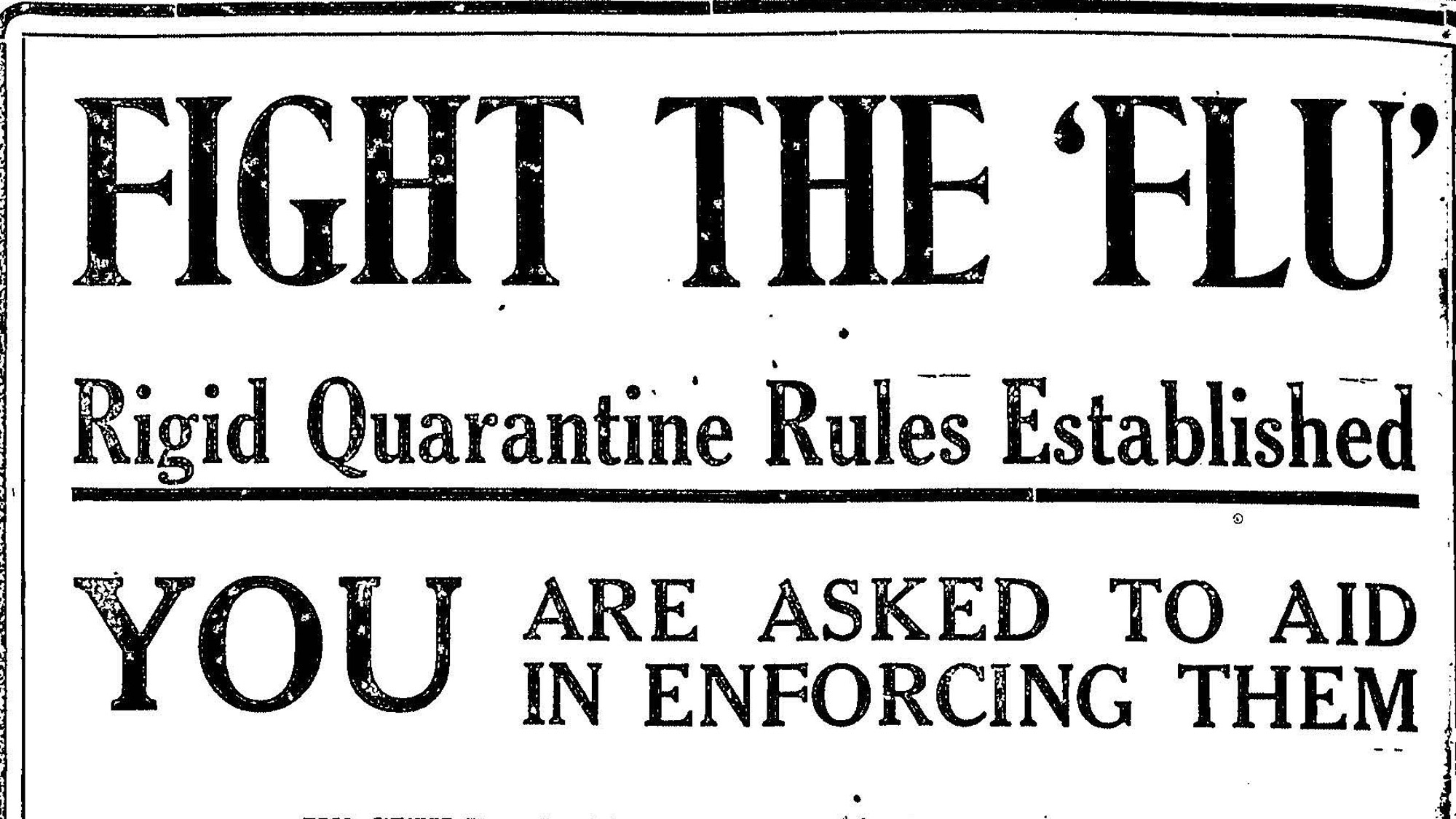 Newspapers show how face coverings, quarantines and closed public venues were a part of life during the 1918 influenza pandemic in the new Marriott Library digital exhibit.
---
Graduates of the U's Master of Science for Secondary School Teachers program engage in intensive research to bring authentic science experiences to their students.
---
Racial disparities among essential workers could be a key reason that Black Americans are more likely to contract and die of coronavirus.
---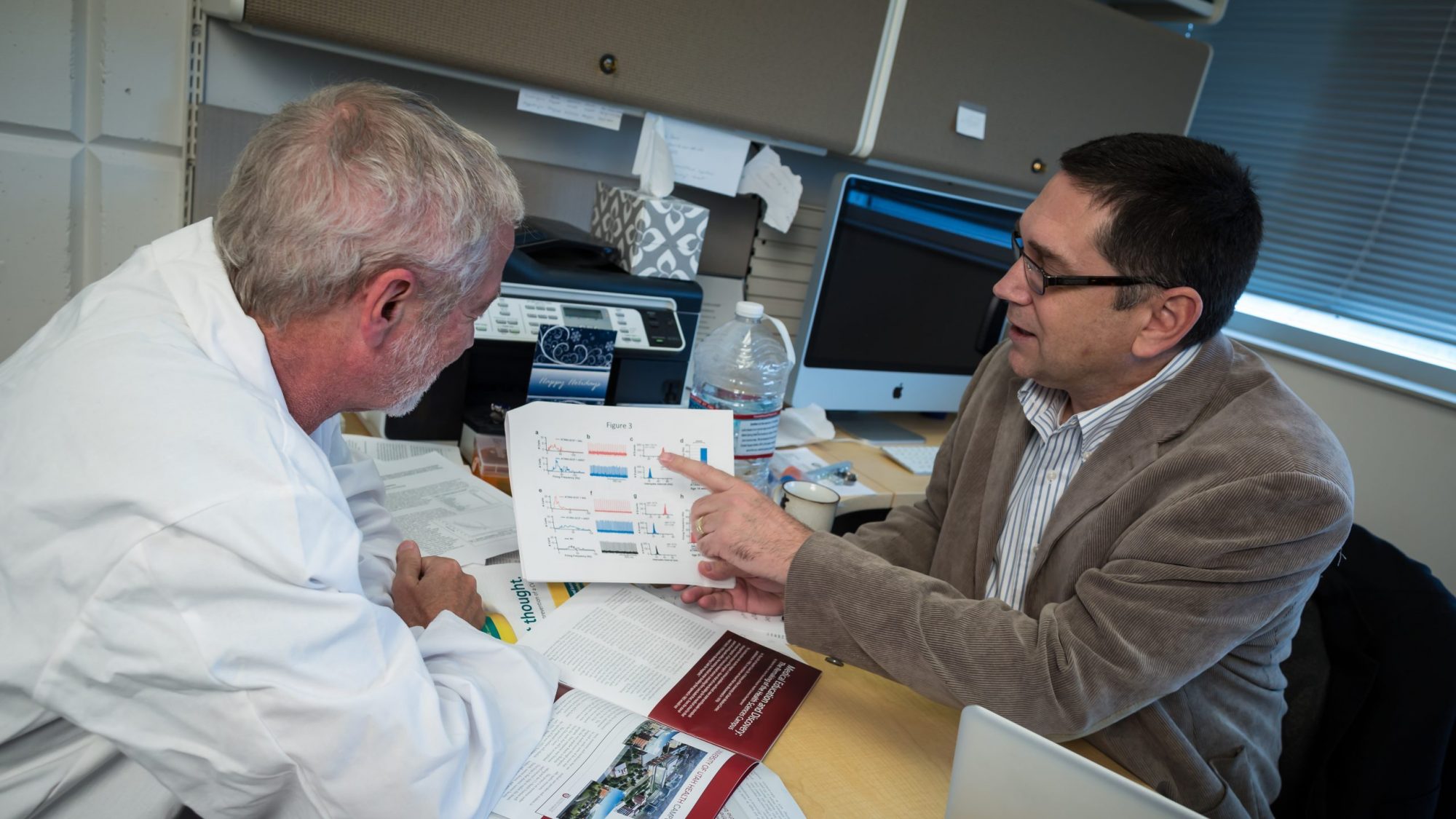 Efforts to understand the genetics of neurological diseases leads to a potential treatment.
---
Michael Simpson and collaborators are designing a test vehicle that would circulate molten salt to mimic how it would circulate through a real-world reactor.
---
Seismic stations may provide a real-time, remote monitoring system to give early warnings of glacial lake outburst floods that devastate downstream communities. Global warming is drastically increasing the risk of these floods.
---
University of Utah engineers conduct air flow study to help Utah Symphony musicians stay safe from COVID-19.
---
Trees are air quality monitors all around us. U scientists found that magnetic particles on pine needles can indicate levels of air pollution.
---