Research
University of Utah engineers develop better method for cleaning up orbiting space junk.
---
New research finds that in dry years, birds funnel into the greenness of river environments, but overcrowding may increase competition for habitat and resources.
---
Preliminary experimental results with the Moran | Cortivis Prosthesis support efforts to restore useful vision for the blind.
---
The College of Engineering announces a $15 million gift from John and Marcia Price to build a new home for computing.
---
As part of the 2021 Domestic Violence Awareness Month (DVAM) activities, the Red Flag project is an installation that helps identify the differences between health and unhealthy relationships.
---
Yekaterina Epshteyn and her colleagues will study how grains grow, an important property of technologically useful materials.
---
Behavioral Health Innovation and Dissemination Center provides flexibility in treatment, a collaborative training program and interdisciplinary research opportunities.
---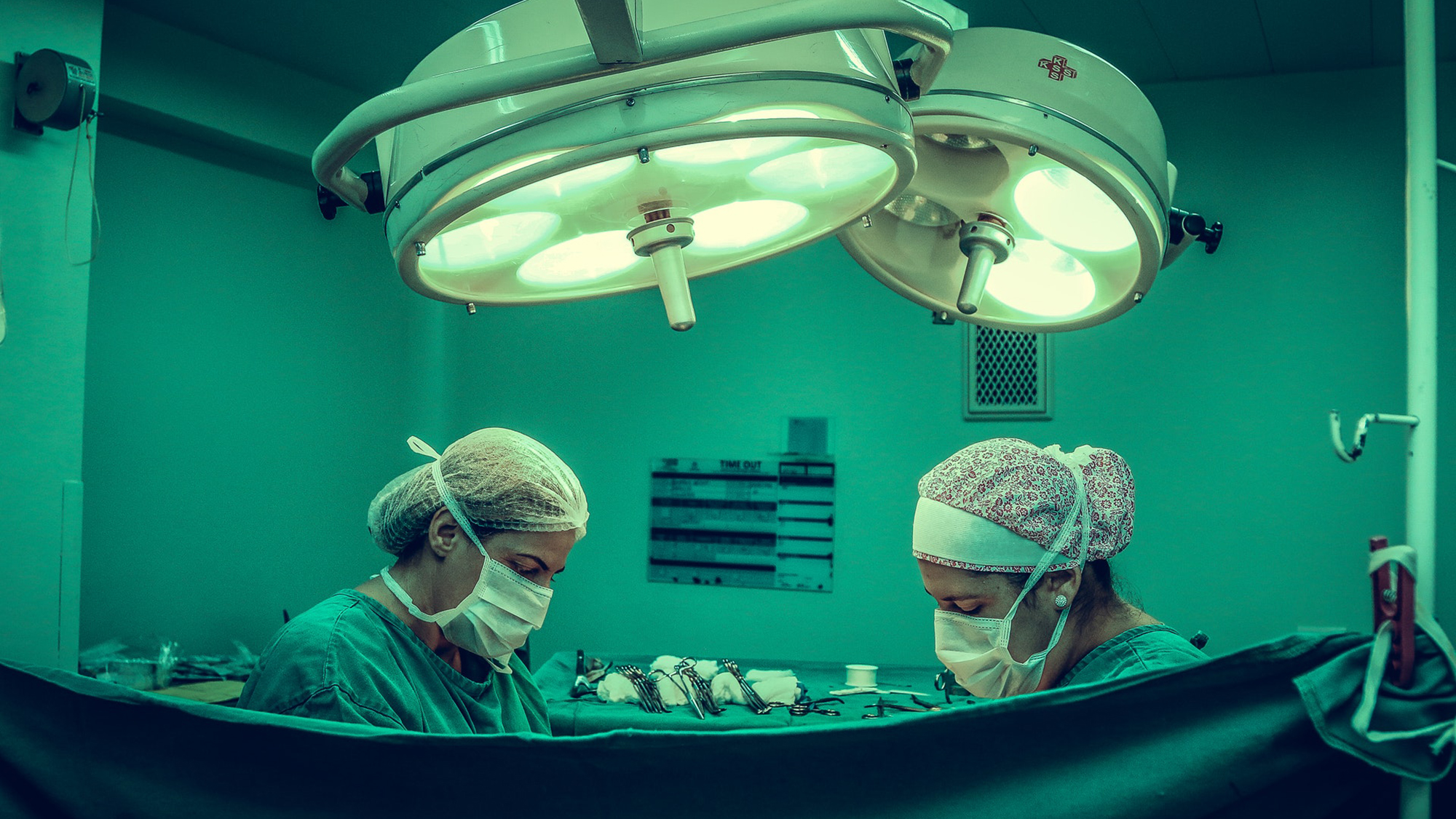 The molecule helps organs protect themselves from damage during decreases in blood flow.
---
Doctoral student Susana Velasquez-Franco got help from the library's 3-D printing and GIS team.
---
The finding foreshadows the next phase of medicine, where technology helps clinicians quickly determine the root cause of disease so they can give patients the right treatment sooner.
---