President
The U will sublease the building from Westminster College for the next five years.
---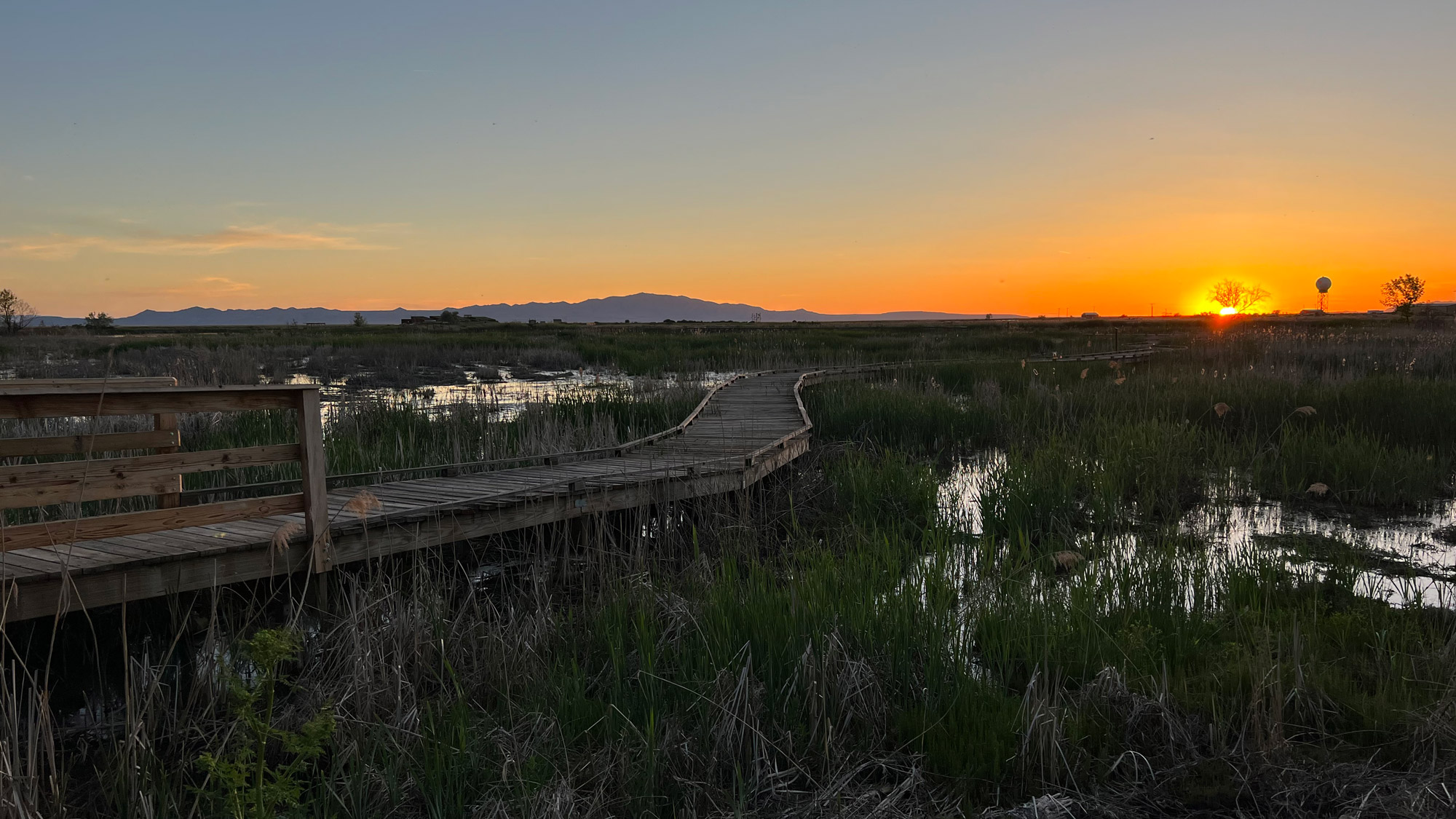 Scientists, lawmakers and lake advocates discuss data-driven solutions to the lake's critical problems.
---
On the first leg of the Utah Across Utah tour, U leaders traversed from Logan to Farmington and back to Ogden.
---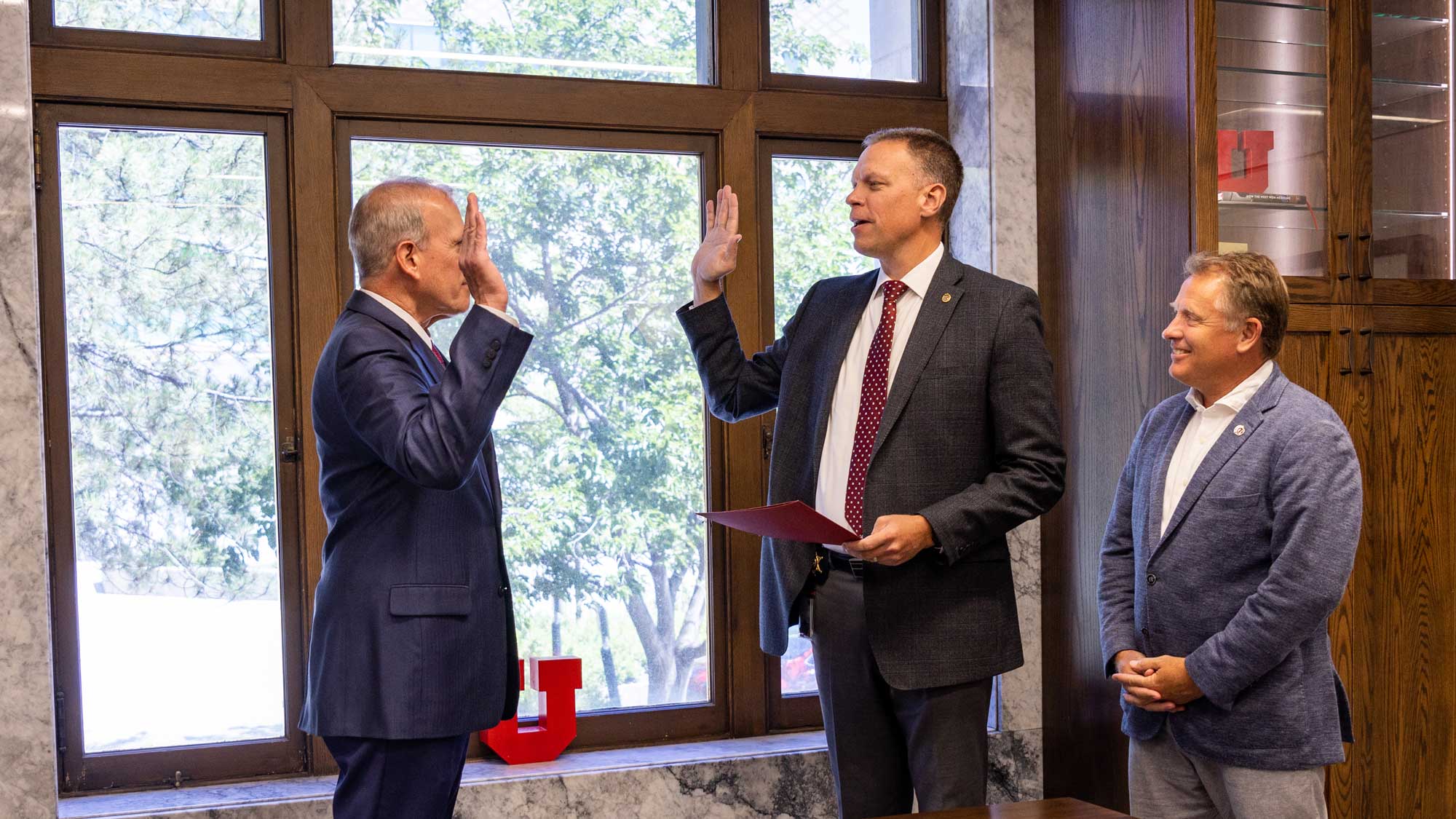 Keith Squires was sworn in by Utah's Commissioner of Public Safety Jess L. Anderson with President Taylor Randall as witness.
---
The Pac-12 Team Green is working to unite university sustainability and athletics departments to integrate sustainability into college athletics and across college campuses.
---
Higher education can improve the lives of all 3.3 million Utahns.
---
A new catered career experience illustrates that secondary education is obtainable when students follow their passions.
---
We will continue to defend and preserve the rights of every member of our campus community to live authentically.
---
Keith Marmer's newly expanded role will focus campus-wide efforts on moving research to market more quickly.
---
Ivory University House's new funding model to provide student housing and support for generations.
---