President
Interim President Michael L. Good discusses his career, his leadership style and the U.
---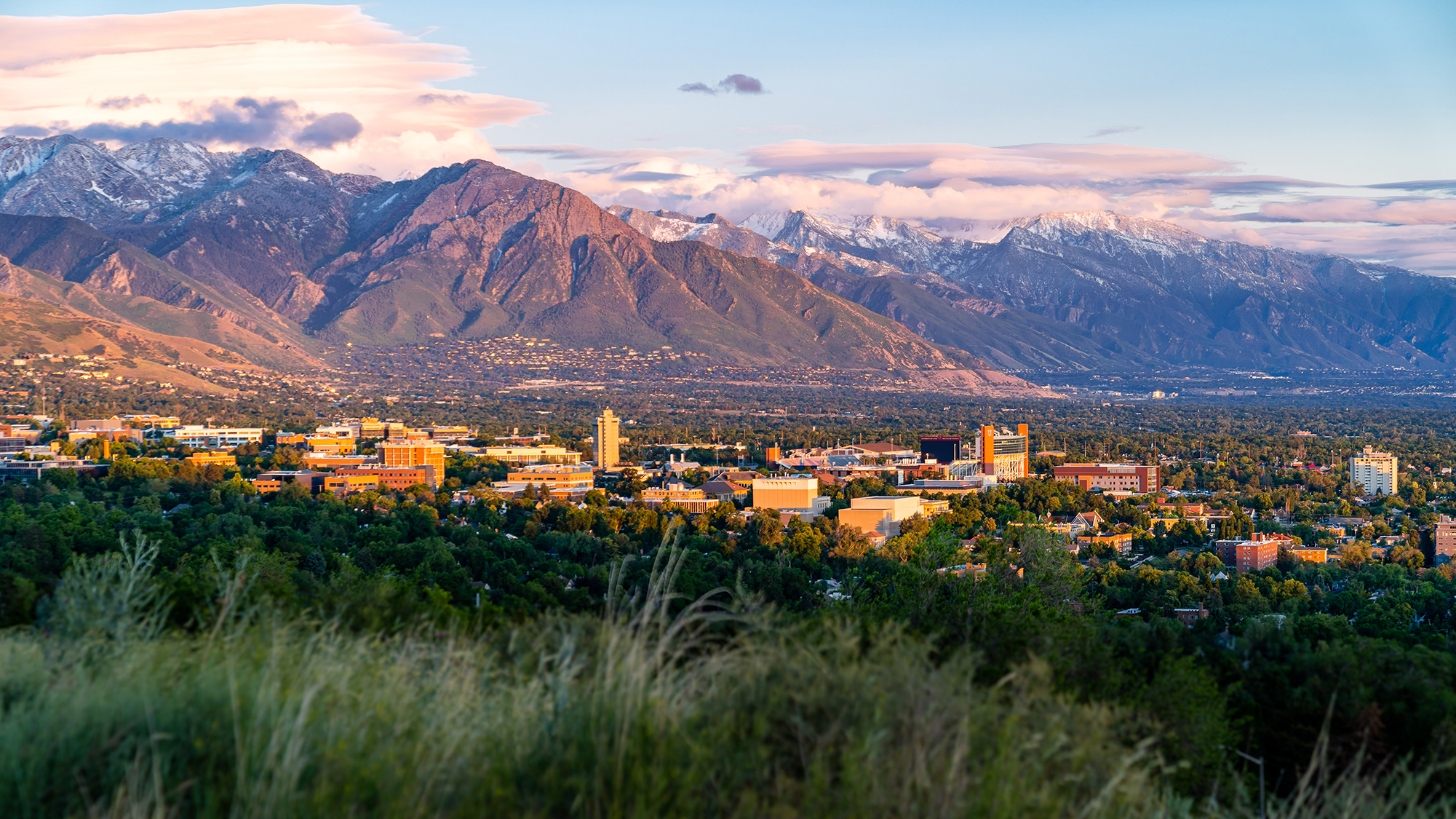 "We are confident of success because Dr. Ruth Watkins leaves this university in an enviable position, with ongoing achievements and a team of skilled and dedicated leaders who will be my partners in the coming months."
---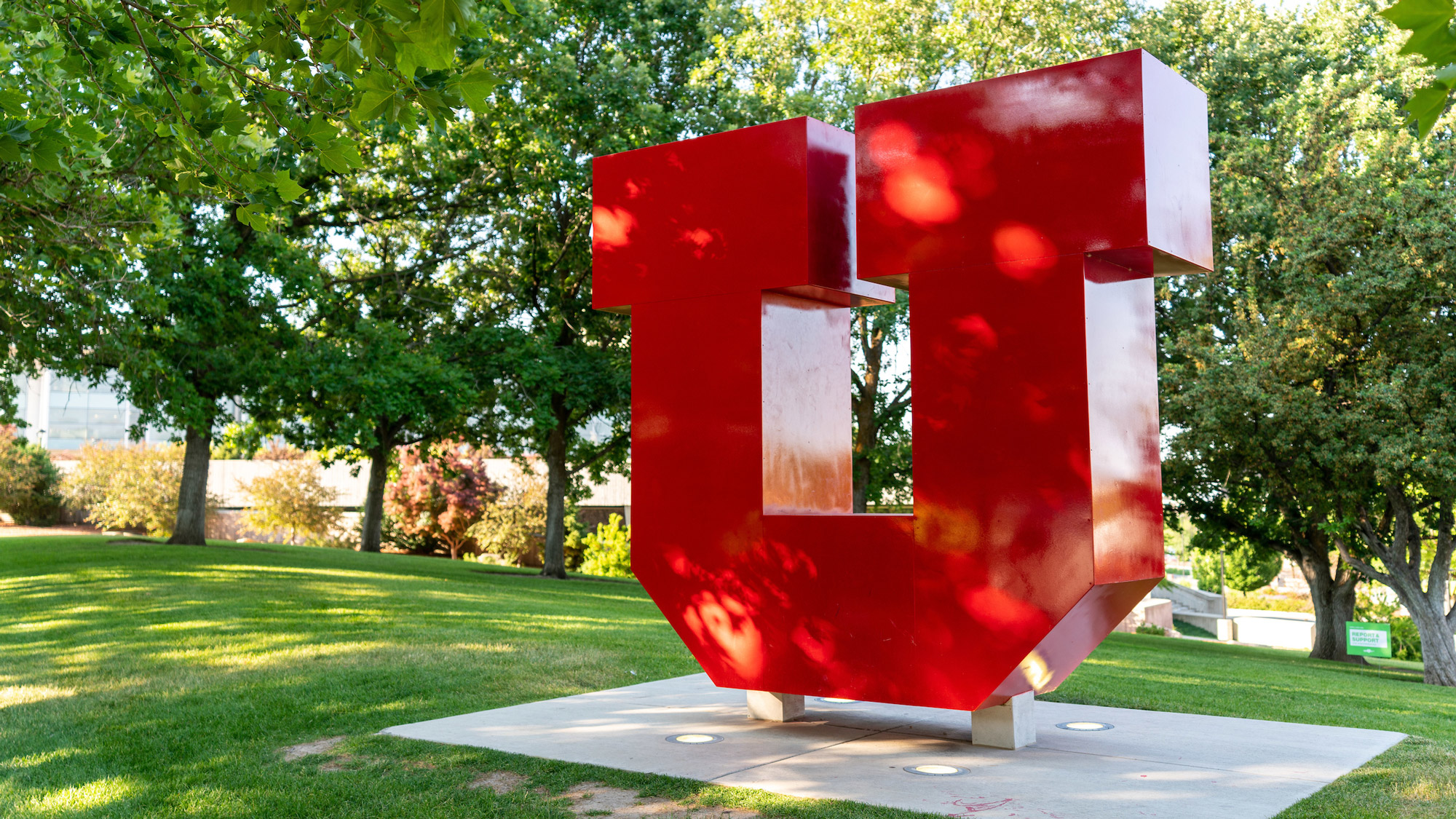 Keynote will be given virtually.
---
The University of Utah Presidential Search Committee will host three meetings to obtain public input, with first set for Wednesday, Feb. 24, 2021.
---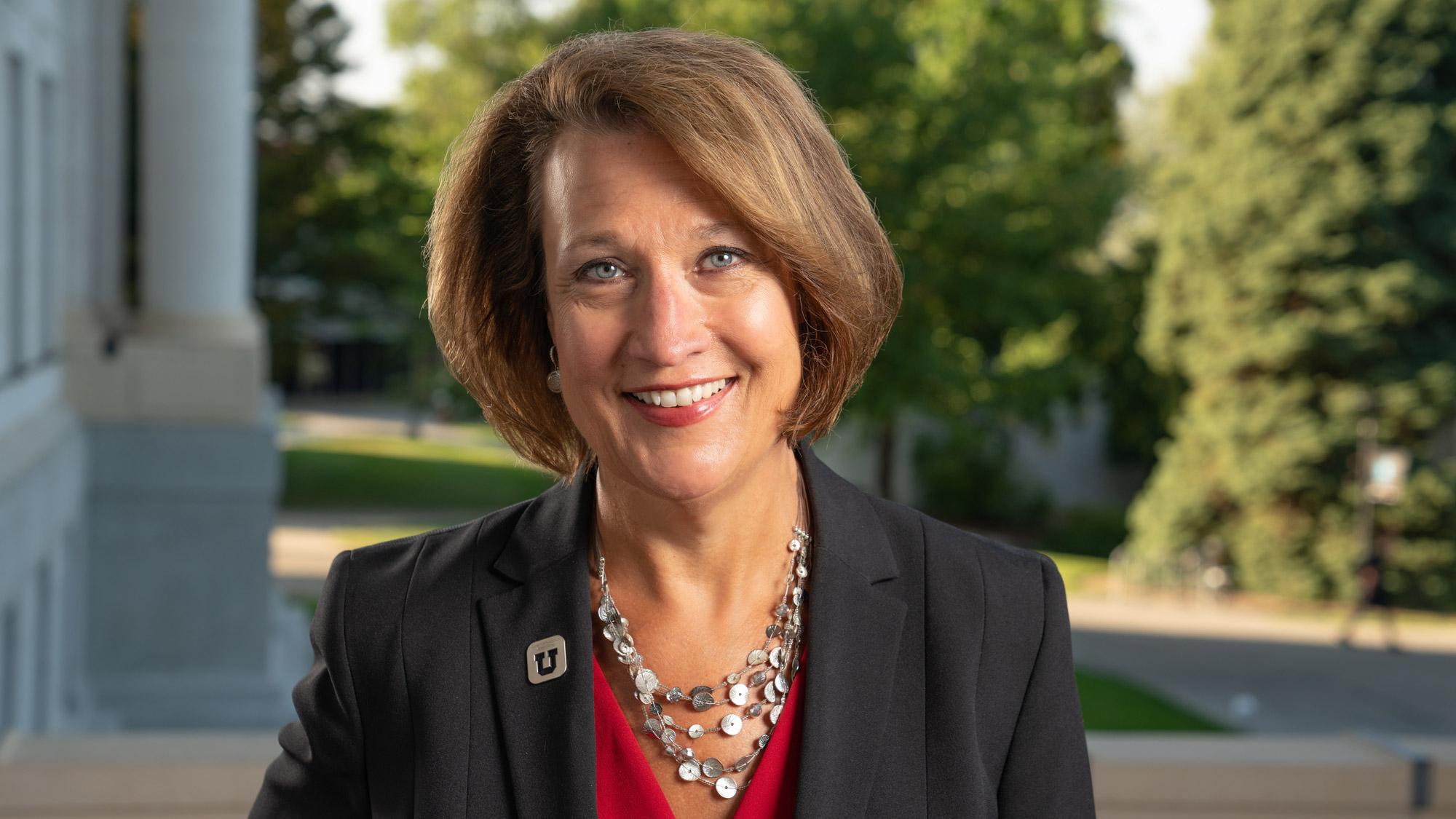 President Watkins' statement on interim president Michael L. Good.
---
Come join the Presidential Internship in Higher Education Leadership program. Apply by Friday, March 12, 2021, by 5 p.m.
---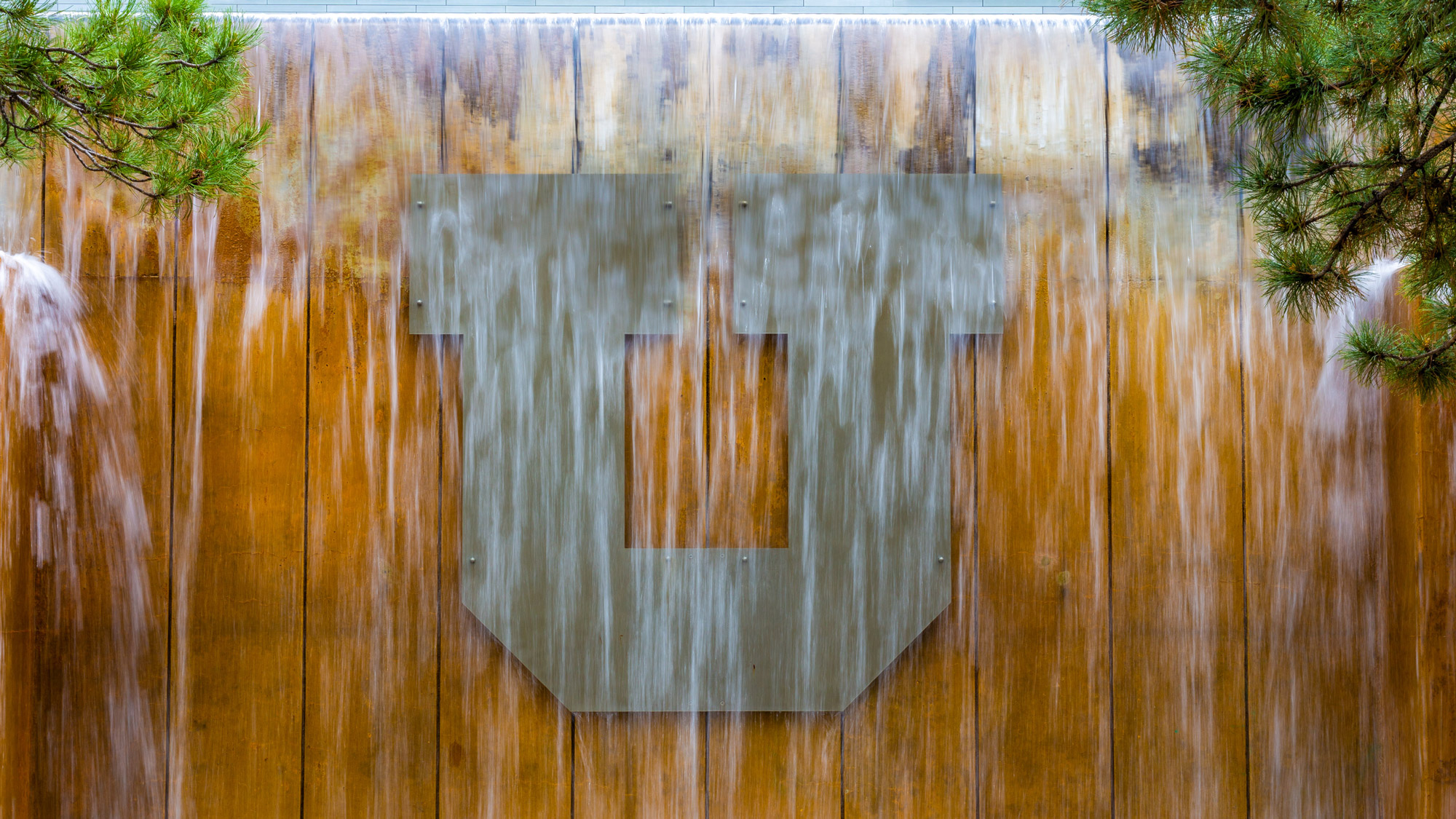 The Utah Board of Higher Education has named a 28-member committee to conduct a national search for the next president of the University of Utah.
---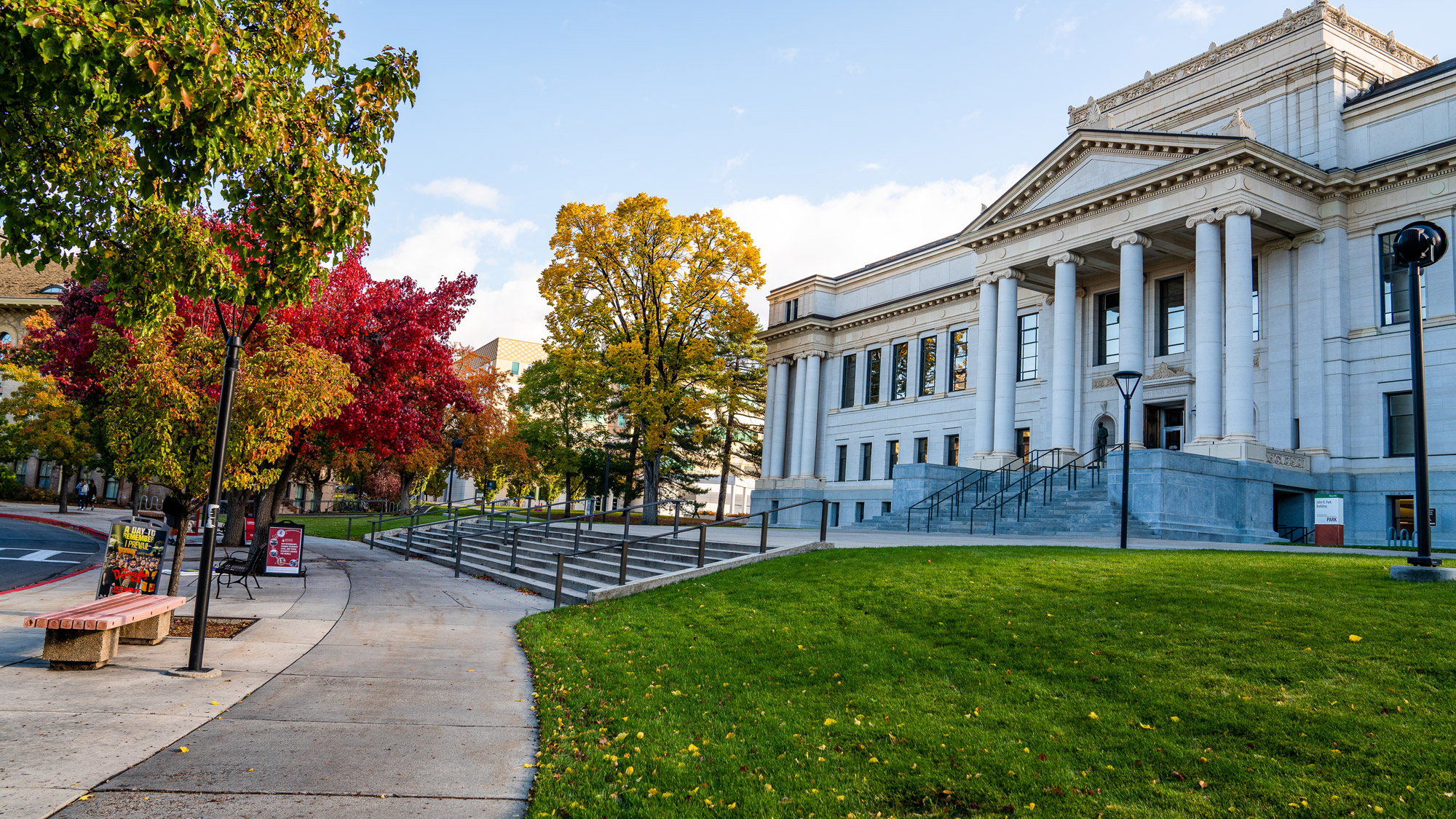 The Utah State Board of Regents selected Watkins as the 16th president of the university on Jan. 18, 2018.
---
What we are witnessing is not representative of the fundamental ideals that have shaped our nation and made us a model of governance throughout the world.
---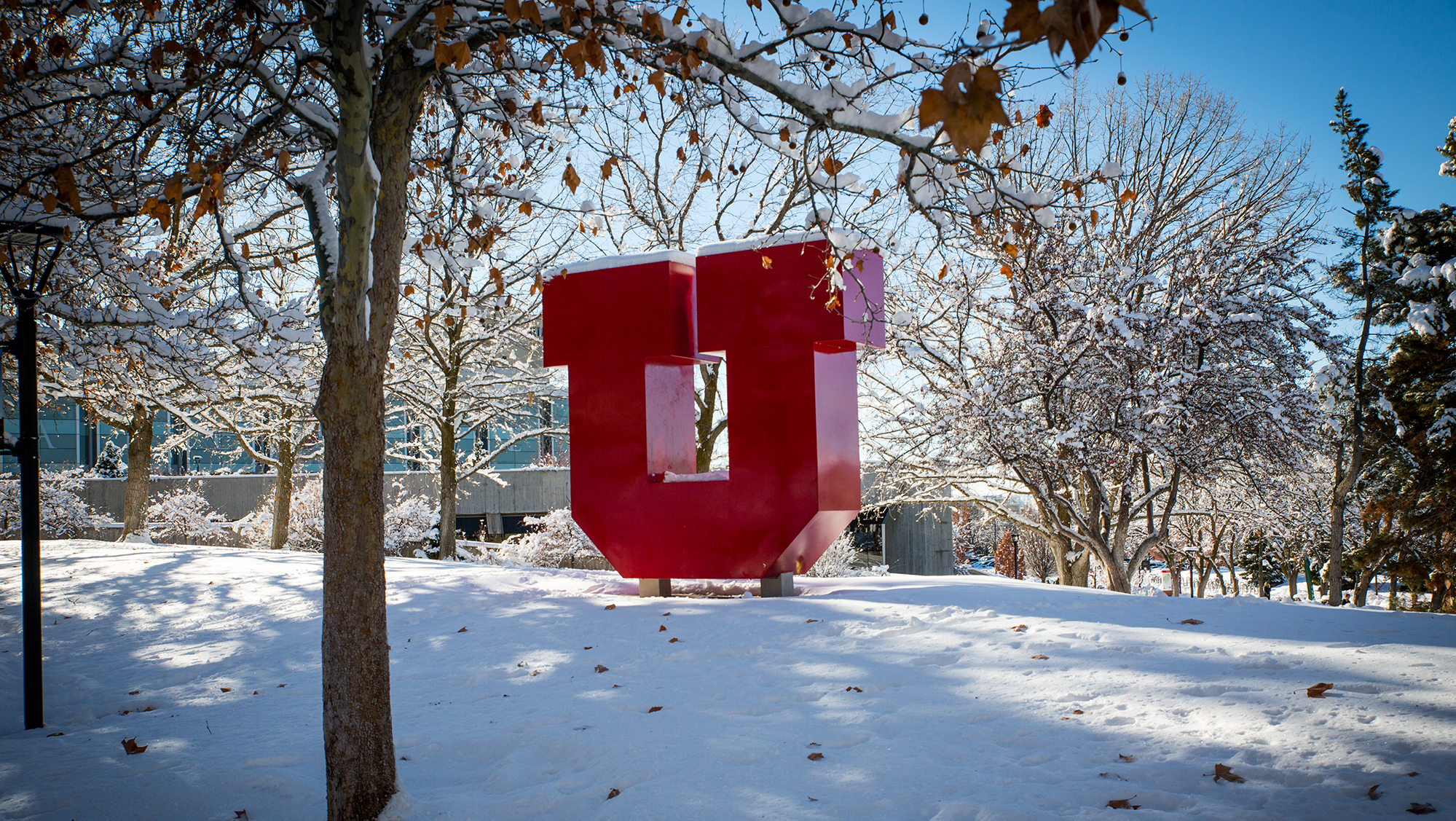 The U's Equity, Diversity, and Inclusion Executive Committee will submit its initial findings and recommendations to the President's Cabinet in late January 2021.
---