President
Cases are rising, so we all need to step up.
---
The agreement includes a settlement payment to the McCluskeys and a charitable donation to the Lauren McCluskey Foundation.
---
Watch the first Friday Forum on racism in higher education.
---
A final update on the coronavirus circuit breaker.
---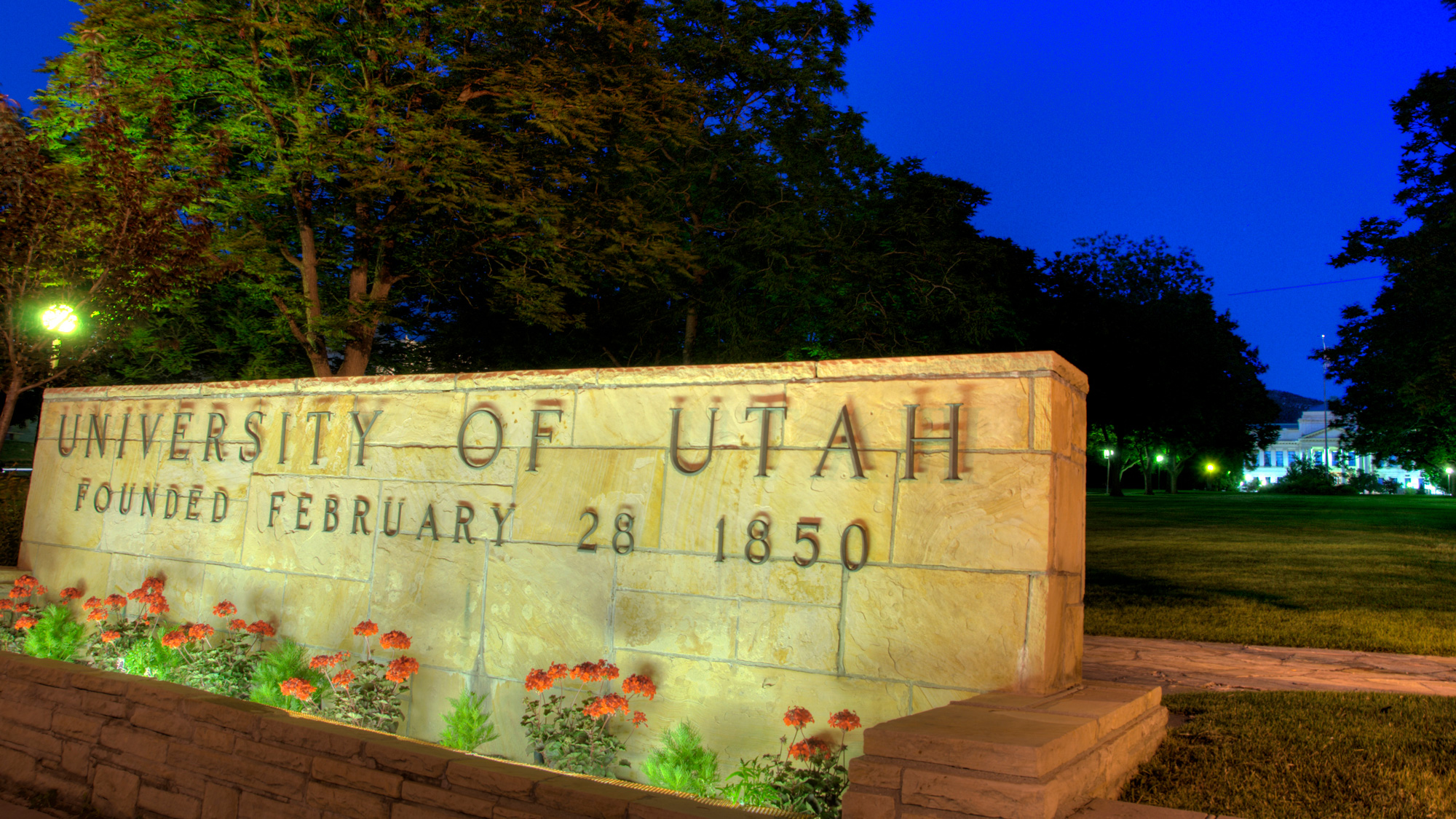 What you need to know about access to campus from Sunday, Sept. 27 through Sunday, Oct. 11.
---
Well-being Elevated addresses the unmet need for mental health services that can lead to emotional suffering, lost earnings and problems such as homelessness, suicide and mental illness.
---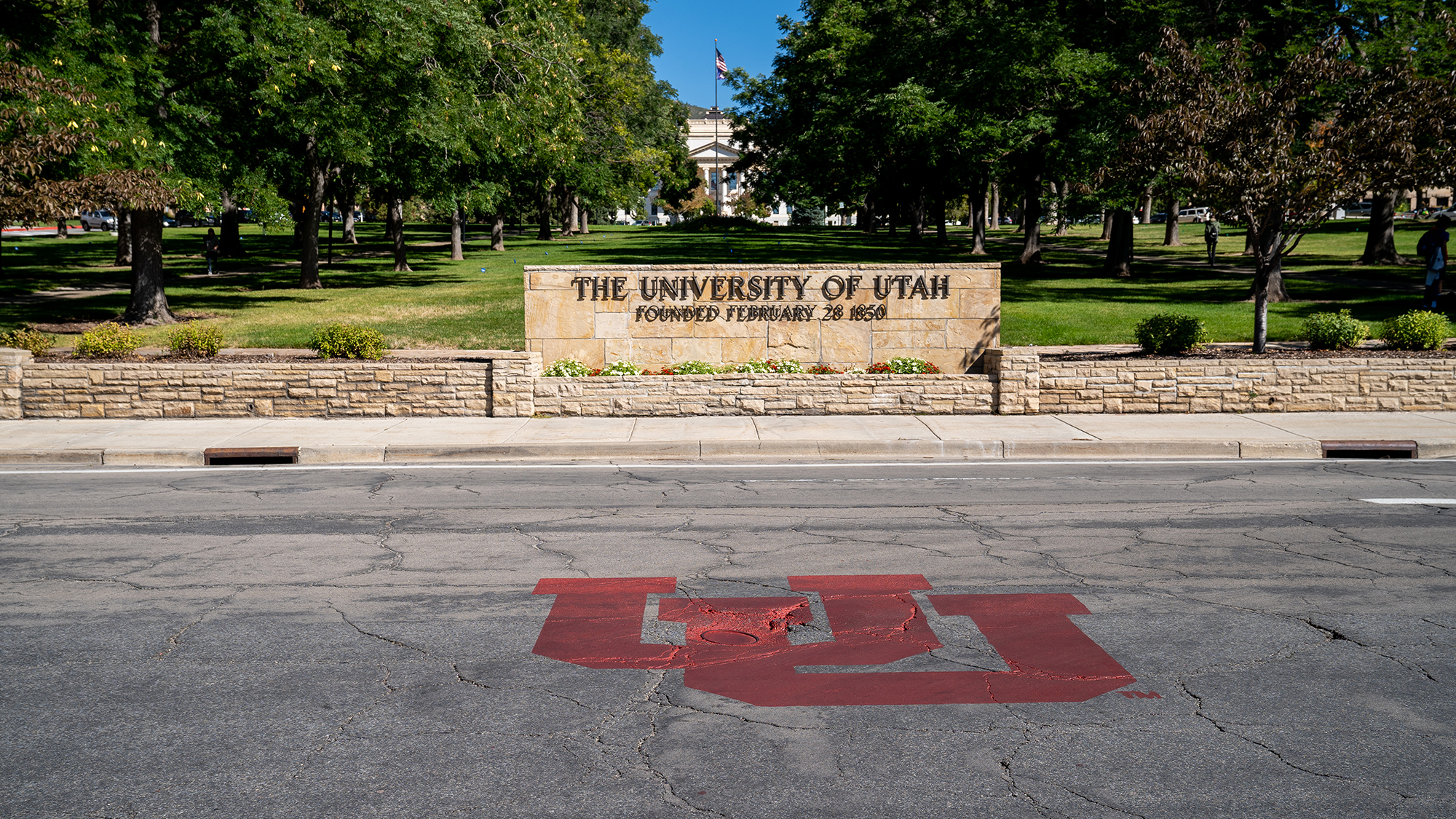 In the sixth and final Return to Campus webinar, held on Aug. 20, 2020, President Ruth Watkins and other senior leaders gave a final update on campus operations, while Dr. Richard Orlandi and Dr. Sharon Talboys discussed details of the U's testing and tracing plan.
---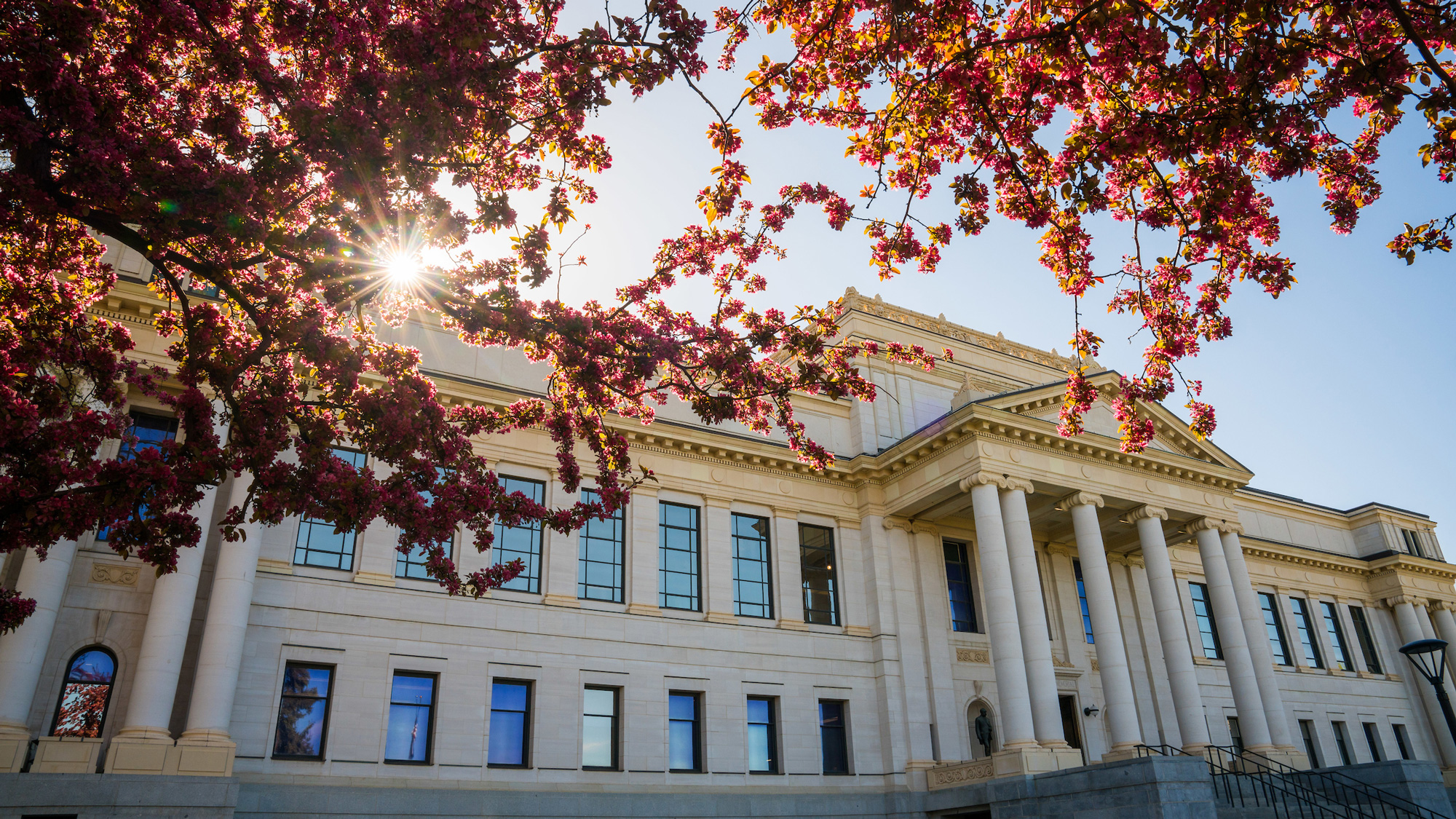 The U's interim policies continue to reflect its ongoing commitment to prevent sexual misconduct, support those who experience harm and to conduct a fair, transparent and safe grievance process for all parties involved.
---
It will take all of us working together to stay together.
---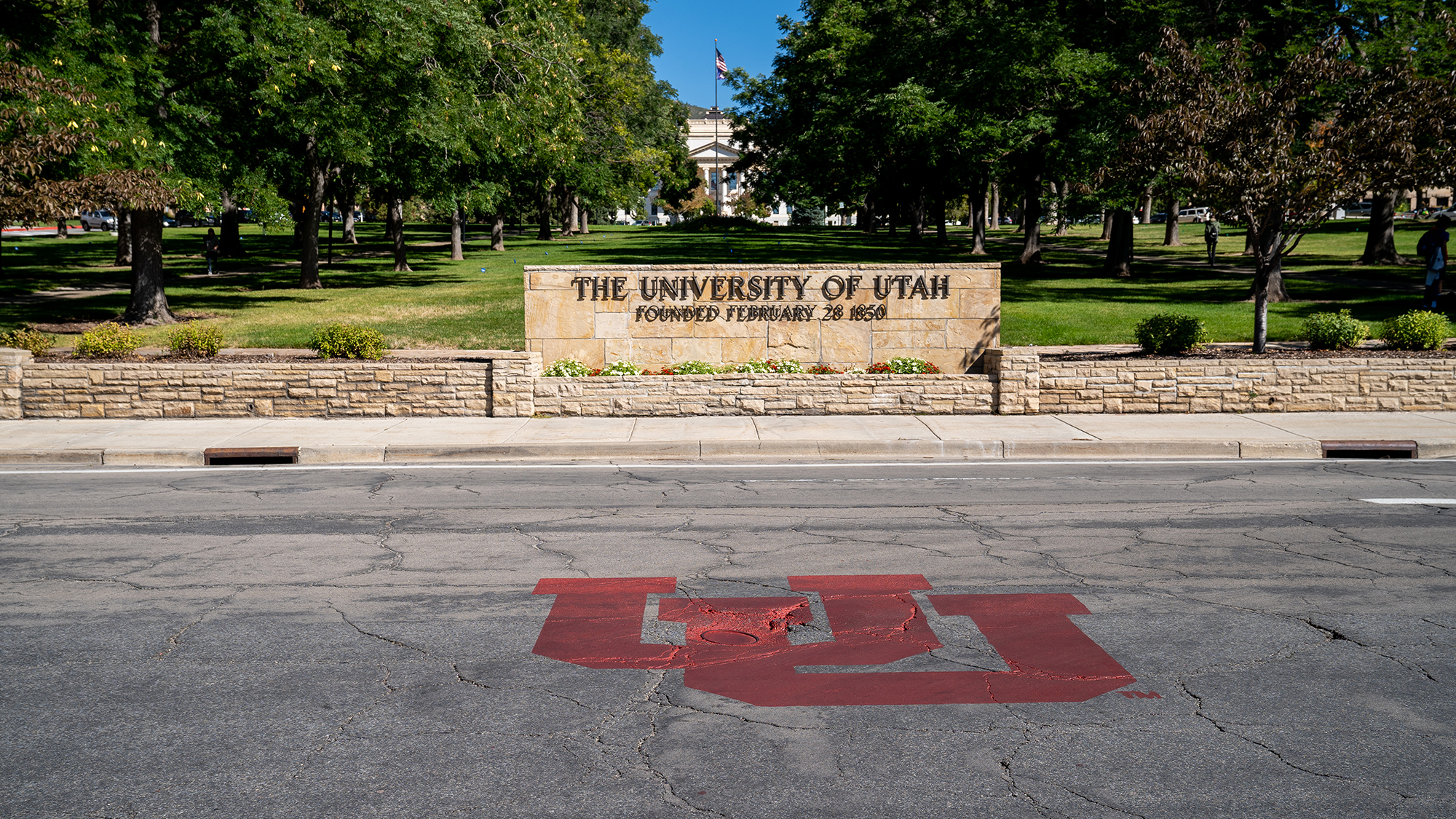 A wide range of centers and offices are ready to help students succeed this semester. Learn what's available in this webinar.
---