Covid 19
The U has partnered with Komae, a cooperative child care app to bridge child care gaps where needed.
---
New calendars and COVID signage available.
---
Inexpensive and easy tips to get you started working out at home.
---
Survey results reveal how students and faculty have responded to the switch to online learning.
---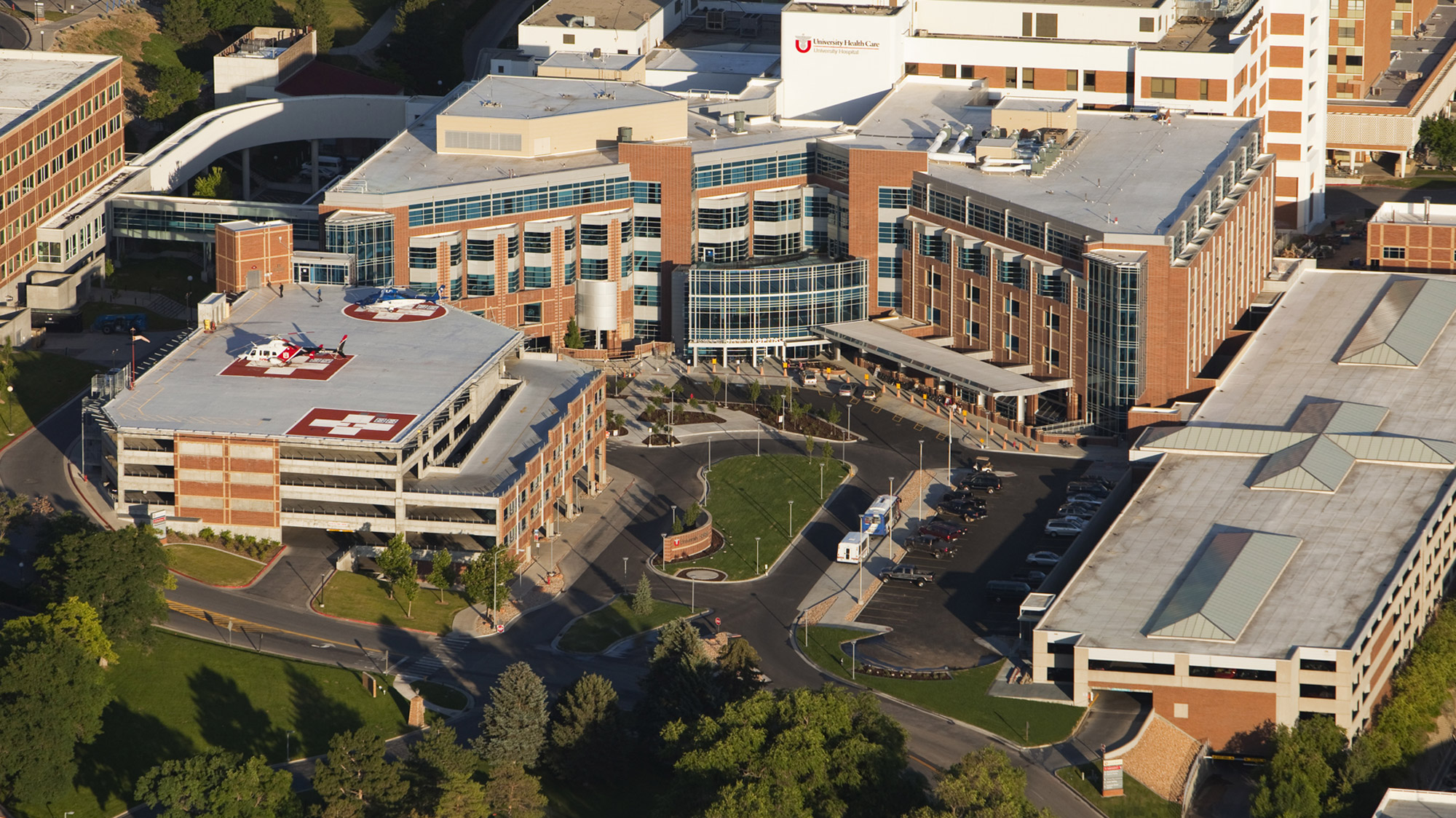 Inadomi joined University of Utah Health in July.
---
You have to keep going, even in the face of a pandemic.
---
Pandemics, tragedies and disasters aren't going away anytime soon. But positive thinking can help you cope.
---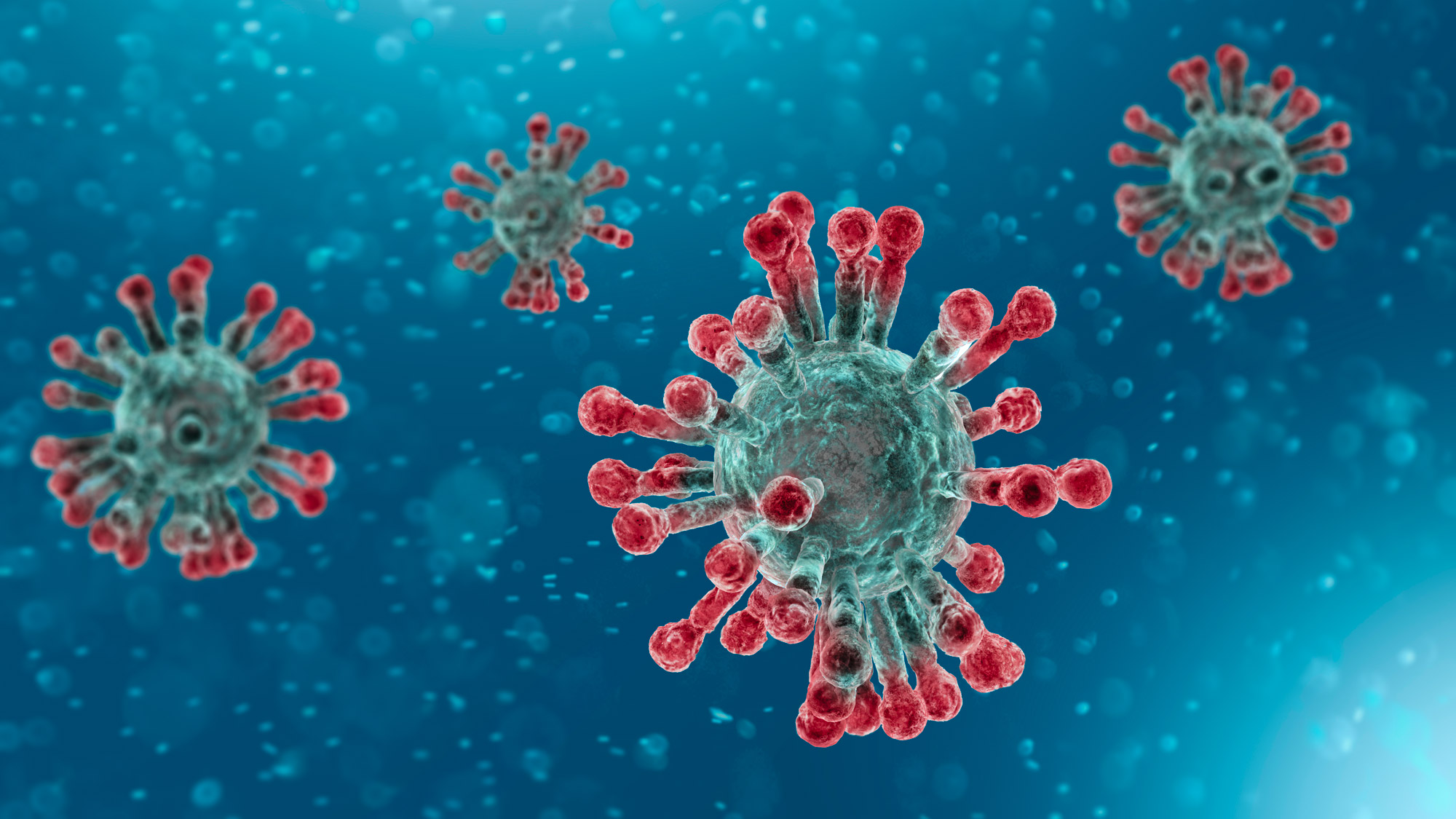 Information to protect the campus community.
---
This was the year we took Zoom to a whole new level.
---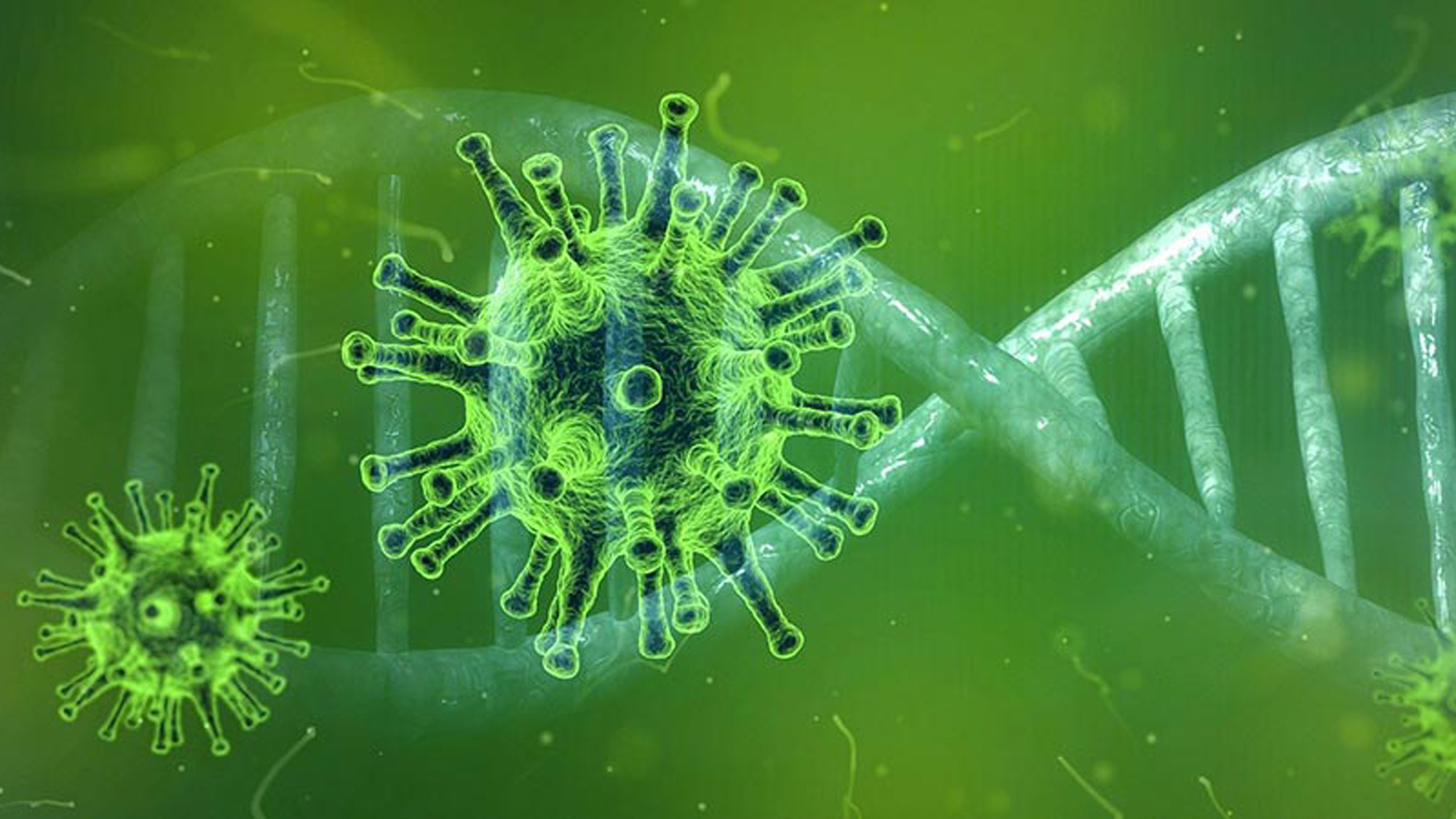 There are some changes to the length of quarantine.
---