Covid 19
Two-week, all-online instruction period meant to reduce COVID-19 exposure and infections.
---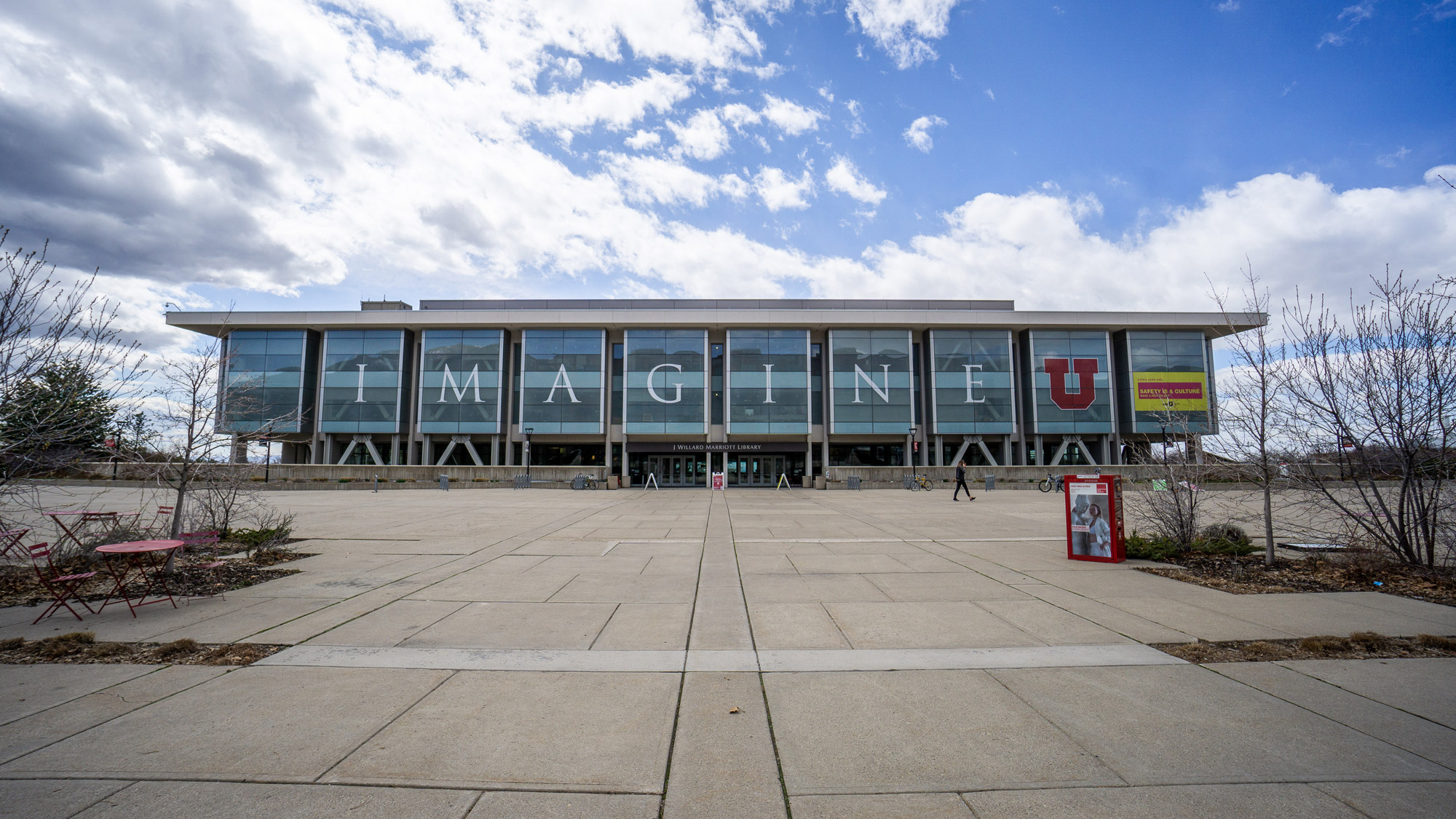 Financial grants are intended to support the pressing financial needs of students.
---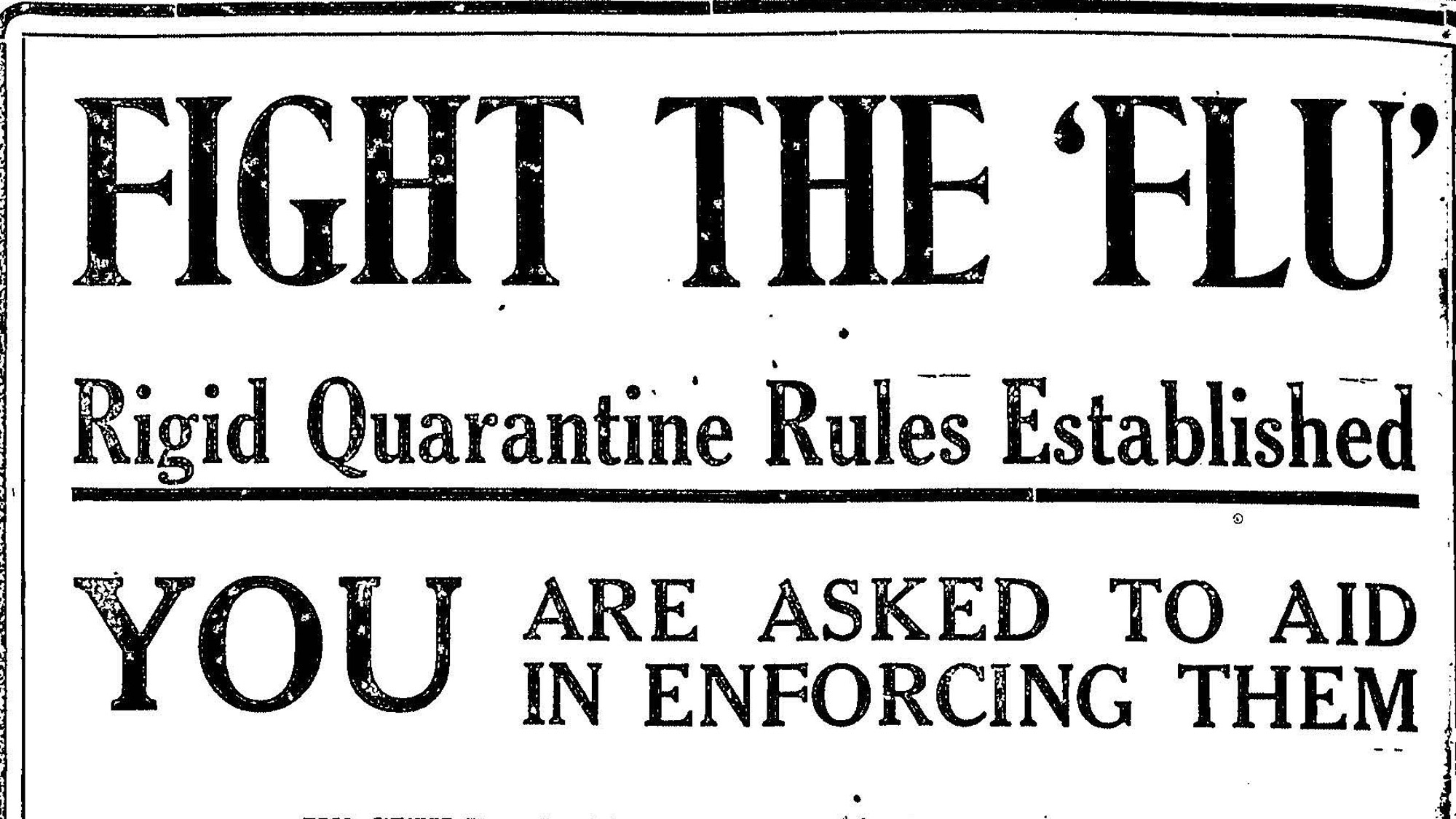 Newspapers show how face coverings, quarantines and closed public venues were a part of life during the 1918 influenza pandemic in the new Marriott Library digital exhibit.
---
By planning for a break mid-semester, we have the opportunity to disrupt transmission and reduce case counts.
---
Racial disparities among essential workers could be a key reason that Black Americans are more likely to contract and die of coronavirus.
---
A final update on the coronavirus circuit breaker.
---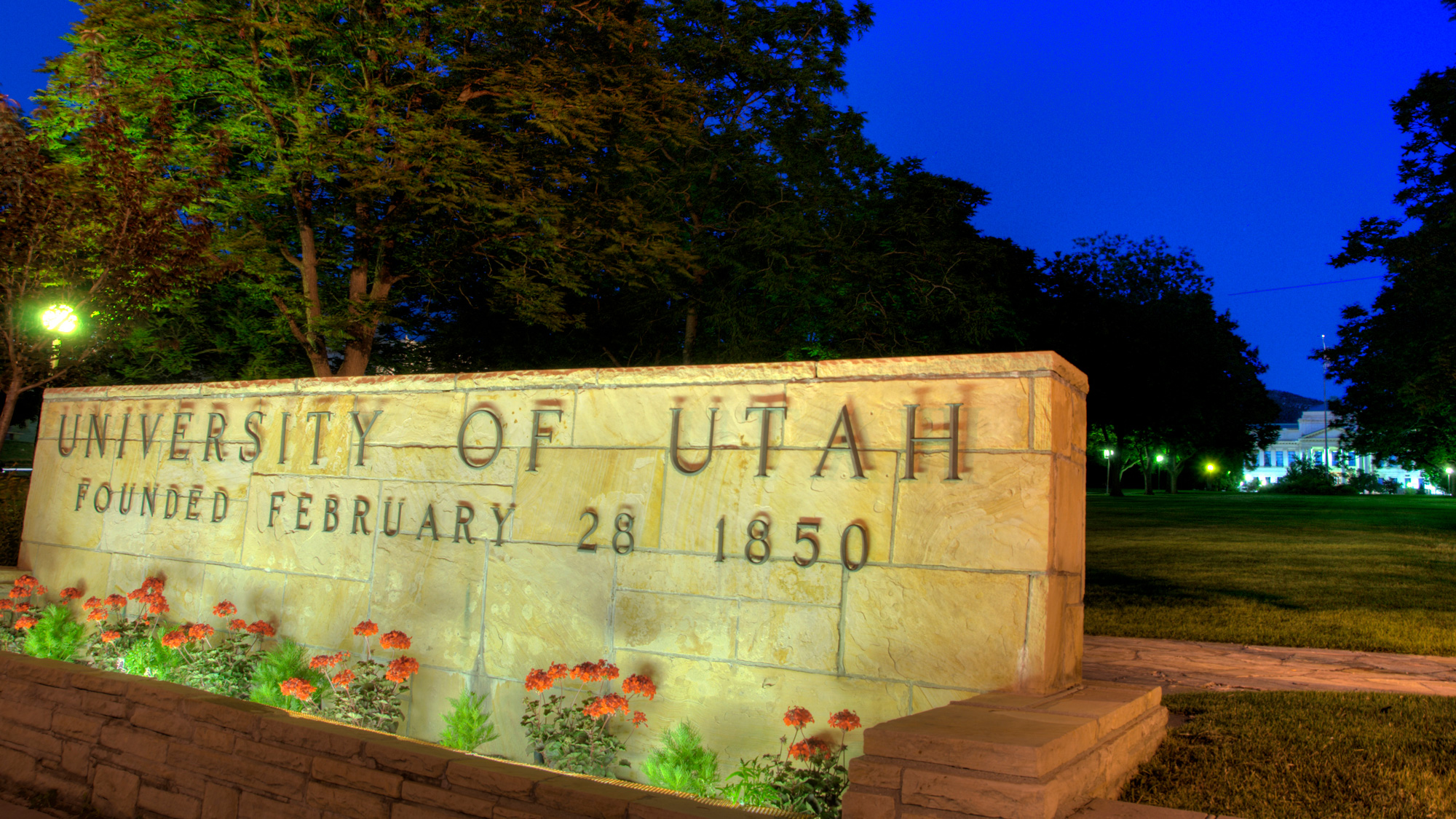 What you need to know about access to campus from Sunday, Sept. 27 through Sunday, Oct. 11.
---
The program will help determine prevalence of COVID-19 on campus and identify any outbreak hotspots.
---
Addressing the common misconceptions about face coverings using scientific evidence.
---
There have been 3,000+ hospitalizations and 400 deaths from COVID-19 in Utah. Some patients leave with lasting health issues. Health care professionals to collaborate and find a way to help.
---