Covid 19
The pandemic led to a number of complications and opportunities.
---
Students who signed up for direct deposit will see the funding arrive in their bank accounts.
---
The pandemic likely began when an infected animal passed the SARS-CoV-2 virus to a human at a live animal market in Wuhan, China.
---
The event will broadcast live and stream online to reach the broadest, most diverse audience possible.
---
A message to faculty from Senior Vice President Dan Reed.
---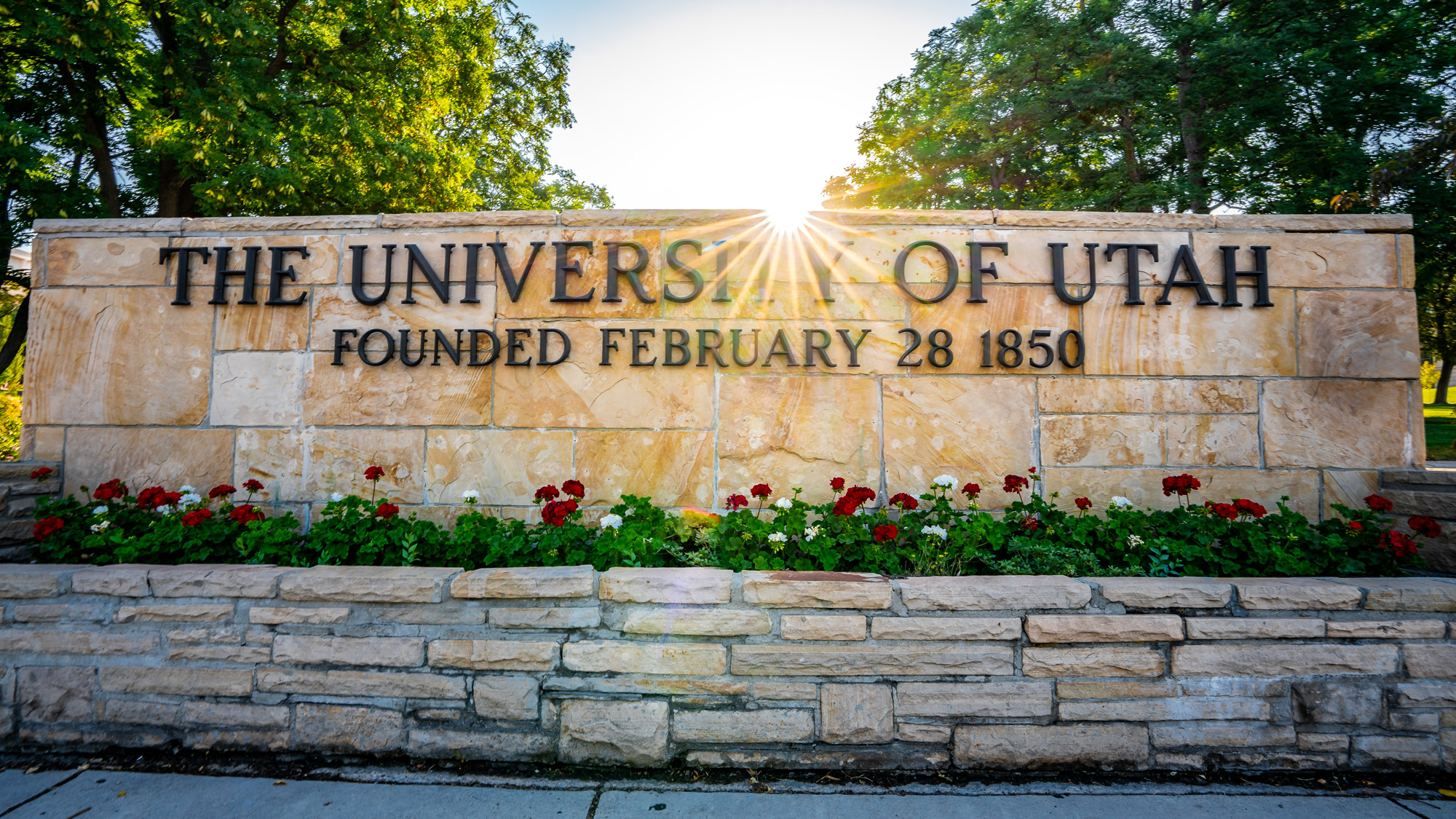 Free, weekly asymptomatic testing is available to the immediate family and household members of university staff, students and faculty.
---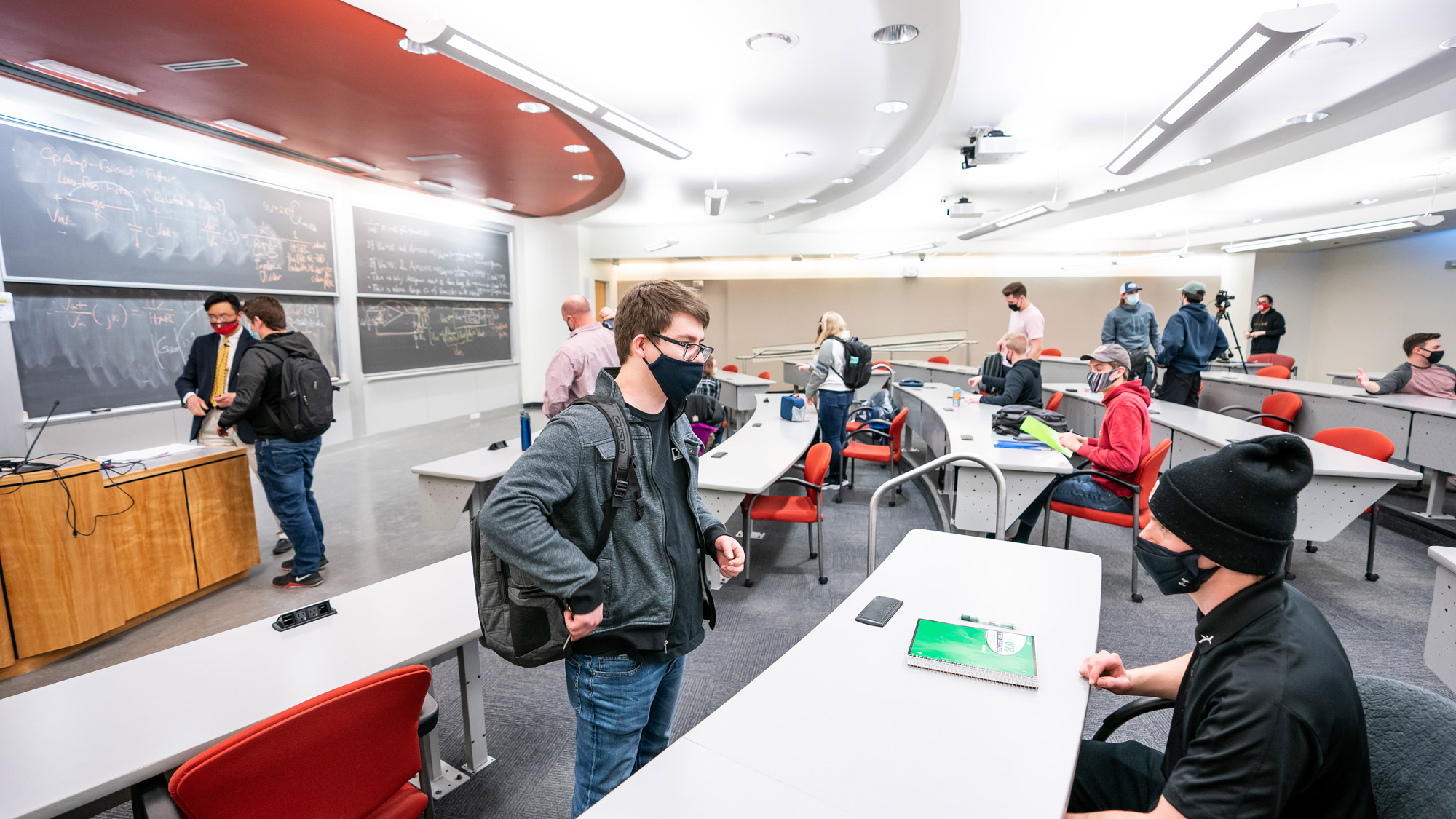 Don't just do it for you. Do it for U.
---
Important University of Utah policies and regulations that all members of the university community are expected to follow.
---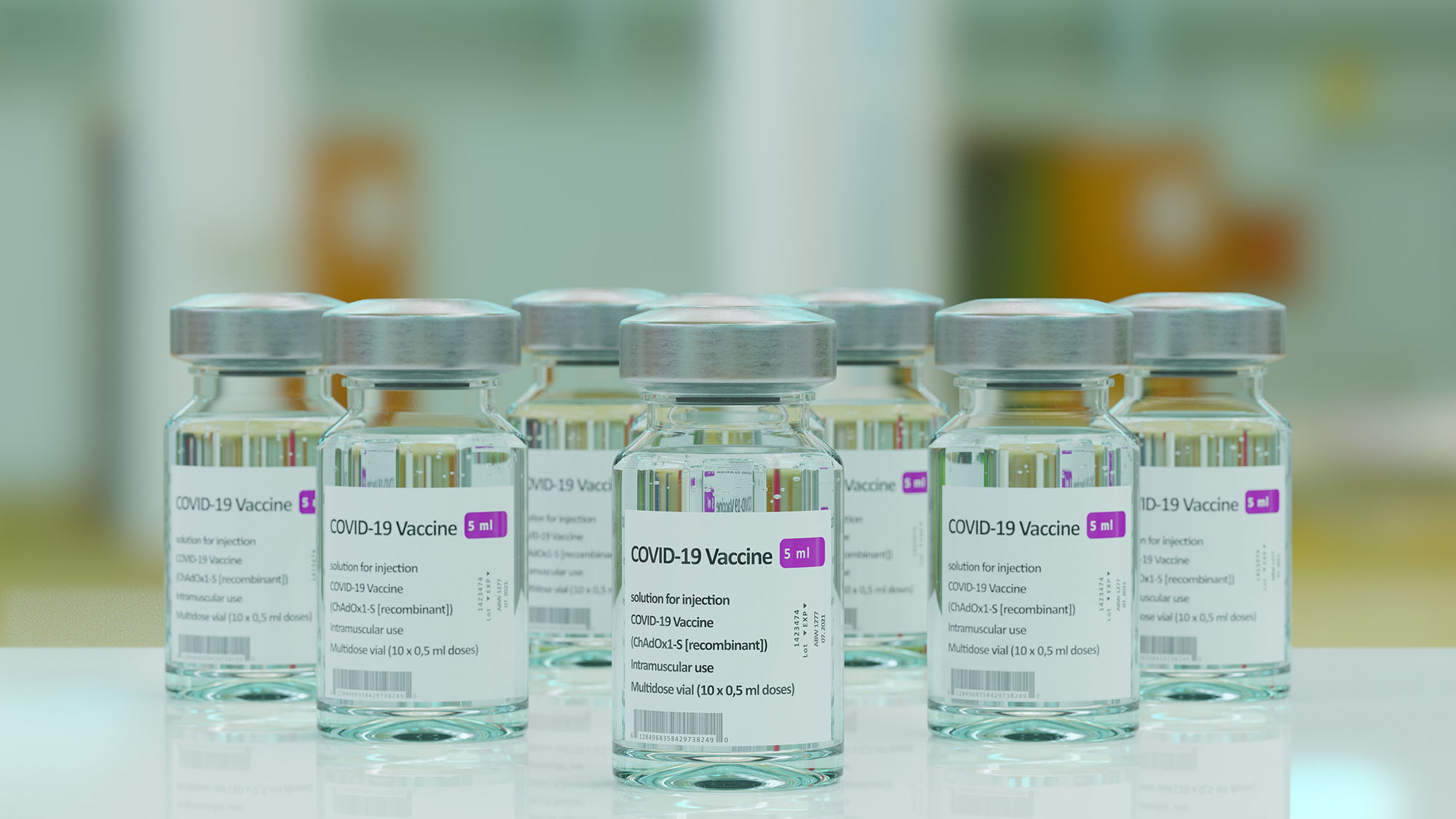 Vaccines still help save lives and keep people from getting sick despite a slight diminishing efficacy over many months.
---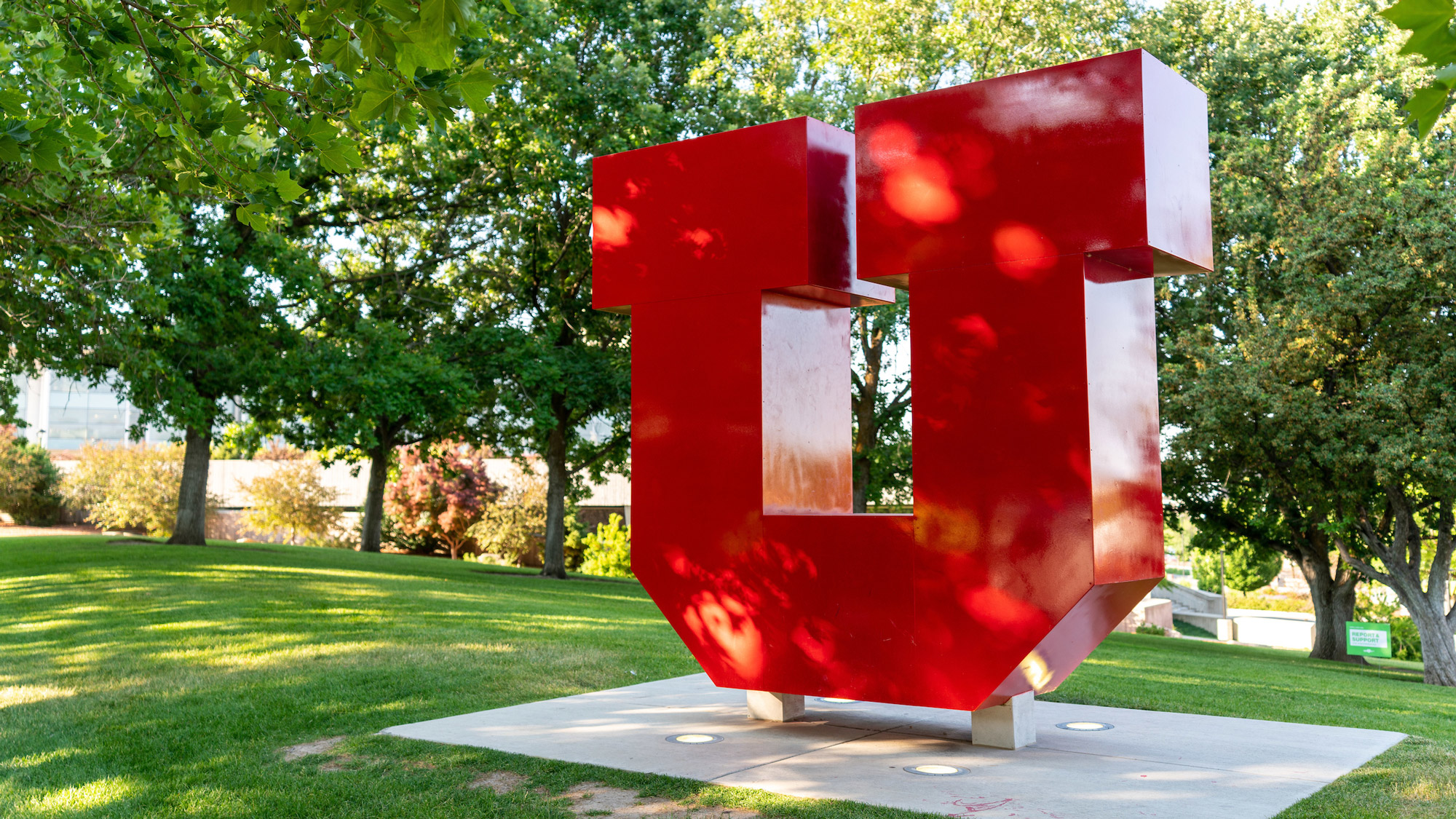 Read the current student body presidency's letter to U students.
---