Covid 19
State employees are authorized to receive two hours of administrative leave—immediately as well as retroactively—for scheduling and receiving a vaccine.
---
"Now that the vaccine is becoming more accessible, my team is also promoting and educating people about the vaccine."
---
There more people vaccinated, the sooner we reach herd immunity.
---
You may submit questions prior to the webinar.
---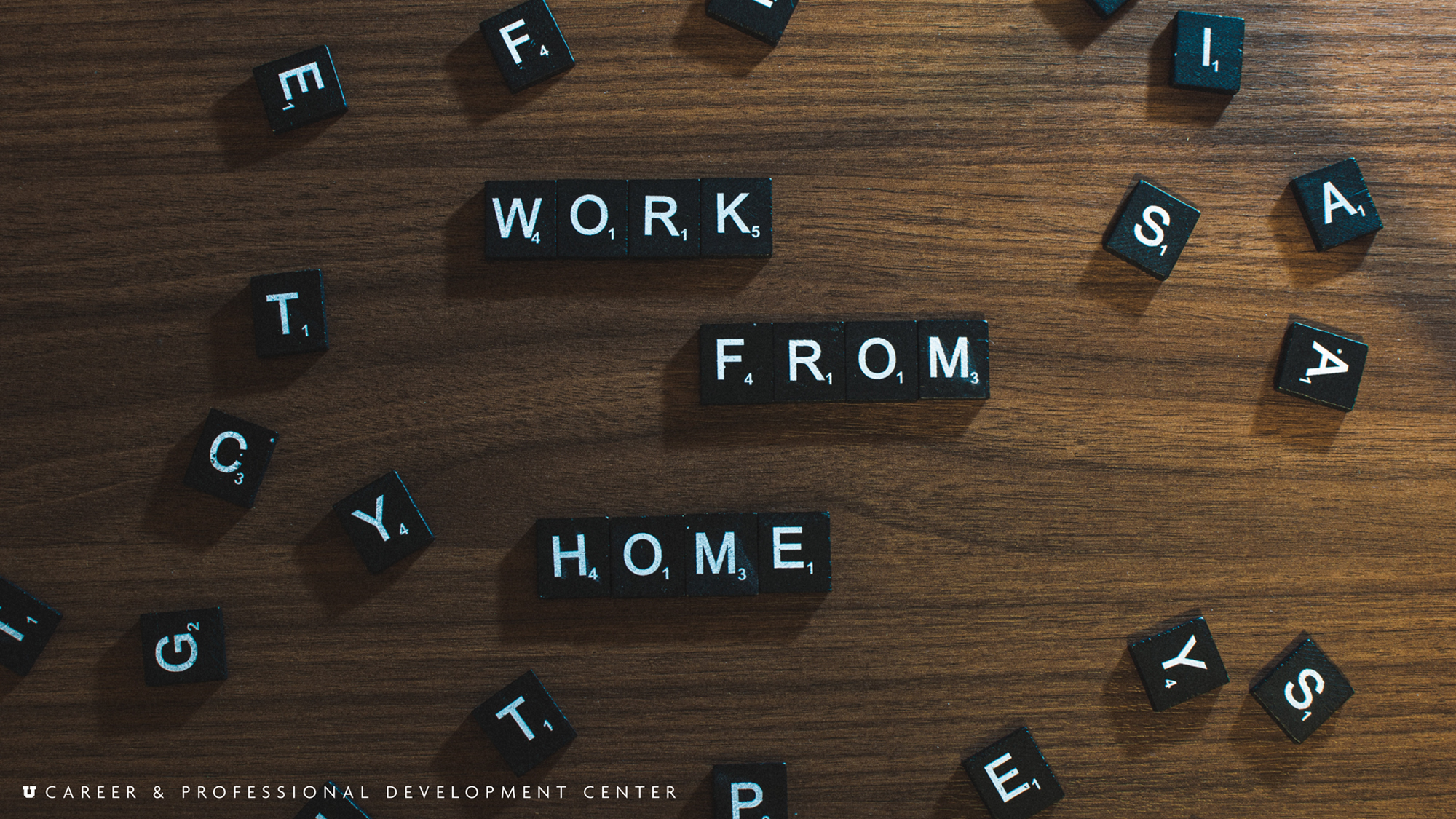 This year came with a new batch of trials, changes and forced adaptations in a world of COVID-19.
---
It's been a year. Let's reflect on how we're managing our stress.
---
One year. 12 months. 52 weeks. 365 days. The COVID-19 pandemic has disrupted our lives since March 2020, when University Hospital started taking care of patients sick with the virus.
---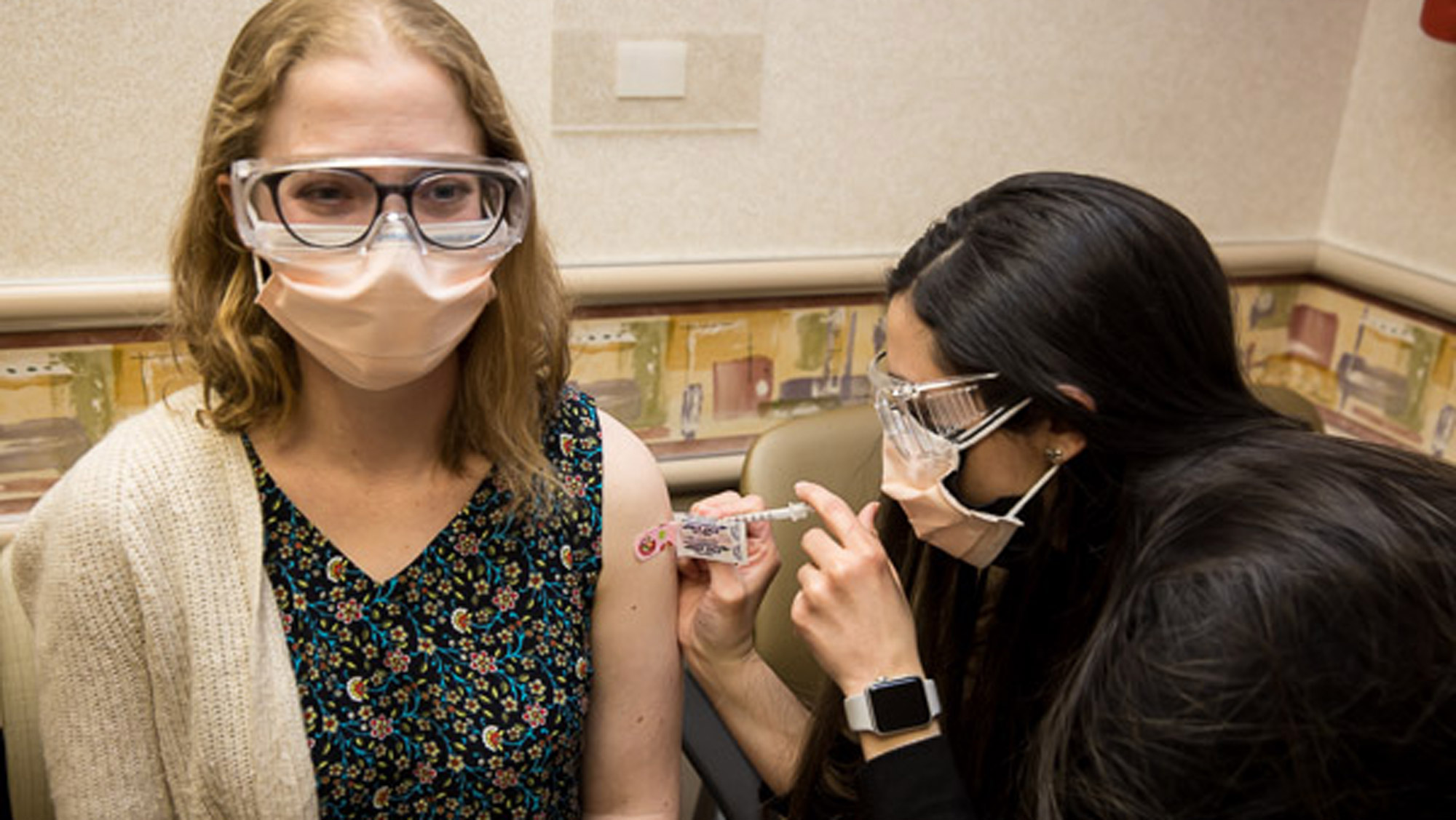 The longer you are unvaccinated, the more you're at risk for becoming infected and possibly seriously ill from COVID-19.
---
All COVID-19 vaccines are highly effective at preventing serious illness from COVID-19 including hospitalization and death.
---
Don't put off a screening that could save your life.
---