Covid 19
We must act now to protect the health and safety of our entire community—an ethic we know our campus embraces.
---
Help slow the spread of COVID-19.
---
Election Day is Nov. 3 and is sure to be an emotional day for many.
---
Get ready for some football. But please enjoy it from home.
---
We ask you to look for the emails and participate it you are asked.
---
Information submitted is kept private and confidential.
---
Cases are rising, so we all need to step up.
---
Moving anti-racism forward in our academic, clinical and personal lives.
---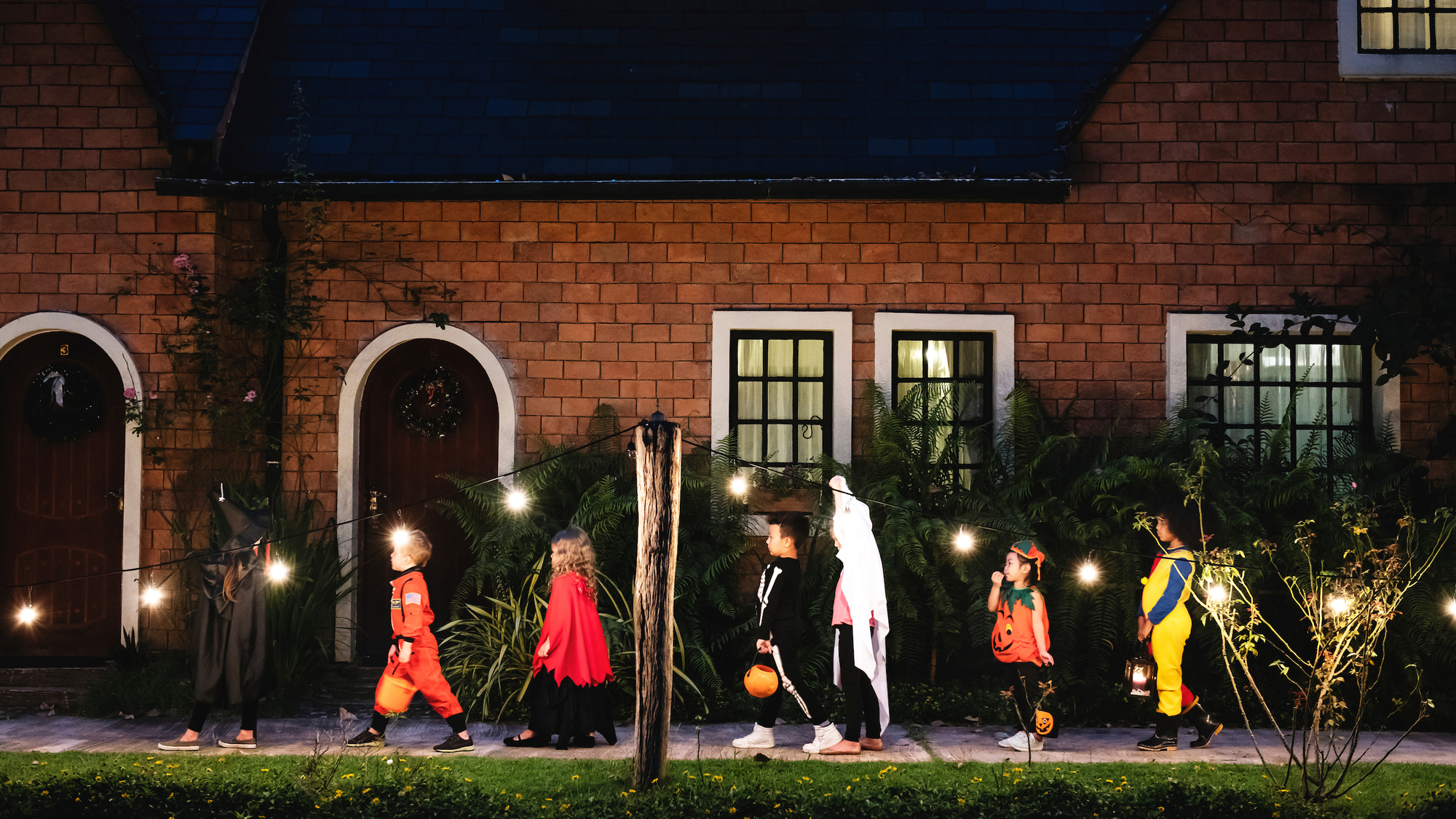 Don't be a "jerk-o-lantern" because it's not "witchful thinking." Together we can "put a spell" on COVID-19 this Halloween.
---
Now more than ever it's time to get a flu shot.
---