Covid 19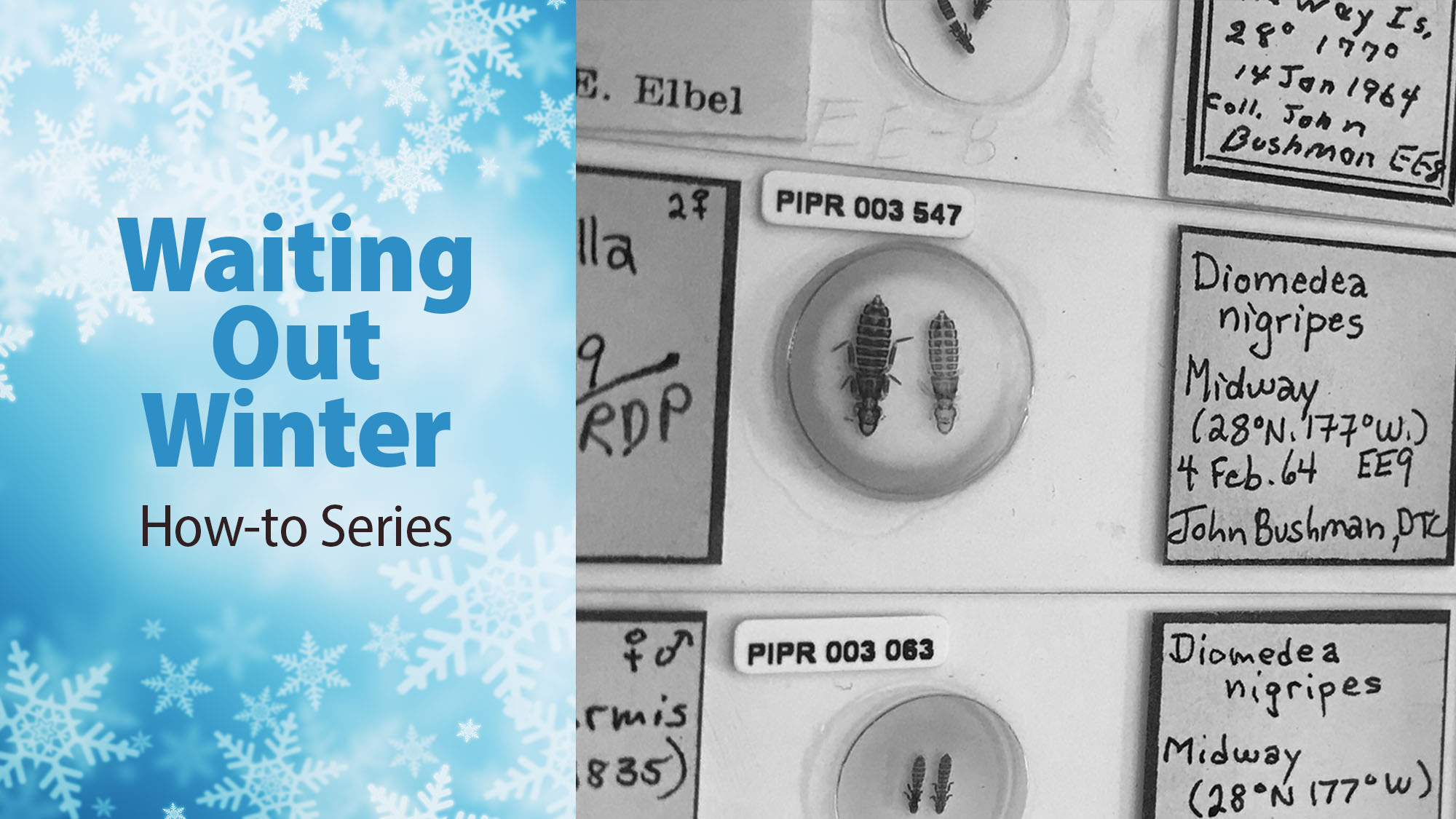 Join in research projects from the comfort of your own home.
---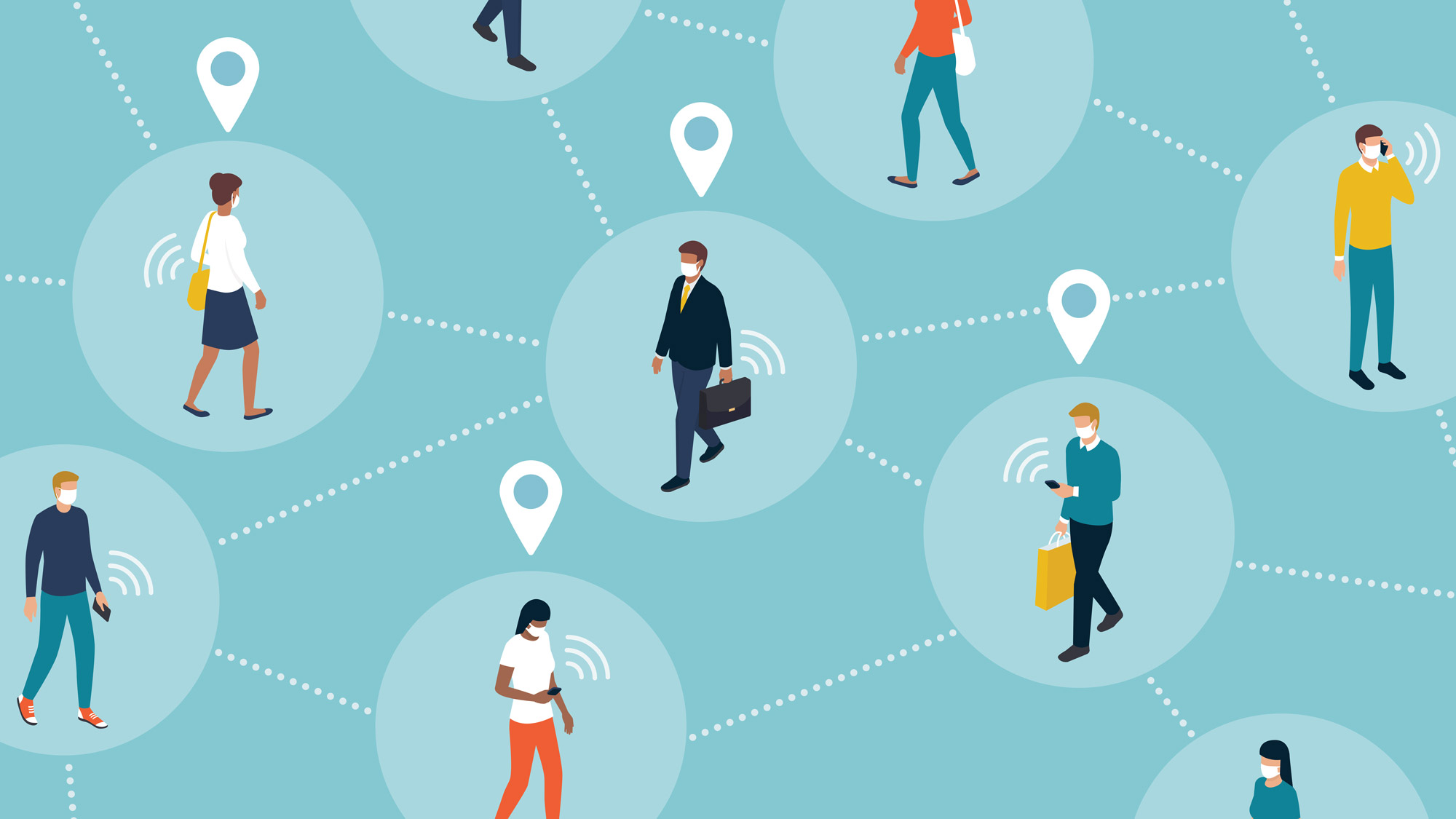 Do your part to stop the spread of COVID-19 by helping the contact tracing team.
---
The Center for Child Care & Family Resources is here for parents and their children who continue to experience a child care gap.
---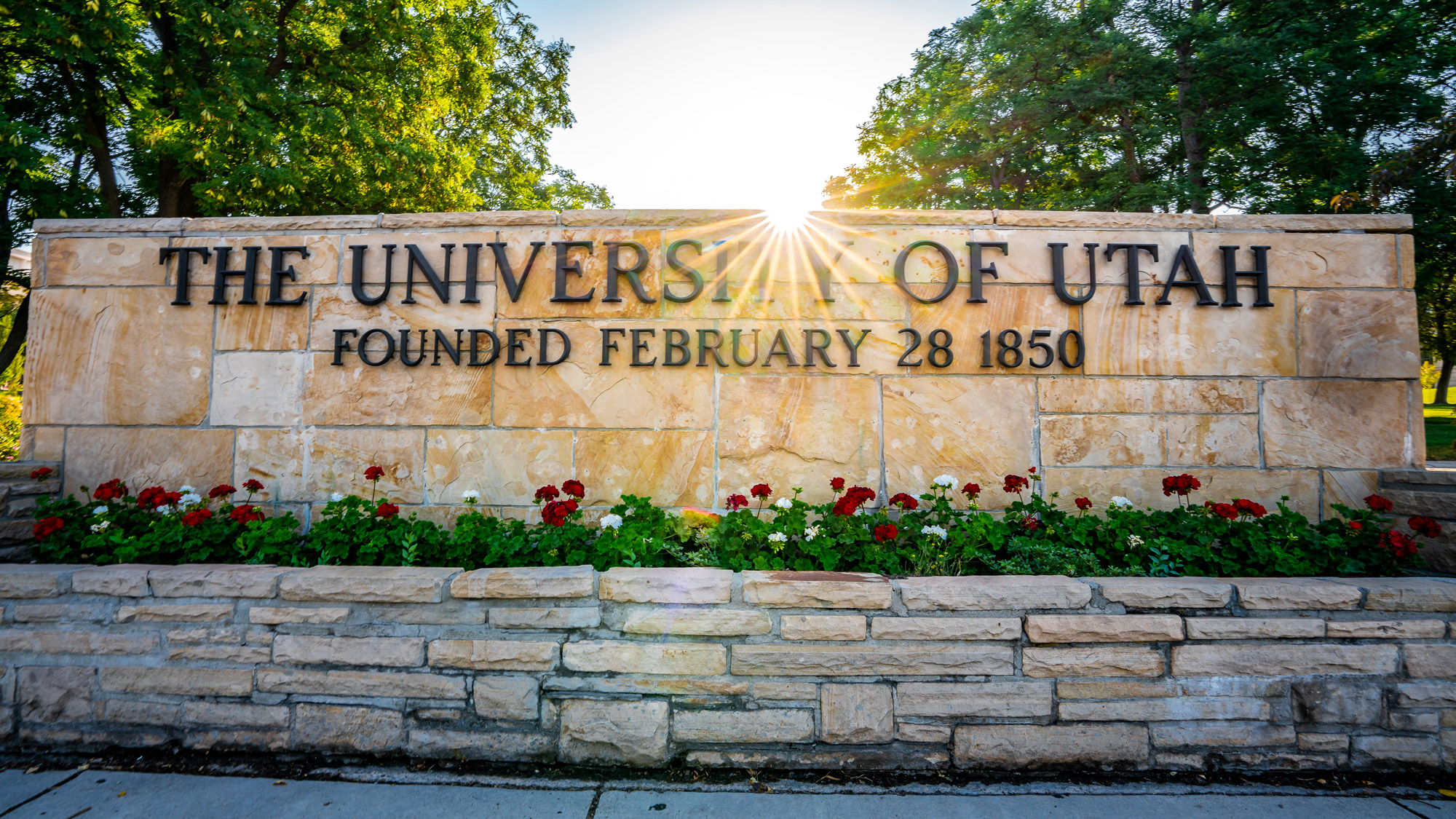 A task force made up of Facilities Management staff members has ensured that the air in university buildings during the pandemic is as safe as possible.
---
The University Counseling Center invites U undergraduate students to consider a paid undergraduate internship with the Mindfulness Center, also known as the Change Coalition.
---
Keeping students safe is important.
---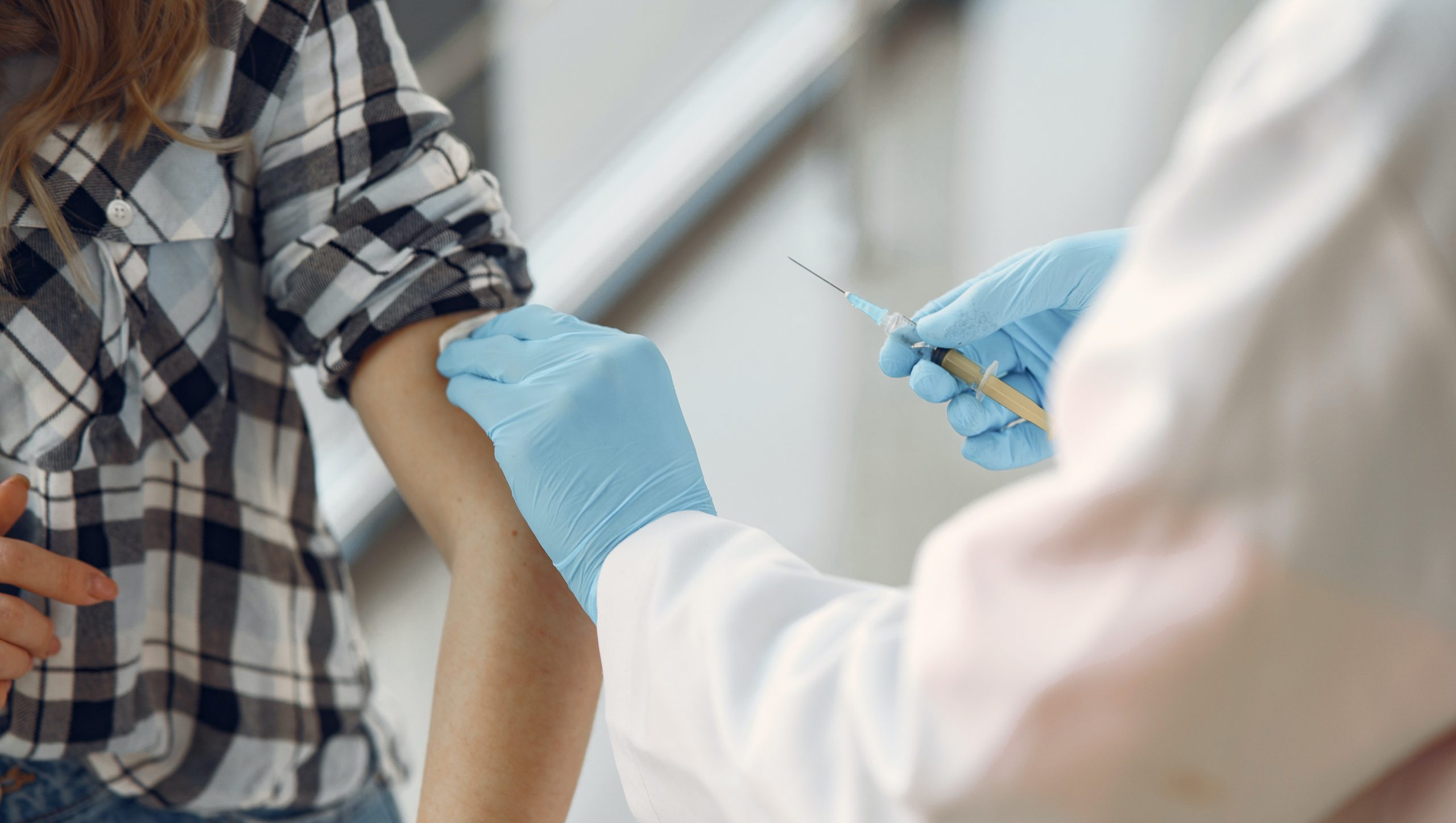 A pre-COVID study explores how we perceive disease risk.
---
Knowing how many infections there are and how fast that infection is spreading to others helps inform strategies to contain the virus and helps us plan to take care of the people that become sick from the virus.
---
A new study suggests more than half of health care professionals on the front lines of the pandemic could be at risk for one or more mental health problems.
---
Connect virtually with local and national employers who are currently hiring positions related to a variety of majors and industries.
---