Arts & Humanities
The Department of Theatre plans to host live audiences for all of its 2021-22 productions.
---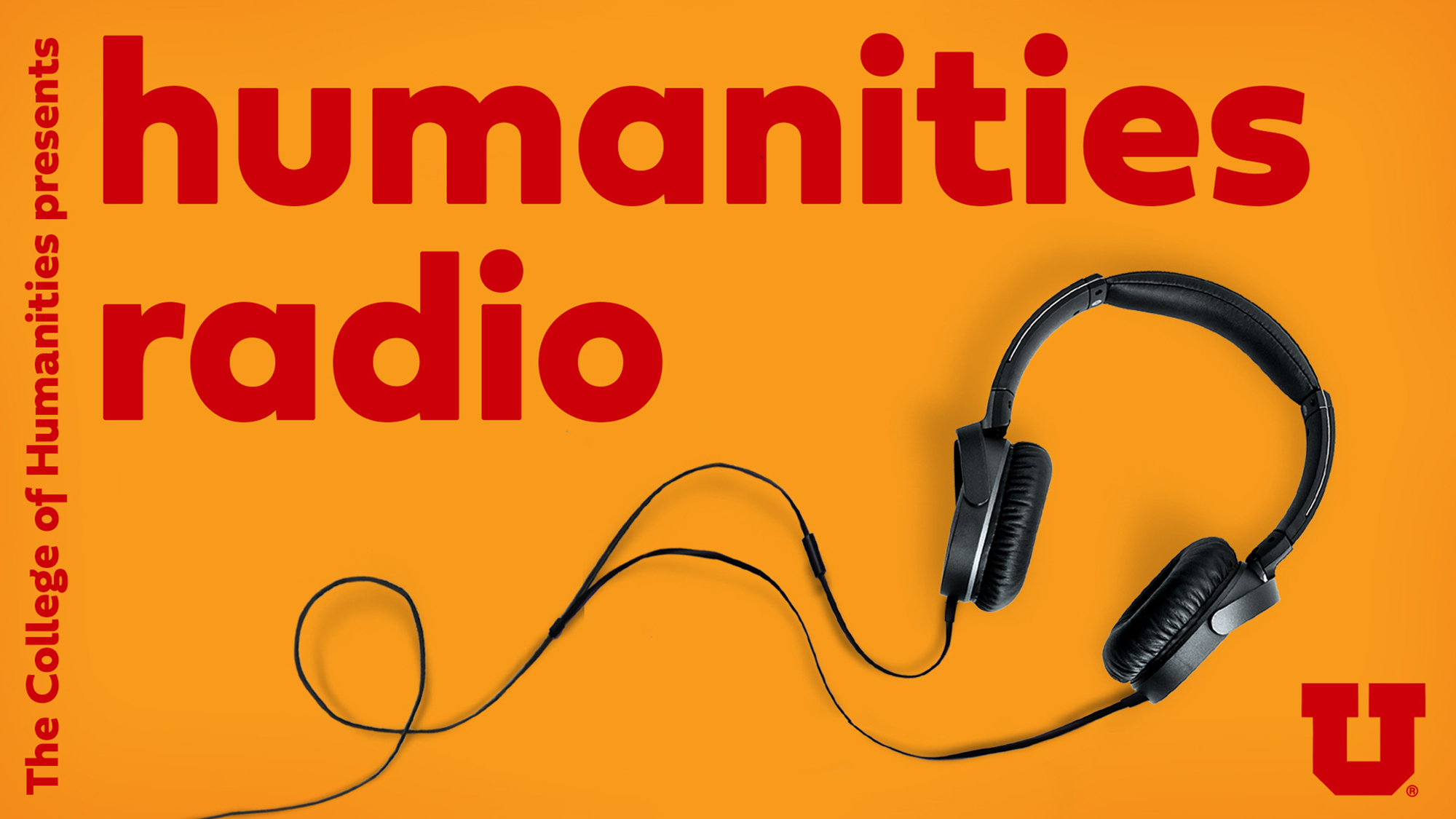 "Humanities Radio" celebrates Latinx Heritage Month in the first two episodes of season four.
---
These projects are funded through an Andrew W. Mellon Foundation grant to the UMFA and Marriott Library.
---
Get swag, win prizes and learn about the arts on campus.
---
You don't have to be an arts major to take courses in the College of Fine Arts.
---
The new exhibition is on view at the UMFA through Dec. 5.
---
The project is composed primarily of philosophy professors from a variety of countries, including the US, Canada, the UK and Germany.
---
A transformative gift for the College of Humanities.
---
The Utah Museum of Fine Arts in partnership with the Roots Art Kollective has created a museum-based mural exhibition of local artists.
---
If AI is already here, can we change and shape this technology's role in our future?
---