Zoom
---
Transparency is important when it comes to communications.
---
U community members should be familiar with their privacy rights and how the university safeguards their personal information.
---
You have to keep going, even in the face of a pandemic.
---
"Event planners always have to be creative, but we've had to be really creative during this pandemic," said Ashlee Christofferson, assistant director of programming at the A. Ray Olpine University Union.
---
This was the year we took Zoom to a whole new level.
---
Keep your body and mind healthy this winter.
---
The incident happened on November 30, 2020.
---
Check out these fun Zoom background for the winter break.
---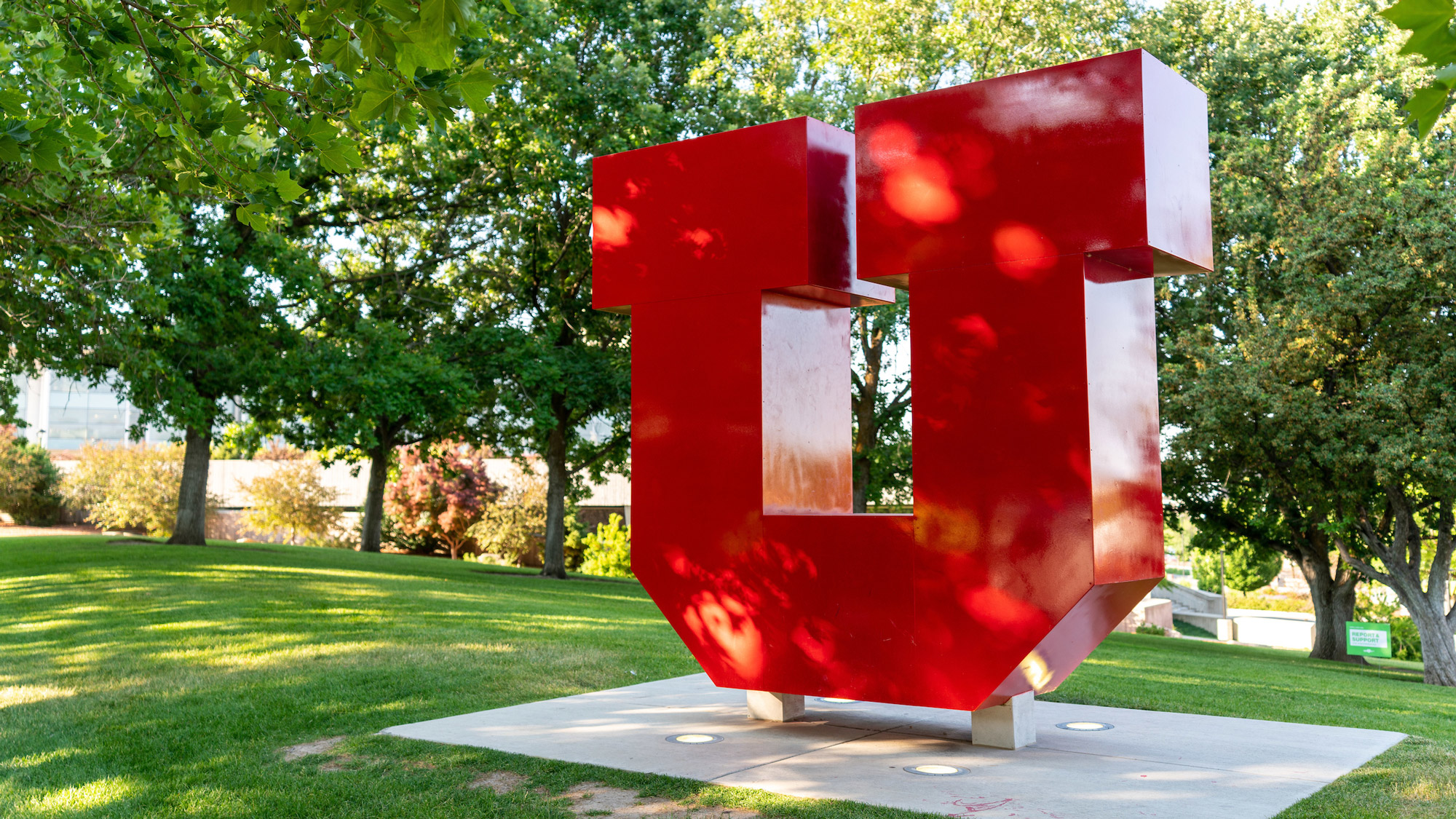 The meeting organizers ended the meeting about 30-40 seconds after the "bombing" began.
---