Zions Bank
The Goff Strategic Leadership Center's courses are just as innovative as they are effective.
---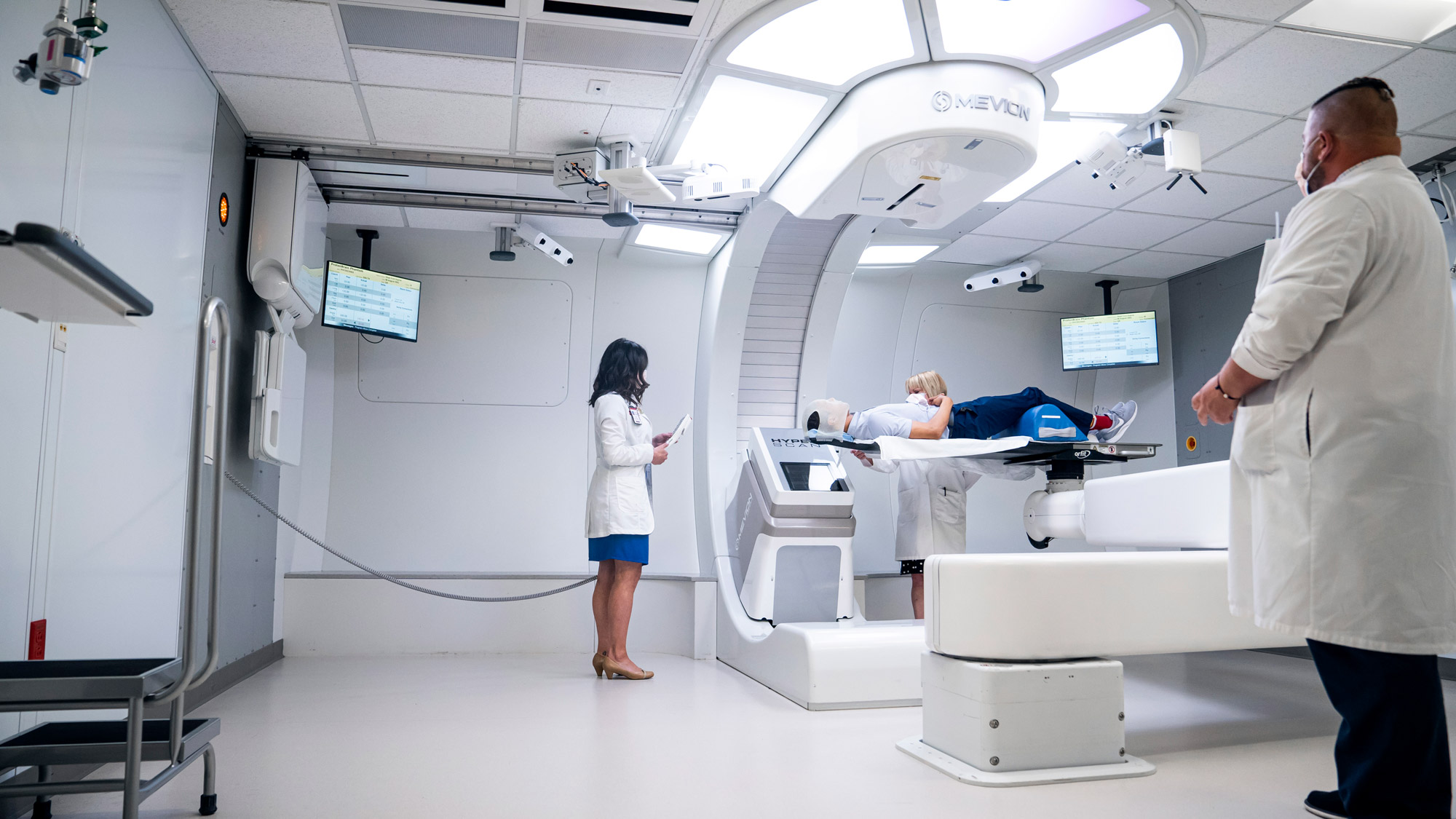 The new center is the first and only of its kind in the region.
---
The report highlights recent actions by the governor and Legislature to expand opportunity for all Utahns.
---
The "Utah Women 2020" mural in downtown Salt Lake City, commemorating the 100-year anniversary of the 19th Amendment, features more than 250 women, including University of Utah alumni, faculty and staff.
---
Groundbreaking sculpture by artist Edgar Arceneaux to be unveiled.
---
Science students exploring post-graduation career opportunities can meet with potential employers at the University of Utah College of Science's Science Employer Panel.
---
The newly renovated Enos A. Wall Mansion will house the Kem C. Gardner Policy Institute and other community events.
---
JUMP TO: UCard design contest Policy 4-004 Video contest – U Student startups need your votes to beat BYU Beacons of Excellence Awards: Call for nominations Staff scholarship applications being accepted for summer 2016 Join the UU Staff Council UCARD DESIGN CONTEST Contest runs Monday, April 4-Monday, April 18, 2016 POLICY 4-004 VIDEO CONTEST – […]
---

JUMP TO: UCard design contest Video contest – U Student startups need your votes to beat BYU Apply for ASUU 2016-17 administration Call for applications: Student Media Council Beacons of Excellence Awards: Call for nominations UCARD DESIGN CONTEST Contest runs Monday, April 4-Monday, April 18, 2016 VIDEO CONTEST – U STUDENT STARTUPS NEED YOUR VOTES […]
---