winter
---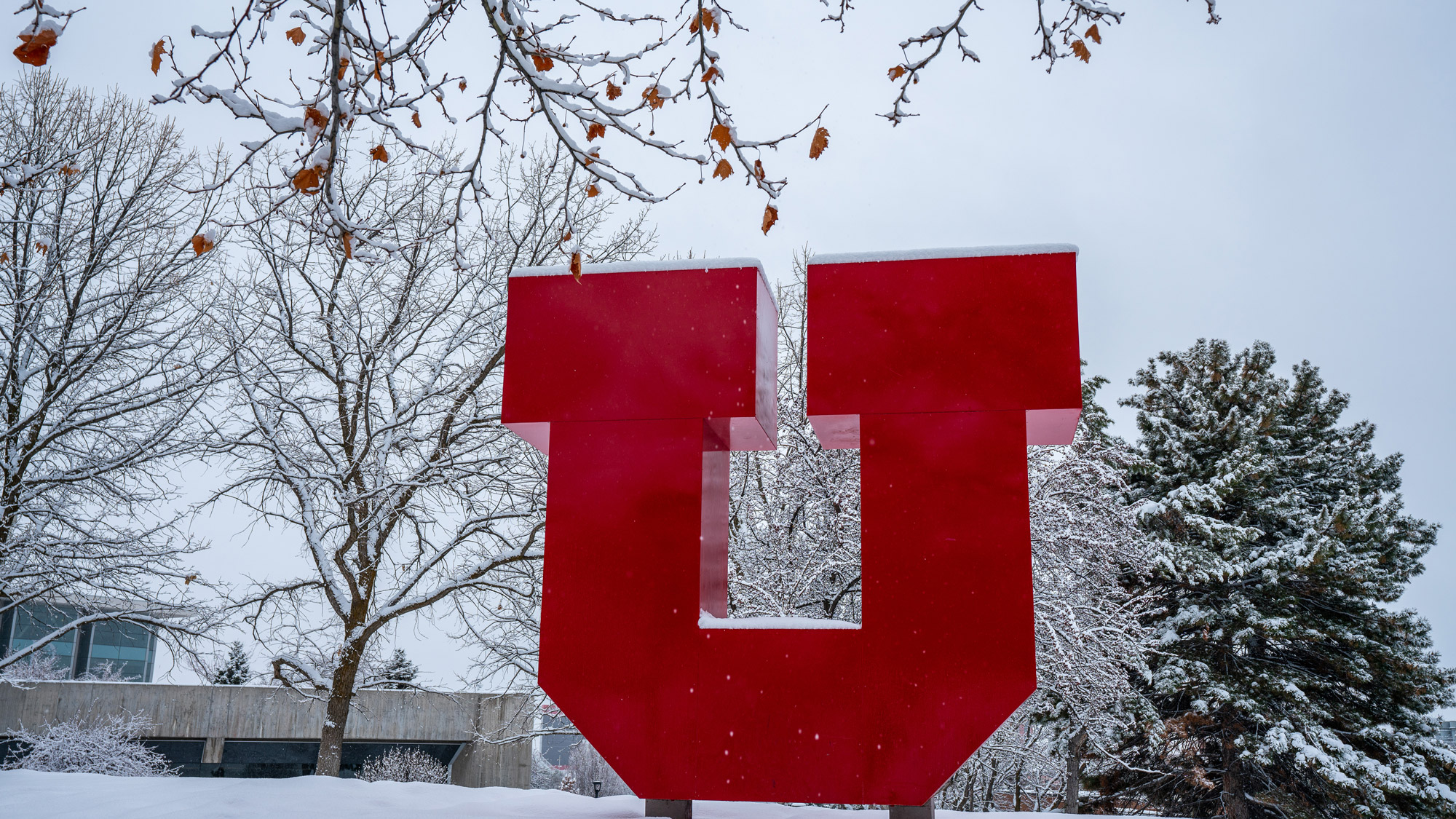 To keep that environment safe and functional, we all need to play a part and take a few precautions.
---
Wildfire and firework smoke are more impactful to indoor air than inversions.
---
Keep your vehicle running during the cold months ahead.
---
University of Utah geographer maps hotspots for car accidents occurring during a severe snowstorm.
---
Walking in winter conditions can be a challenge and this change of season is a good reminder to understand what to do in the case of a work place injury.
---

---
With four world-class resorts within 30 minutes of campus, the U is a mountain mecca for snowboarders and skiers. We break down "Ski City's" powder gems, including where to find student, staff and faculty discounts on lift tickets.
---
Everything you need to know to keep up-to-date as a winter storm arrives on campus.
---
As winter approaches prepare for snow and ice covered sidewalks and parking lots, walk safely around campus.
---