volunteer
Volunteers needed for campus-wide Day of Collective Action.
---
A first-time paleontology volunteer used her keen intuition and some good old-fashioned beginner's luck to find an impressive fossil skeleton.
---

Ladies and gentlemen, boys and girls—step right up for a night of games, food, science activities and heaps of carnival fun!
---

The u needs you This year's Employee Appreciation Day celebration is Thursday, Sept. 27, 10 a.m.-2 p.m. at Rice-Eccles Stadium. All U employees, including student employees, are invited. Employee Appreciation Day couldn't happen without the help of generous U employees who volunteer one or two hours of their time during Employee Appreciation Day. All volunteers receive a […]
---
Happy National Fossil Day! Natural History Museum of Utah volunteers Ann and Randy Johnson contribute to the discovery and research of the natural world and its past.
---
Dental school anywhere is a wild adventure, but when you're in the first class at a brand new dental school, it's even more of a wild ride. I wanted to make sure I broadened my experiences in school.
---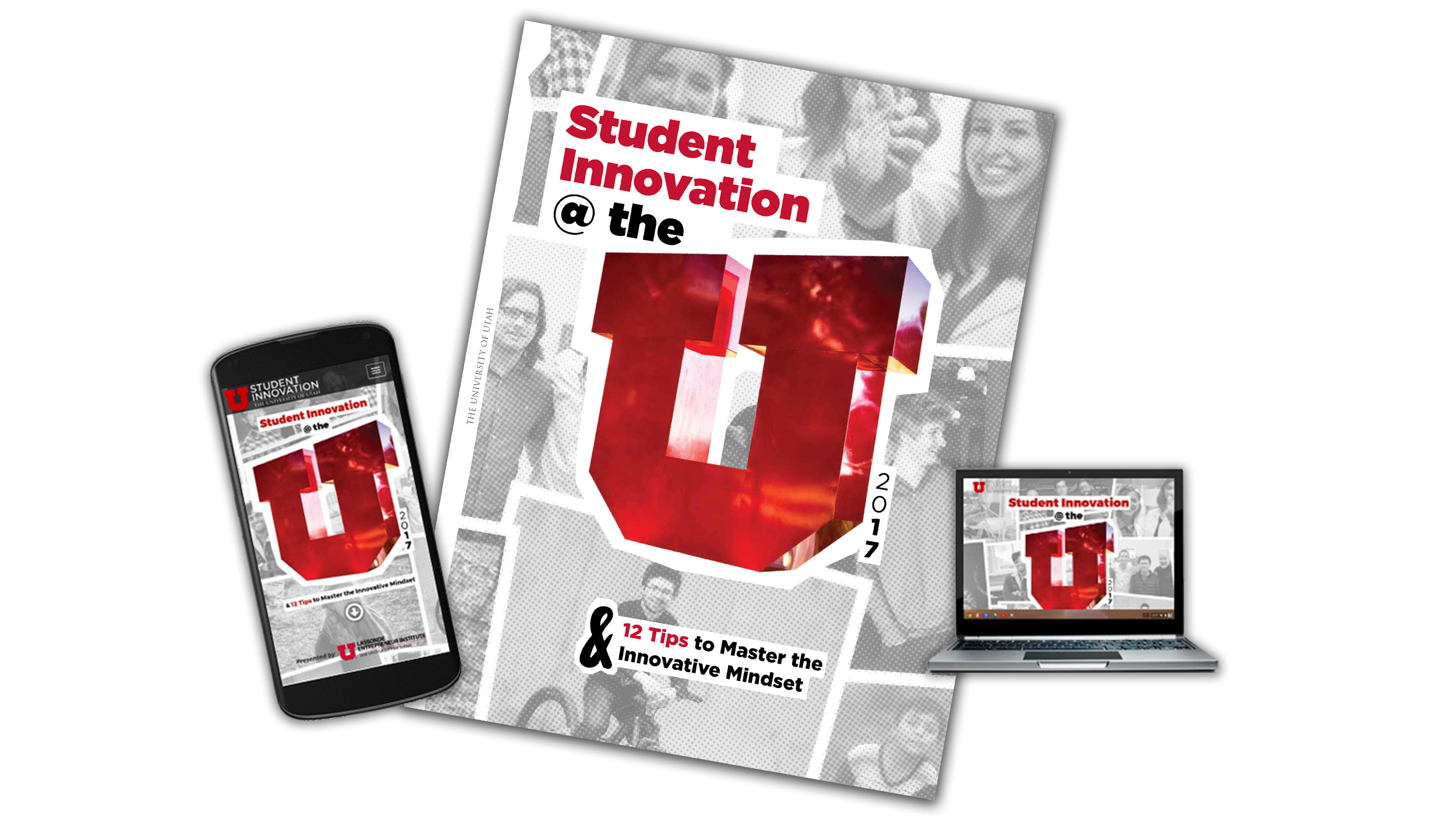 Here are five cool projects highlighted in the 2017 Student Innovation at the U report, published by the Lassonde Entrepreneur Institute.
---
---
Volunteer to help out at EAD and receive a pair of athletic tickets.
---
Spend a summer volunteering at Red Butte Garden.
---