Virus
U biomedical engineer discovers why the COVID-19 virus is not as transmissable on surfaces as you think.
---
From 2007 to 2009, a yellow fever virus outbreak nearly decimated El Parque El Piñalito's howler monkey populations. Exposure to a past virus may have aided brown howlers' survival.
---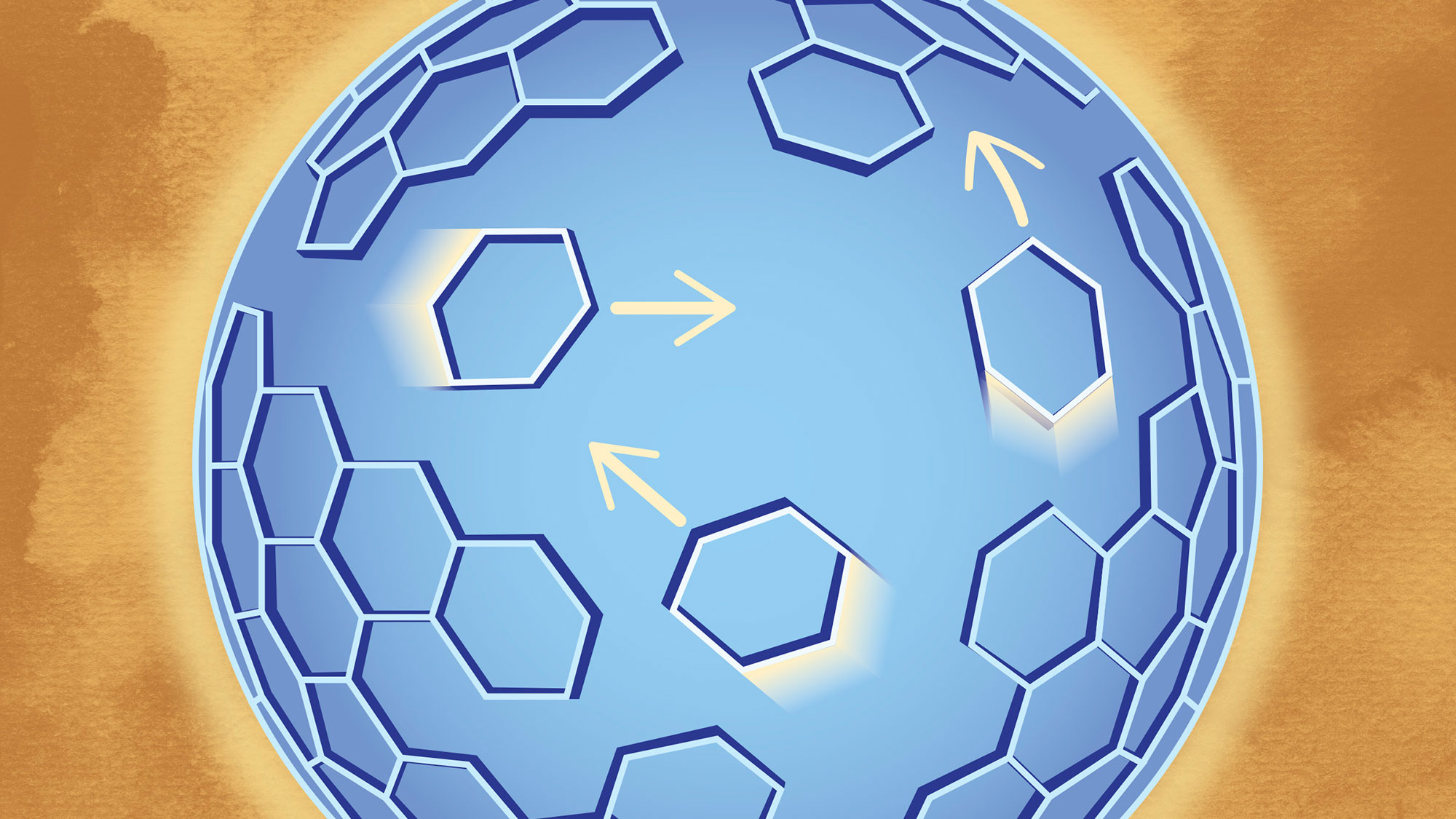 The new technique can track molecules in real time, at room temperature, with impressive resolution.
---
U engineer Massood Tabib-Azar is developing a coronavirus sensor about the size of a quarter that works with a cellphone and can detect COVID-19 in 60 seconds.
---
Renowned geneticist and father of molecular biology at the U passes away.
---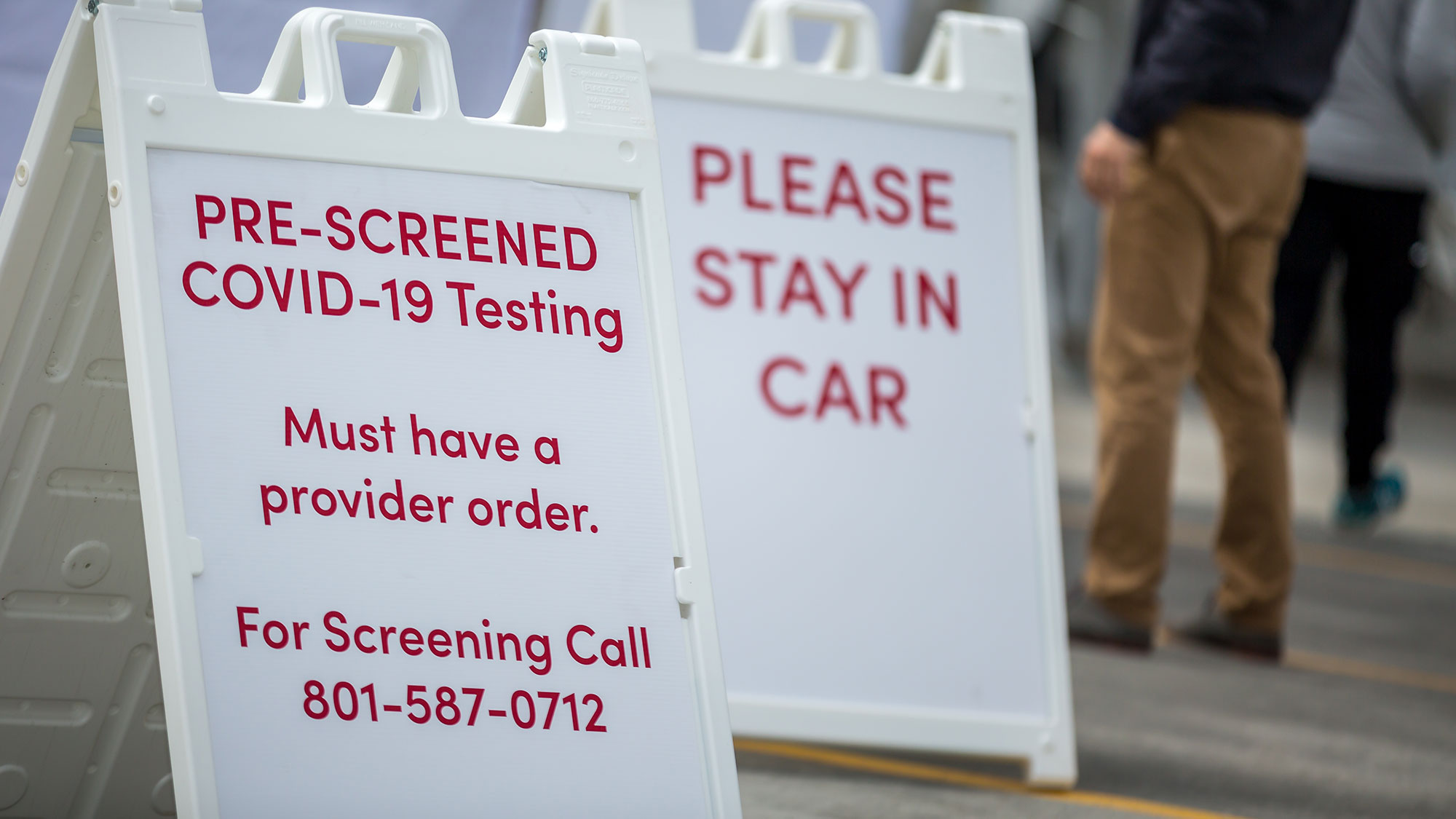 How do you know if you've come in contact with someone who was diagnosed with COVID-19? You'll get a call. Here's how it works.
---
Biomedical engineers to study how mucus plays a part in transferring coronaviruses from person to person.
---
---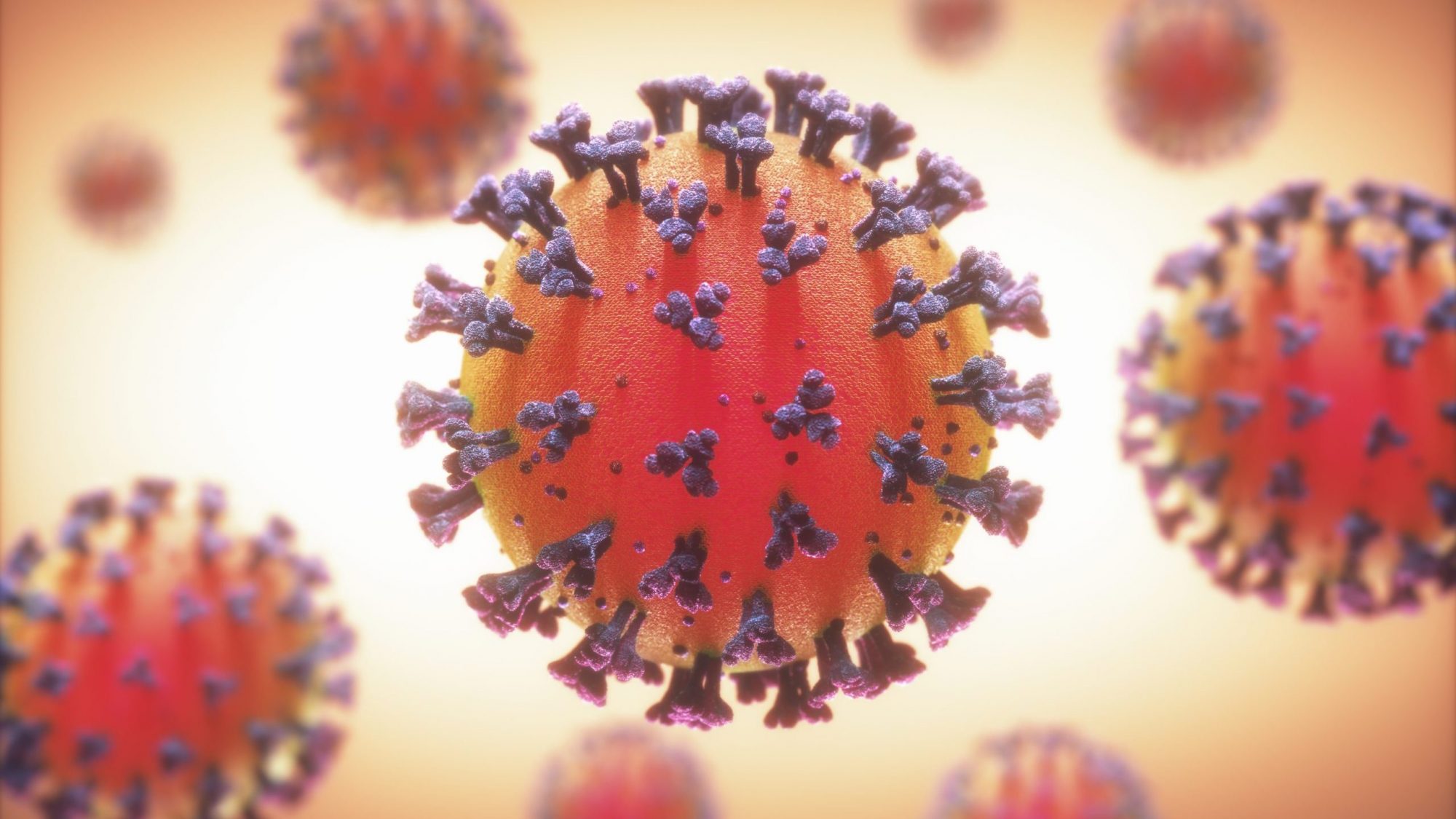 One of the biggest unknowns about the coronavirus is how changing seasons will affect its spread. U physicists have received the university's first COVID-19-related grant to tackle the question.
---

---