Victim-Survivor Advocates
Donate today or submit a heartfelt message to let victim-survivors on campus know they are not alone.
---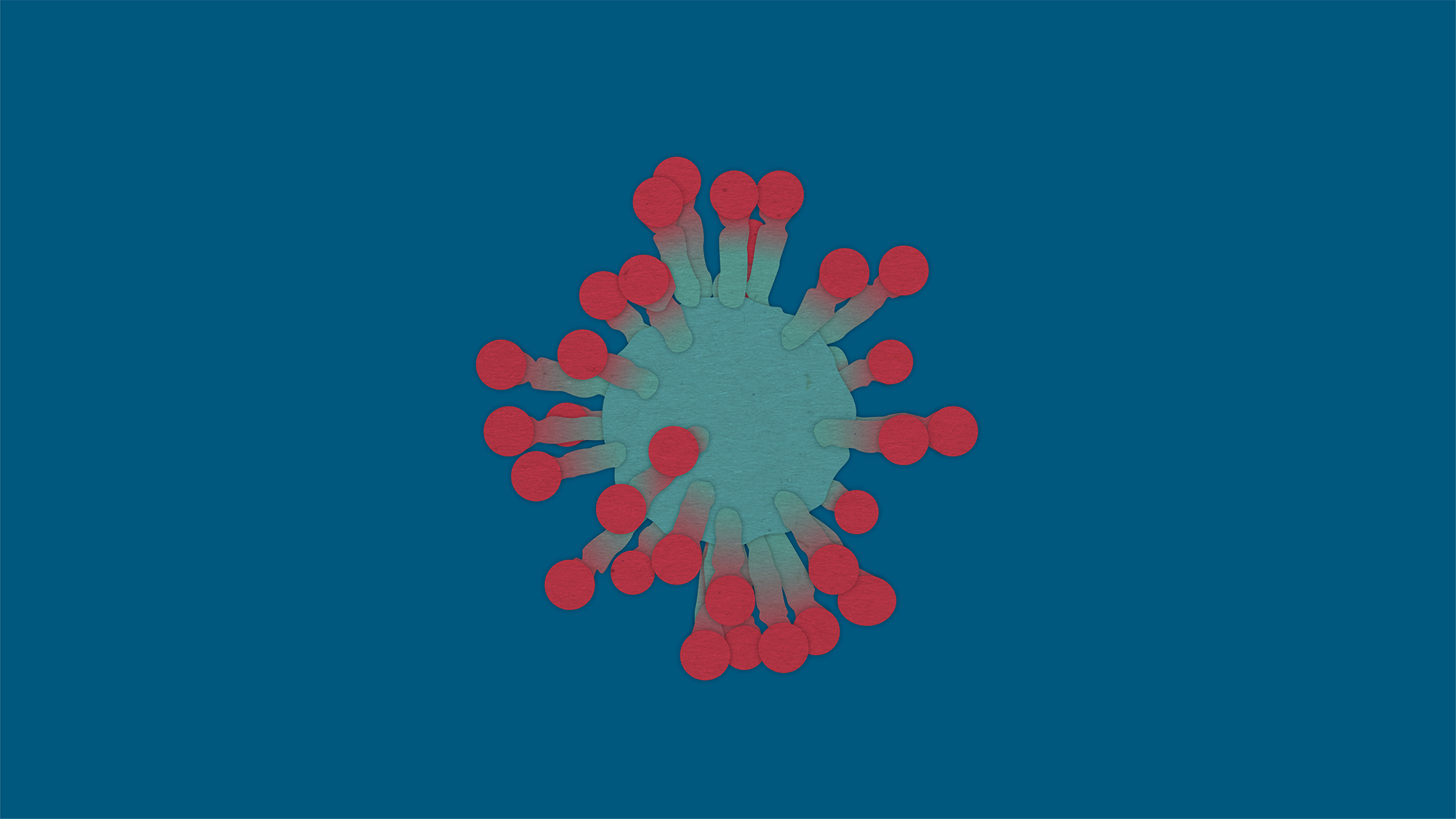 Addressing a nationwide increase in number of reports regarding bias incidents directed toward students and faculty perceived to be of Asian descent amid the COVID-19 outbreak.
---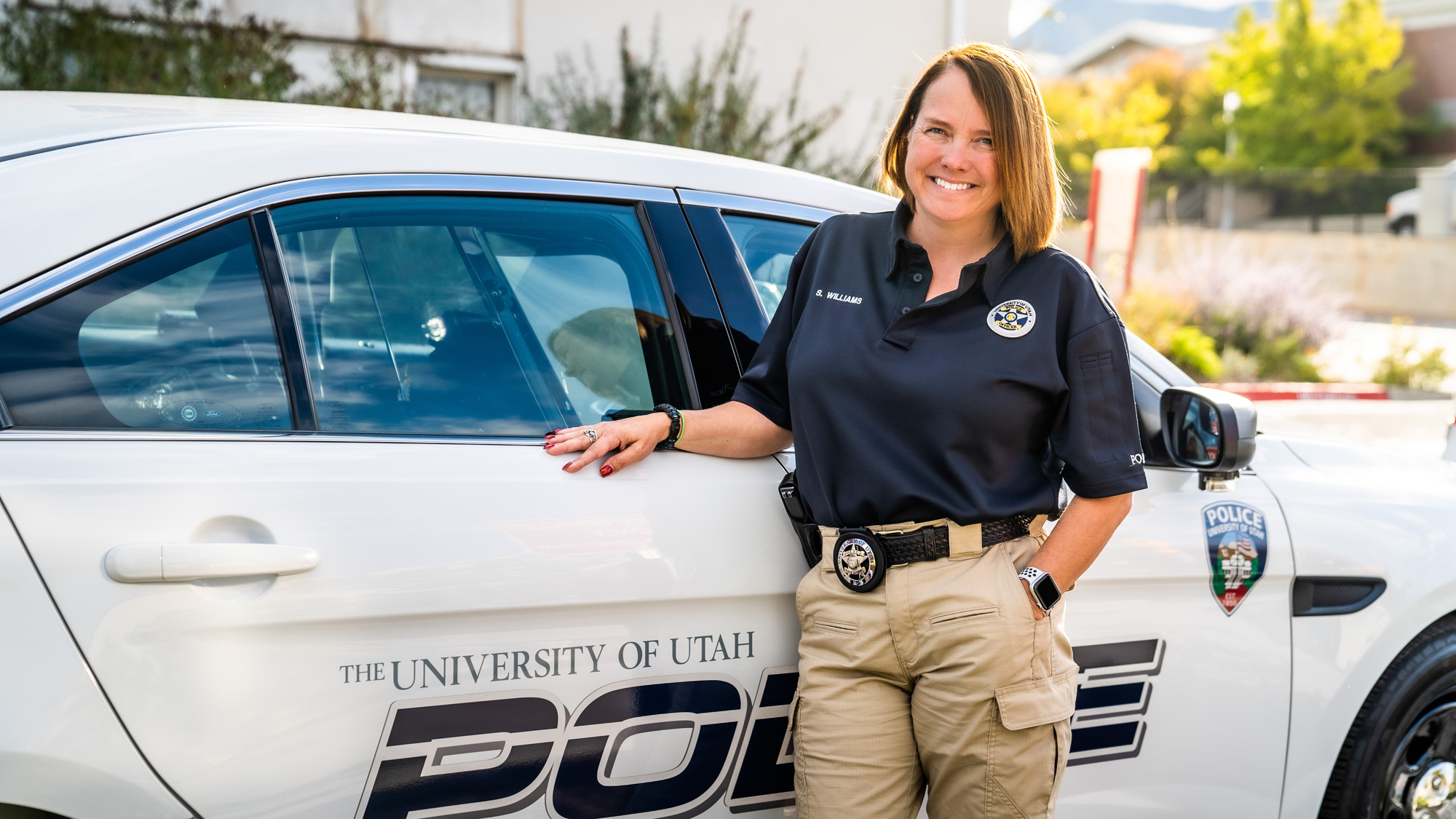 "I want students, faculty and staff to know Campus Police are here as a resource. If someone doesn't feel comfortable making a police report, we still want them to contact us so we can direct them to the help they need. There are so many resources on campus—OEO/Title IX, victim-survivor advocates, counseling. We want people to reach out to us so we can offer resources and referrals to keep them safe."
---
Survey results show students are more engaged in discussions about sexual assault, but remain unaware of resources.
---