veterans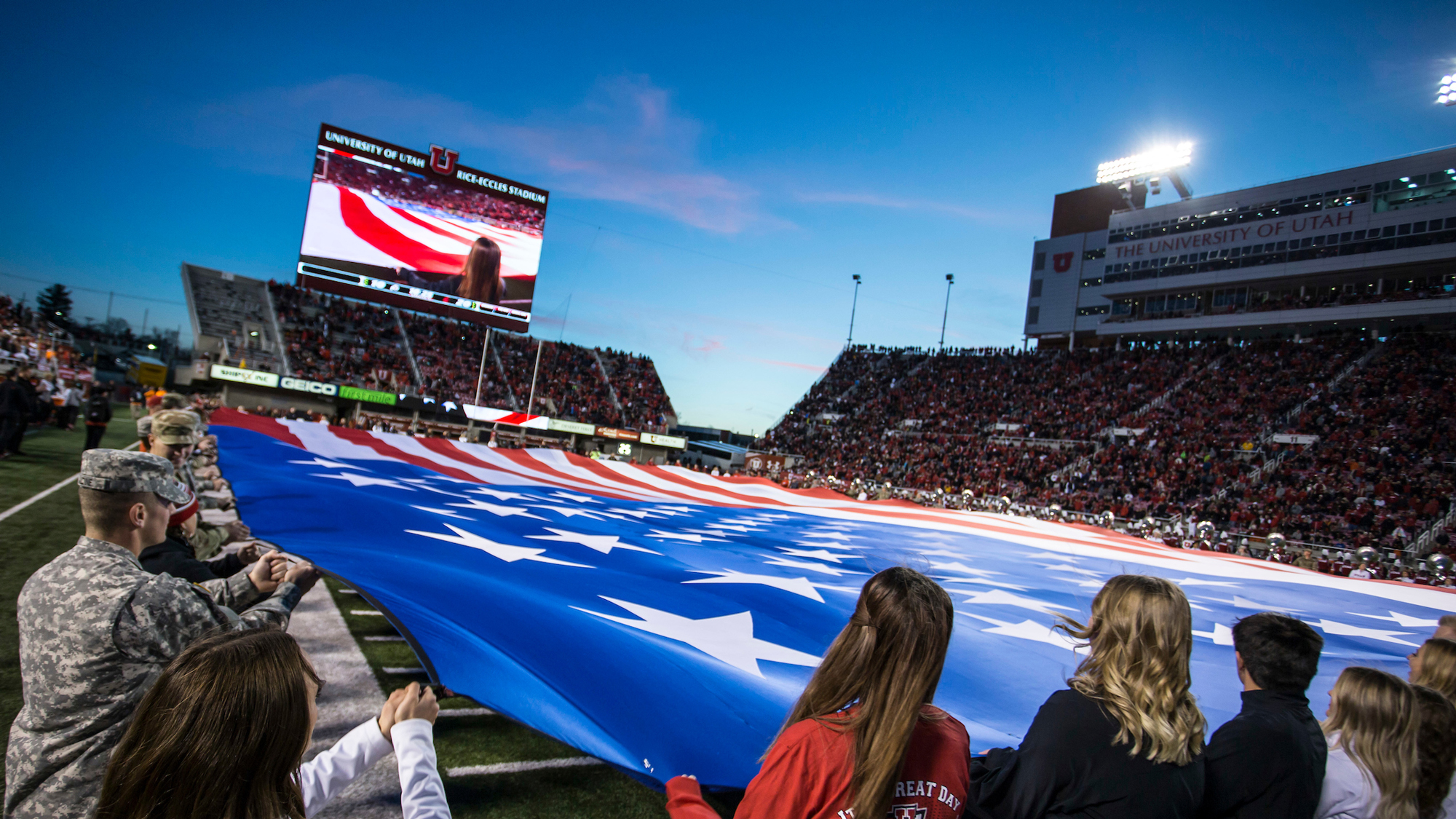 The U honored 11 Utah veterans with a tribute video for the 23rd annual Veterans Day event during the pandemic.
---
Scholarship honors Taylor's life of public service and benefits graduate students in the College of Social and Behavioral Sciences
---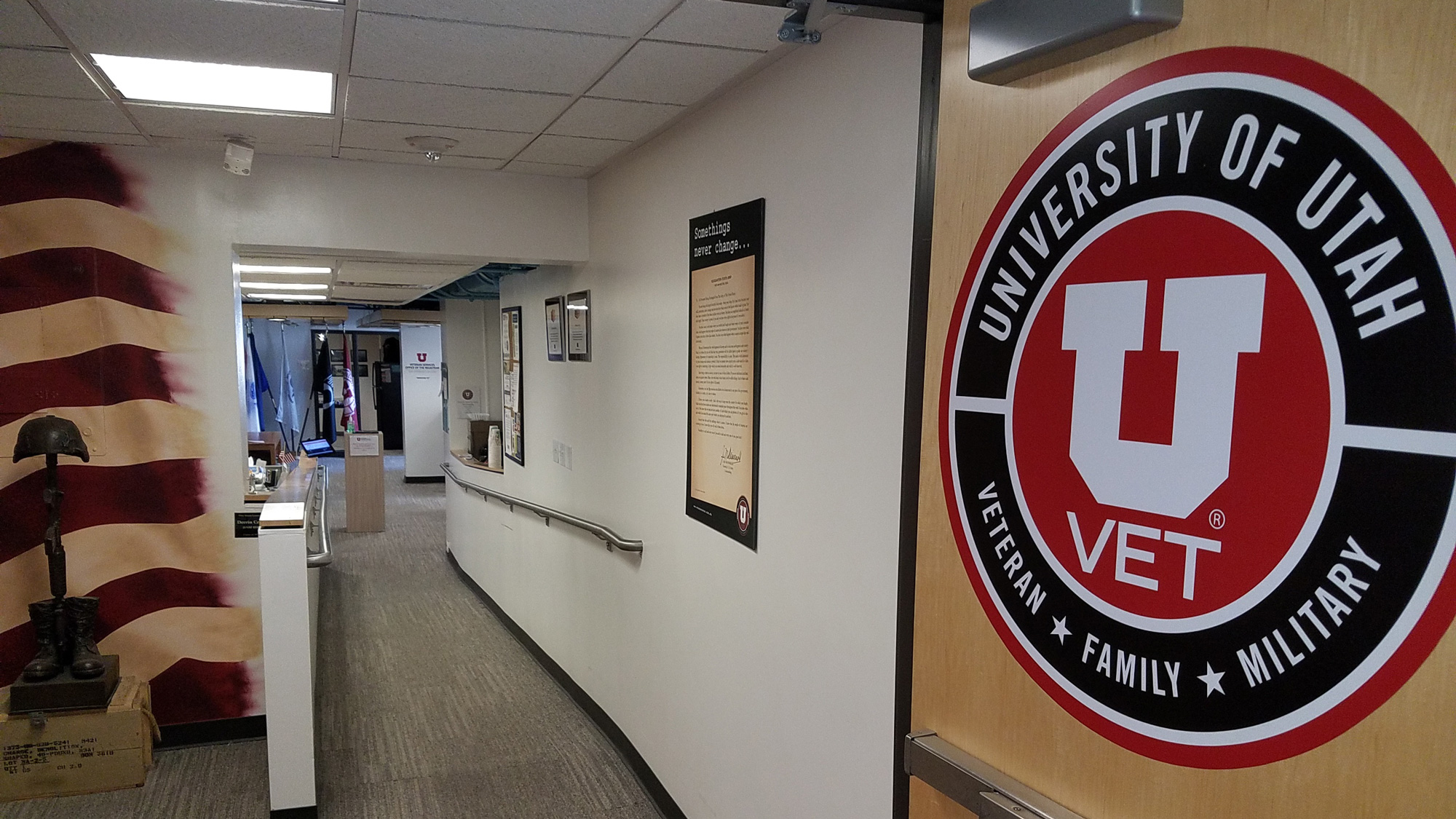 People going into HR, law enforcement, counseling or government work would benefit from getting the certificate.
---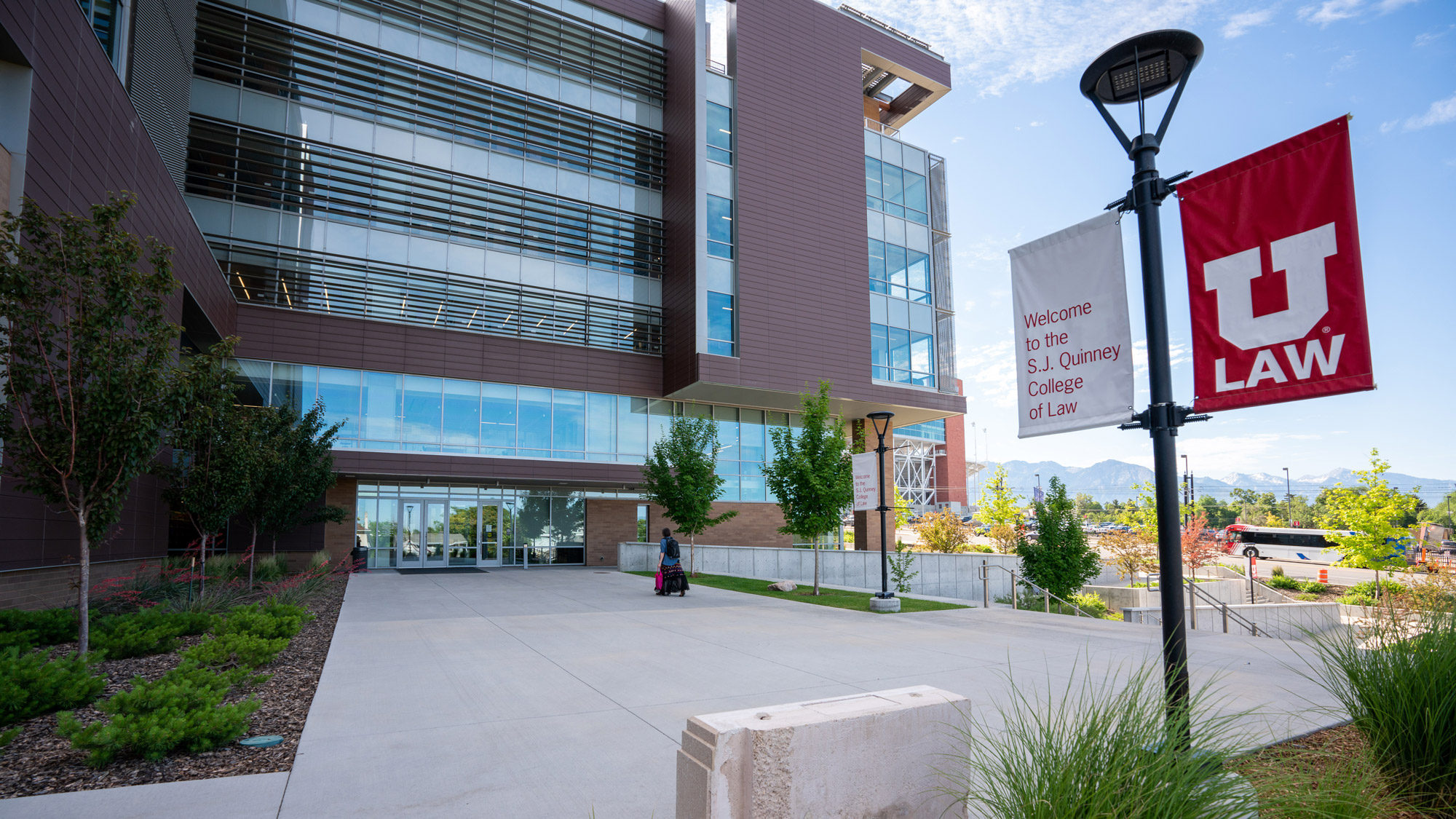 Research by Christopher L. Peterson is at the foundation of the Veterans and Consumers Fair Credit Act, which aims to cap interest rates on consumer loans to all Americans.
---
The 22nd Annual Veterans Day Commemoration Ceremony on Monday, Nov. 11, 2019, kicks off a week of events including a dodgeball tournament, a panel discussion on military dogs, a performance at Kingsbury Hall and military highlights at the football game.
---
The U will pay tribute to 11 veterans at its 21st annual Veterans Day commemoration ceremony, Friday, Nov. 9, 2018.
---
JUMP TO: University statement about Papa John's Call for volunteers: Be Well Utah 2018 Buy a Mac or iPad Pro, UTech will supply the Beats New associate vice president for the arts New director of the Molecular Medicine Program New American Indian undergraduate student scholarships Register for the Utah Heart and Stroke Walk Volunteers needed […]
---
JUMP TO: Campus Store Apple summer sale U scientists awarded Department of Energy grants for chemistry, atmospheric research Marriott Library one of six to receive Catalyst Fund Grant Former U inventor Robert Jarvik receives lifetime achievement award $1,000 deductible applies to all U property insurance losses Drones on campus Duo 2FA phone call, text options […]
---
JUMP TO: Academic Senate recap Daniel A. Reed named senior vice president for Academic Affairs Celebrate U 2018 Moran faculty awards The Natural History Museum of Utah names Abigail Curran new chief operating officer Thesis and dissertation printing at the Marriott Library Bend with your knees, not with your . . . ouch! What you […]
---
JUMP TO: Next Academic Senate meeting Duo 2FA phone call, text options will be discontinued July 17, 2018 Hwang recognized on prestigious list of "Top 10 Best Corporate and Securities Articles" Plan ahead for field trips Nominate a veteran Campus Store textbook buyback Join the Wasatch Experience NEXT ACADEMIC SENATE MEETING Duo 2FA phone call, […]
---