vaccines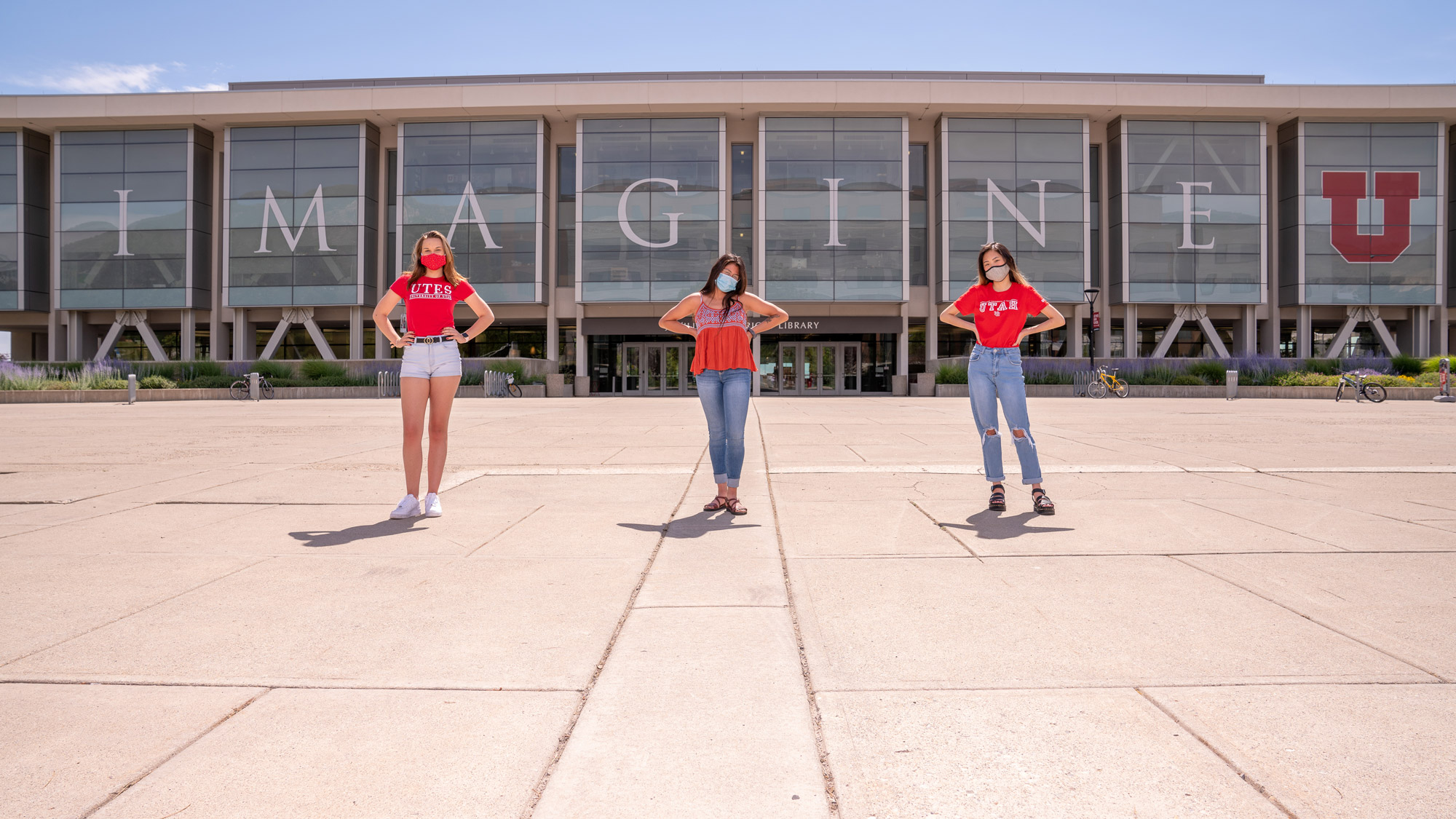 We need to take steps to protect ourselves and the campus community.
---
We need to stay safe if we want to stay on campus.
---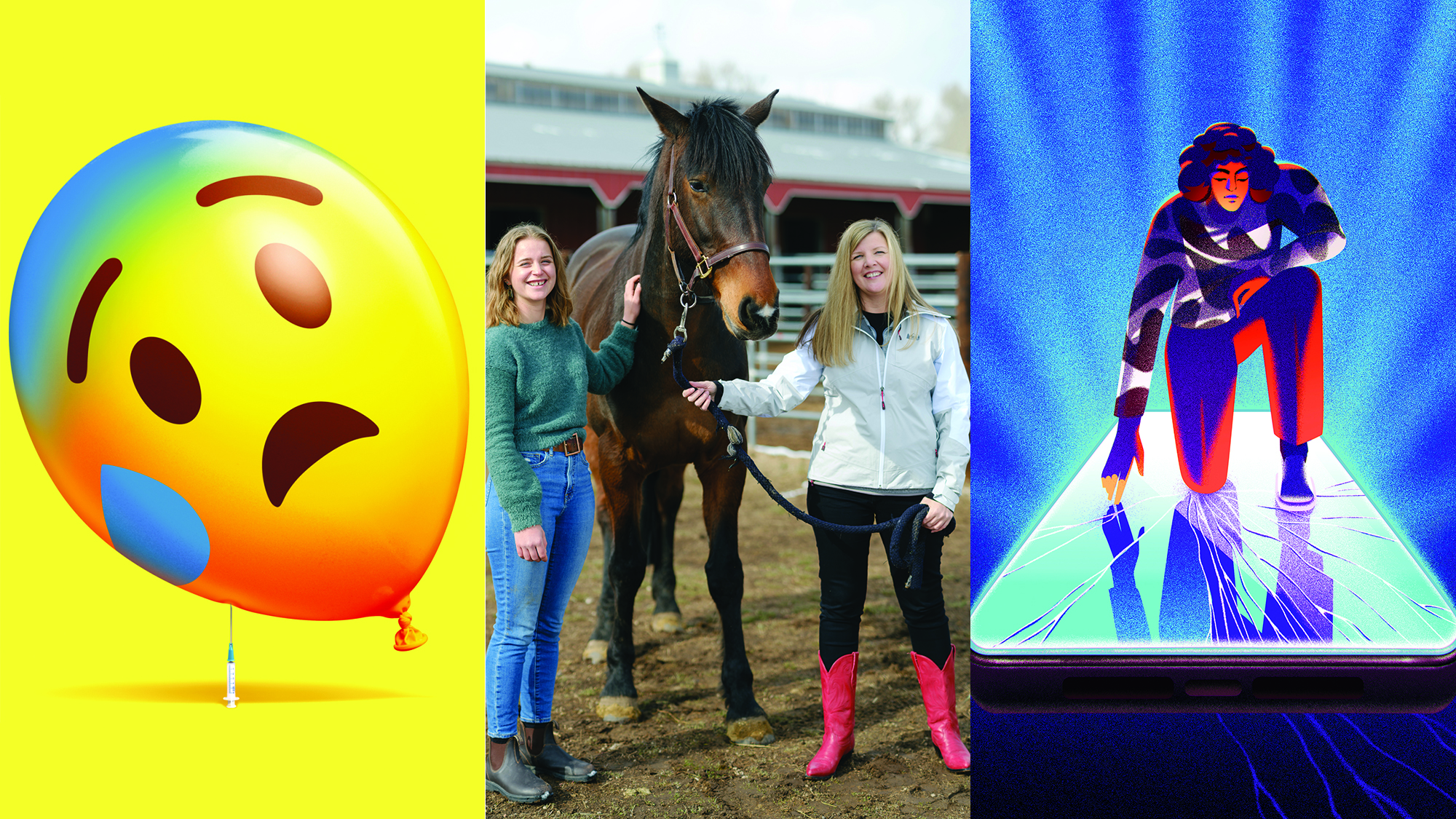 The history of vaccines, unpacking Gen Z, a program pairing students with struggling local businesses and much more in the latest issue of the University of Utah Magazine.
---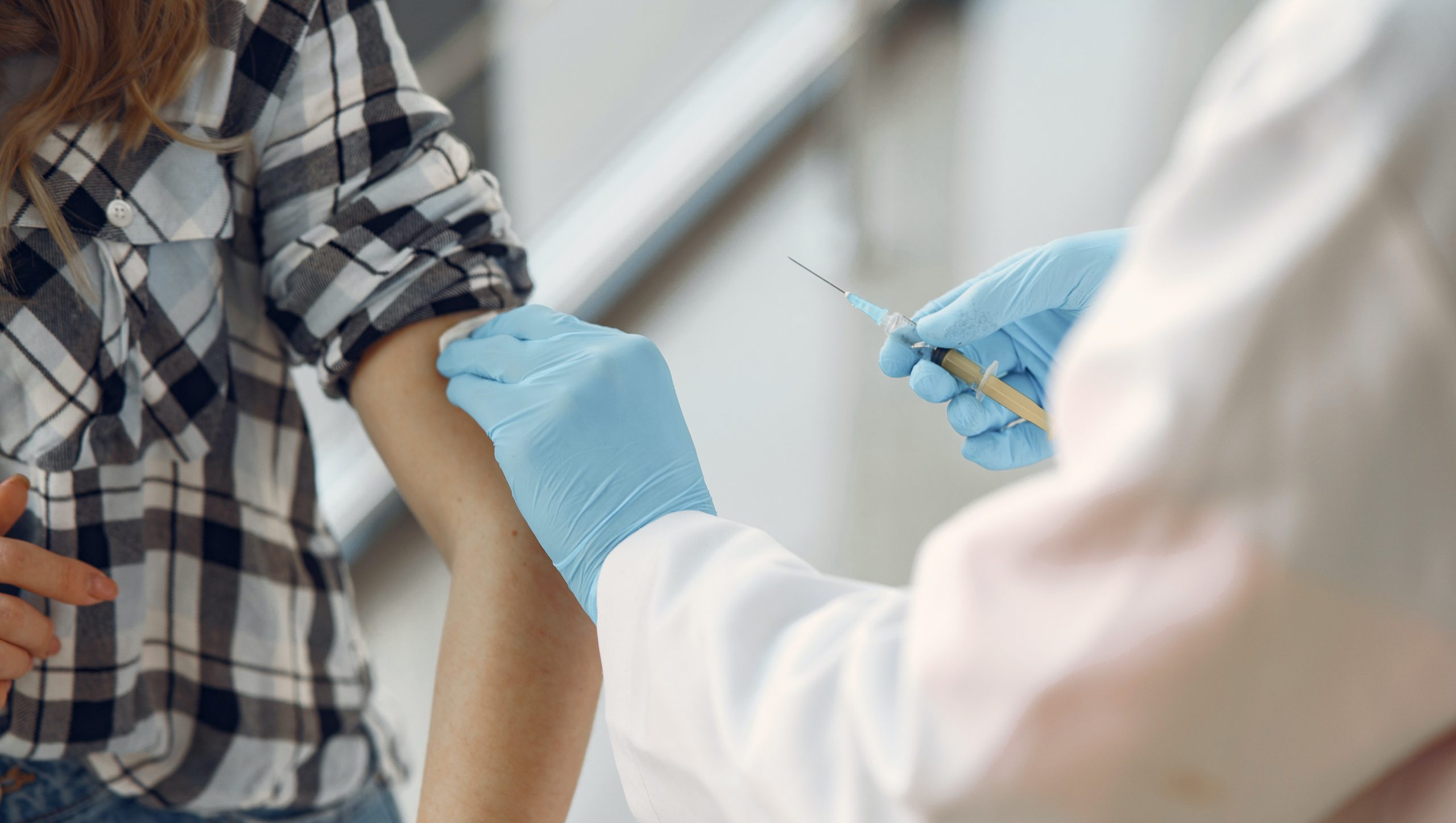 A pre-COVID study explores how we perceive disease risk.
---
This year the University of Utah School of Medicine hosts the 2015 Global Health Conference, taking place April 9-11.
---