Utah Department of Health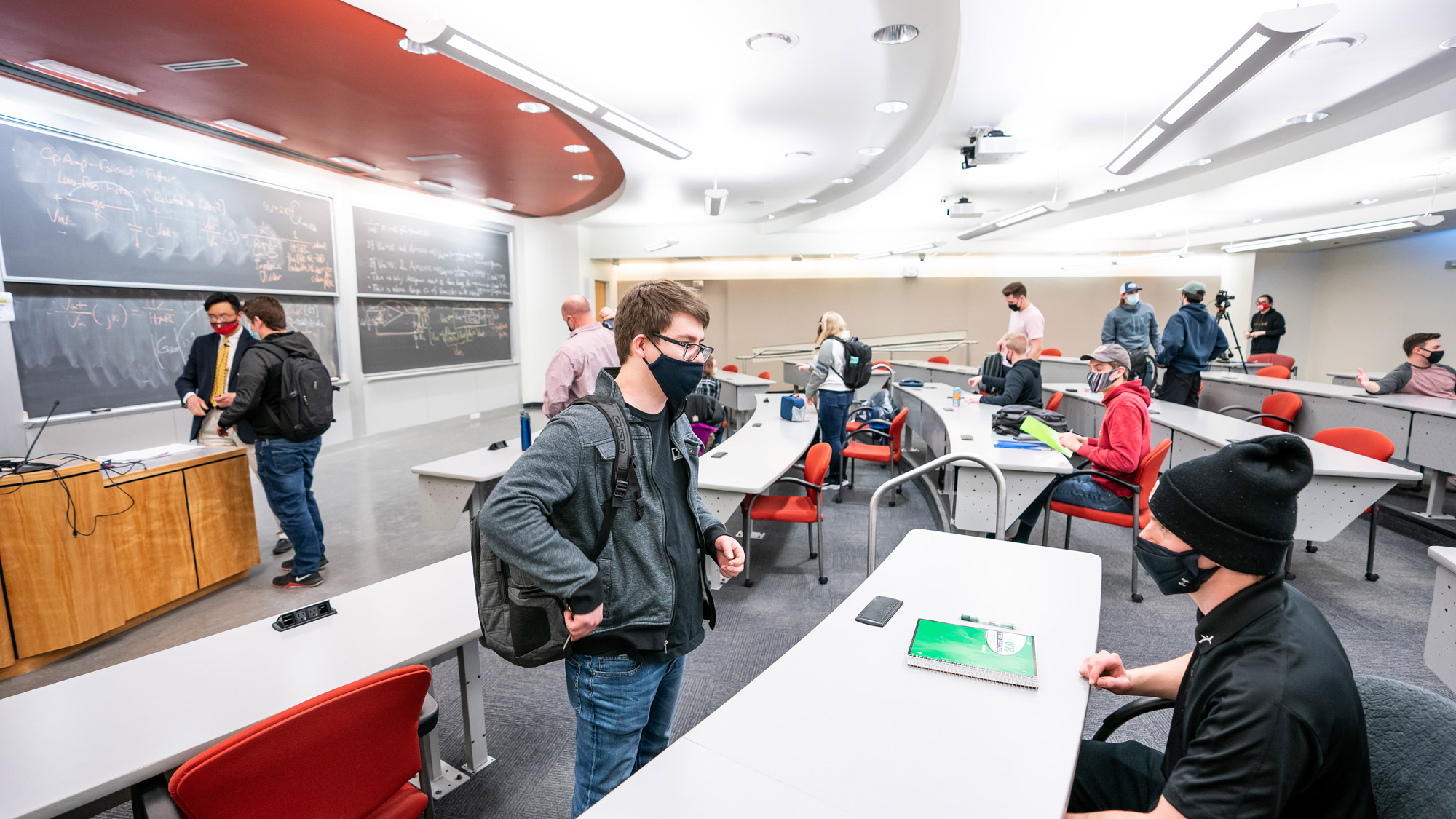 Don't just do it for you. Do it for U.
---
COVID-19 testing allowed for the completion of 95% of more than 11,000 high school extracurricular competition events.
---
"Now that the vaccine is becoming more accessible, my team is also promoting and educating people about the vaccine."
---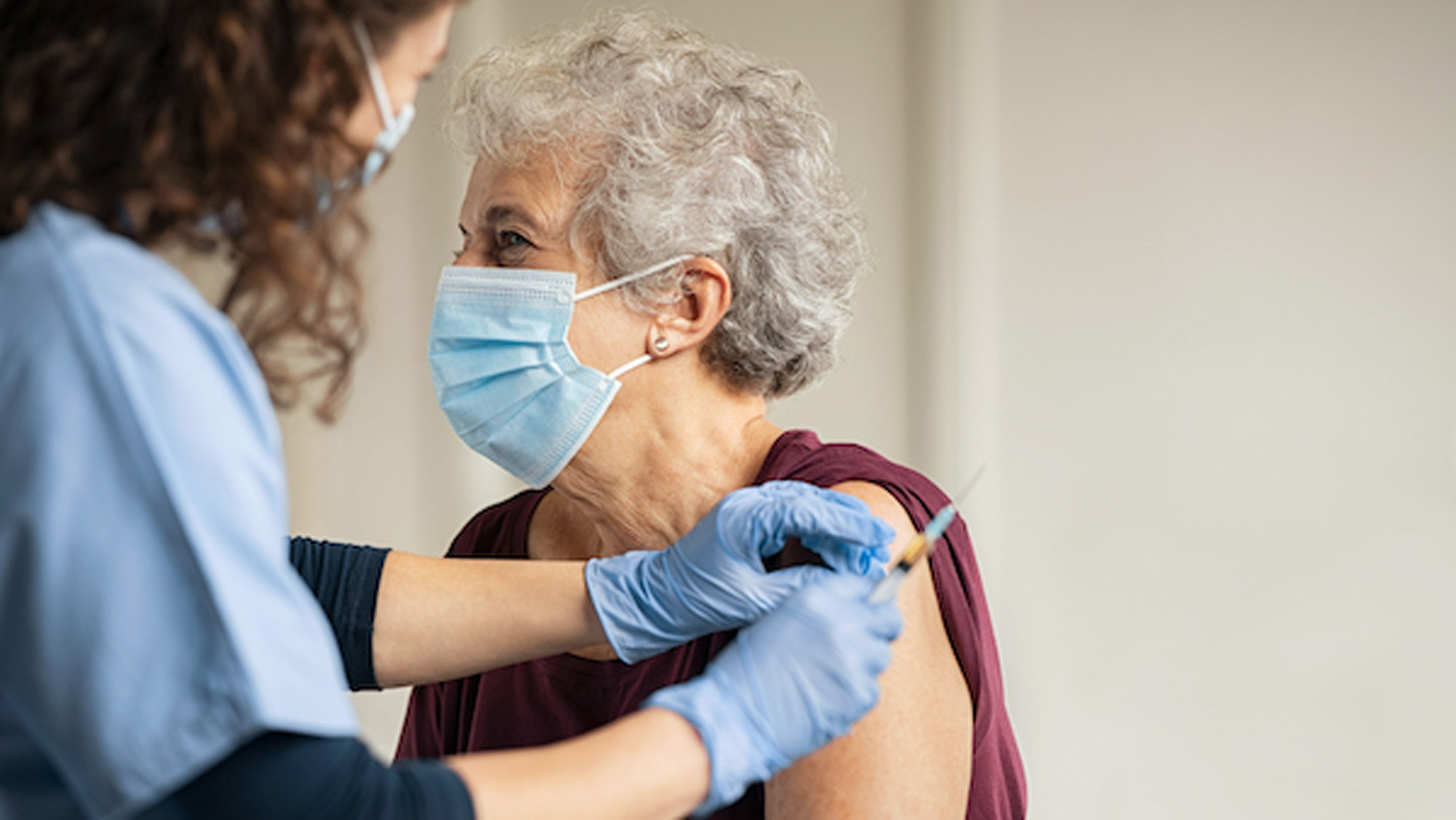 The vaccine is about 50-55% effective in preventing symptomatic COVID-19 after the first dose.
---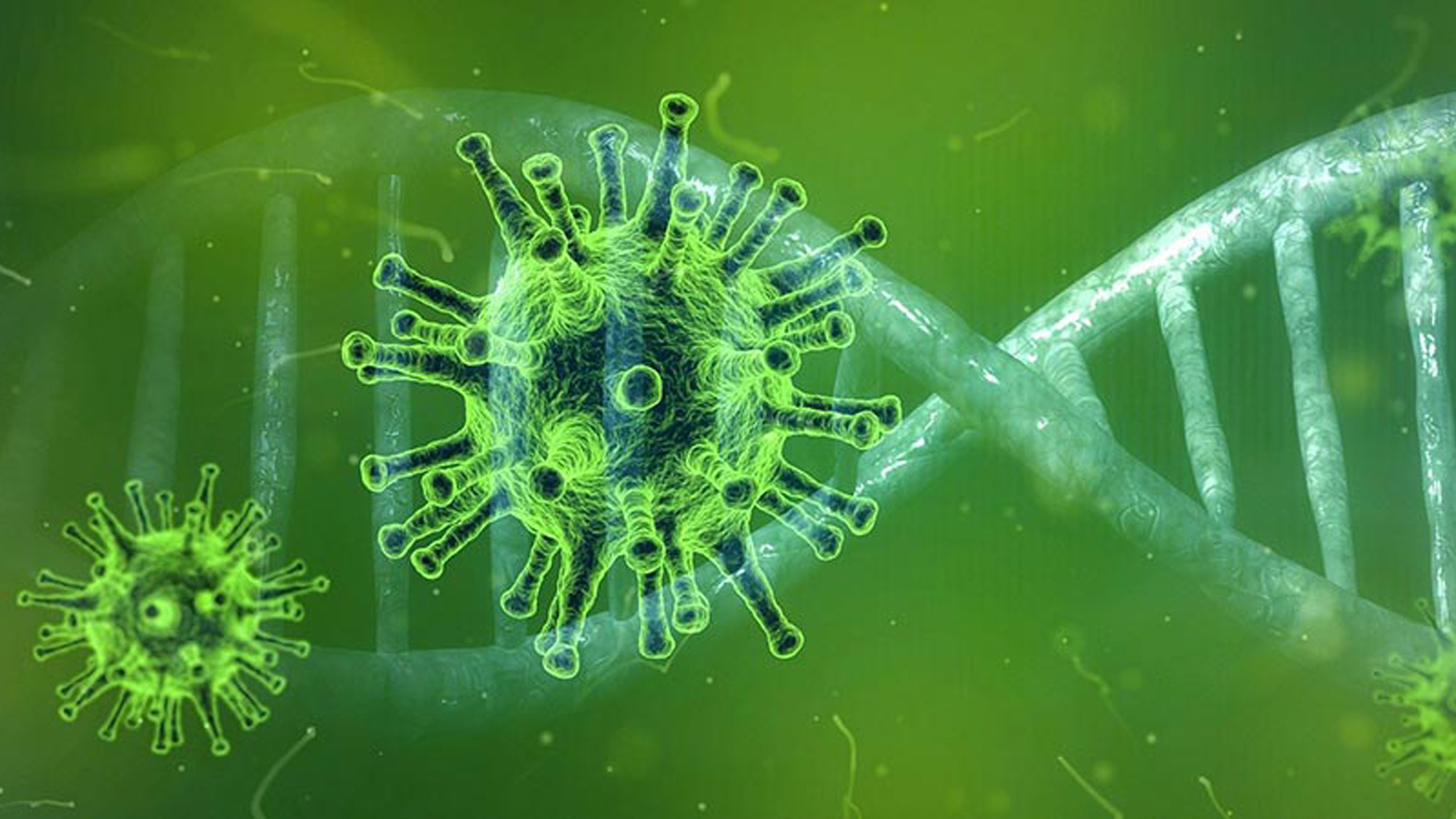 There are some changes to the length of quarantine.
---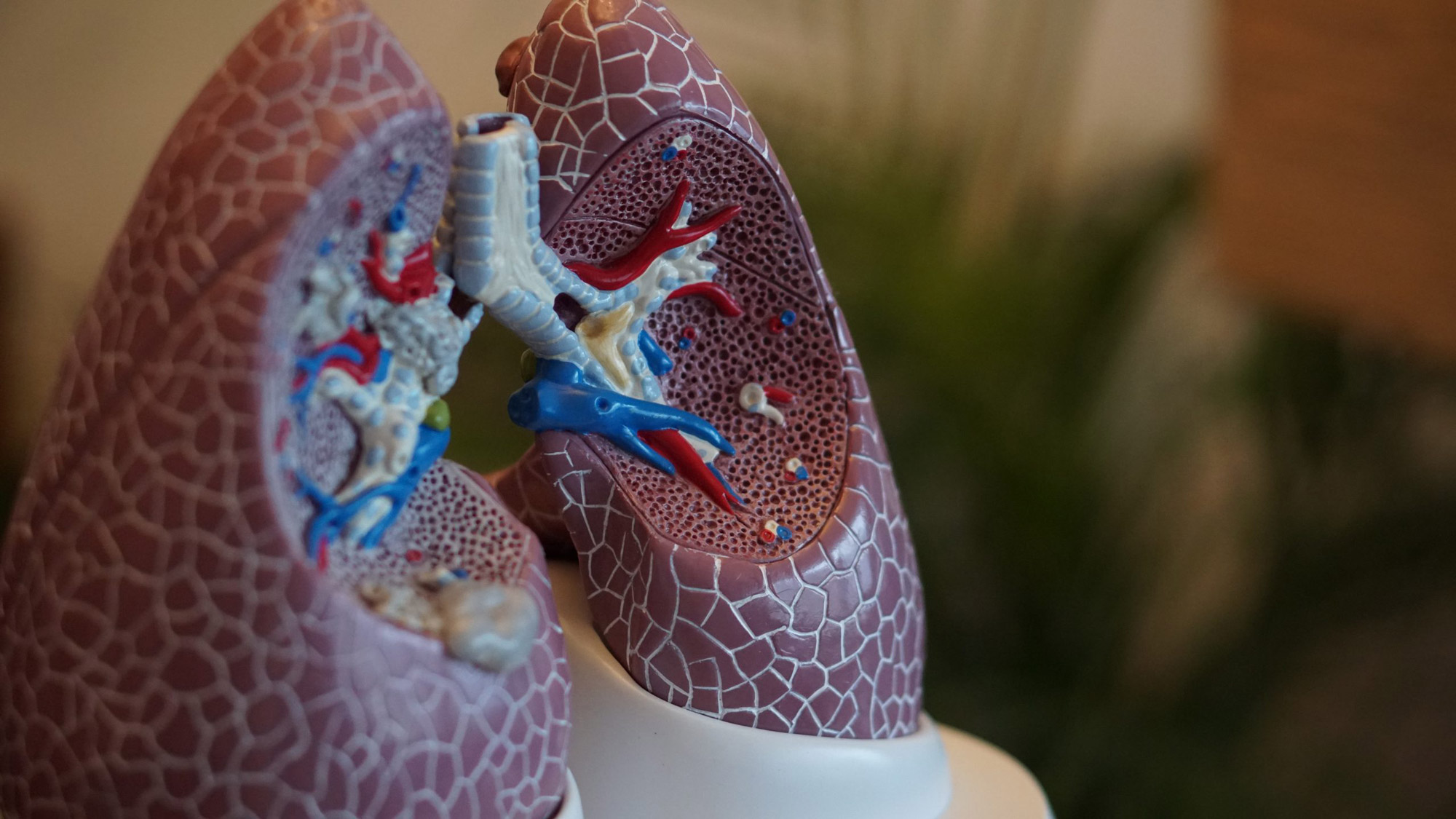 A new grant will fund research into air pollution and asthma.
---

University and Utah Department of Health researchers' new study finds a Utah law has led to increased early identification of infants with hearing loss due to a congenital infection.
---
New report from the S.J. Quinney College of Law focuses on remedies to help protect migrant women from domestic violence and sexual assault.
---