university police
The state legislative auditors did not recommend Utah's colleges and universities switch to contracting for law enforcement.
---
Immediate action and status report on the Black Cultural Center bomb threat.
---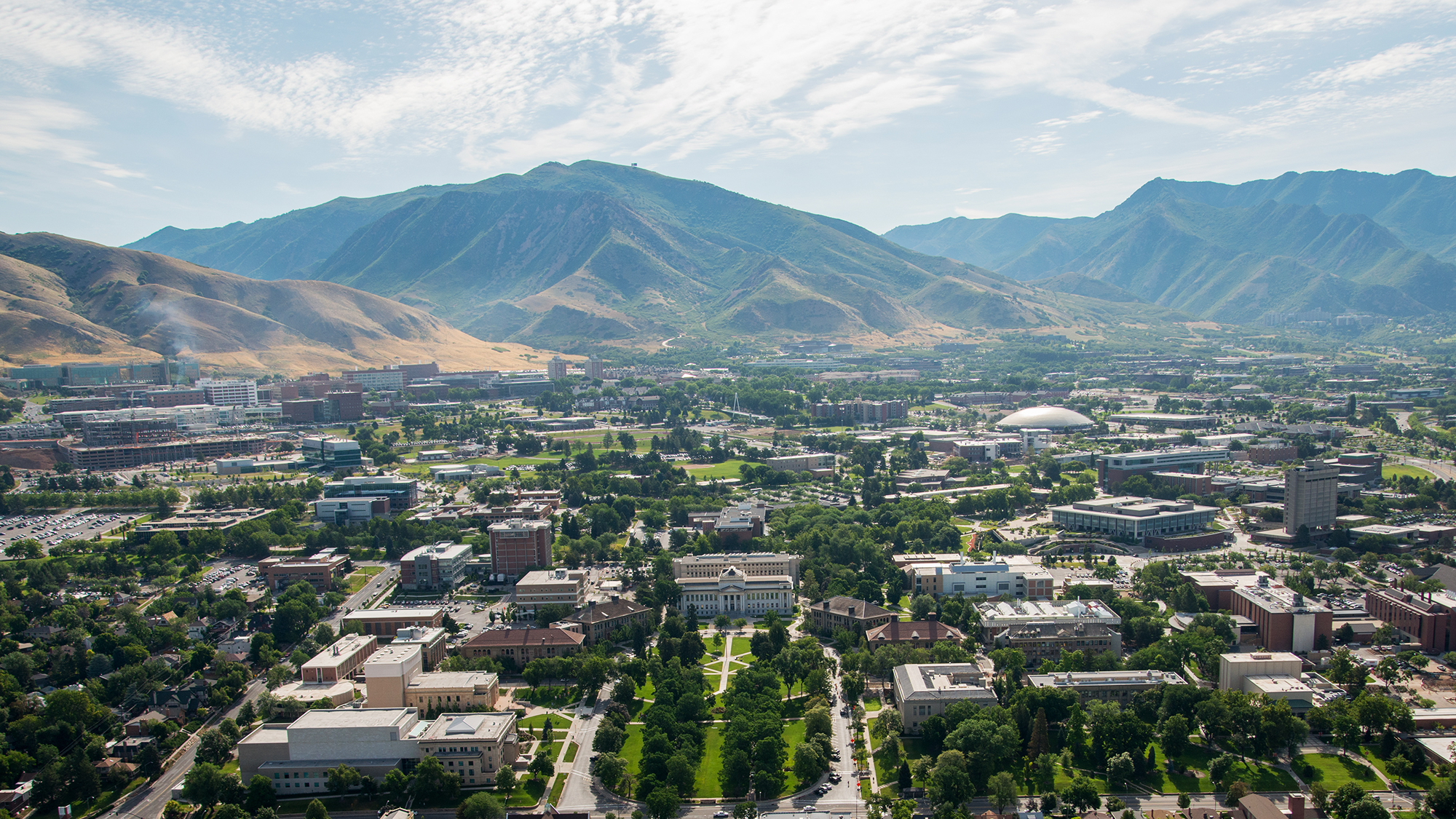 The university strongly condemns racist and bias incidents.
---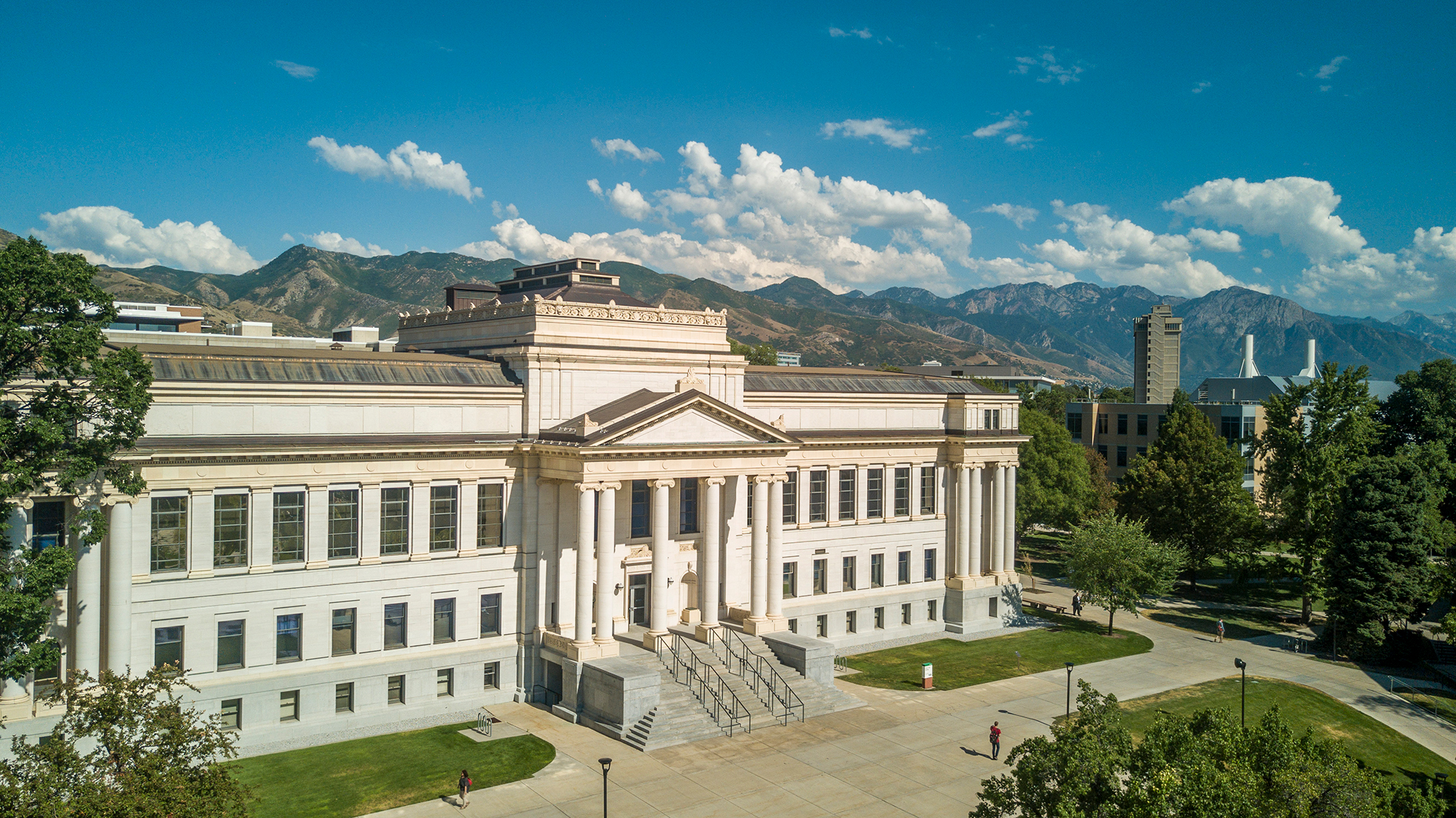 Racist and hateful behavior on our campus is an offense to our entire community.
---
The bikes were donated by the Sustainability Office.
---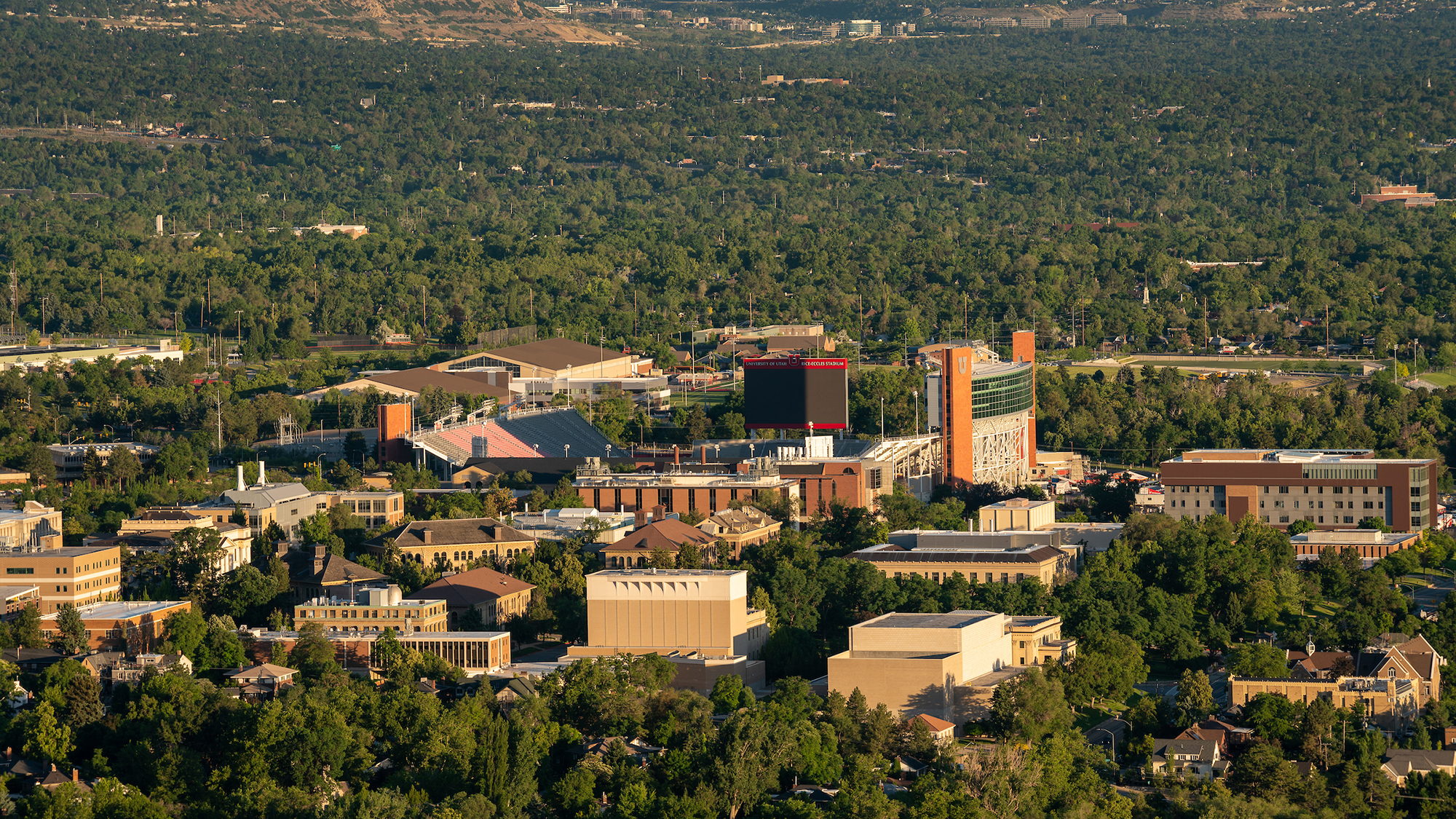 The Department of Public Safety has changed its name to the University Safety Department.
---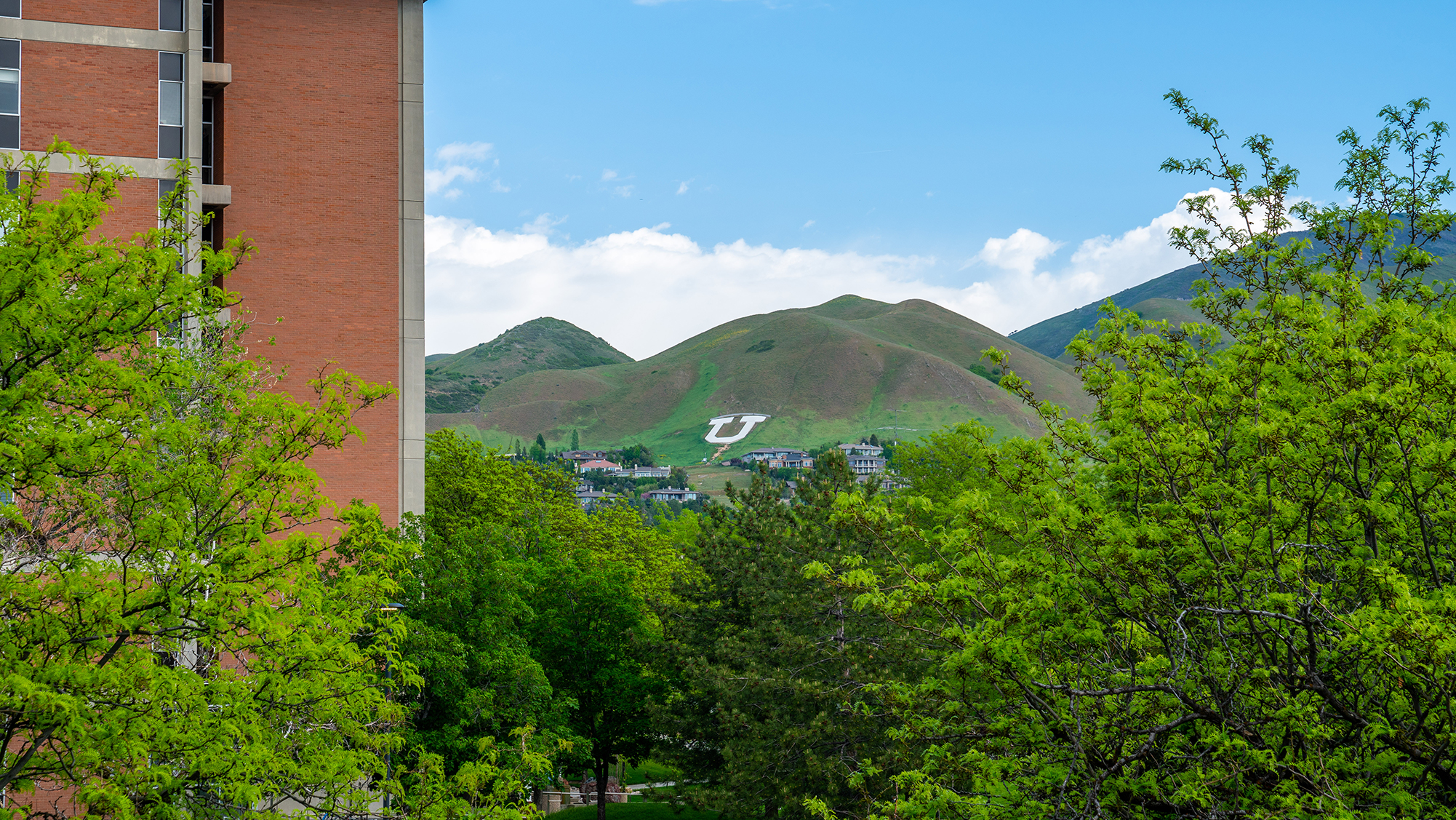 The new site replaces the Department of Public Safety site.
---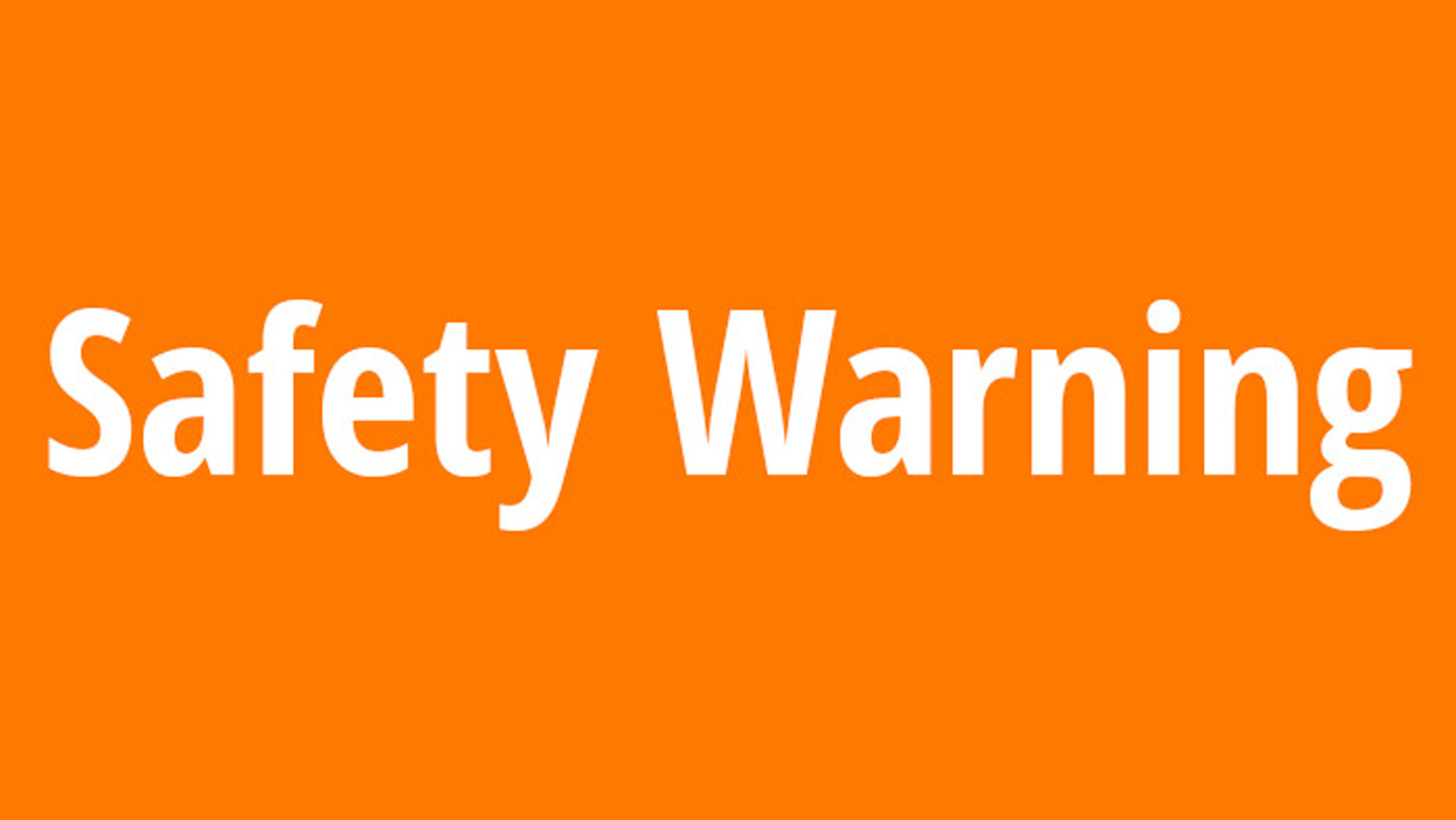 The assault occurred February 4th.
---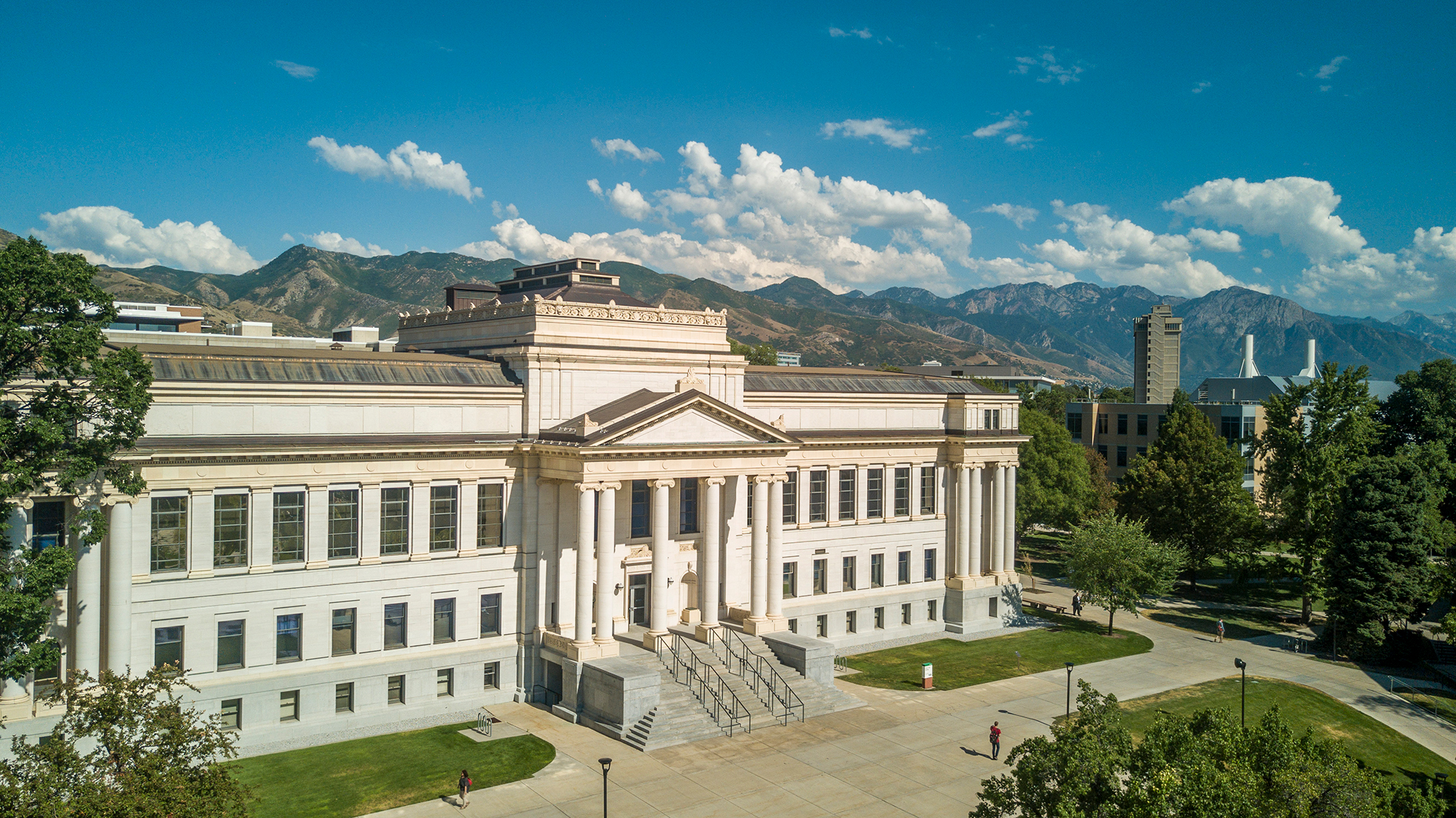 Lynch was named as the U's chief safety officer in December 2019.
---
The past few months have brought new challenges for emergency managers.
---