university police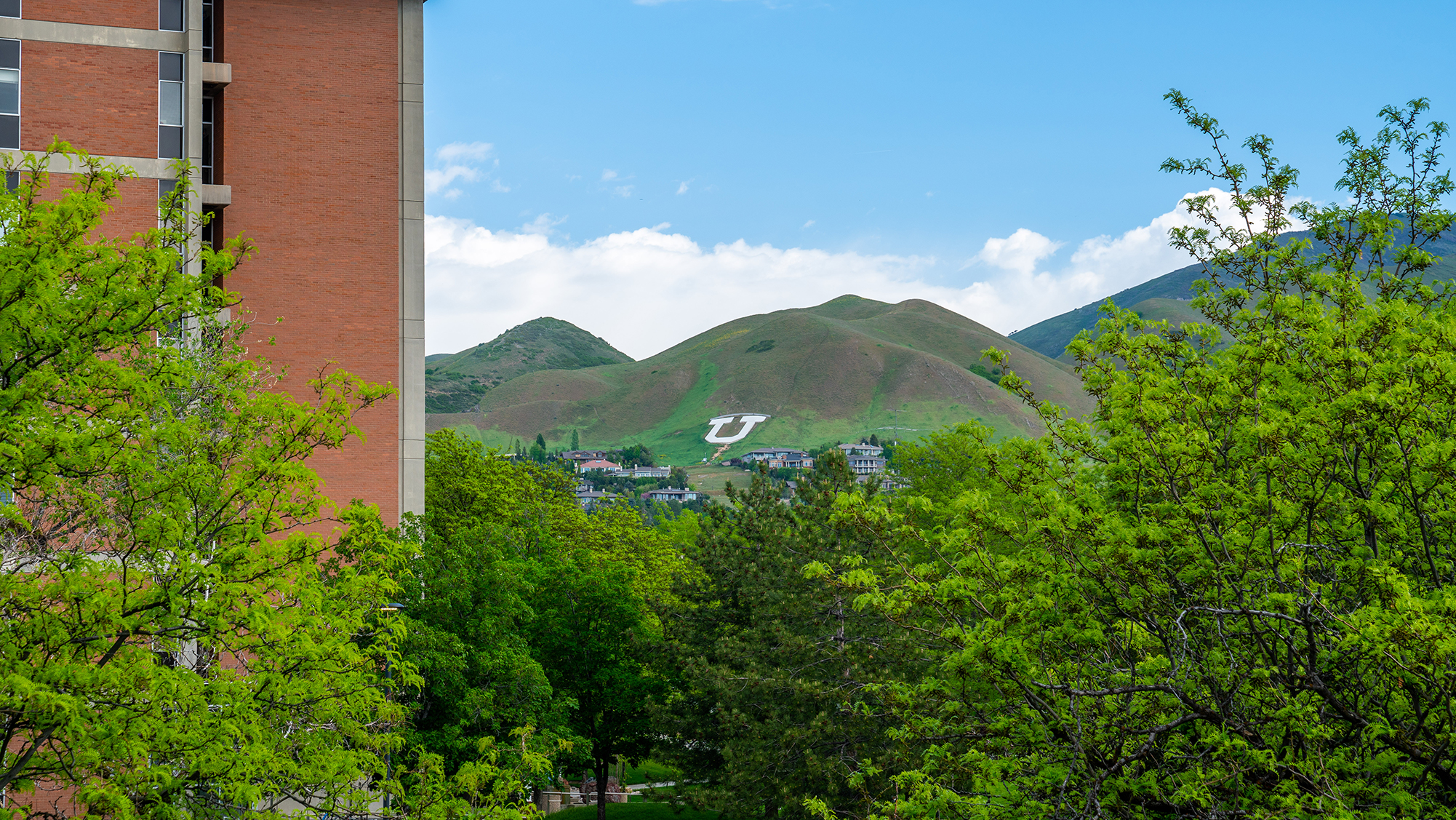 The new site replaces the Department of Public Safety site.
---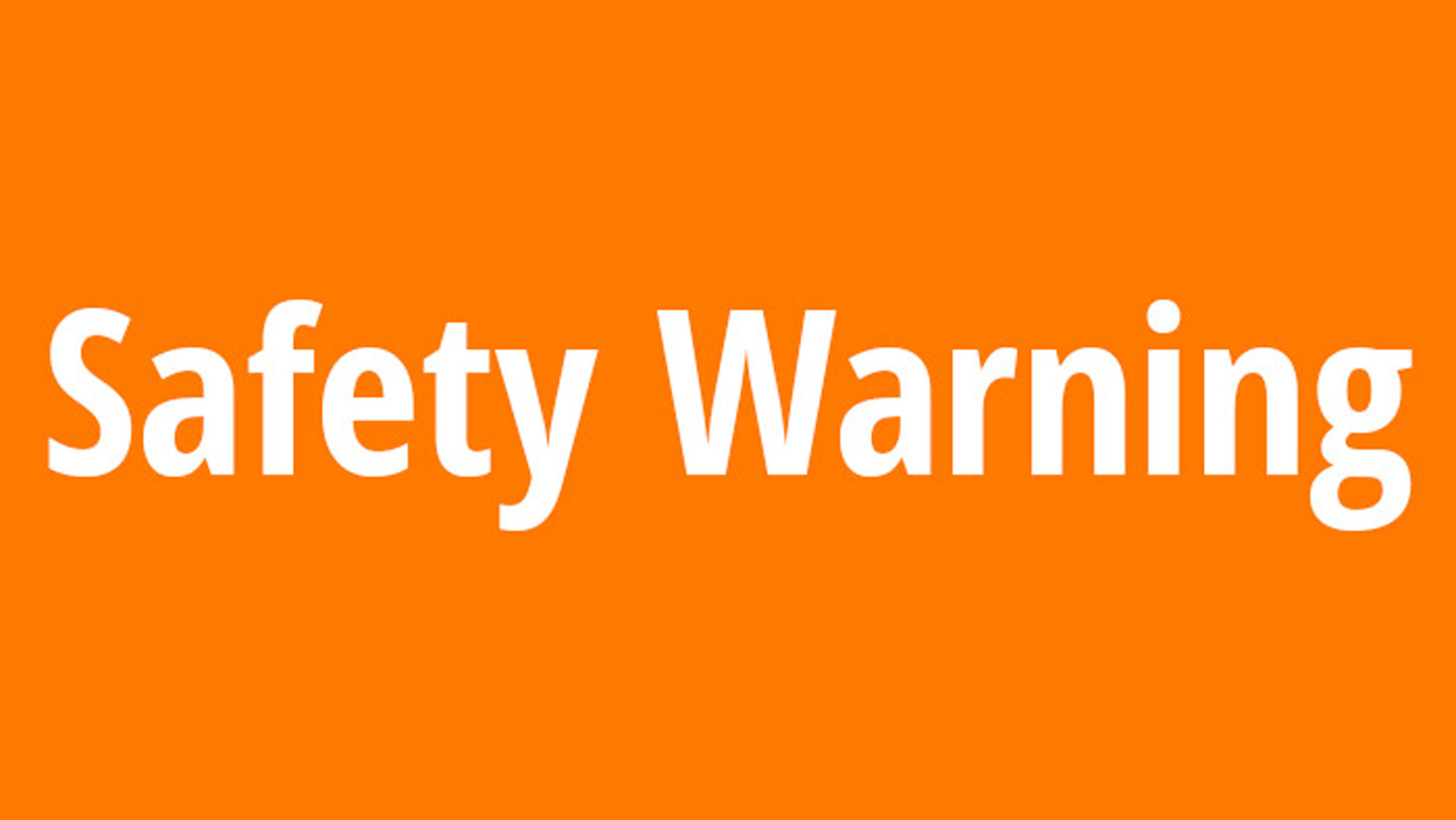 The assault occurred February 4th.
---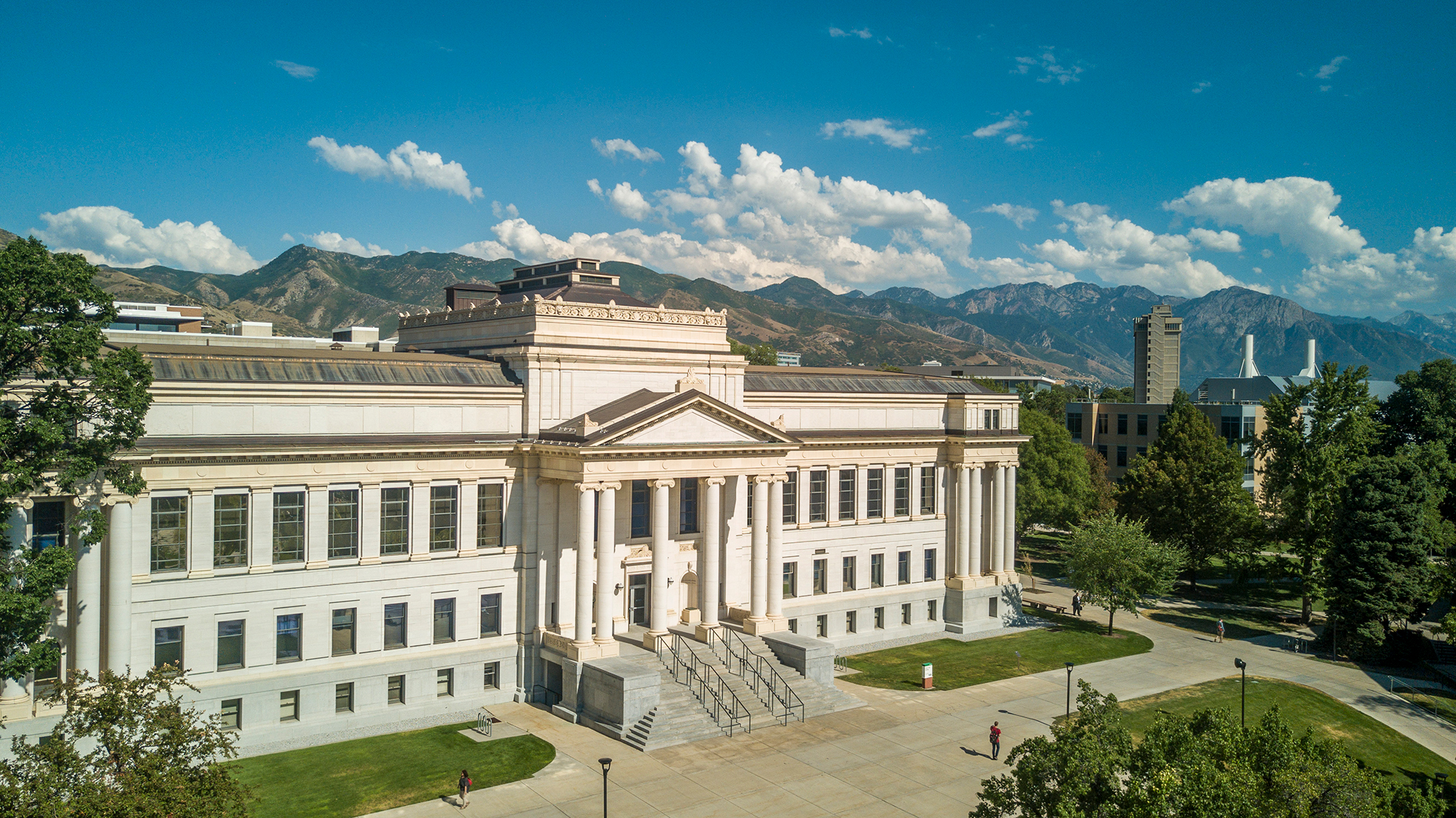 Lynch was named as the U's chief safety officer in December 2019.
---
The past few months have brought new challenges for emergency managers.
---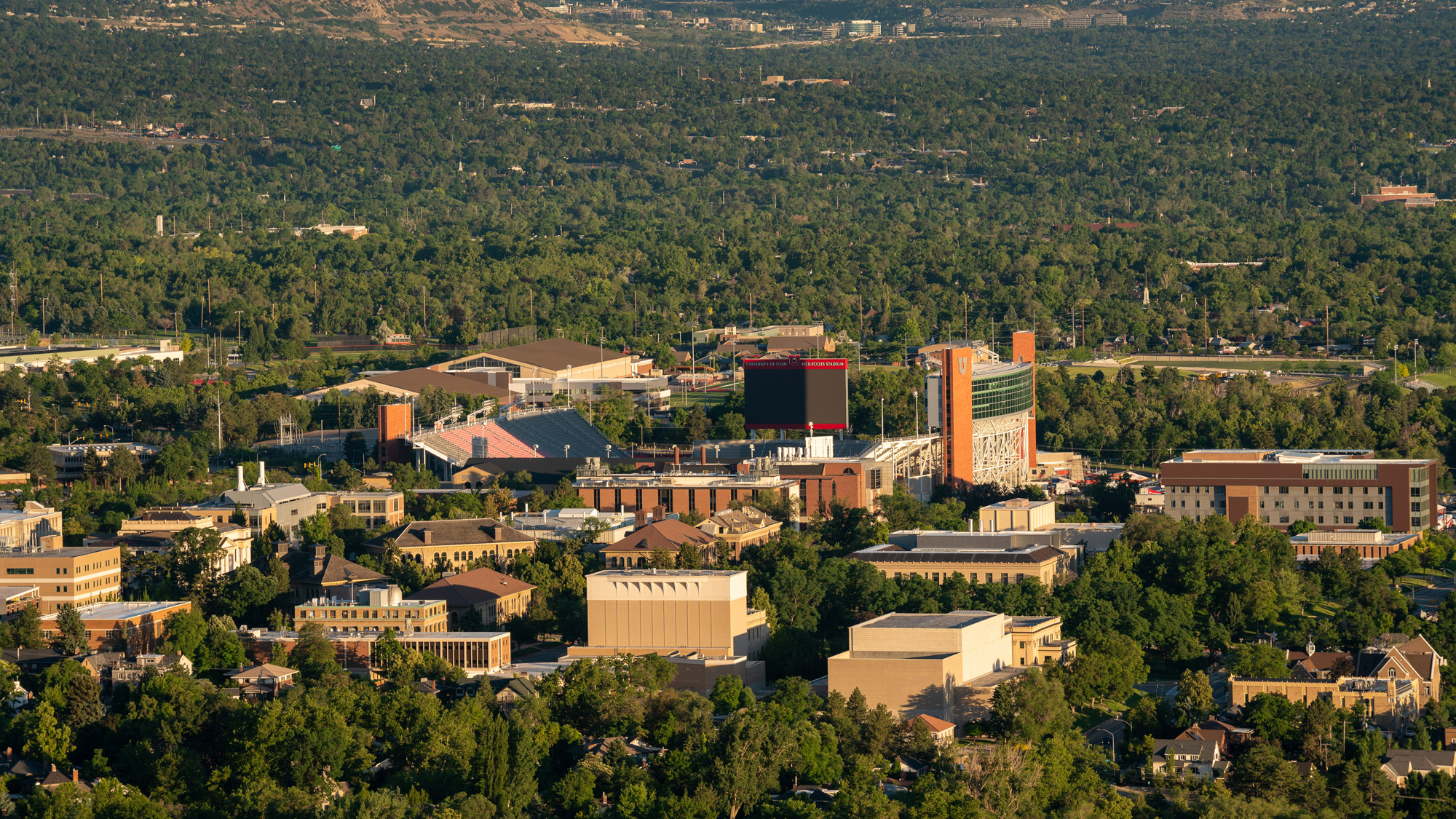 The Department of Public Safety is transforming and changing to better serve the U community.
---
Eight new members have been added to the U's Department of Public Safety, including a detective specializing in interpersonal violence and a victim advocate.
---
A new mandatory training discussing firearms on campus will soon be distributed by email.
---