Umail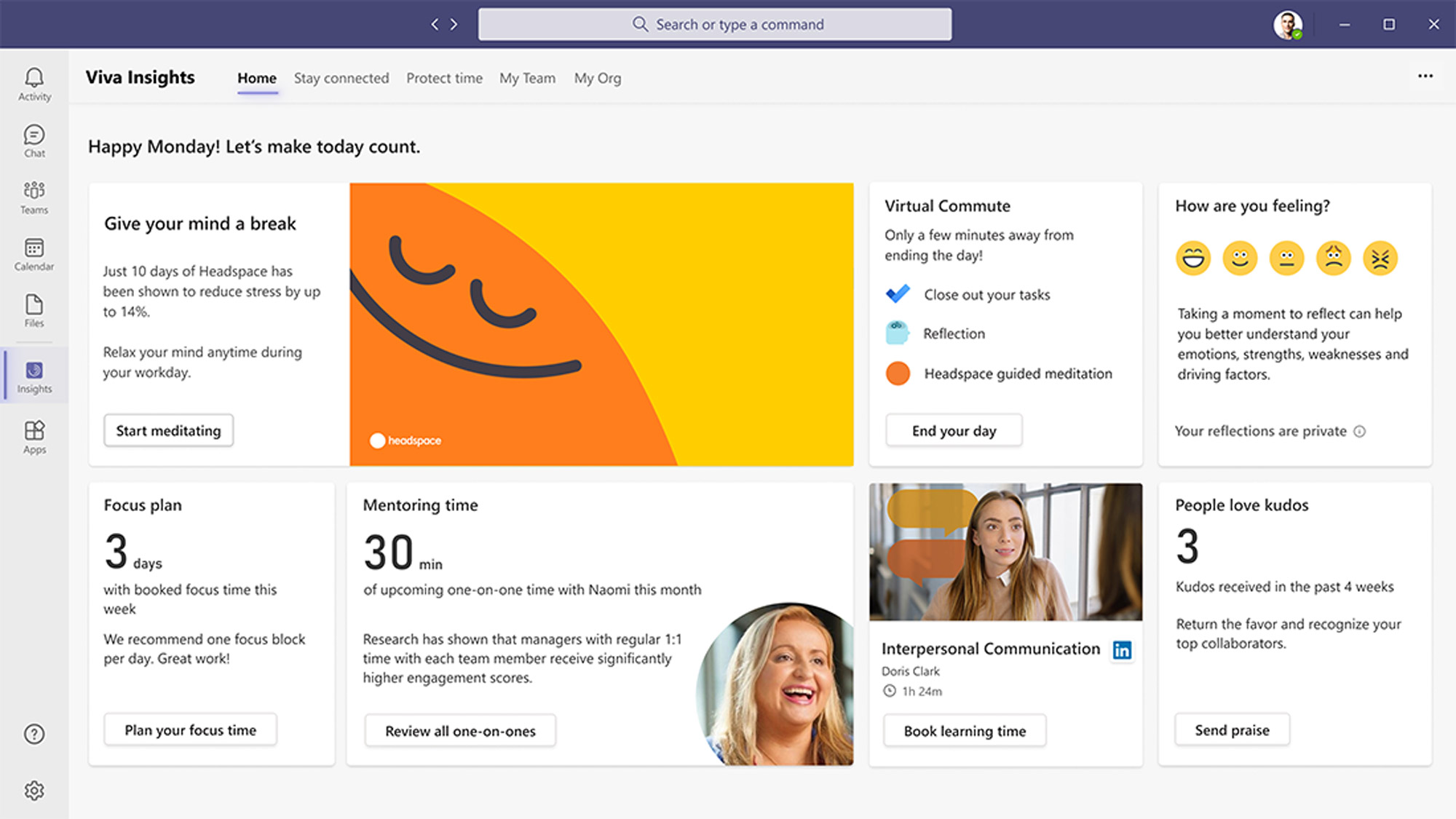 There are lots of great features you could be using.
---
Students, faculty and staff can take a number of steps to protect themselves against cyberattacks.
---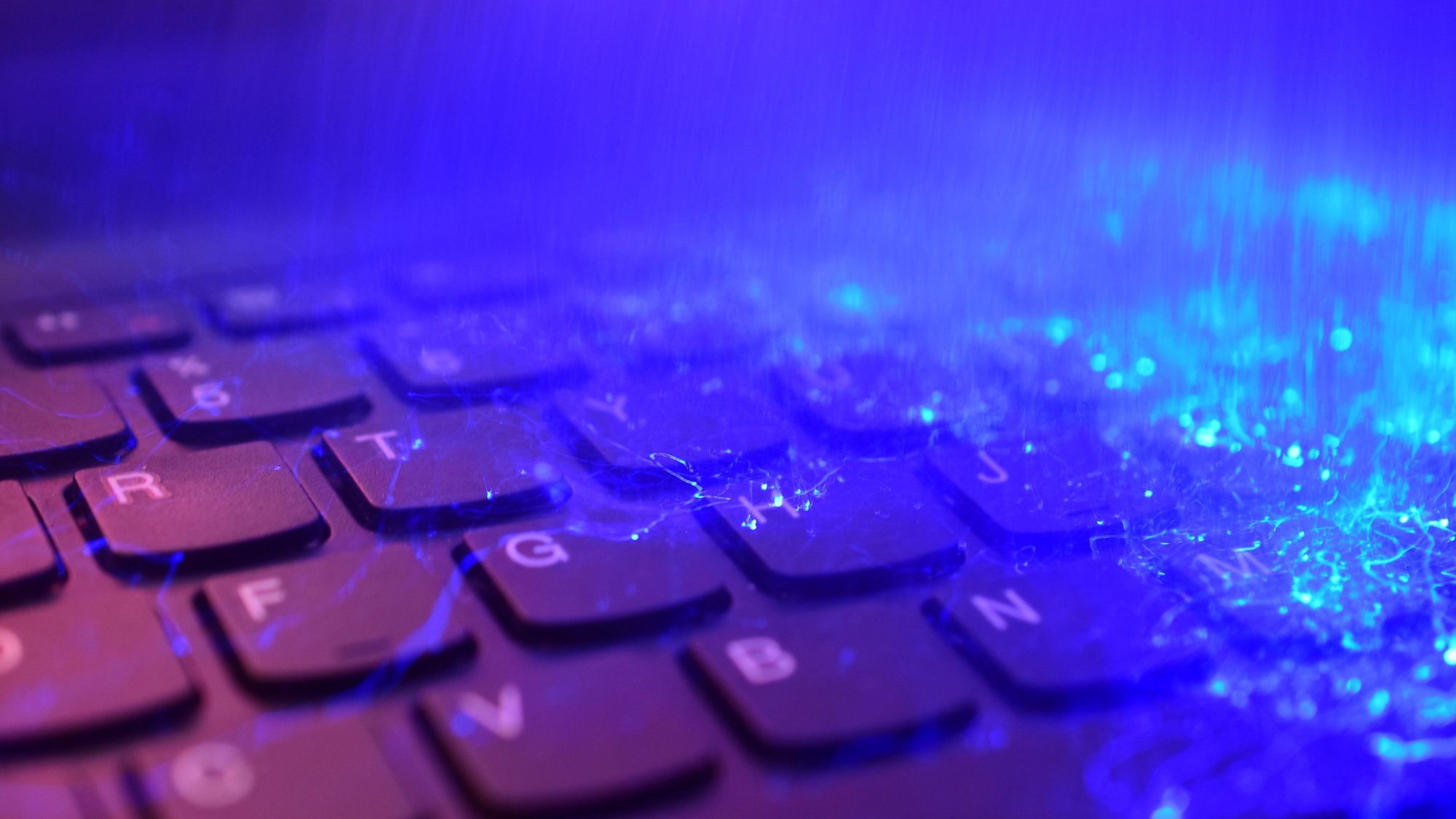 Security training is required for employees who access restricted data.
---
Transparency is important when it comes to communications.
---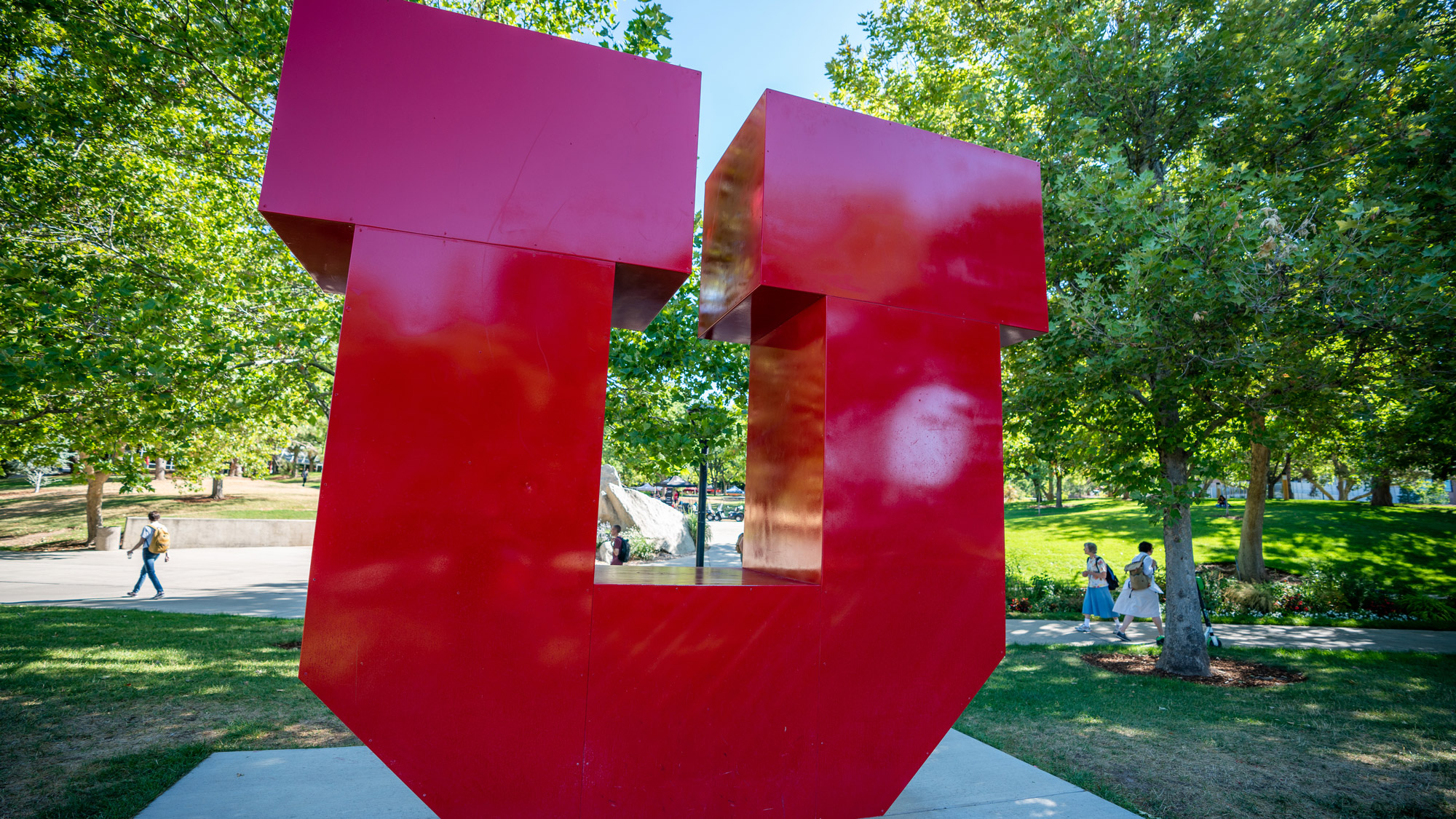 Get ready now to avoid problems later.
---
The issues have tripped up some users.
---
Now more than ever, the internet consumes a huge part of our lives — at work, school and home.
---
The MobileU app aims to meet U students where they are to help them connect to campus life, news, events and resources on the go.
---
This change will require some users to reconfigure their computers and/or mobile devices.
---
Help the U better understand its climate on sexual assault and sexual misconduct by participating in an upcoming survey.
---