U.S. Department of Education
Vaccinations are important as we start to return to campus.
---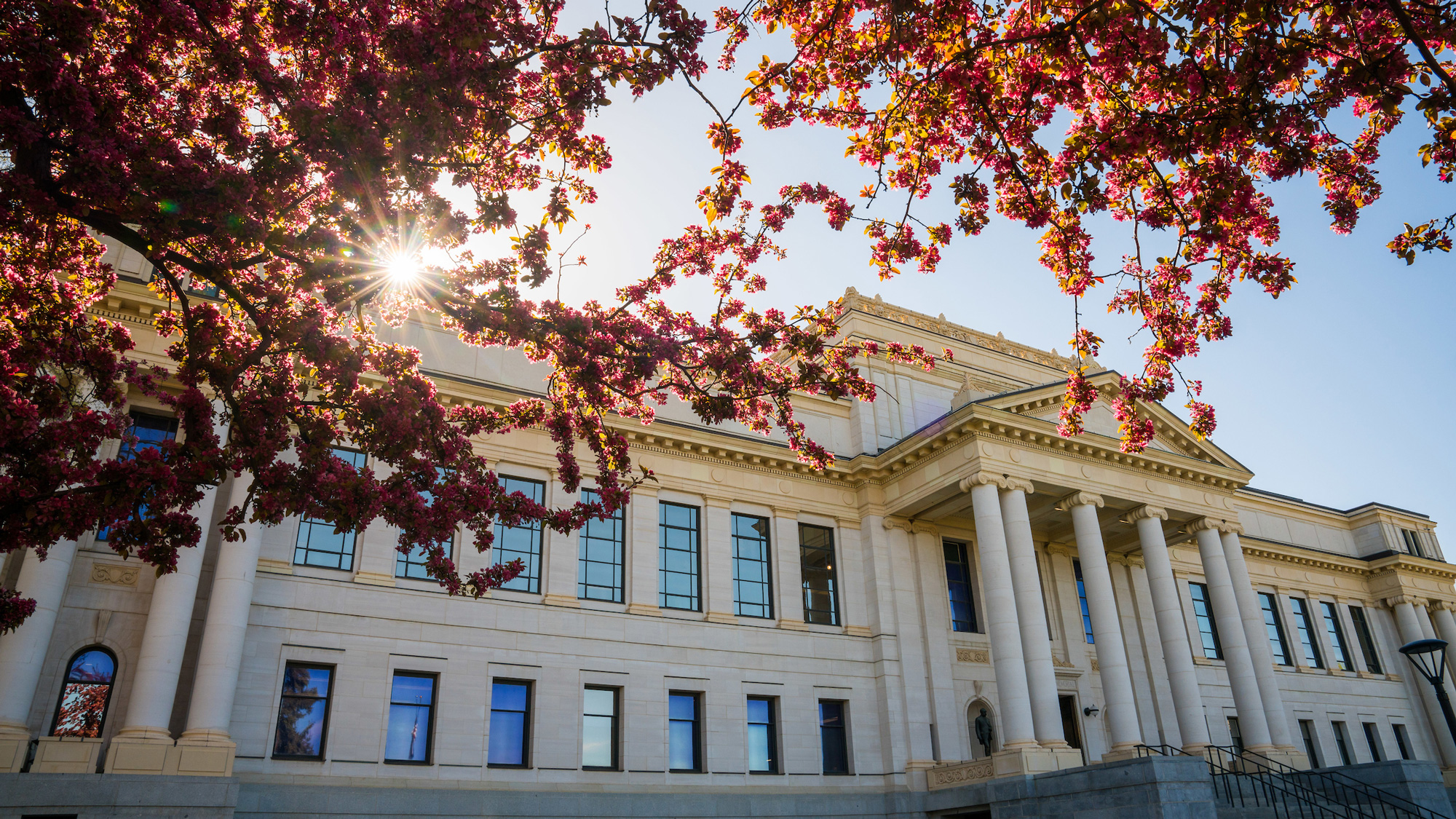 The U's interim policies continue to reflect its ongoing commitment to prevent sexual misconduct, support those who experience harm and to conduct a fair, transparent and safe grievance process for all parties involved.
---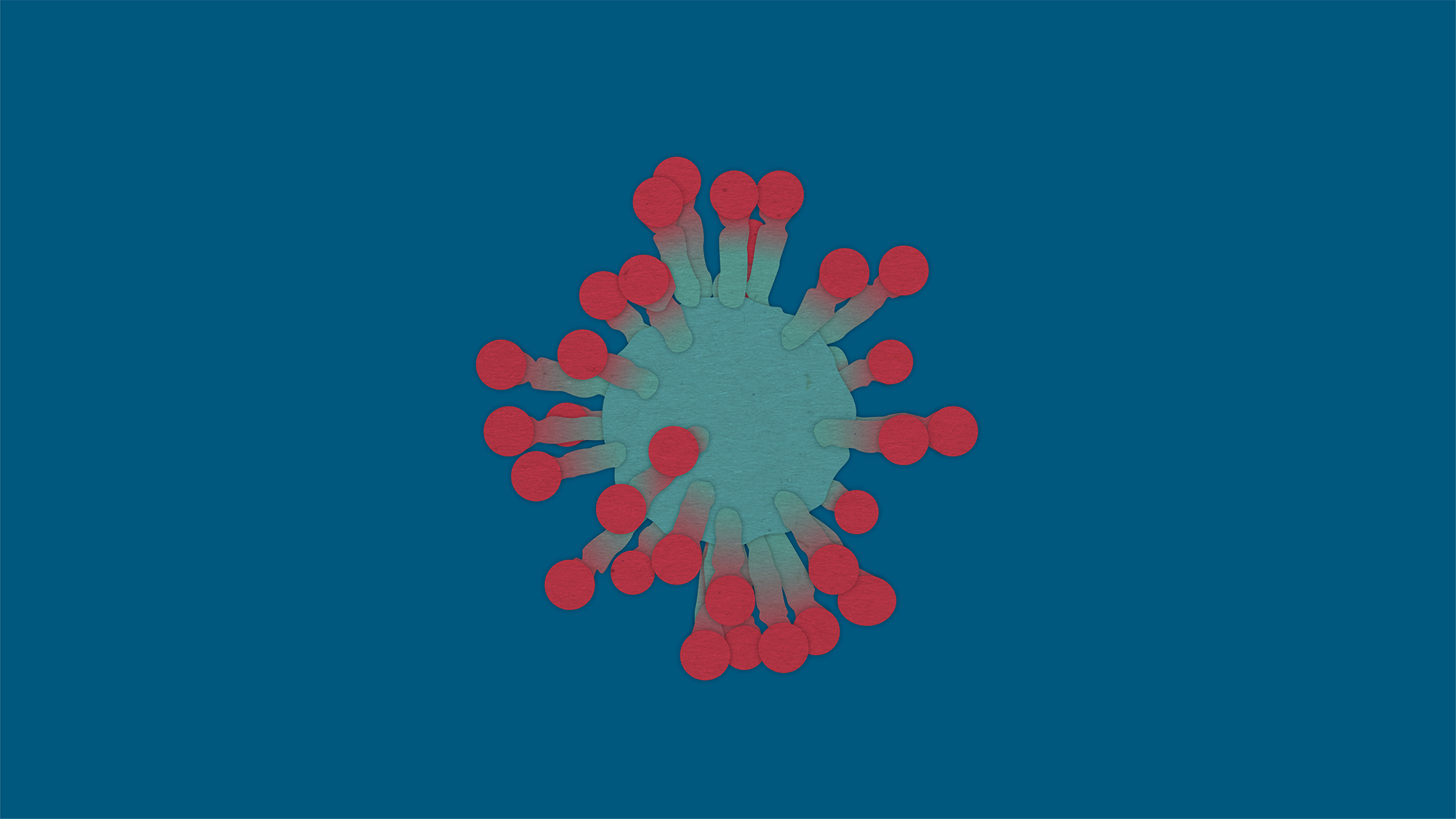 Addressing a nationwide increase in number of reports regarding bias incidents directed toward students and faculty perceived to be of Asian descent amid the COVID-19 outbreak.
---
Join in on a week of events that prepare students for a global environment and attract future leaders from abroad to study.
---