type 2 diabetes
The treatment could give patients with diabetes better, more immediate control over their blood sugar.
---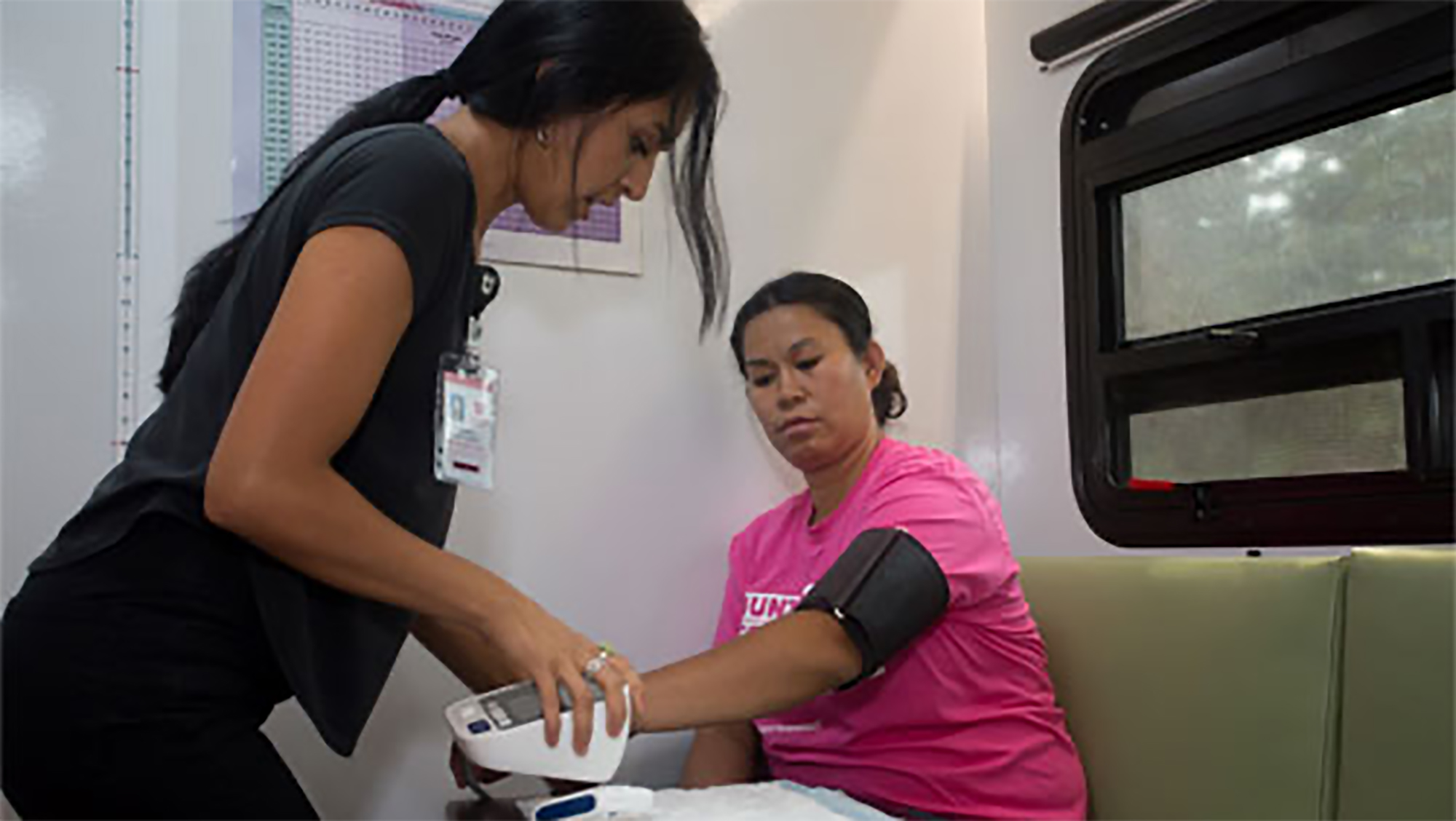 The U's Driving Out Diabetes Initiative reports successes and future efforts during a historic Diabetes Awareness Month.
---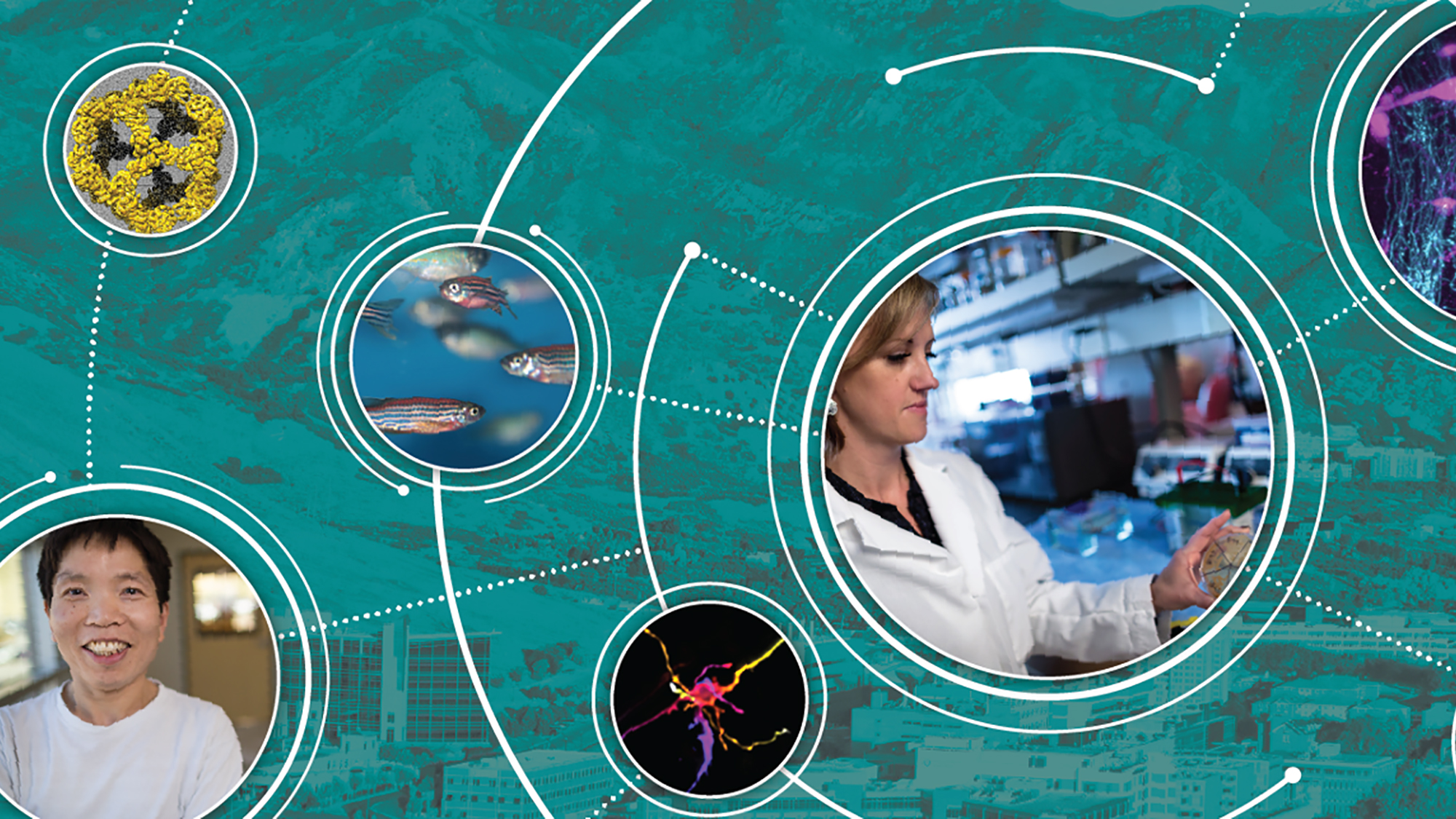 "Pioneering the Future" digital collection celebrates scientists carrying on a tradition of excellence.
---

Larry H. & Gail Miller Family Foundation and University of Utah Health take the fight against Type 2 diabetes on the road.
---
The Larry H. and Gail Miller Family Foundation will donate $5.3 million to the U to establish a diabetes prevention program called "Driving Out Diabetes: A Larry H. Miller Family Wellness Initiative."
---
---
Research could help explain why some obese people are more prone to diabetes than others.
---