Tyler Faith
A new study questions the importance of meat-eating in shaping human evolution.
---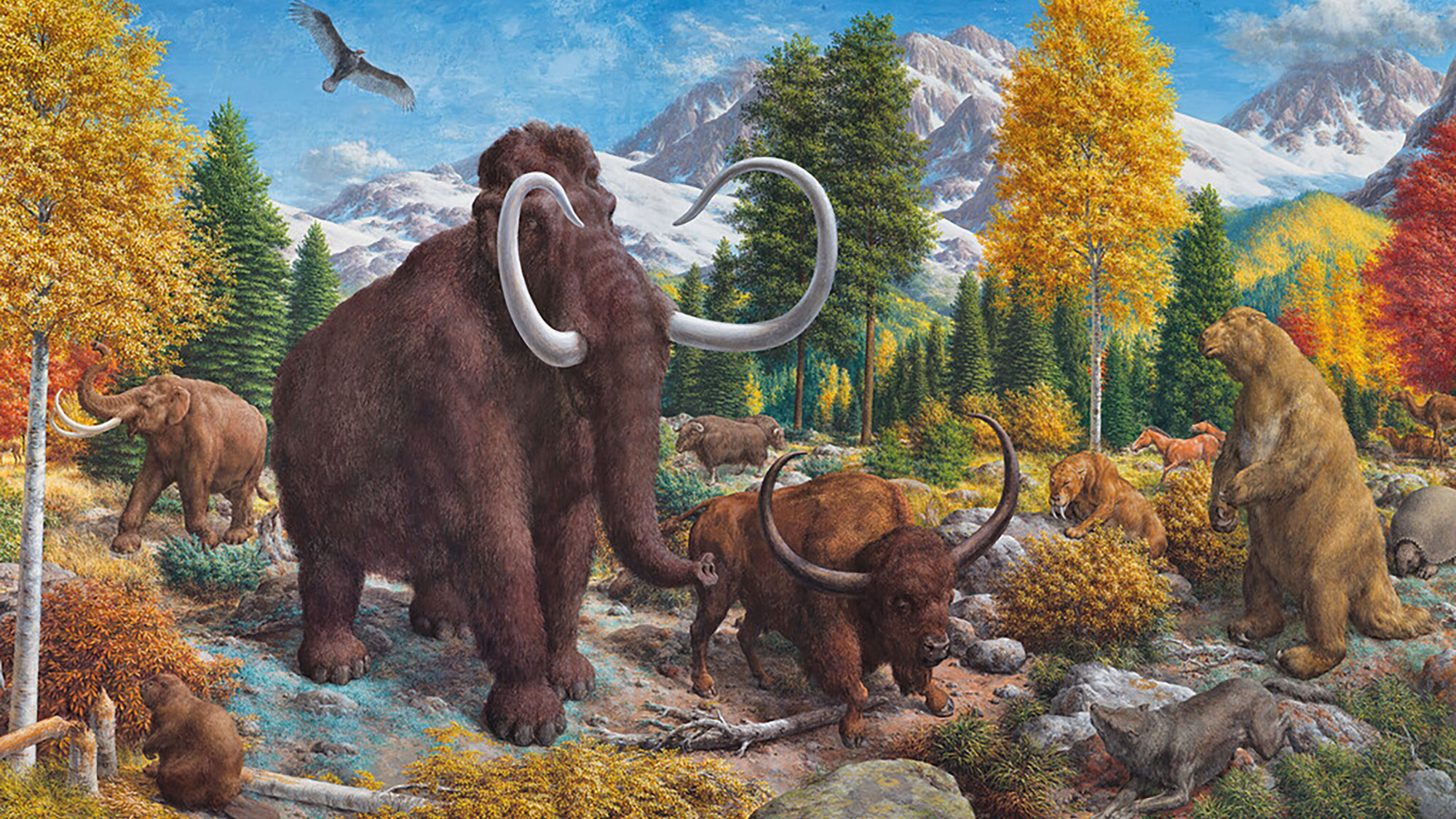 Loss of ancient grazers triggered a dramatic increase in fire activity across the world's grasslands.
---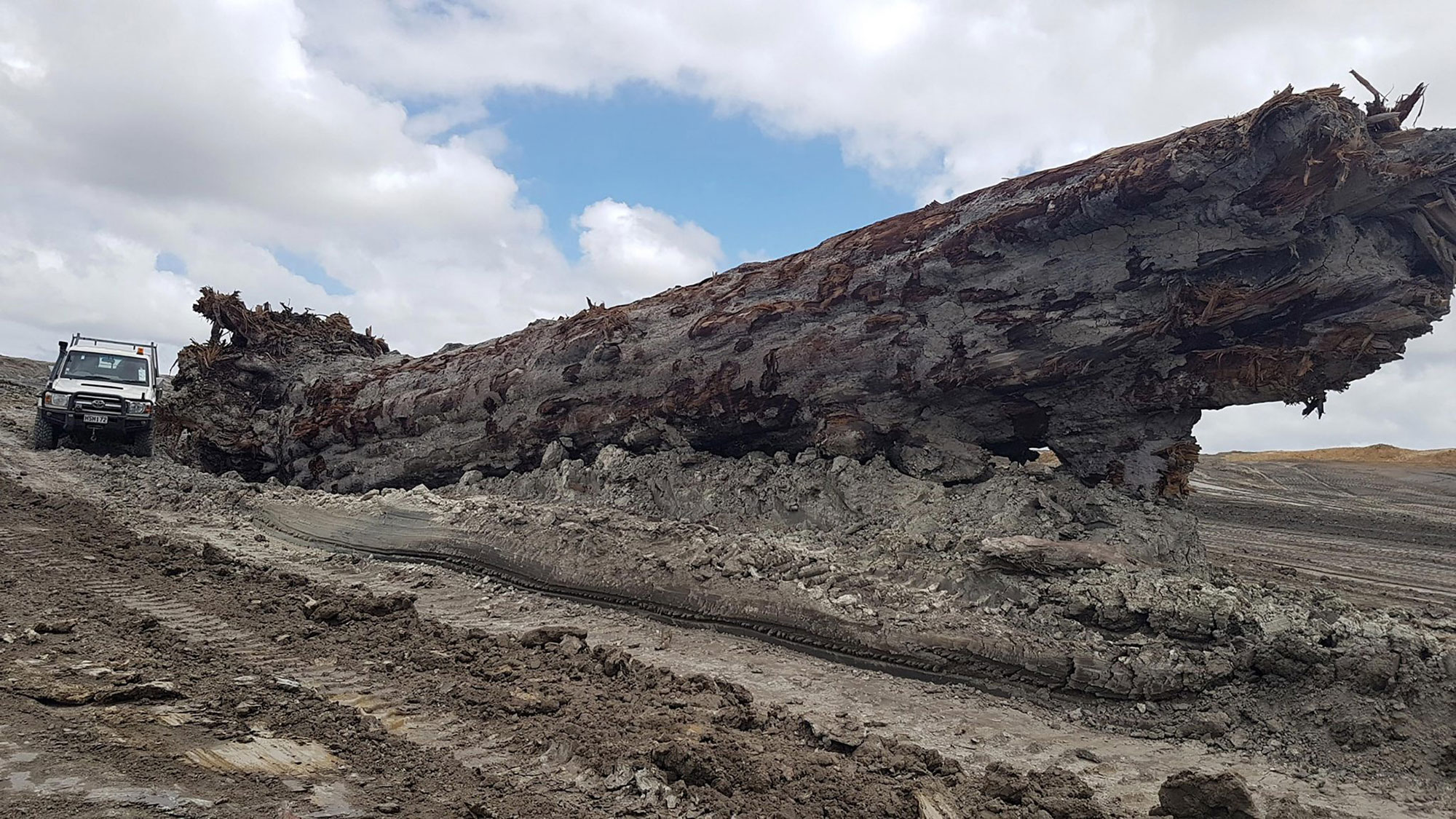 Approximately 42,000 years ago the Earth's geomagnetic field reversed, triggering dramatic climate shifts and fueling ecological change on a global scale.
---
To understand the environmental pressures that shaped human evolution, scientists must first piece together the details of the ancient plant and animal communities that our fossil ancestors lived in over the past 7 million years.
---