travel
Changes include event guidance, travel Restrictions, and temporary work adjustments (TWA).
---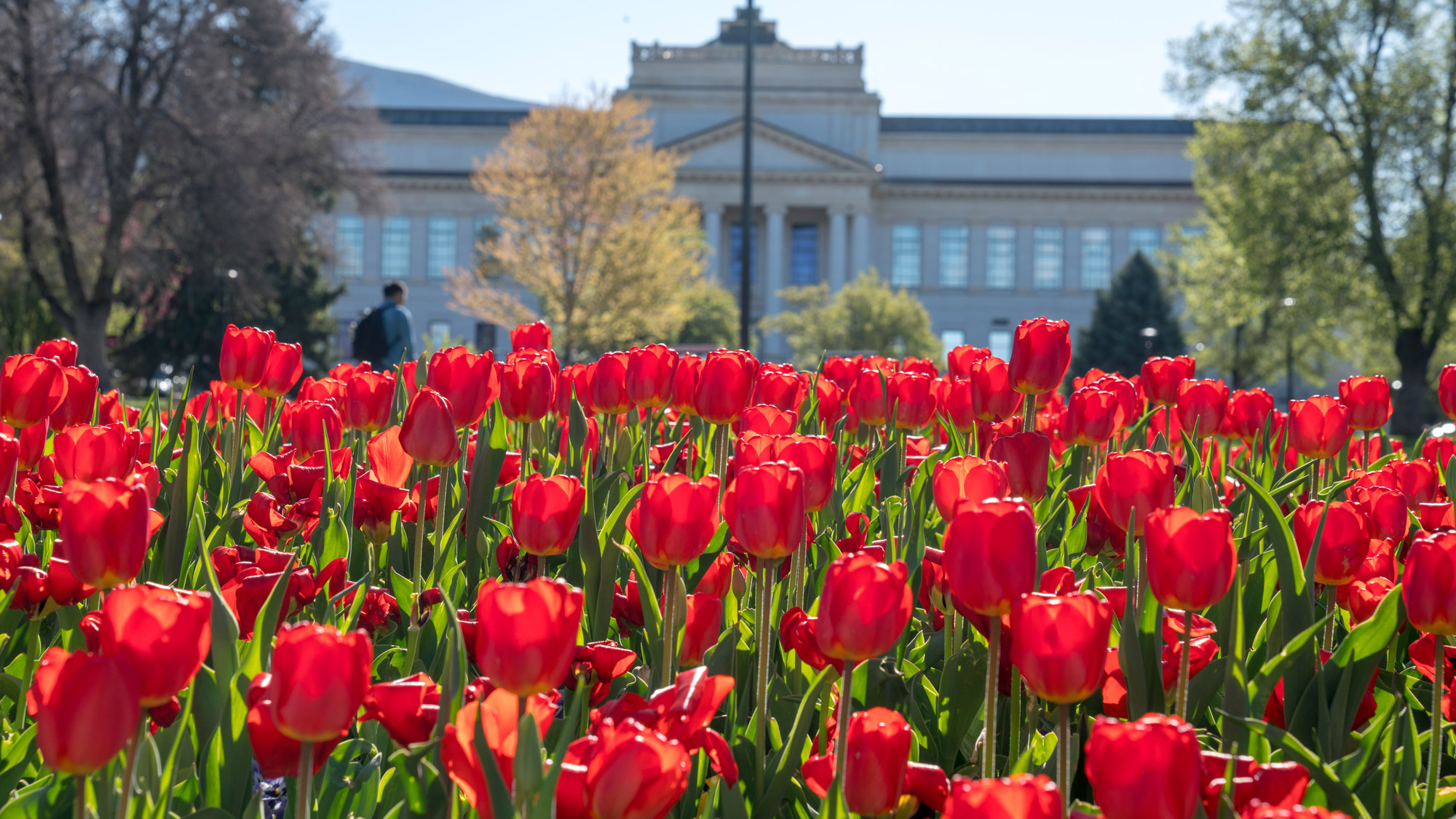 Travel is still restricted for members of the university community.
---
The university's COVID-19 webpage is being updated regularly, and we encourage you to check it frequently for important updates.
---
---
Conrad Anker: "Be patient, love freely and care deeply for the people who share earth. Respect the earth. There is only one. Exercise discipline to maximize your positive impact on humanity and be grateful for the climb."
---

Nick Wallman, a senior marketing major at the U, just completed an experience of a lifetime, a Learning Abroad program in Barcelona, Spain.
---
It's not too late to apply for alternative spring breaks. Students share how the experience changed their lives.
---
The Global U Expo on Sept. 20, is a great place for students to learn about the many benefits of learning abroad, both inside and outside the classroom.
---
Employees can donate a portion of their travel reimbursement to the U's new Green Travel Fund for renewable energy projects and energy efficiencies on campus.
---
Reflecting on the Japanese architecture and garden travel experience.
---