the Utah Museum of Fine Arts
The U offers up an assortment of ways to be a patron of the arts.
---
Find your oasis in the UMFA galleries.
---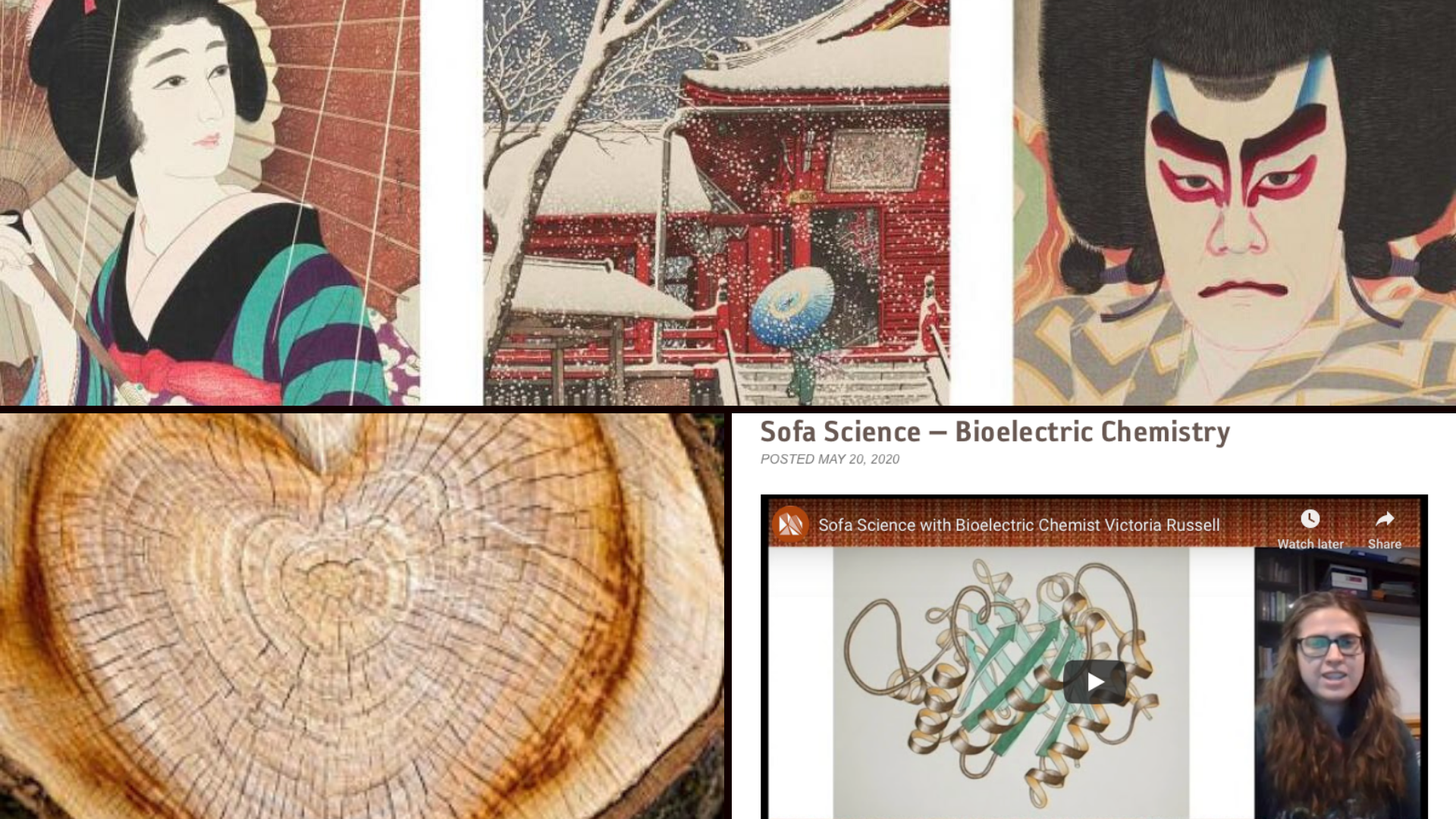 There are fun, entertaining and educational options for all ages.
---
The UMFA is one of 46 arts organizations receiving money.
---
Arts at the U continue to flourish while university arts program hits major milestone.
---