sundance film festival
It's healing to talk about mental health.
---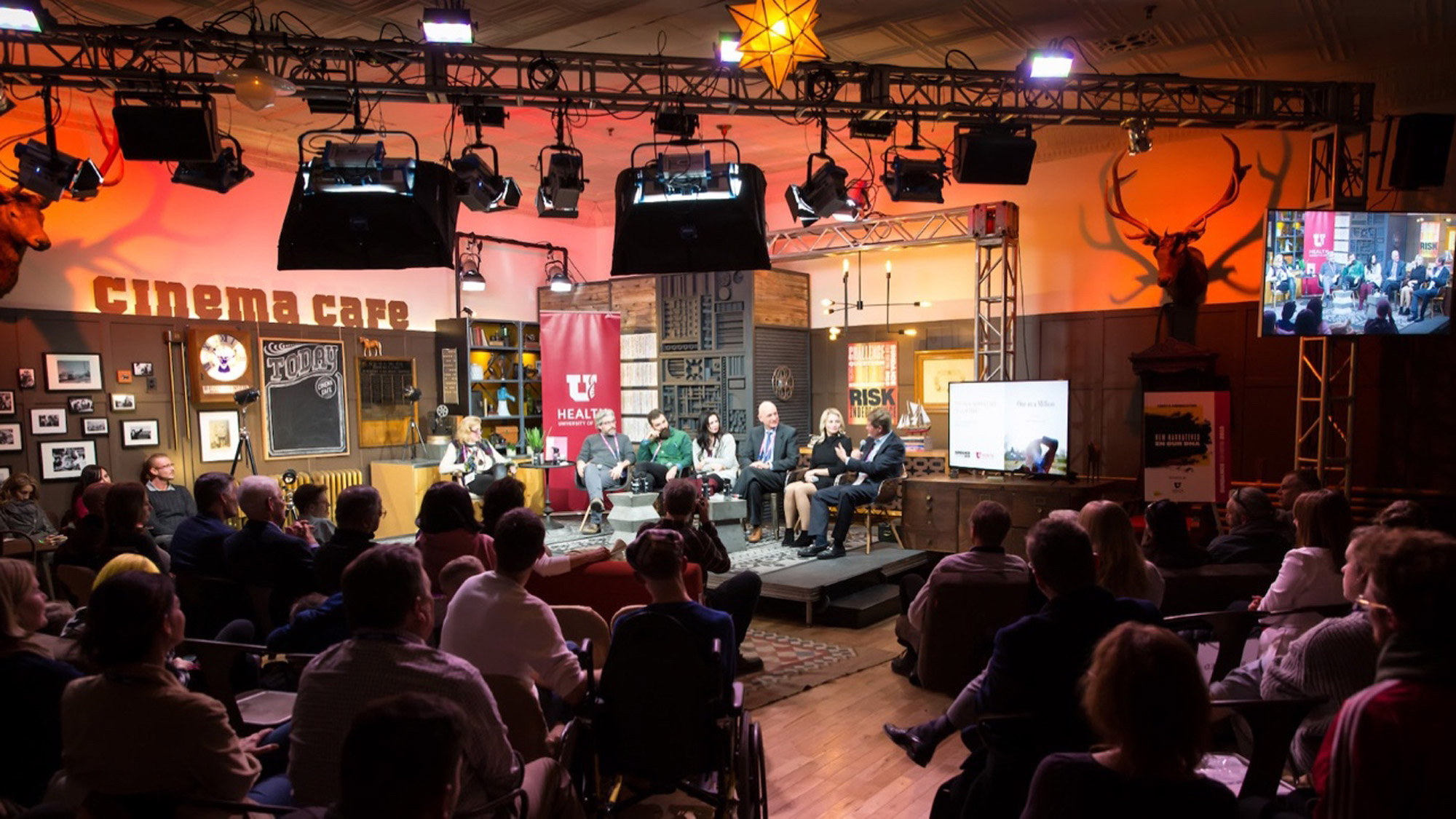 U of U Health is the official health and wellness sponsor for the festival.
---
"Three years ago in the Department of Pediatrics we started the Penelope Program to tackle the challenge of undiagnosed diseases in kids. Many of these kids have been through a diagnostic odyssey—they go from specialist to specialist until they come to what seems to be the end of the road."
---

Science@Sundance highlights movies that excel at using art and storytelling to engage their audiences in important science-related issues.
---
Ten ways the U is teaming up with the Sundance Film Festival.
---

During the 2018 Sundance Film Festival, a documentary will premiere depicting the courageous story of physician Kristen Reis, a retired U professor, and her partner (both in life and work) Maggie Snyder. "Quiet Heroes" depicts Reis' selfless career as the first doctor in Utah to treat HIV/AIDS patients at a time when others cruelly turned them away.
---
Future in Review Films partnered with the U's Humanities in Focus program for a private film screening of students' work during the Sundance Film Festival.
---
Campus emergency text alerts, off-site meeting space and catering, Red Butte 2015 Outdoor Concert Series and more
---