Student Veteran of the Year
A full schedule of events is planned, including the 24th Annual Veterans Day Commemoration on Nov. 11.
---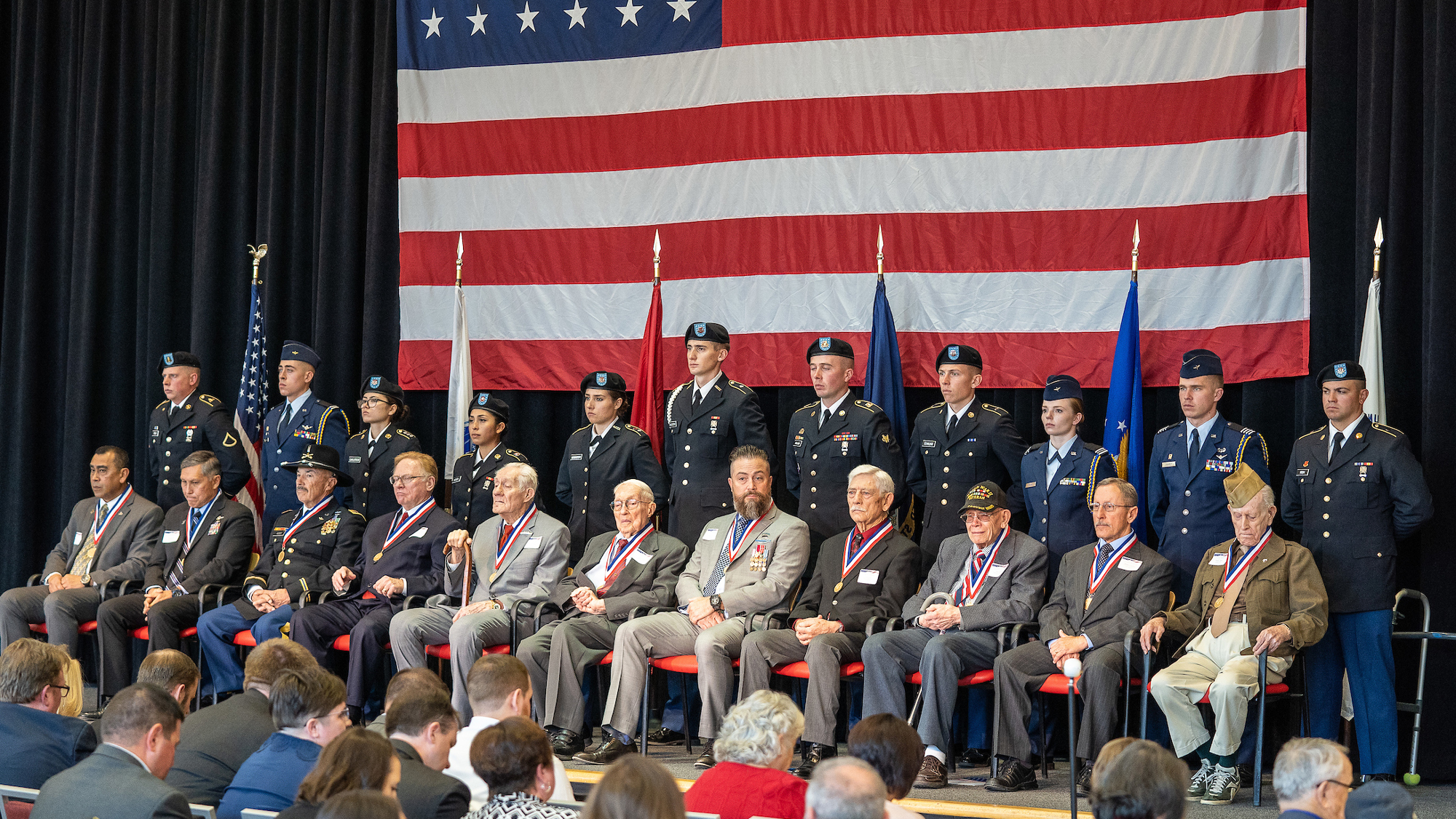 The U's Veterans Day Commemoration committee is searching for its 11 honorees for 2021 to be recognized at a ceremony.
---
"My time here at the U has been truly an amazing experience and I'll use the skills that I have learned here in my next journey."
---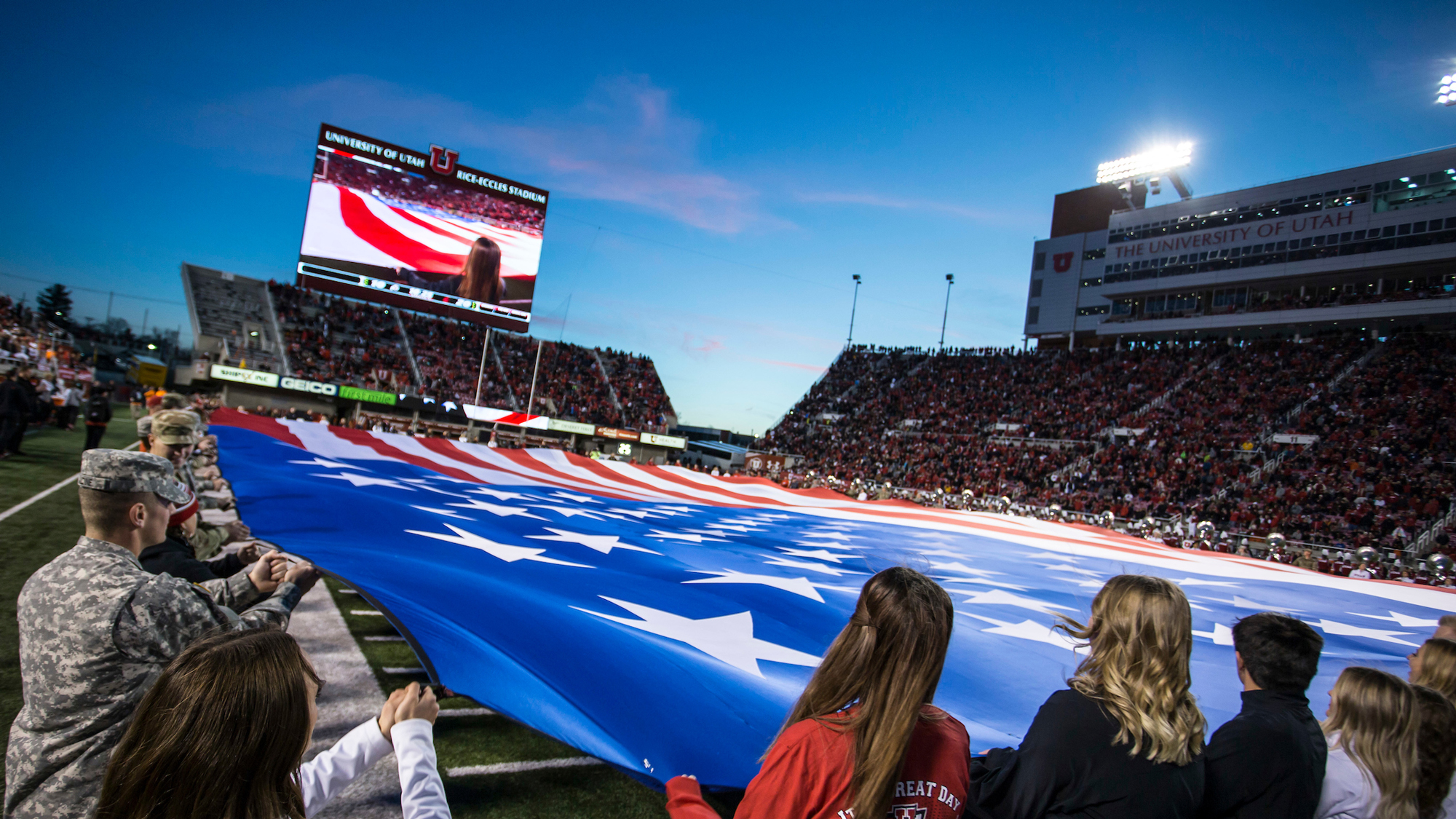 The U honored 11 Utah veterans with a tribute video for the 23rd annual Veterans Day event during the pandemic.
---
JUMP TO: Two-factor authentication (2FA) will soon be required for CAS, some other IT services Student Veteran of the Year nominations Changes to incoming freshman scholarships October is National Cyber Security Awareness Month All fitness classes are now half off New appointment for Natural History Museum of Utah's Executive Director, Sarah B. George National Center for […]
---