special education
The program prepares teachers of students with visual impairments alongside school psychologists.
---
Wesley Wilson wins award and research fellowship from physical education society
---
"The Educational Leadership and Policy graduate program has helped me to be a better leader. I have learned to unite others with a shared vision and how to shape and support a team culture."
---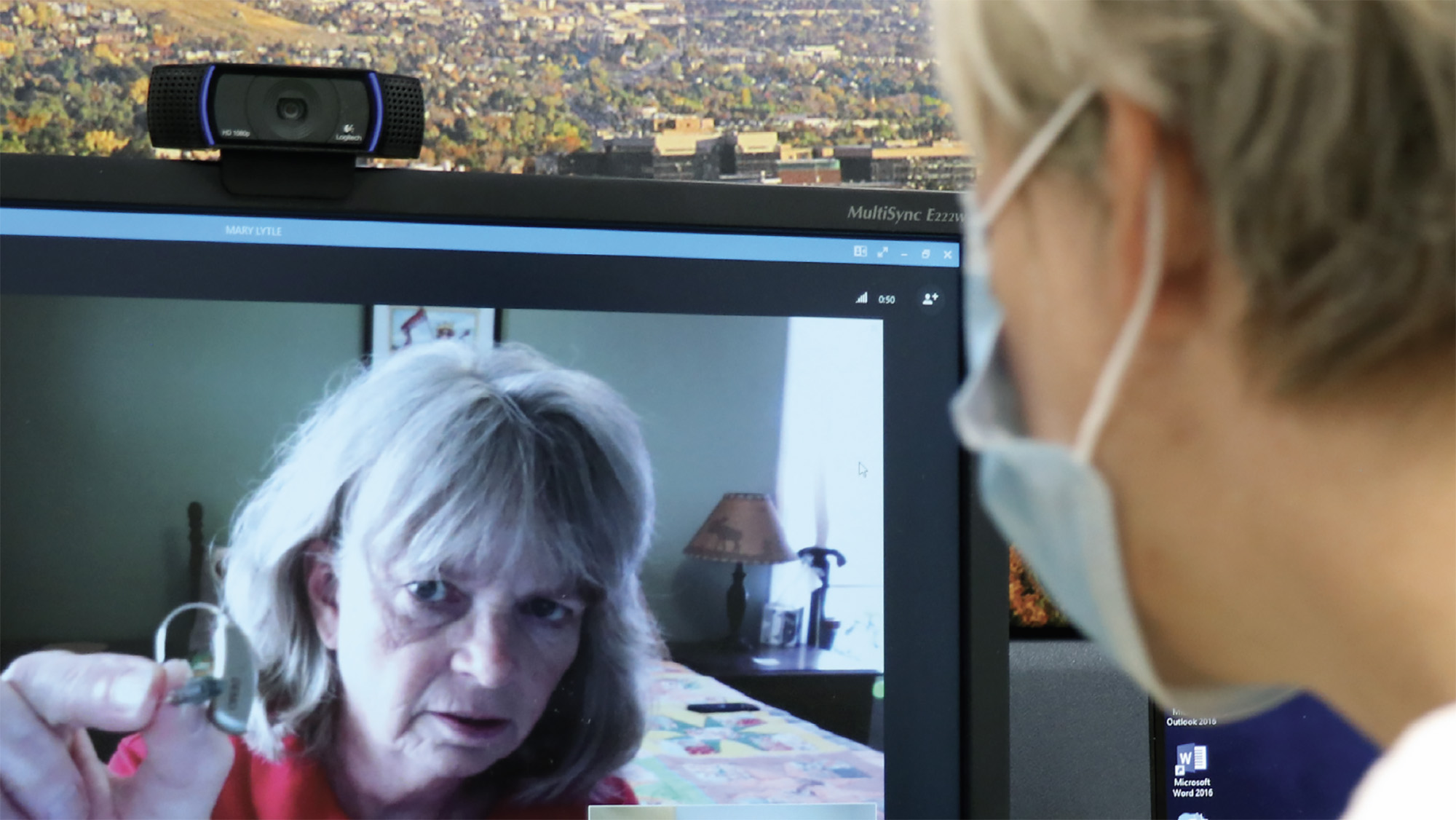 U.S. Department of Education grant funds interdisciplinary training for professionals who support children experiencing disability.
---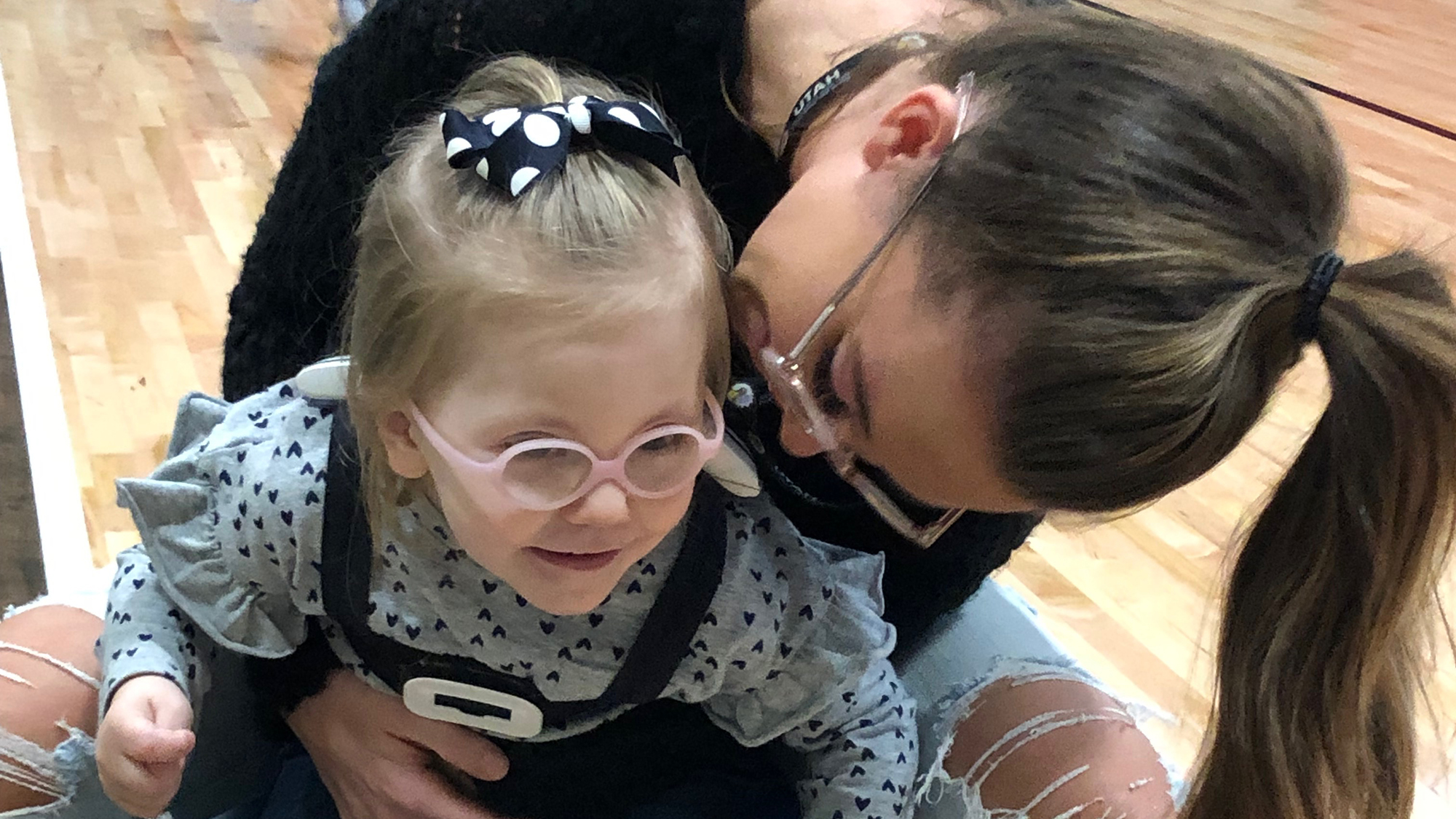 Special education teachers and occupational therapists will learn together how to meet deafblind students' needs.
---
Our mission is to help our students learn how to transition into society and to educate our community on how to work, communicate and socialize with individuals with disabilities.
---

Grad student Paige Furbush found her way to a career in special education via Washington D.C.
---