snowboarding
There are 38 Olympians with ties to the U competing in Beijing.
---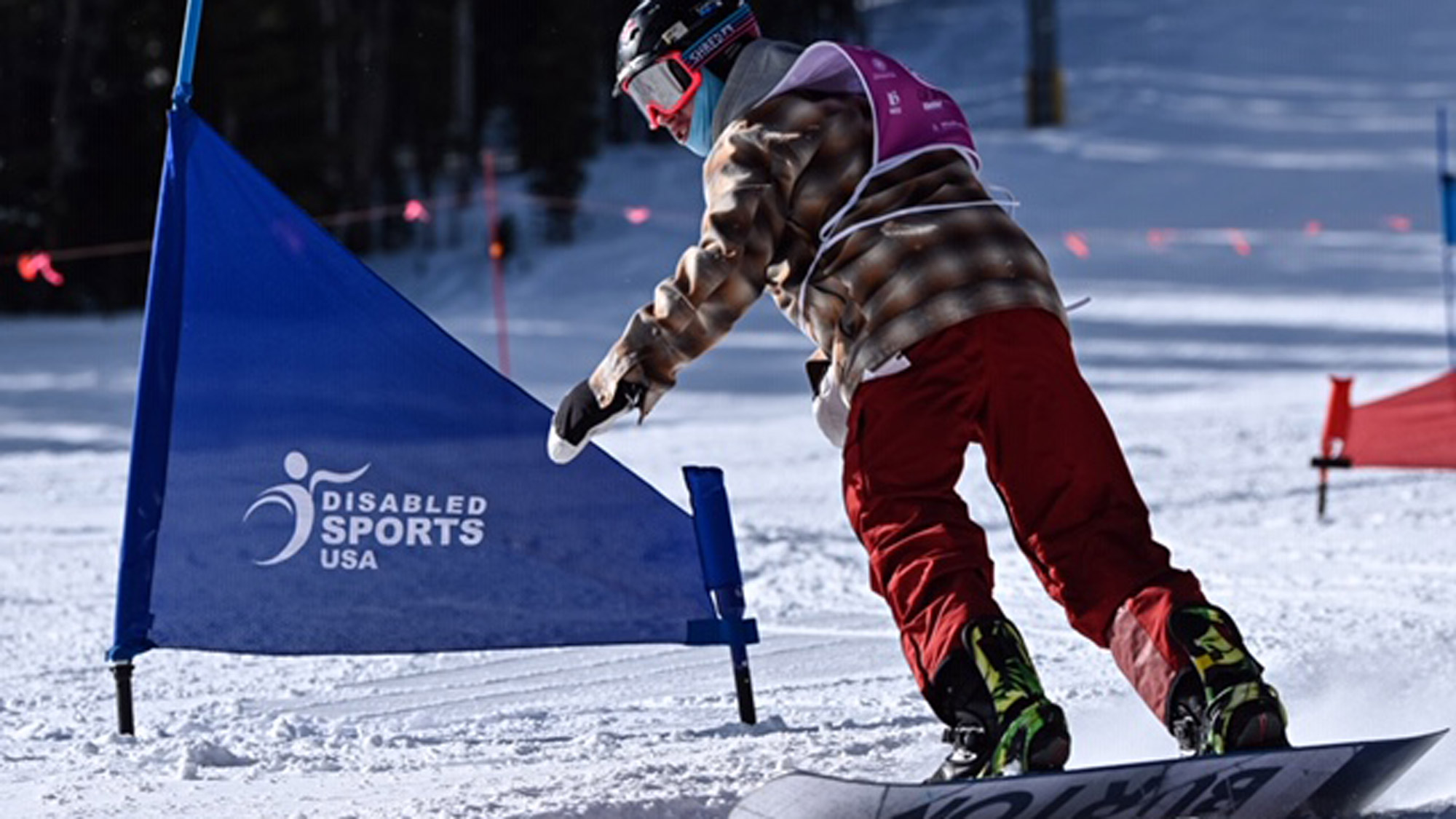 Nothing gets in Tyler's way on the slopes.
---
With four world-class resorts within 30 minutes of campus, the U is a mountain mecca for snowboarders and skiers. We break down "Ski City's" powder gems, including where to find student, staff and faculty discounts on lift tickets.
---
U students Schaeffer Warnock and Jake Nelson questioned why skiers and snowboarders would spend hundreds of dollars on several pairs of ski goggles when one inexpensive pair could be altered to match the weather on the slopes.
---